School can be very stressful—the assignments, quizzes, exams and presentations can sometimes feel like they are chasing us. Since we are so busy, we may not always have time to plan out and prepare meals. Fortunately, Ontario Tech has plenty of food options!
Here are some of the food services available on-campus that you can take advantage of:
1. Meal plans
You have probably heard that students living in residence can purchase various meal plans each year. However, you may not know that meal plans are also available to you if you live off-campus!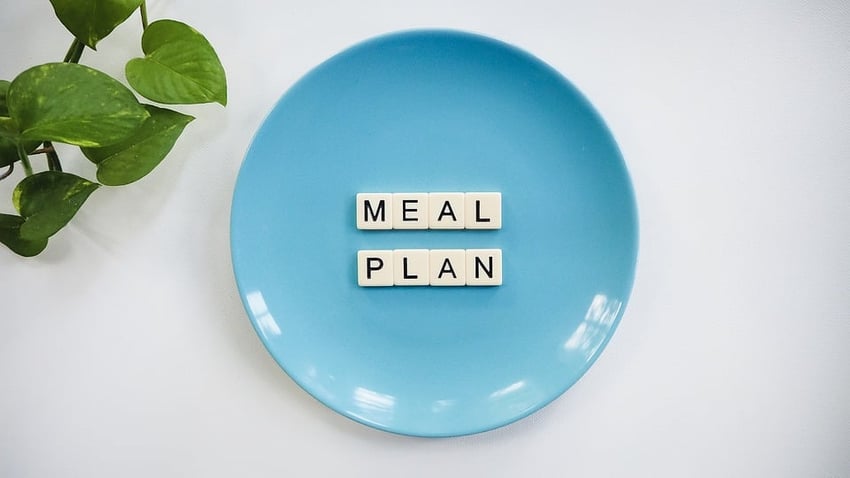 You can choose one of the available voluntary meal plans so you can grab food while on campus. Some of them even come with FLEX dollars so you can buy yourself (and maybe your friends) meals at the various kiosks on campus.
2. The UB Café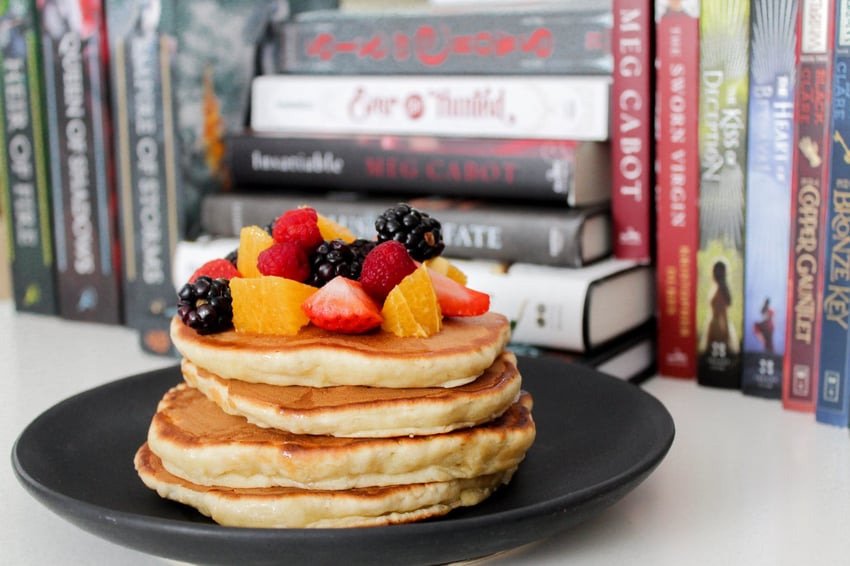 You can treat yourself with warm, delicious and freshly cooked meals from our wonderful chefs at the UB cafe. All meals are made from scratch using local ingredients to satisfy your cravings and dietary needs. You can even purchase these tasty meals using FLEX dollars.
3. Tim Hortons
Whether you are in a hurry to get to class or want a quick snack, Tim Hortons is always a tasty option.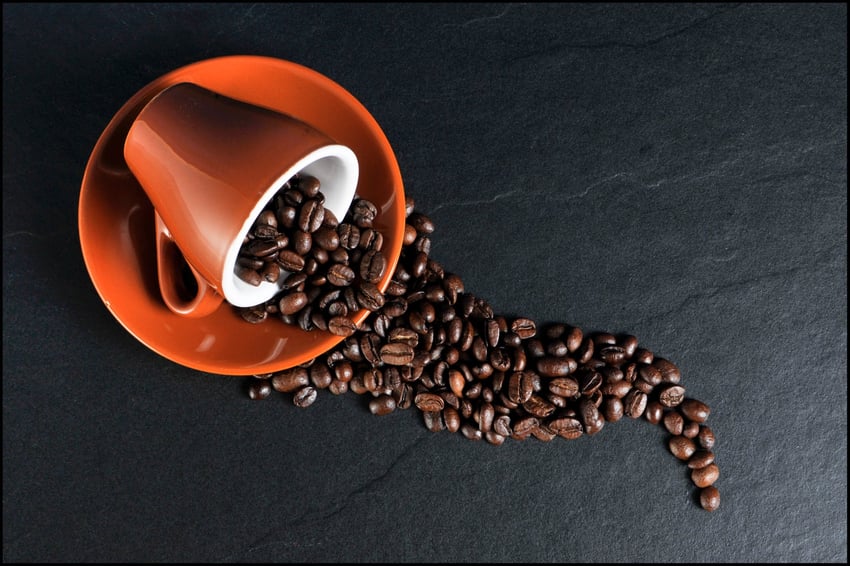 If you're looking for a warm or cold drink, donut or muffin, wedges or hashbrowns, chilli or soup, Timmies is a one-stop-shop for your snack and beverage cravings!
Whether you need something quickly in between classes or on your way out, there are plenty of fresh and fast food options available to you while on the move. You can experience freshly prepared entrees, soups, burgers fries, desserts and so much more. At Ontario Tech we are considerate of food restrictions and preferences, and make our menus fully adaptable to ensure there is yummy food available to everyone!
Those are just a few of the convenient food services available to you on campus. Plus, there are plenty of other food options you can get off-campus if you have time between classes. While your days are often busy with school work, it is important to fuel your body with yummy food and beverages.
Are you interested in our meal plans and residence options?