School can be very stressful. All exams, assignments and group projects seem like they're chasing after us!For these days—and all days really—it's best for us to have healthy meals. As we are so busy, sometimes we don't have time to plan out complex meals. Don't worry; Ontario Tech has food options ready for you!
Here are the food services available on-campus:
Meal plans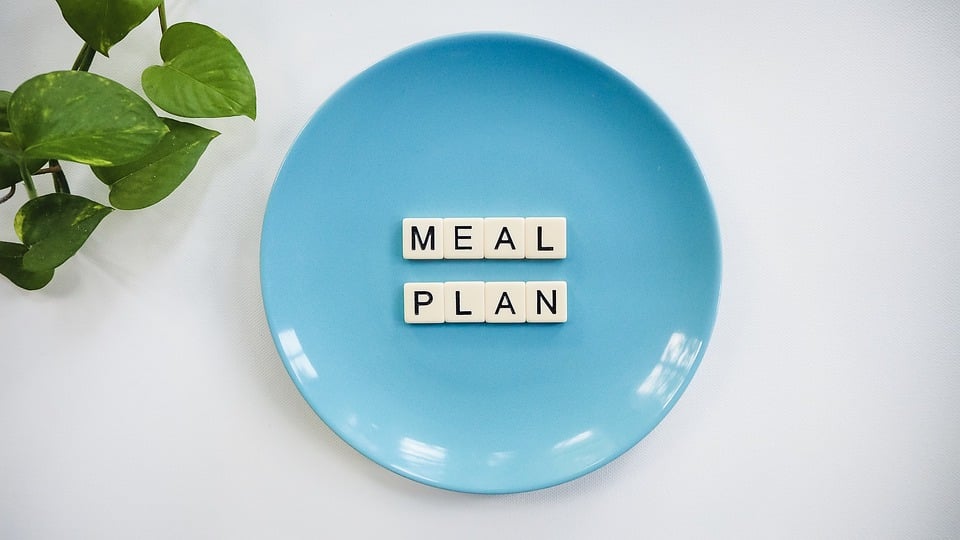 Most of us may know that campus residents can purchase a year-long meal plan each year. However, what we usually don't know is that it's also available for us who live off-campus! You can choose one of the available voluntary meal plans. Some plans give you extra flex dollars too! You can use your credits to buy yourself (and maybe your friends) meals anywhere throughout these locations.
The Hive Café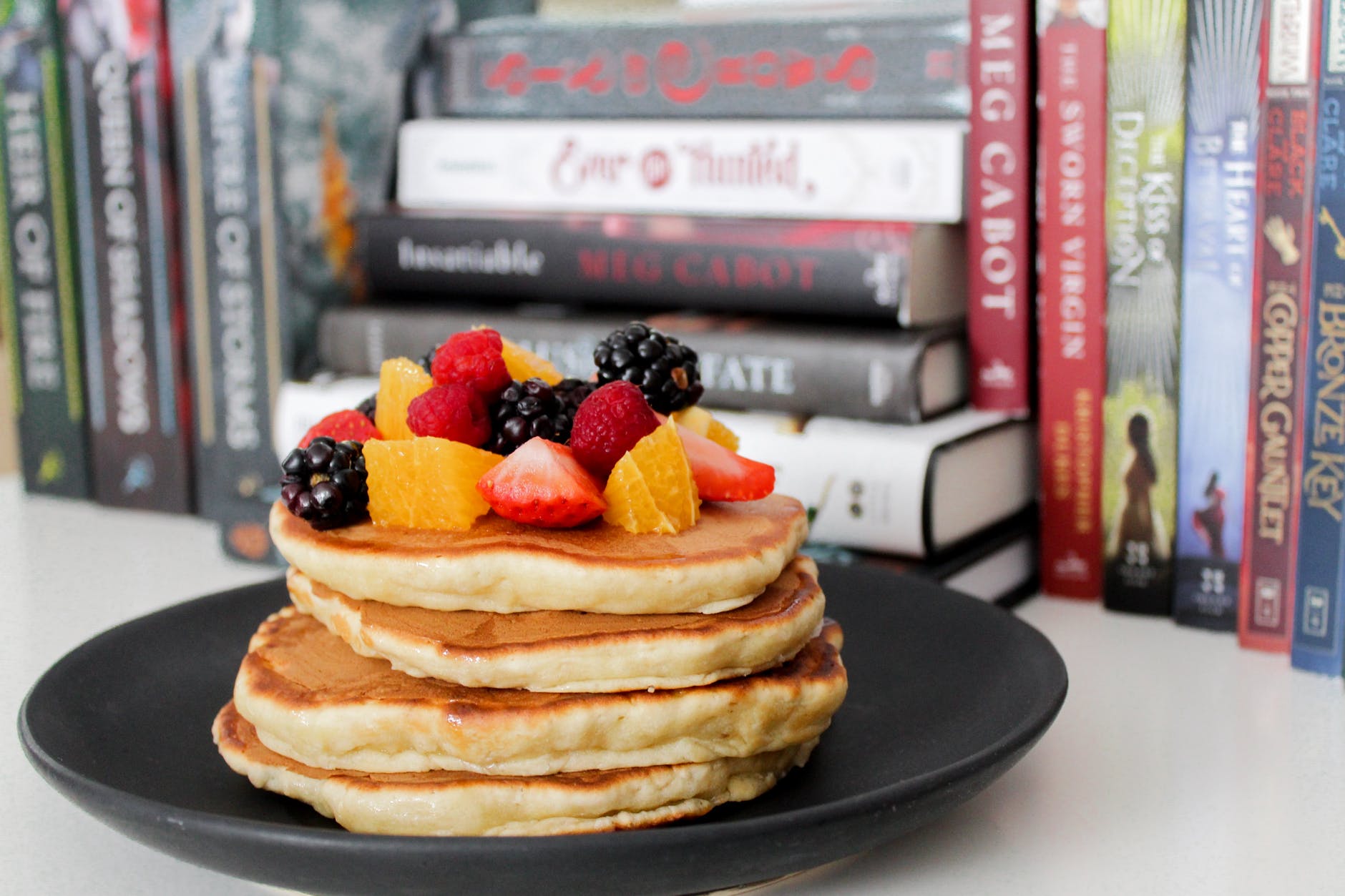 The Hive Café is brand new and has caused quite a 'buzz' on campus! Take a look at their Instagram account and I bet you'll be left drooling. Come take a tour of our campus and pop into the café just in front of the North campus library. Treat yourself with warm, delicious and healthy food—they also have cheesecake on a stick!
Tim Hortons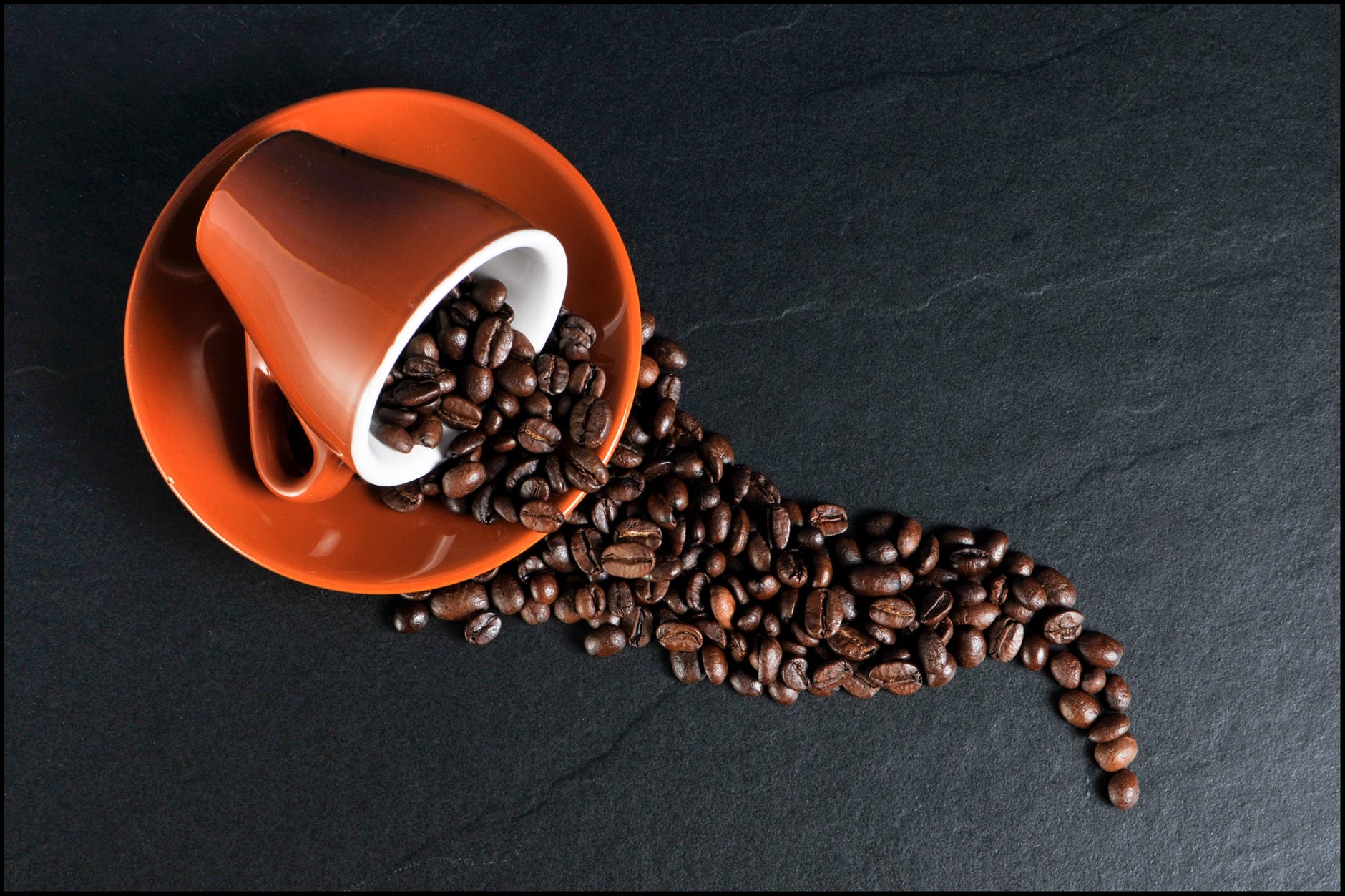 Are you in a hurry to class or catching a bus?! Take out your phone, order before you arrive and skip the line! This is my favourite trick that I can suggest to you. It saves you A LOT of time. Trust me! But remember that this feature only works at one of the Tim Hortons' kiosks (B Wing) at the North campus.
The newly re-opened Shop 61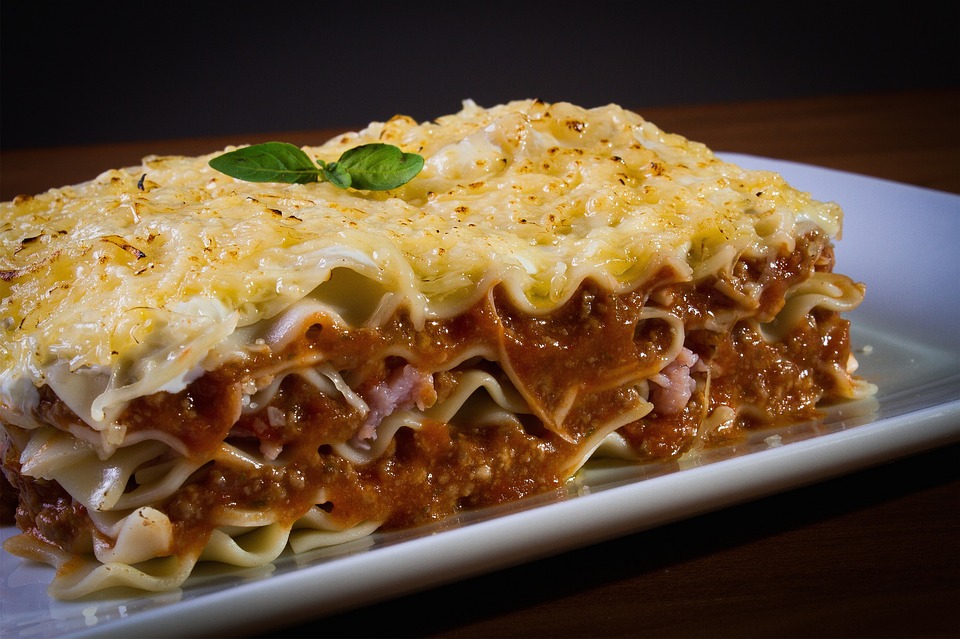 There's nothing really new with the food, but they just opened the Zen Zone at our downtown location (off topic but worth checking out!). Since I'm a downtown student, Shop 61 is my go-to shop. There's Starbucks' coffee, David's tea and other awesome drink selections, and their meat lasagna is my absolute favourite. They also have patties, macaroni salad and any other food that you can heat up in the microwave just across the shop.
Those are the food services that I recommend for you to have in the middle of your busy times. There are even more food options you can get on and off-campus. Leave a comment below and tell me what your dream food would be on campus!