Embarking on a new adventure can be equal parts exciting and nerve-wracking. If you're feeling scared, impatient, nervous, eager or anxious about the start of the school year, you're not alone! Most students feel all these and more. Knowing what to expect and how to prepare for the coming year can help calm those nerves and help you keep busy while you wait. Keep reading to learn how to prepare for your first year of university.
1.
Attend

our

Orientation

Something that may help you ease into the school year is our first-year Orientation. Hosted on campus from Saturday, September 2 to Monday, September 4, you'll have the opportunity to meet peers, hear from current students and get a general sense of the Ontario Tech community.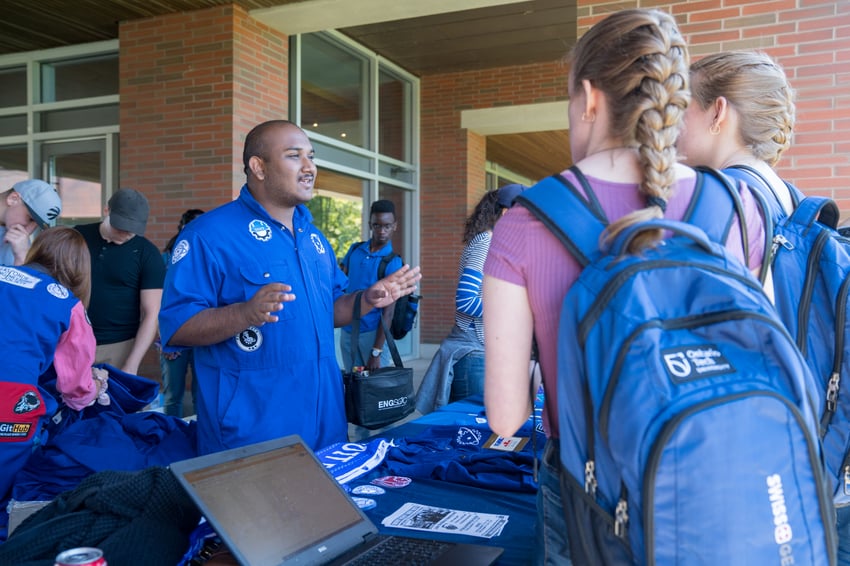 You may even get some fabulous new swag to rock around campus!
2.
Grab

school

supplies

If there is only one item you remember to grab, please let it be an agenda. Staying on top of a course load is difficult enough; not having due dates written down makes it nearly impossible to get everything done on time. Your memory, as good as it may be, is less reliable than paper and pencil.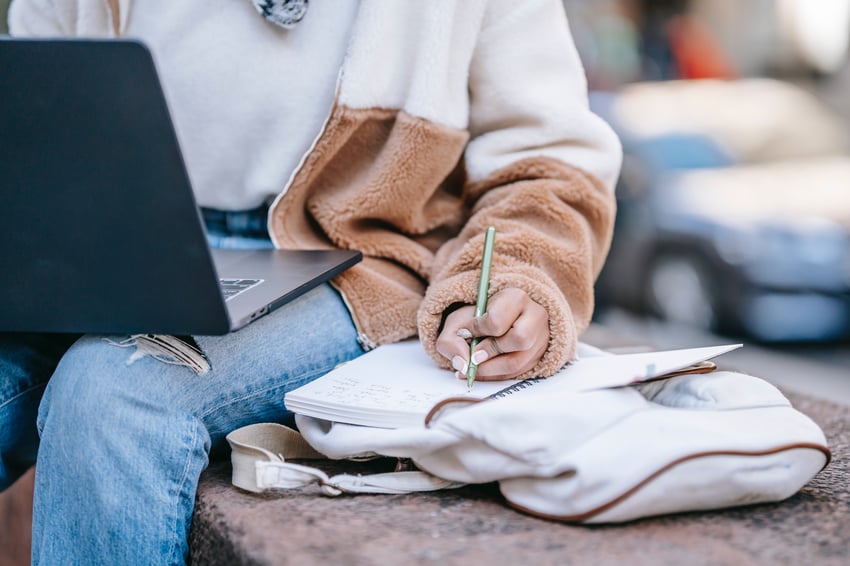 While you may opt to use online calendars, the act of writing out your assignments and due dates is a memory aid in itself. Similarly, research finds that writing your notes is better than typing them, so be sure to grab a notebook and pens.
Pro tip: if you find that lectures go too quickly for you to write, type them out during class and then write the notes afterward. This not only creates both forms of notes, but it works as a review session as well.
3.
Visit

our

campus

A common fear among students is getting lost on their way to class—especially the first one. But there's an easy solution. Take a tour of our campus before the semester begins so you can familiarize yourself with the layout and buildings.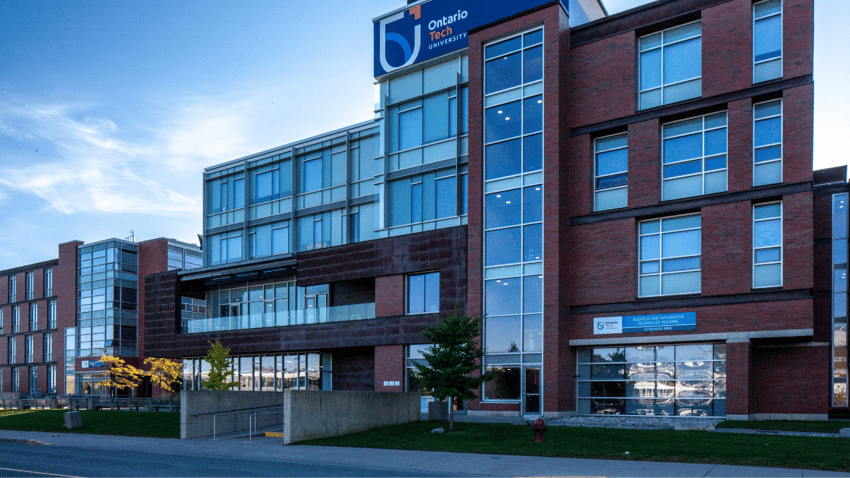 Whether you're in the North or Downtown location, the buildings are all a short walk from one another. So if you do get lost, you can find your way back to class quickly.
4.
Update
your
LinkedIn
LinkedIn is like professional Facebook. You can share posts about your life, like academic milestones and achievements, follow your peers and colleagues and even search for job opportunities. Update or create your profile, share your high school graduation photos and let everyone know your next journey is becoming a Ridgeback!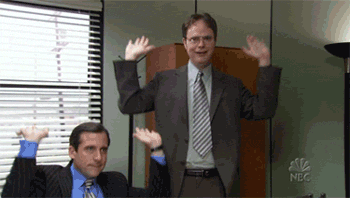 If you've received any awards, such as an entrance scholarship, add that to your profile. LinkedIn is the place to let your accomplishments shine.
5.
Apply

for

bursaries

and

awards

Speaking of awards, if you have yet to apply for additional funding, now would be a great time to work on those applications. As a Ridgeback, you have ample opportunities to apply for funding to help cover the cost of education. Browse our donor awards to see which ones are still accepting applications.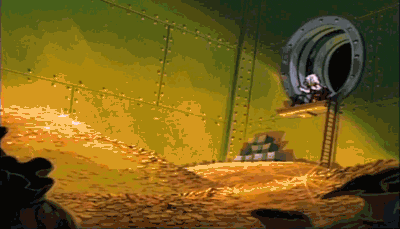 These awards are free money, so apply to as many as possible!
Now let's talk about some fun things you can do to prepare for the school year:
6. Spend time with
friends

and

family

University is a time commitment. You'll have several weekly classes, assignments and exams throughout the term, and potentially a job through University Works. With all these things keeping you busy, it can be easy to lose track of time and realize you haven't seen your bestie in weeks!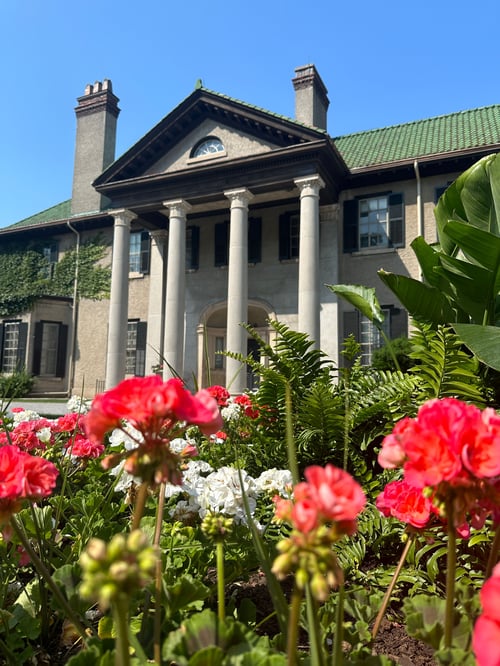 While you can, spend some time with your friends and family. There are plenty of fun things to do around Oshawa, like visiting the Parkwood Estate, so take this opportunity to explore your new city with loved ones!
7.
Rest

and

relax

A marathon is something you need to prepare for. And while exercise is part of that routine, so is rest. Never underestimate the value of a good couch day! Use your summer break, well, as a break. Not everything needs to be figured out right now.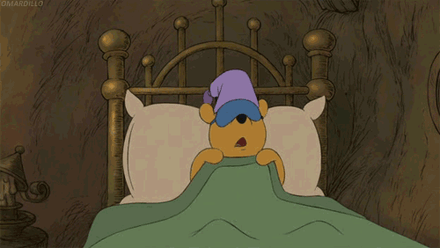 Treat your years at university like a marathon. You need to rest and rehydrate to ensure you cross that finish line.
8. Explore
interests

and

hobbies

Having something to do during your downtime is essential for your mental health. All work and no play leads to burnout. You can explore your interests and potential hobbies while you have the time to experiment. That way, when the term gets stressful, and you need a fun way to unwind, you already have a few options.
As a Ridgeback, you can skate at our ice rink for free! Take advantage and bust out your skills, or practice not falling down.
9. Master a
meal
The day-to-day hustle of a student can make it easy to forget to eat. Ordering out can be an easy solution, but it's a quick way to deplete your savings. Mastering a tasty, cost-effective meal before university starts can be a great way to save cash and satisfy cravings.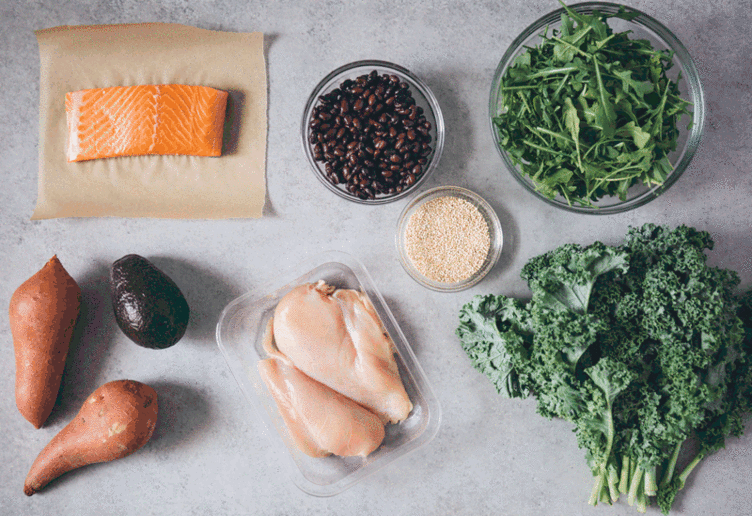 This could be another way to spend time with friends and family before heading to school. You can ask your relatives for their favourite (or easiest) recipe and make it with them, creating a special cookbook and heartfelt memories.
10.
Believe

in

yourself

University can feel overwhelming at times, which is normal. You may also experience imposter syndrome—like you're not good enough or haven't really earned it. As the first person in my family to attend university, I struggled greatly with these feelings. The best thing you can do is believe in yourself.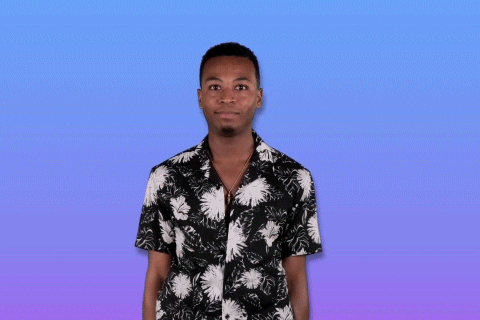 It wasn't chance or luck that brought you here. It was your hard work and dedication. Believe you deserve to be here because you do. Believe you have earned this opportunity because you have. And when new opportunities arise and new doors open, believe you are capable of handling it because you are.
There you have it, 10 ways to help prepare for the school year. While these are a good starting point, feel free to reach out for help if you need it. Whether it's for your academics or your health, there's always someone available to support you through this journey.
Want to learn more about the support we have in place for our Ridgebacks?