University is a time for exploring! While you want to be serious about your studies, you also want to make some room in your calendar to have fun experiences in your area.
Fortunately, there are plenty of fun things to do in Oshawa, and with the help of your U-Pass, these adventures are only a bus ride away!
1. Parkwood Estate
If you're a lover of X-Men and The Umbrella Academy, this is the spot for you. You can walk on the very grounds where some of the scenes were filmed—how exciting!
You can also have a delicious lunch or dinner in the Parkwood Estate Café. Enjoy your meal surrounded by beautiful flowers, a gorgeous fountain and endless forestry.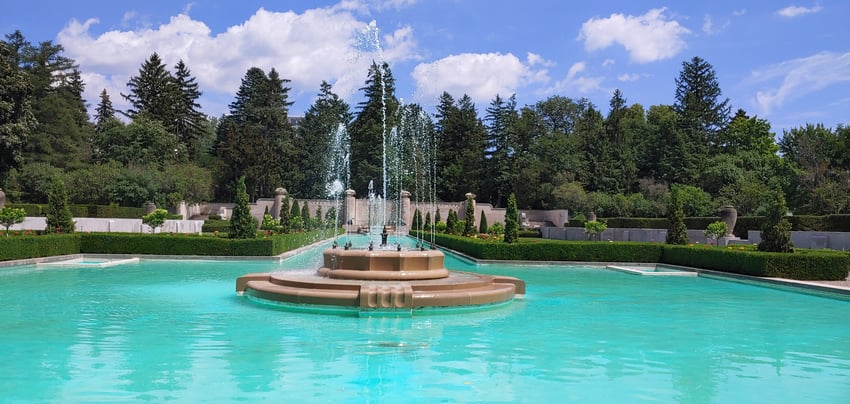 This is also a historic site in Canada. The original homeowner, Robert S. McLaughlin, was the founder of the Canadian car company General Motors.
2. Robert McLaughlin Gallery
Another spot full of Canadian history is the Robert McLaughlin Gallery. The gallery is filled with all kinds of beautiful artworks—whether it's painting, photography or performing arts, there is something for everyone to enjoy.
Built with the intention of making space for local artists, this gallery hosts thousands of artworks year-round so everyone can embrace its beauty.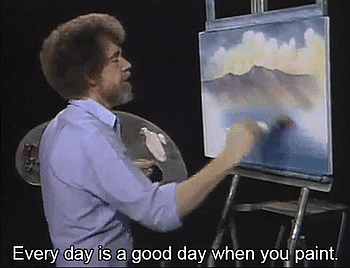 The gallery also hosts many exhibitions, collections and public programs you can attend throughout the year. If art is something you find interesting, be sure to stop by.
3. Escape Rooms
If thrill is something you're after, you can find it at the many escape rooms across Oshawa. From horror themes to holiday fun, there are plenty of escape rooms of various levels you can participate in.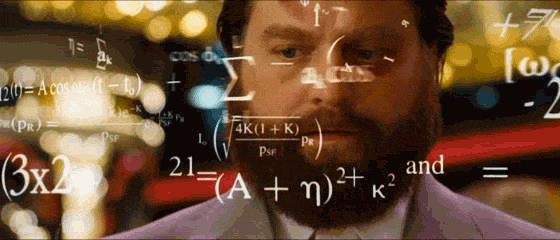 Grab a group of friends, online or in person, and put your heads together to win your objective.
4. Neb's Fun World
If you like competition, Neb's Fun World is a great spot! From bowling and arcade games to indoor amusement rides and jungle gyms, there is lots of fun to be had.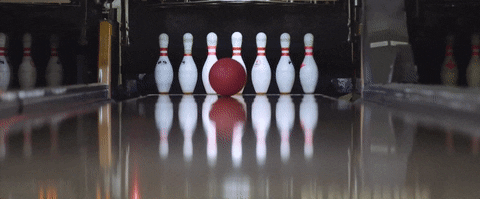 Grab a group of friends and see which one of you has the best bowling skills!
5. Cedar Valley Park
If you fancy outdoor trails and hiking adventures, stop by Cedar Valley Park. There are numerous marked trails with varying difficulty levels, so you can stroll through the park at whatever pace suits you.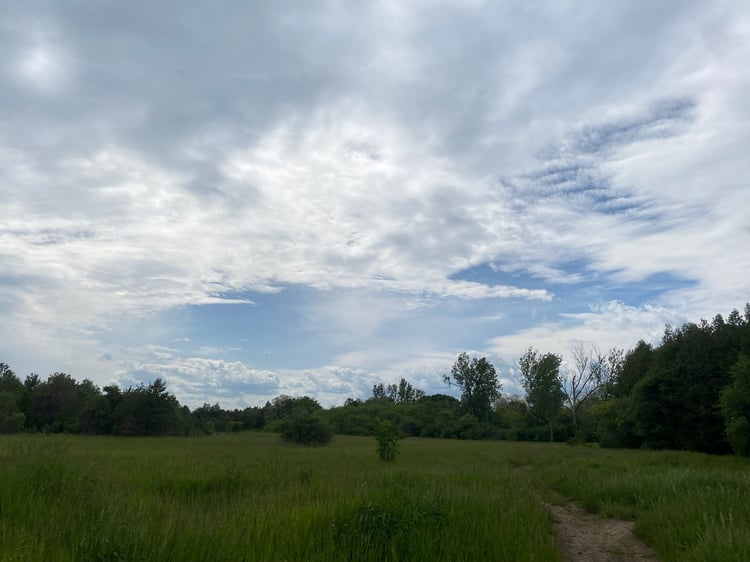 You can pack some snacks, bring a book or painting supplies, and turn it into an all-day outing if you wish.
6. Oshawa Centre
If shopping and food courts are more your speed, Oshawa Centre will be right up your alley. With the recent renovations, it's the biggest mall in the Durham Region!
There is certainly something for everyone with two floors, a food court and hundreds of stores to choose from.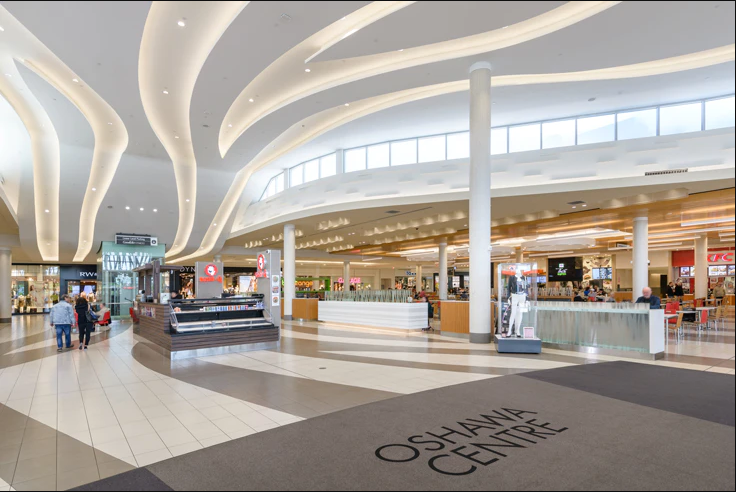 The Oshawa Centre also hosts a Farmers' Market every Friday from May to October. You can find fruits, vegetables, flowers, homemade bread and baked goods from local vendors.
There are plenty of other things you can do in Oshawa—these are just a couple of fun adventures you can find while in Oshawa.
Undecided on where to go first? Take our quiz to help you decide!
Want to learn more about campus life at Ontario Tech?