Welcome back to our Admissions 101 series, where we answer your questions about the admission process. Today we will cover offer letters. What types you may receive, what they mean and when you will get them.
1. What is an
offer

letter?

An offer letter is an official letter sent to you by the university you applied to, saying they have accepted your application and are offering you a position in the program(s) you chose. Think of the offer letter as the first domino in a line. If you knock it over (by accepting the letter), you have officially begun the process of becoming a student of that school.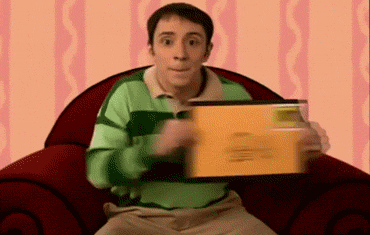 2. Conditional vs. Alternate

offer

letters
A conditional offer letter means you have been accepted into your program(s) on the condition that you maintain a particular grade, complete certain credits and submit final documents. In other words, a conditional offer of acceptance means you must successfully finish your current term to secure the offer.
On the other hand, an alternative offer is given in cases where you don't meet the qualifications for the program you applied to but are eligible for a different program. If you later satisfy the original program requirements, your application may be reconsidered.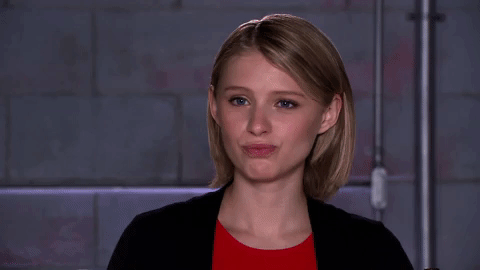 Once you satisfy your conditions, you will be sent a final offer confirming the conditional or alternative offer.
3. When will I get my

offer

letter?
Typically, conditional offers of admission will go out in March or April, but it's possible to hear back sooner if you applied early. As a high school applicant who has made the January deadline, the latest you will hear a response is May 29, 2024.
4. Can I defer my
offer

?

Yes. You can apply to defer your offer for one year. There are some eligibility requirements, so review them carefully and ask for assistance if needed!
5. How do I respond to my

offer

?
If you receive an offer of admission, you can respond through the following steps:
Step 1: Review your

offer
Browse the information on our website to learn more about your offer of admission and life at our university. If your offer is conditional, please ensure you review and understand the conditions.
Step 2: Accept your

offer
Accept your offer through the Ontario Universities' Application Centre (OUAC) by the date specified in your offer letter.
Step 3:

Reserve

your spot
To reserve your seat, submit your $500 non-refundable tuition deposit to the university by the date specified in your letter. For instructions on paying your tuition deposit and information about course registration, visit the pay your tuition deposit web page.
Please note: You must wait two to three business days after accepting your offer of admission on OUAC before paying the deposit.
Hopefully, this crash course on offer letters gives you an idea of what to expect when the time comes. But if you have more questions, let us know in the comments below. However, it's important to remember that it's ok if you don't receive one. You are not your application, you are good enough and you can always try again!
Want to see what life is like once you accept your letter and knock over that first domino?