"Will I ever blend in with Canadians?" – that was my biggest question when I first came to Canada. The answer to that question, I've found, is yes! I've spent more than three years in the country and I can't help but fall in love with their culture. Here is the top 5 of Canadian Culture:
Polite and friendly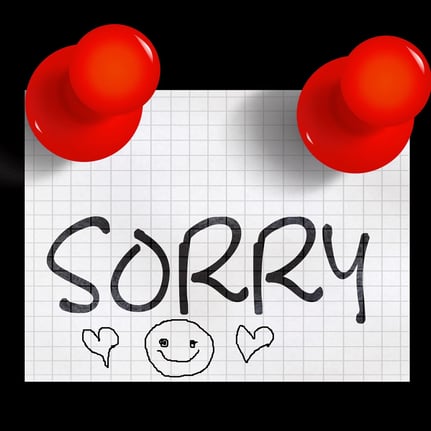 This is probably the most basic fact about Canadians. It's always been depicted that way and they are truly polite and friendly (even the buses say sorry when they are not in service). This is also the first fact that I noticed about them. A peer leader in the international orientation told me how Canadians hold the door for us. And now, I find myself doing it too!
Both multicultural and nationalist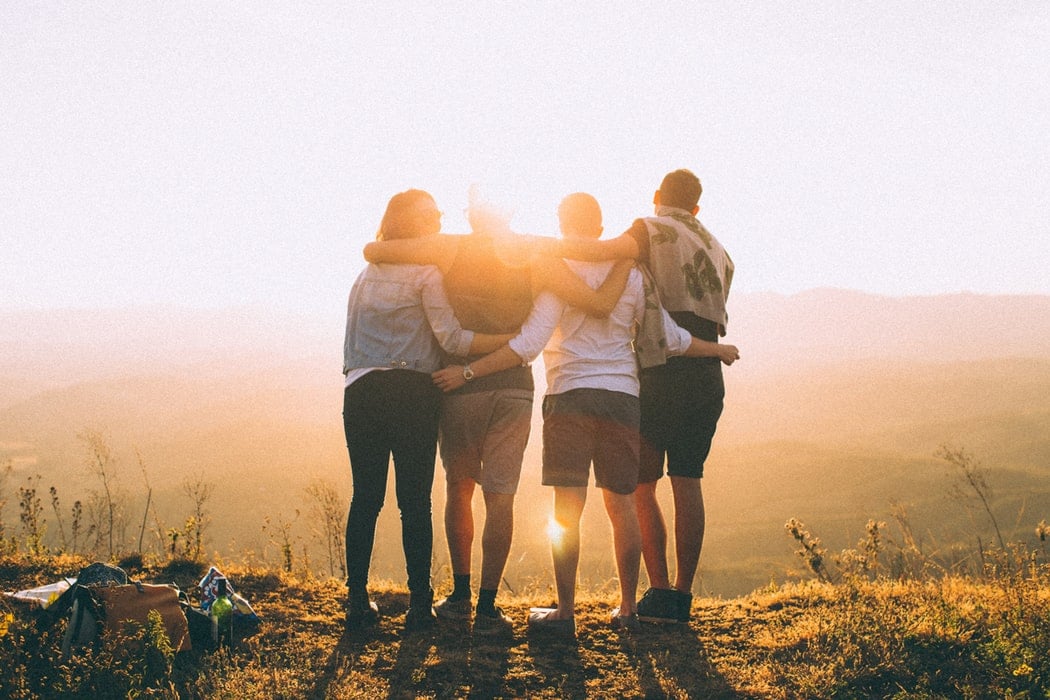 As you may know, Canada is a a very large country; the second biggest in the world. But, it doesn't mean it's hard for people to feel like they belong. Through media, Canadians prove themselves to be a unity. Canadians are proud to be Canadians. However, they are not exclusive to themselves. Canada is a country of immigrants. There are people with different cultures around the country but still identify as Canadians. That's the beauty of living in Canada.
Canadian food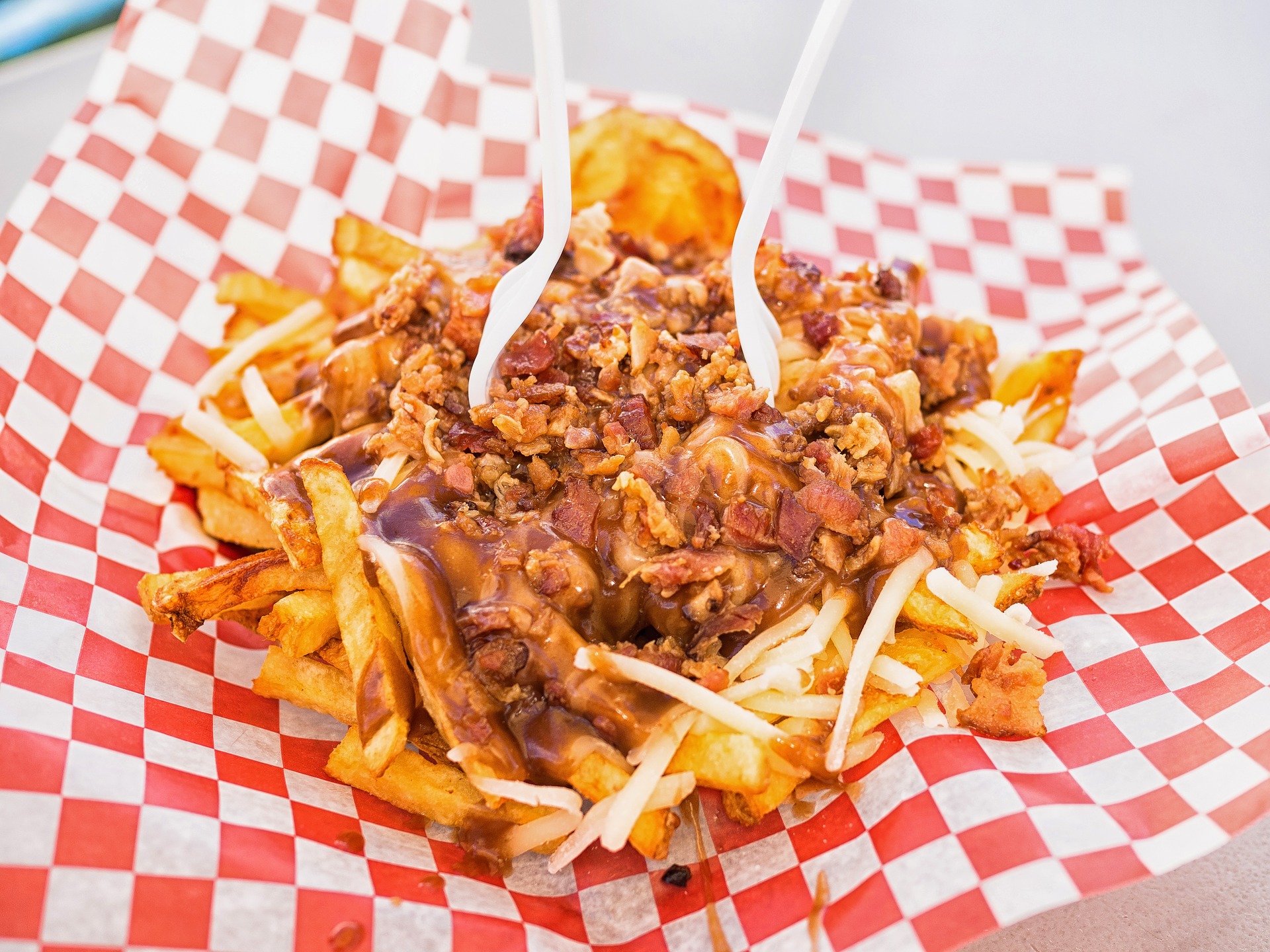 Canadians have their own special foods such as poutine, 'Canadian' pizza, butter tarts, and many more. Also, the benefit of being a multicultural country is having all different kinds of food. Toronto is one of the most diverse cities in the world and thus, has a diverse food scene. The university also provides different kinds of food on-campus!
Everyone Matters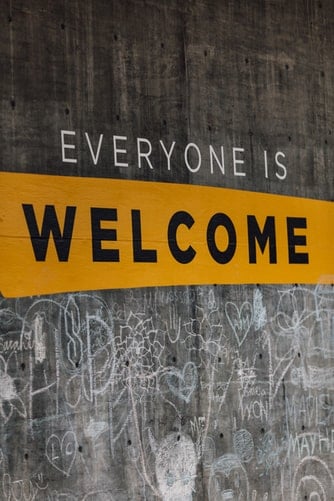 Interacting with people with cultural differences can seem confusing at times. However, there's been a reinforcement for all Canadians to love and respect one another. The university also offers RISE workshops, which educate how we should interact with people from different cultures. You can also get a certificate for this!
Respect for the Indigenous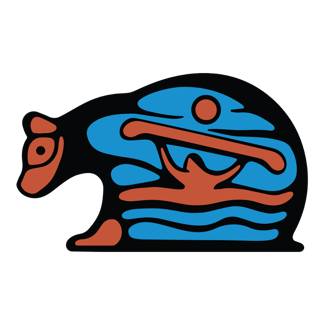 As a developed country, Canada is actively working toward reconciliation with all Indigenous peoples. The first thing that I learned from the international orientation was the history of Canada. I respect the university for educating all international students on that story. Moreover, the university also has services dedicated to honouring Indigenous peoples. Despite a troubling past, Canadians are reconciling with each other. Even though it's not perfect yet, we're looking forward to a positive future and strong relationships.
Canada is a beautiful country. Ontario Tech continues to teach me about Canadian culture and I'm proud of that. It's important for international students to learn more about Canadian culture to understand and respect traditions. Also, bring your culture to the country and celebrate our multiculturalism!
Want to learn more about what we have available for our international students?
Are you joining us in September as an international student? Let us know from where in the comments below👇