University applications are right around the corner but don't worry, I'm here to give you a guide to help you choose the right university for you.
I initially chose a school that wasn't a great fit for me, and I did this because I wasn't looking for the right things. Truthfully, I didn't really know what to look for or what to consider before applying. Continue reading to learn from my mistakes!
Research program options
Become knowledgeable about the programs and schools you think would be best for you. This can be the hardest step, but knowing generally which program(s) you are interested in will make narrowing down your choices much easier.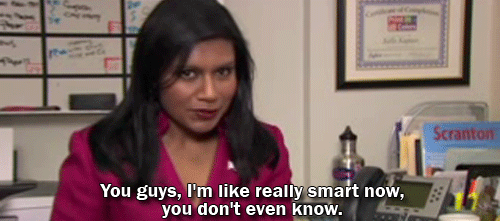 Once you know which program(s) you think you will apply for, research which schools are known for these programs or have any unique specializations, courses or majors that interest you. Not all schools offer every program, so this will help narrow your focus a little bit.
Also, seeing which schools offer highly-rated programs may also help reduce the list. For example, Ontario Tech is ranked third in Ontario and eighth in Canada as one of the best universities to study engineering at. We are also listed as the number one undergraduate university in Canada for social science and humanities grants and library acquisitions, among other impressive rankings, by Maclean's magazine.
Though rankings should not be the biggest factor in your decision, it is one that can help you narrow your options and see which schools are well-equipped to support your interests and goals.
Visit the campus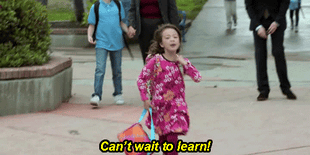 Once you narrow down the schools and programs you're interested in taking, it's time to plan a visit.
Going to a school's open house or on a campus tour is crucial. Choosing where you want to study is not all about academics. You are going to live there (or nearby) for a few years, so you need to like the campus as well.
During a campus tour, you have the opportunity to ask your tour guide questions about the university and see where your classes would be if you pick that school. We are currently offering both in-person and virtual personalized tours. This means that one of our tour guides gives you a one-on-one tour of our university, either in-person or from the comfort of your home. You can register online for whichever tour best suits you.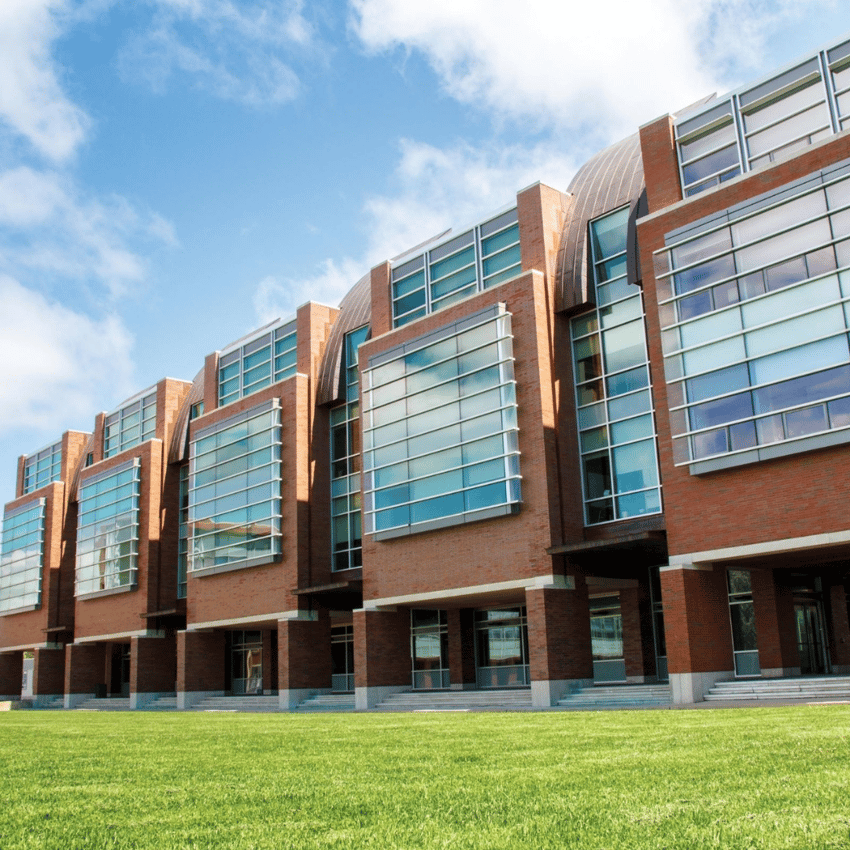 We also offer a self-guided 360° virtual tour that allows you to take a look around campus and get a full view as if you were there in person. I can't stress enough that you should visit the campus—in person or virtually—of all the schools you will be applying to, so you can make the most informed decision possible.
Consider more than just academics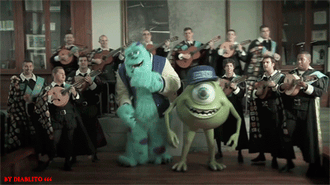 Academics are the main thing to consider when choosing the right university for you, but as I said, it isn't the only consideration. You'll be spending a significant amount of time at the school over the next four or so years, so it's important to have other things you like about it.
When you're visiting the campus, ask about what sort of athletic programs they have, what their student clubs are like, what average class sizes are and what food options they have (AKA how many Tim Hortons are there and is there a Starbucks?), etc. Be sure to gather the information that will help you answer the most important question of all: Can I see myself going here?
Student supports for academics, health and accessibility services are factors that should also be considered. Knowing how the university you choose can support you is important. University is like a marathon, and you want to have a solid foundation of support and resources to help you to the finish line.
Don't put too much emphasis on location
Location, location, location. Unlike houses, this isn't always the most important thing when choosing a university. My recommendation is to not do what I did; decide that you have to live in a certain city and choose your university based on that. You still have to be able to live and possibly work in this location, so it is important, but it's not everything.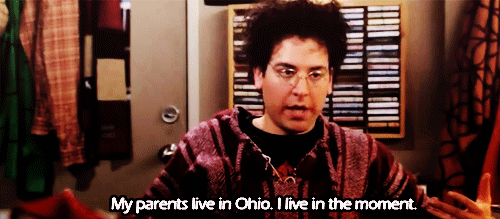 If you live on campus or nearby, you will want to have things to do when you get some downtime and ideally, not have to travel too far. Many institutions offer transit passes to help you with your commute, which opens up your options if you don't have a vehicle.
Ontario Tech offers full-time students a U-Pass each semester, which allows you unlimited travel on Durham Regional Transit (DRT). The U-Pass is digital and can be downloaded to an app on your phone; that way you can have it with you wherever you go.
Our university is surrounded by a diverse community with plenty of fun activities to enjoy. Take advantage of your student U-Pass to have lunch at the Parkwood Estate Mansion, take a stroll through 27 km of parks and trails, or stop by Fiesta Week to enjoy foods from around the world!
Look for money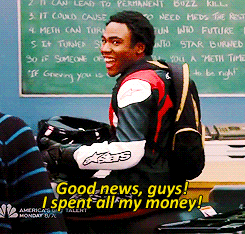 Scholarships and bursaries can really help you cover the costs of tuition, rent, food and extracurricular activities. Better yet, these types of financial assistance do not have to be paid back.
Ontario Tech offers various application-based major entrance scholarships—ranging from $12,000 to $36,000—to students who demonstrate outstanding academic achievement, leadership and community involvement. There are scholarships available for both domestic and international students.
Ontario Tech also offers financial aid to both international and domestic students, scholarships that don't require high grades, and awards of recognition for your hard work before and during university. Even if you think money isn't an issue now, trust me when I say you'll be glad that you chose a school that can help you out if you ever need it.
Apply to multiple schools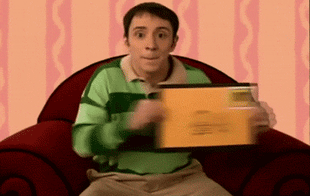 Dream big and apply to your dream school if you have one, but always have some backups.
Apply to multiple schools that you could potentially see yourself attending, just to make sure you will get to go somewhere. Plus, an acceptance letter is a great feeling, so getting multiple doesn't hurt!
The Ontario Universities Application Centre (OUAC) allows you to apply to three programs, but you can always pay for more ($50 each). I applied to four schools and I'm glad I had backups in place in case my number one choice didn't go through.
I hope you have a great time on this new and exciting journey of choosing a university, applying and waiting for your letters! Everyone always says your years at university go by really quickly, but it's hard to believe them when it seems so far away. But trust me when I say this time will go by faster than you think, so be sure to appreciate each step of the way.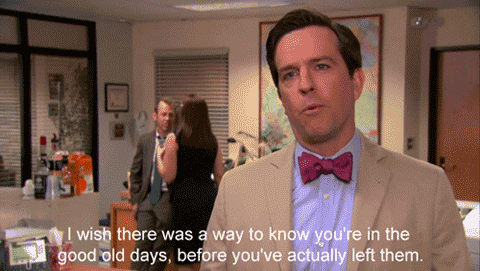 If you have any questions about choosing a university or the application process, reach out to our student recruiters and book a meeting—they're always eager to help. I hope you enjoy this exciting time and I wish you good luck on your journey!
Want to take a look at our campus for yourself to see if it is a fit for you?