University applications are right around the corner. I'm here to give you a guide to choosing the right university for you before you send them out.
I initially chose a school that wasn't a great fit for my undergraduate degree and I did this because I wasn't looking for the right things. Read on and learn from my mistakes!
Research programs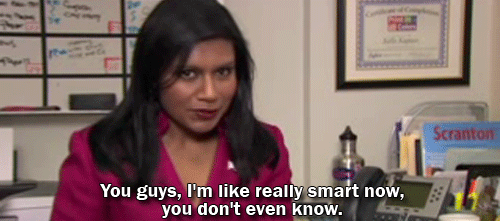 Become knowledgeable about the programs and schools you think would be best for you. This can be the hardest step, but knowing generally which program(s) you are interested in will make narrowing down your choices much easier.
Once you know which program(s) you think you will apply for, research which schools are known for these programs or have any unique specializations or majors.
Not all schools offer every program so this will narrow your focus a little bit, and then seeing which schools offer highly rated programs will hopefully give you a handful of schools to choose from.
Visit the campus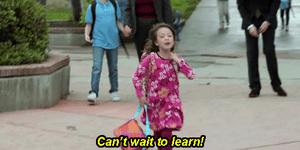 Now that you only have a few schools on your list and you know they offer the program you are looking for, it's time to visit them.
Going to a school's open house or on a campus tour is crucial. It's not all about the academics. You are going to live there for four years so you need to like the campus as well.
On a campus tour you have a great opportunity to ask a student tour guide questions about the university from their perspective, and see where your classes would be if you selected that school.
I can't stress enough that you should visit the campus' of all the schools you will be applying to, so you can make the most informed decision possible.
Consider more than just academics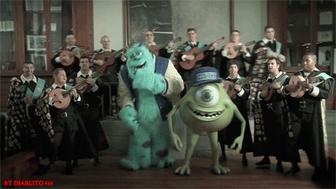 Academics are the number one thing to consider when choosing the right university for you, but like I just said, you'll be spending all your time there for the next four years of your life so it is ideal for you to have other things you like about it.
When you're visiting the campus ask what sort of athletic programs they have, what their student clubs are like, average class size, what kind of food options do they have (AKA how many Tim Hortons are there and is there a Starbucks), etc. Gather information to help you answer the most important question of all: can I see myself going here?
Don't put too much emphasis on location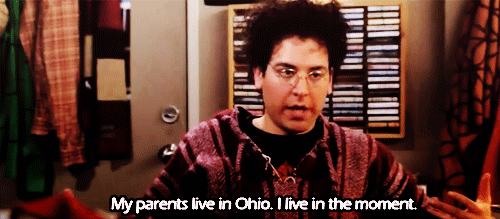 Location, location, location. Unlike houses, this isn't always the most important thing for a university. Don't do what I did and decide that you have to live in a certain city and choose your university pretty much purely on that.
You do still have to be able to live and work in this location so it is important, but not everything. If you live on campus or nearby you will want to have things to do when you get some down time and not have to travel too far.
Look for money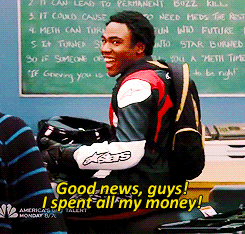 Entrance scholarships and bursaries can really help when you're in university dealing with school fees, rent, food and extracurricular activities.
Even if you think money isn't an issue now, trust me when I say you'll be glad in six months to a year that you chose a school that can help you out if you really need it.
Look into what sort of financial aid your potential schools offer their students!
Apply to multiple schools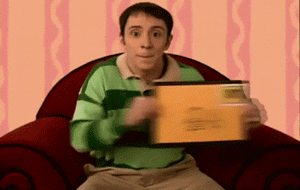 Dream big and apply to your dream school if you have one of those, but always have some backups.
Apply to multiple schools that you could potentially see yourself attending just to make sure you will get to go somewhere. Plus an acceptance letter is a great feeling, so getting multiple doesn't hurt.
OUAC gives you three applications and you can pay for more. I applied to four schools and I'm glad I had plans in place in case my number one choice didn't go through.
Have a great time on this new and exciting journey of choosing a university, applying and waiting for your acceptances! Everyone always says these times go by really quick, but it's hard to believe them when it seems like four years from now is so far away.
As a student in their final year here, I can say it's true and I wish I enjoyed the end of my high school more and the application process.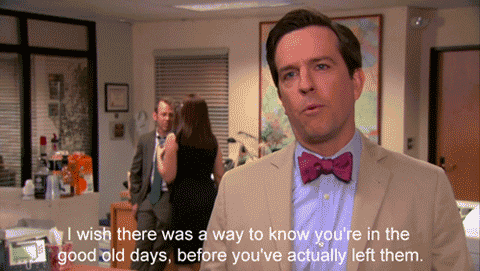 If you have any questions about choosing a university or the application process let me know in the comments below!
Want to see our campus for yourself? Check out our virtual tour!