Applying to university is scary stuff, especially when you have a seemingly endless list of questions! Not to worry, here are answers to some of the questions we hear most!
When will I find out if I'm accepted?
The answer to this really depends on which program you're applying to. You may wait a bit longer to hear about a particularly competitive program simply because the review process takes longer. However, your admissions offer could be coming any day now.
If you are among those who have already received your offer of admission, congratulations! We hope you will join the Ontario Tech community. For those of you who are still anxiously awaiting an offer, hang tight. Decisions will continue being mailed out over the course of the next few months.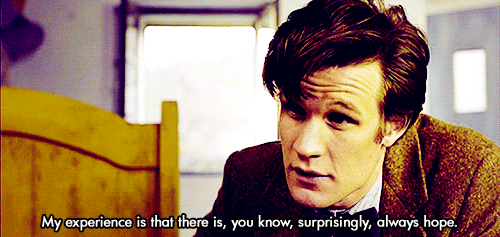 How do you determine who is accepted?
Applications are reviewed based on your prerequisites and your grades. Depending on which program you are applying to, you will need to take certain courses in high school and maintain a certain average.
The admissions decision will be based on whether or not you have successfully completed the prerequisite courses in addition to your average.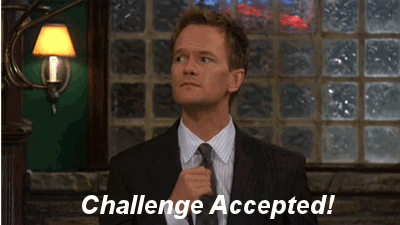 What is a conditional offer of admission?

A conditional offer is an admissions offer intended to let you know that you have been accepted into a program, provided you meet the minimum admissions requirements for the program. For example, the conditions of your offer will likely require you to successfully complete any outstanding prerequisite courses as well as maintain a minimum average.
Conditional offers will become firm offers of admission after our admissions office has received confirmation that you have successfully graduated from high school and met all conditions of your offer.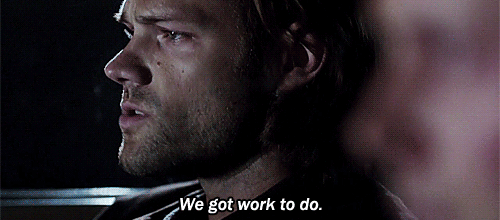 What courses will I be taking in first year?
While the subject matter of your first-year courses will depend on your area of study, you can expect to be taking foundational courses which are intended to introduce key concepts to help you build a solid foundation for your studies.
If you're interested in taking a peek at what courses students are taking this year, check out our Academic Calendar. Your first-year curriculum may change slightly, but chances are it will be pretty similar.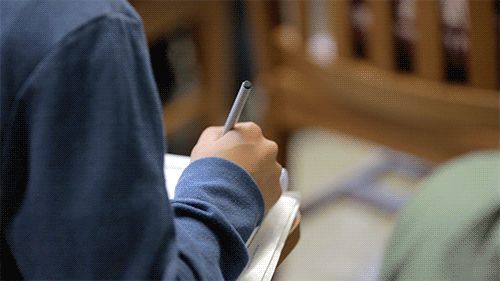 When do I need to apply to residence?
The deadline to apply for a guaranteed spot in residence at our university is June 1. After June 1, applications are processed as first come, first served.
When do I apply for scholarships?

You can start applying to scholarships before being accepted. The deadlines for scholarship applications vary depending on the award, so be sure to make note of important deadlines!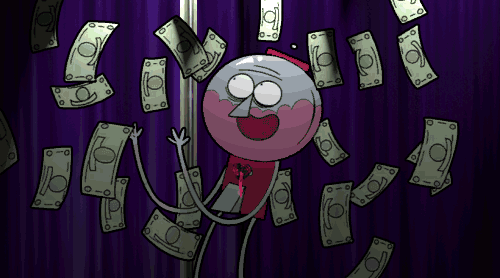 What can I do to make sure I meet all the requirements?
It is important to be aware of the prerequisite courses required for your chosen program(s) and ensure that you will have completed these courses by the time you finish high school. In addition, make sure you are keeping your grades up! Requirements will also be listed in your admissions letter.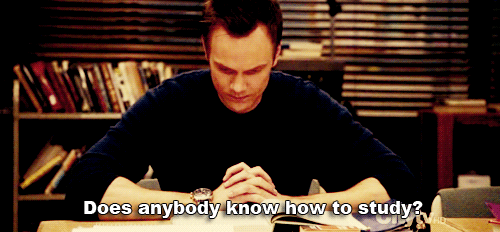 Is it hard going from high school to university?
While you should expect to be challenged by your course work with the transition from high school to university, you should also have faith in your ability to succeed.
If you've been accepted into a program, you have obviously met all of the admission requirements. These requirements are intended to ensure that all students entering a program are prepared for success.
We also have many student support services to help you with the transition!
Thinking of applying to our university?