Applying to university can be nerve-racking stuff, especially when you have a seemingly endless list of questions. But don't worry—we've all been there!
In this blog we will discuss the answers to some of the questions we hear most often about admission decisions, to hopefully calm some of those nerves while you wait for a response.
When will I find out if I'm accepted?
The answer to this really depends on which program you're applying to. You may have to wait a bit longer to hear about a particularly competitive program, simply because the review process takes longer.
If you're among those who have already received your offer of admission, congratulations! We hope you will join the Ontario Tech community. If you're still anxiously awaiting to receive an offer of admission, hang tight. Decisions will continue being mailed out over the course of the next few months.
Typically, conditional offers of admission will go out in March or April but it is possible to hear back sooner if you applied early. As a high school applicant who made the January deadline, the latest you will hear a response is Friday, May 27, 2022. For different applicants and those who applied later, you may hear back in June or July.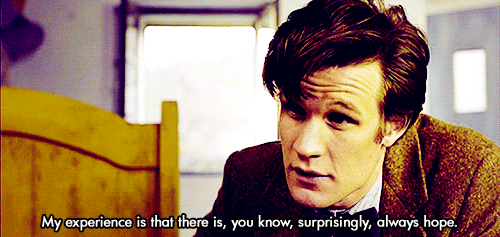 How do you determine who is accepted?
Applications are reviewed based on your program prerequisites and your grades. Each program has a set of courses——and sometimes a minimum grade expected for those courses—and a general average required to be considered.
The admissions decision will be based on whether or not you have successfully completed the prerequisite courses and achieved the desired average.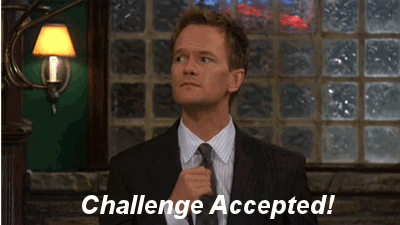 What can I do to make sure I meet all the requirements?
It is important to be aware of the prerequisite courses required for your chosen program(s) and ensure that you will have completed these courses by the time you finish high school. In addition, make sure you are keeping your grades up! Make note of all the program requirements if you haven't already and check it often to ensure you are staying on track.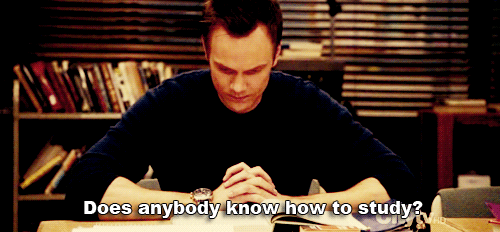 What is a conditional offer of admission?

A conditional offer is an admissions offer made based on your midterm and in-progress grades, and will be made firm after we have received confirmation that you have successfully graduated from high school and met all the conditions of your offer.
For example, the conditions of your offer may include:
Completing outstanding prerequisite courses with the required averages
Maintaining a minimum overall grade average
English proficiency requirements
Graduating high school
Submitting other final documentation
Be sure to check your offer to identify your conditions and make sure you are on track to completing them.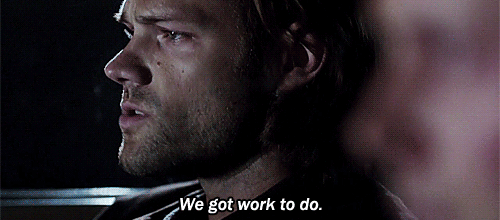 What courses will I be taking in my first year?
While the subject matter of your first-year courses will depend on your area of study, you can expect to be taking fundamental courses. These courses are intended to introduce key concepts to help you build a solid foundation for your studies.
If you're interested in taking a peek at what courses students are taking this year, check out our Academic Calendar. Your first-year curriculum may change slightly, but chances are it will be pretty similar.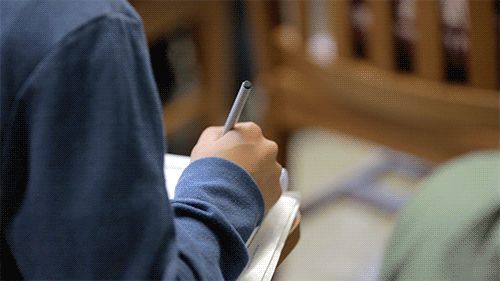 When do I need to apply for residence?
The deadline to apply for a guaranteed spot in residence at our university is always the first day of June. After June 1, applications are processed as first come, first served. The deadline for other schools may be different so be sure to do your research and make note of the dates.
Want to get an idea of what it would be like in your dorm? Take a virtual tour of our Simcoe Village Residence.
When do I apply for scholarships?

You can start applying to scholarships before being accepted. The deadlines for scholarship applications vary depending on the award, so be sure to make note of them! Scholarships can be found under the Student awards and financial aid section of MyOntarioTech.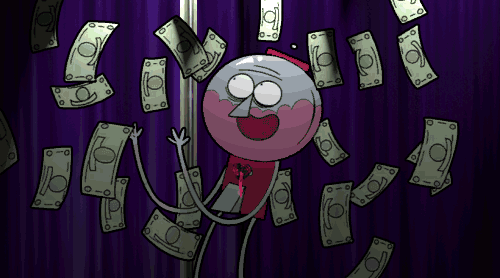 Is it hard going from high school to university?
While you can expect to be challenged by your course work with the transition from high school to university, you should also have faith in your ability to succeed. If you've been accepted into a program, that means you've met all of the admission requirements—or will soon—meaning you will have all the necessary knowledge to succeed.
Also, many professors acknowledge the transition from high school can be challenging, and dedicate class time to sharing tips and tricks on how to do well as a university student. Ontario Tech also offers many student support services to ensure you can achieve your goals and the transition goes as smoothly as possible.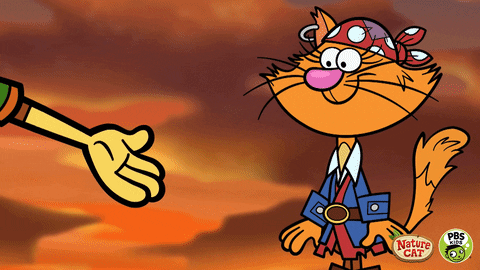 I hope that addressing these anxiety-inducing questions has provided you with some relief. The waiting game can be long and stressful, but as a current student looking back, I can say it flies by before you know it.
While you can't speed up time, you can focus on your studies and continue pursuing your goals. Remember to congratulate yourself for all the things you accomplish while you wait, because they are just as important as getting that admission letter. After all, it will be your hard work in high school that gets you to university.
No matter what your admission decision is, you should be proud of yourself. You have been in school for over a decade now, working hard to build yourself a future. Your worth and how hard work are not determined by an admission letter; so even if you don't get into a program, please know you are amazing!
Thinking of applying to Ontario Tech and want to learn more about our school?