So you're enrolling at our university soon? Maybe you're already here. There are some things that are a must around our campus, to get the full Ridgeback experience.
I'm feeling sentimental, so strap in and find out what you can do to make you a local at the university after you arrive. Read my list of things that you can add and cross off your bucket list in your first year!
Go to orientation week
There are so many unique traditions for the school during orientation week. Participate in games, get free food, win prizes and make friends. You need to do this in first year!
Study in the library, especially the fireside reading room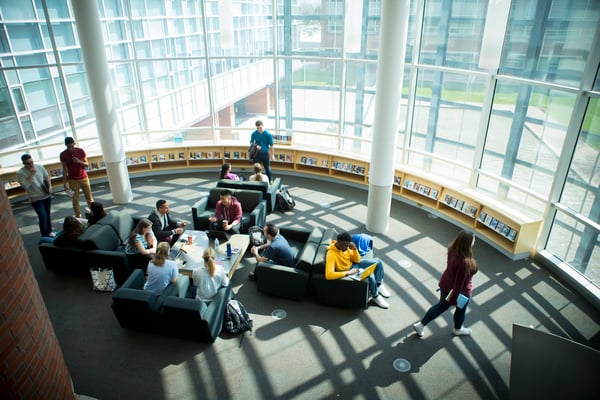 Trust me when I say it is so much easier to focus in the library than in your dorm room. Study in our fireside reading room to get cozy and still study.
Build a snowman in polonsky commons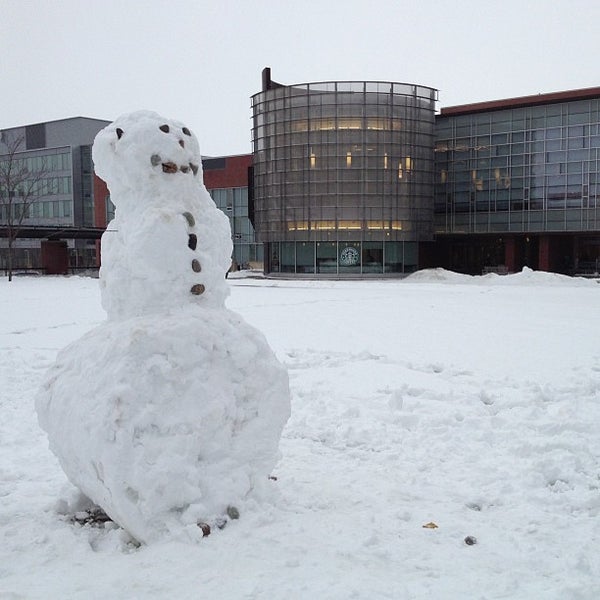 When it snows every year, our students get out into Polonsky Commons and build a snowman. Participate in this during your time here, I challenge you to make the biggest snowman yet!
Go to simcoe house (aka Shag's) on a thursday
Thursday is burger night! Head out to our on-campus pub on the busiest day of the week. Check out their menu!
Live off-campus
Get the full university experience: grab some friends and move in together off-campus. I think this and living in residence really makes your university life complete.
Join an intramural team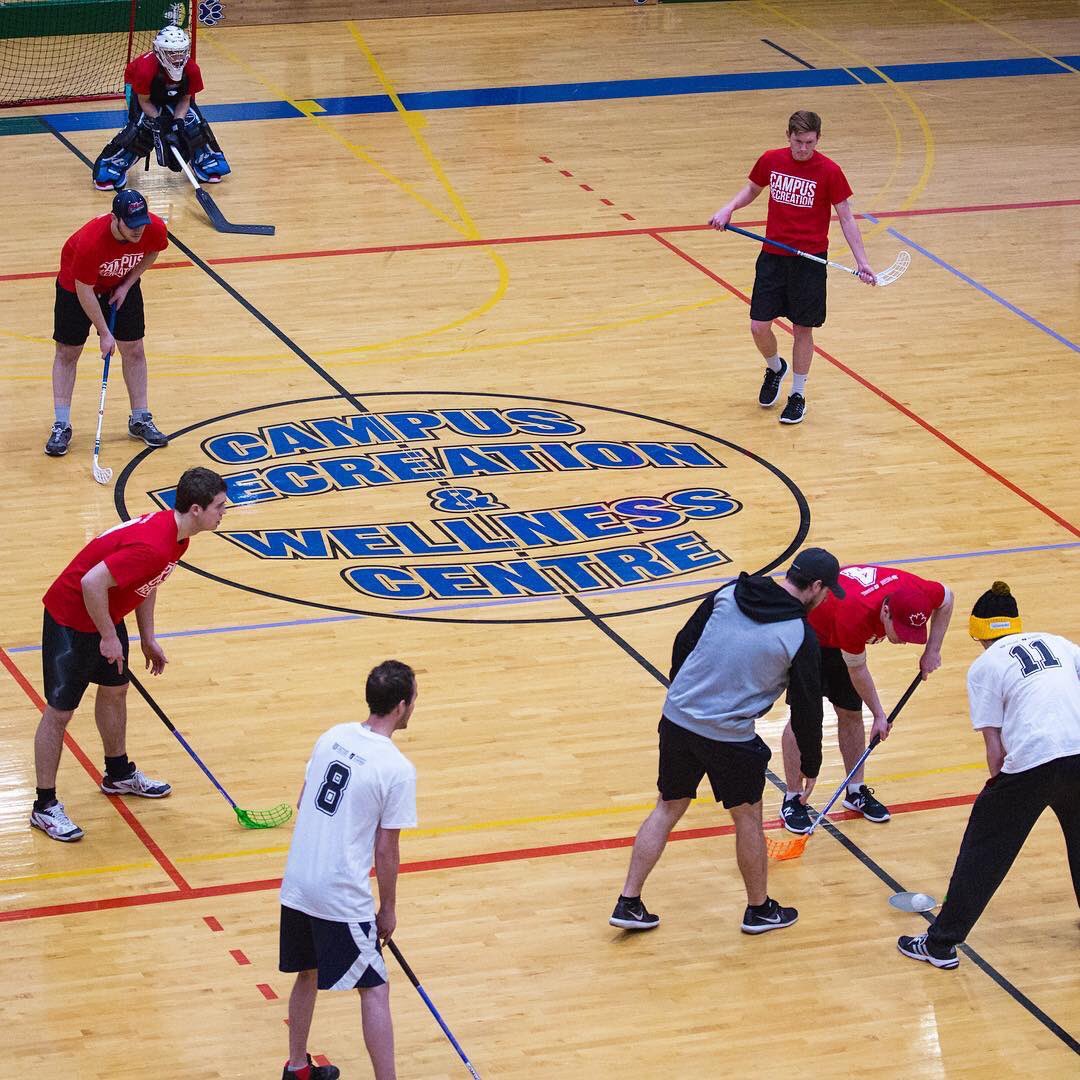 This is just a fun way to make friends and exercise. Come out every week and play your favourite sport, meet new people and get active! Find the list of available sports through Campus Recreation.
Wally's world breakfast
FYI Wally's World is open 24/7 and it's a favourite among a lot of our students for breakfast due to their all-day menu and student-friendly pricing.
Take a day trip with your friends
Explore around the area around the university and find a fun place to take a day trip with your friends! Around Oshawa, I recommend Cobourg for a warm sunny day, Orono to go to the wildlife park, the Warsaw Caves near Peterborough and since we're so close to Toronto, the Toronto Zoo is always an option.
Have a holiday dinner with your roommates

Host Friendsgiving with your roommates in your dorm! Celebrate the holidays with your university family and challenge yourselves to make an elaborate meal together.
Crash a lecture
Follow one of your friends to a class of theirs that you're not taking. Sit in on a lecture and learn something new! The professor usually won't notice or mind.
Go to a fancy event and dress up
There are a few different ways you can find an excuse to dress up and get invited to an event.
If you receive a donor award (which you should absolutely apply for), then you will be invited to a reception event which calls for a more fancy dress and involves free food.
If you are in engineering, the Engineering Society holds a gala every year where people dress up.
The Science Council also holds a gala every year that you can dress up for!
Explore campus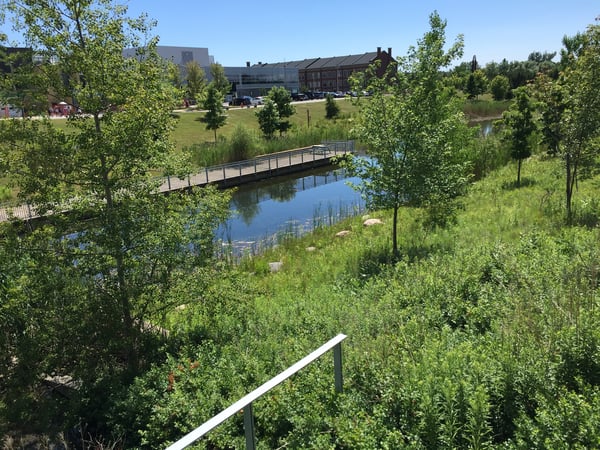 Get to know every inch of your campus! Explore the hidden gems, like our trails behind residence.
Go to a ridgeback's game
Go out and support one of our varsity teams and get into the team spirit! They give away free things sometimes at these events also, so that's another reason to check it out.
Take a class outside of your major to learn something new
If you have a general elective, look to courses outside of your major or even your faculty to widen your horizons and knowledge! Our university has a crazy amount of diverse and intelligent professors, why limit yourself to just learning in one area?
Try a new hairstyle
Getting and most likely hating a new hairstyle is truly a rite of passage in university. Sometimes it seems like the only fix to your problems is a hair change, and trust me when I say there are better options. But, now is a time for you to explore who you are and try new things so why not dye your hair blue!
---
University is about more than just studying, it's about having fun and enjoying your new home! Be sure to choose us for the new chapter of your life and get to crossing things off this bucket list.
Let me know in the comments if there are other things you think should be added to any first year's bucket list.
Want to see some of the bucket list locations mentioned in this blog? Check out our virtual campus tour!