Whether it's your first semester or your last, there are plenty of fun activities you can find on campus and in our surrounding areas. Your university experience should be about more than your studies, so strap in and read about the amazing adventures you can find at Ontario Tech.
You can even turn it into a bucket list and challenge yourself to complete it all before graduating.
1. Go to orientations
There are so many unique traditions during orientation events to take advantage of—you can participate in games, get free food, win prizes and make friends. I highly recommend you attend some of these events in your first year. They can give you a sense of our school community and help the transition to university go more smoothly.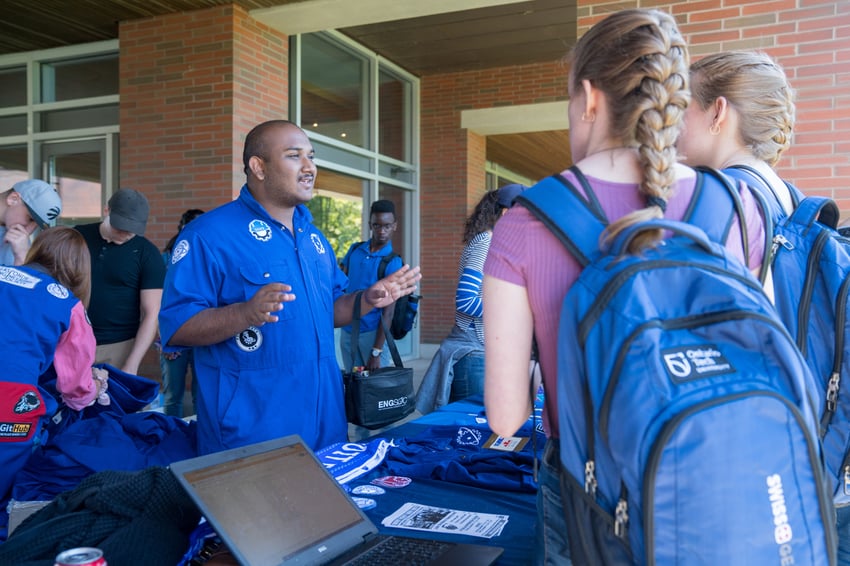 2. Study in the library
Sometimes it can be easier to study in the library than in your room; all those fun distractions can lead to unwanted procrastination. If you find yourself in need of peace and quiet to get your work done, you can study in our Fireside Reading Room. Get nice and cozy while working on your assignments and reviewing lecture content.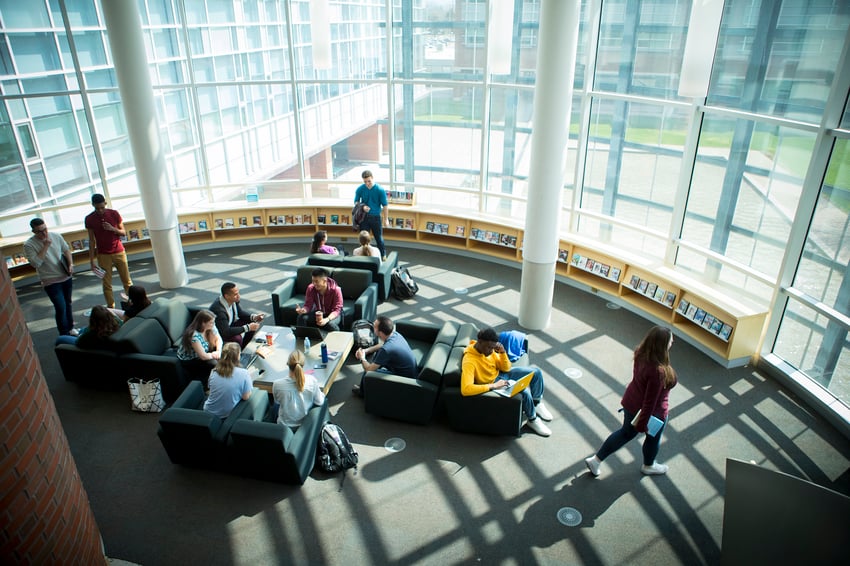 3. Build a snowman in Polonsky Commons
Every year, students build a snowman in Polonsky Commons, which is located in the centre of our north campus location. Adding this to your bucket list can be a fun way to enjoy the Canadian winter. When you're finished you can head inside to grab a warm beverage at one of our many cafes. My favourite is The Hive!
During our next winter, I challenge you to make the biggest snowman yet!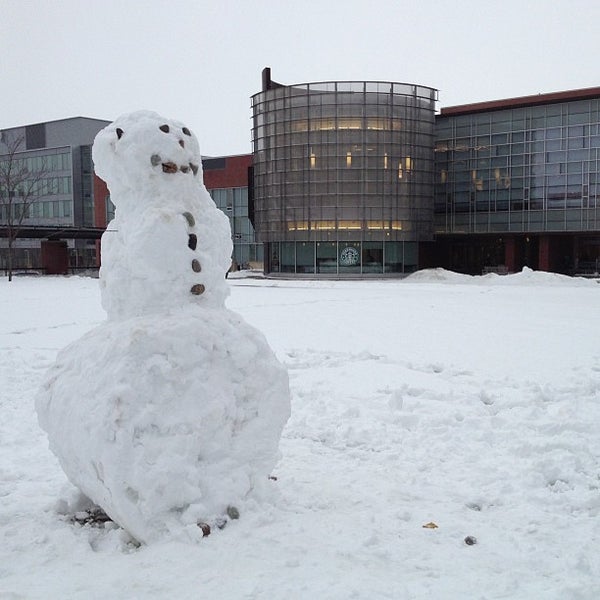 4. Join a sports team
This is a fun way to make friends and exercise. We have a large variety of extramural, intramural and sports teams you can join. So come out and play your favourite sport, meet new people and get active! Our Campus Recreation Centre also has various facilities and wellness services you can enjoy during your free time.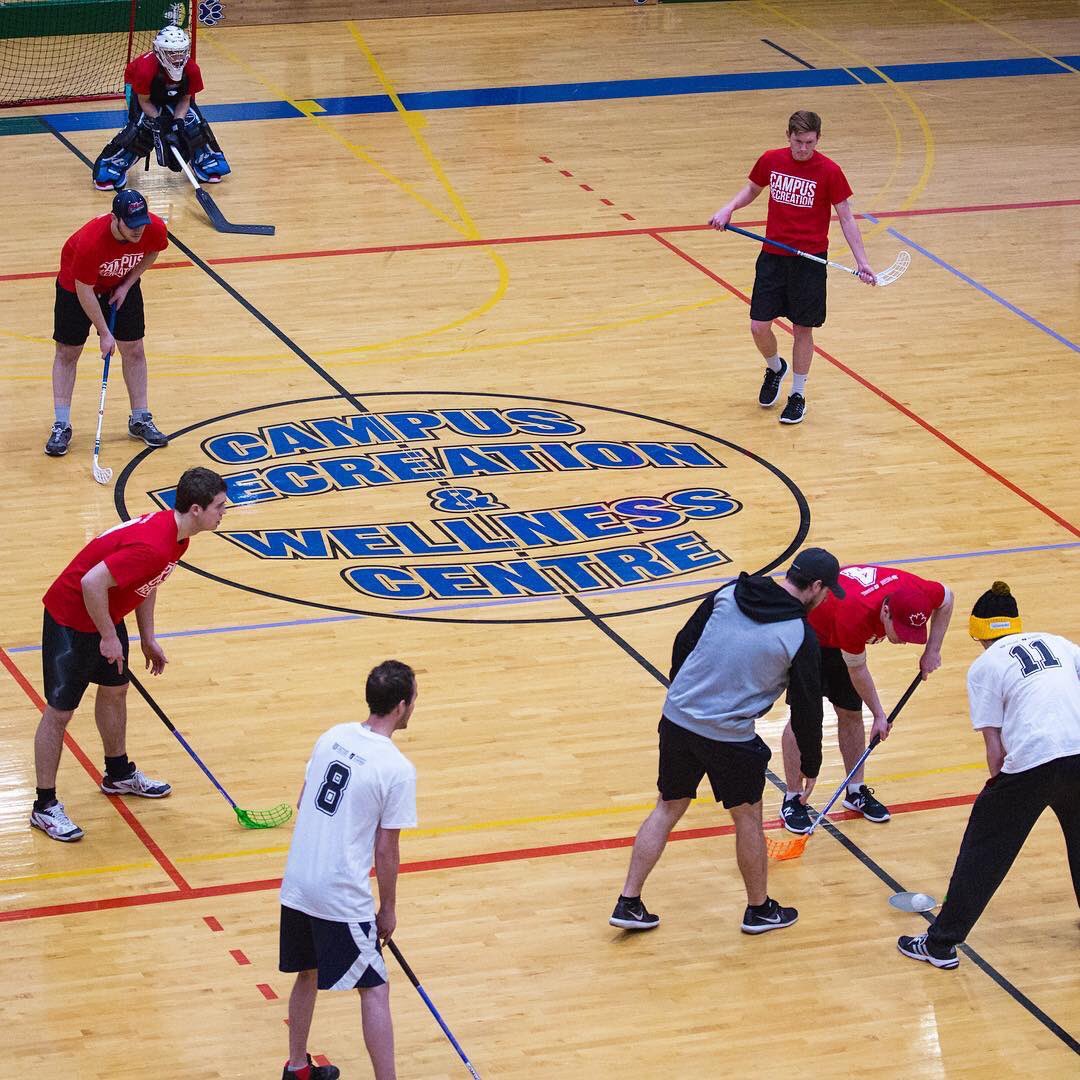 5. Wally's world breakfast
Wally's World is open seven days a week and is a favourite among a lot of our students. They offer an all-day breakfast menu and student-friendly pricing, so feel free to drop by before, between or after class!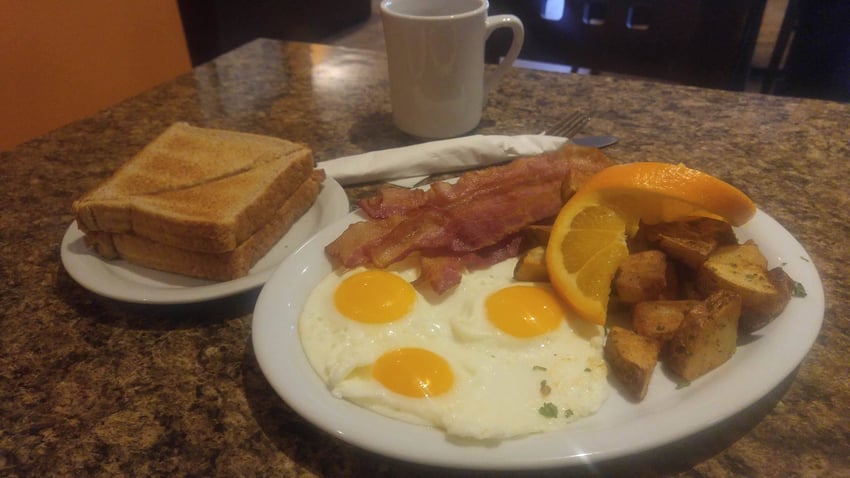 6. Take a day trip with your friends
Explore the area around the university and find a fun place to take a day trip with your friends. Whether it be walking trails, special events or picnic spots, there are plenty of adventures to experience! You can go to Lakeview Park in Oshawa, axe throwing in Bowmanville or bird watching in Altona Forest in Pickering.
A great place to eat is The Tea House at Parkwood Estate in Downtown Oshawa. You can walk the grounds and have a meal where hits like X-men and The Umbrella Academy have been filmed!
With the U-Pass, you get unlimited travel in the Durham Region, meaning these adventures are just a bus ride away.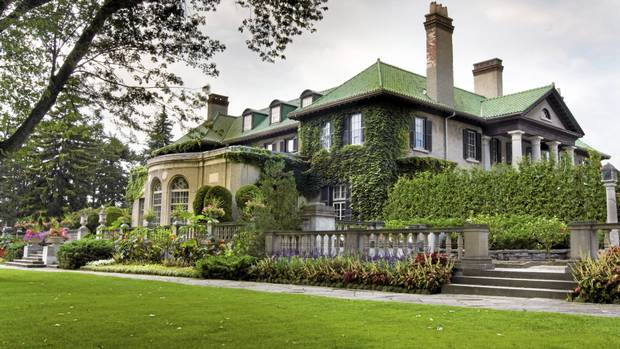 7. Have a holiday dinner with your roommates
Holidays are a great time to get together and have a good meal. Whatever you celebrate, you can have a nice holiday dinner with your roommates in your dorm! You could even turn the end of exam season into a holiday because it certainly is worth celebrating. Challenge yourself to make a nice meal with all the side dishes you want!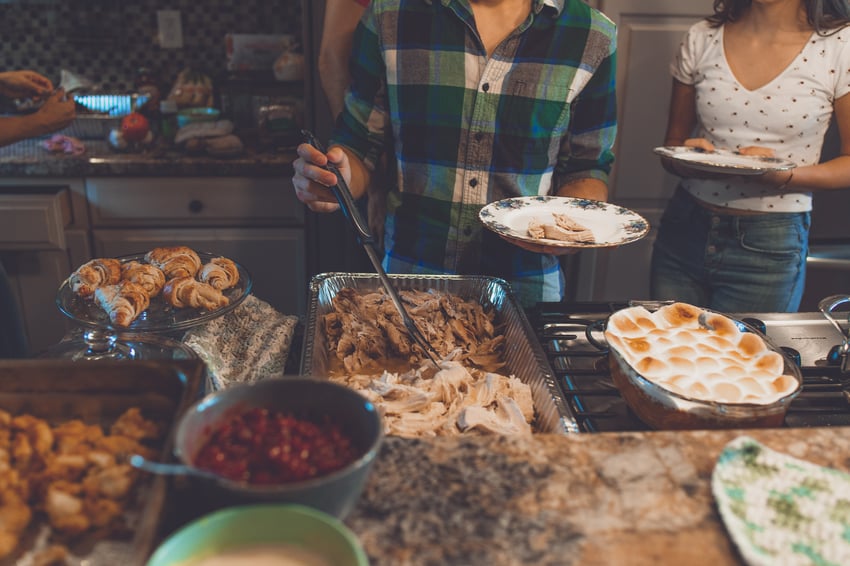 8. Explore campus
It may take some time, but you can explore our campus and get to know every inch! Find hidden gems, like the various trails behind our residence. Whether it's a short walk, a nice hike or a bike trip, plenty of adventures await.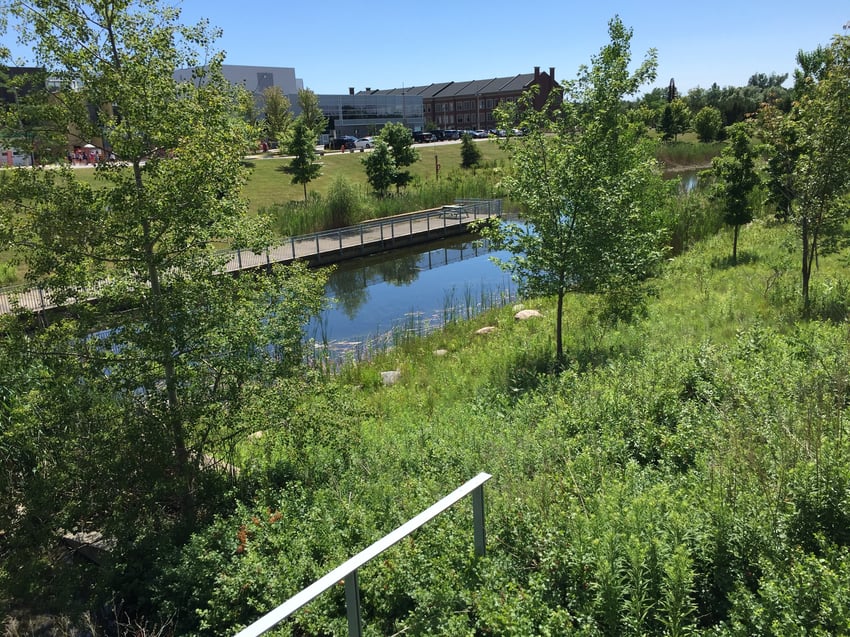 9. Go to a Ridgebacks game
Get into the school spirit and support one of our varsity teams! There are plenty of sports games you can attend during the year and ticket prices are student-friendly. You can buy individual tickets or season passes for different teams. You may even get the chance to meet Hunter, our fabulous Ridgeback mascot.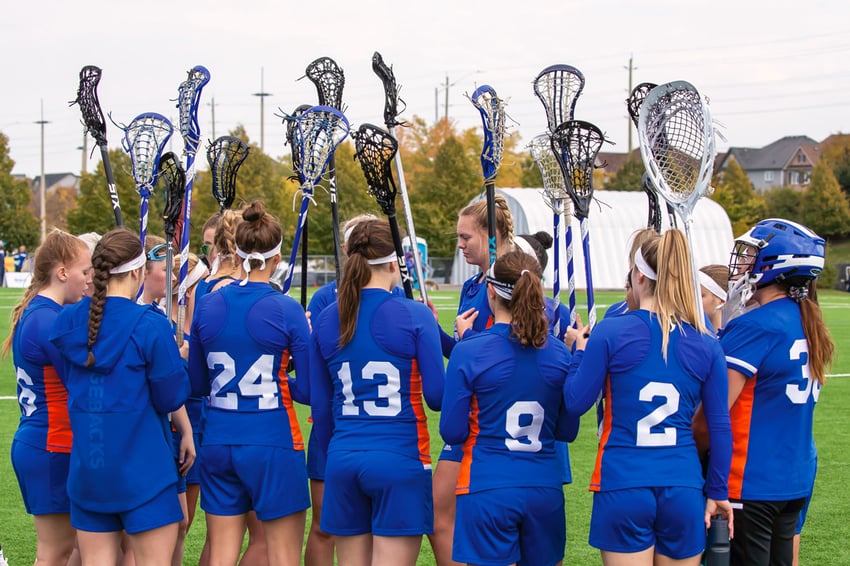 10. Take a class outside of your major
If you have general elective space in your program map, consider taking courses outside of your major—or even your faculty—to widen your horizons and knowledge! Our university has plenty of diverse and intelligent professors who cover a wide array of topics and courses. Why limit yourself to just learning in one area?
If you're unsure of what class to take, you can get a taste of a course outside your program by following a friend to one of their classes. Get a sneak peek at what they're learning and see if it aligns with your interests to help you decide.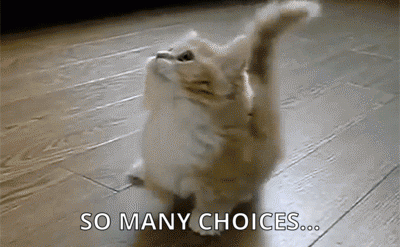 ---
While your studies are certainly a priority, having fun and making the most of your time at university is part of the experience! Whether you tackle everything on our list or just a few, we hope this blog will help you make the most of your time at Ontario Tech.
Want to see some of the bucket list locations mentioned in this blog?