Being a mature student comes with its own set of considerations. While determining which school to attend is a complex choice for many budding scholars, mature students often have certain limitations or requirements that could heavily influence their decision.
If you're a mature student thinking about where to study, you may find the following list of potential factors to be a helpful guide:
Location and proximity
Clearly, location is a critical aspect for many students. As mature students are likely more bound to family responsibilities (caring for dependents such as children or aging parents), or hold full-time jobs, it's essential that their school is within a reasonable distance to where they live and work.
Many universities are accessible through a variety of means of transportation. Our university has parking options at both our north and downtown locations, and buses from Durham Region Transit and GO Transit make frequent stops.
Facilities and services available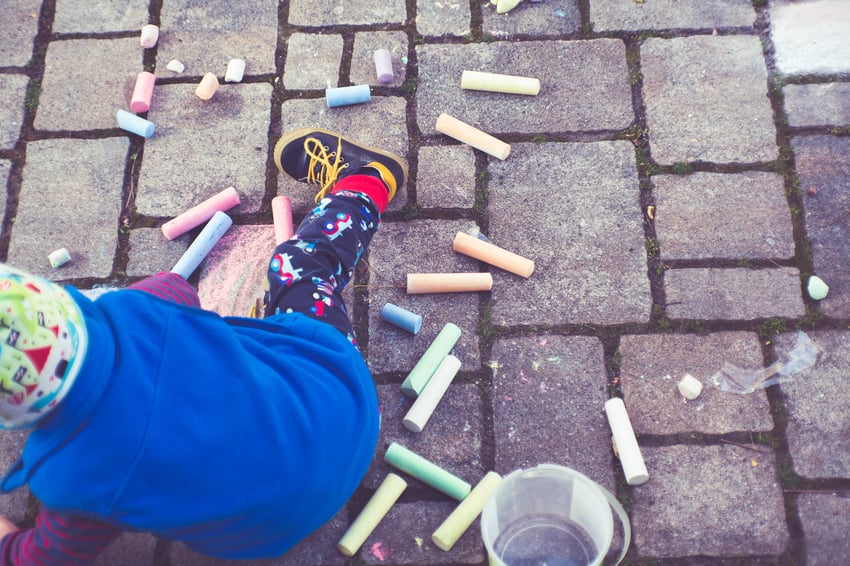 Fortunately, many modern universities have a competitive selection of facilities and services to help meet the needs of students. Looking for a campus environment that recreational facilities and health and wellness services can make a big difference in your busy and demanding lifestyle.
Take the time to research the facilities and services that would be available to you as a mature student, and take into account how they might enrich your academic experience and streamline your hectic schedule.
Program options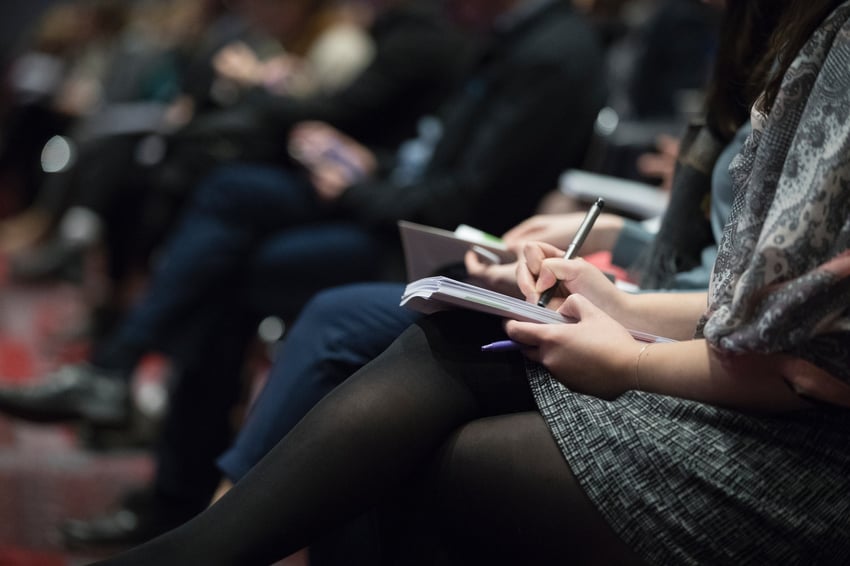 Since many mature students work full-time jobs, finding flexible class and program options is a must.
Universities that offer online classes, evening classes, college-to-university transfer programs, electives, and part-time study options are no doubt filling the demand for students who aren't able to primarily focus on their studies. This is an area that I've benefited from as a mature student, working full-time and having a baby during my undergrad.
Financial considerations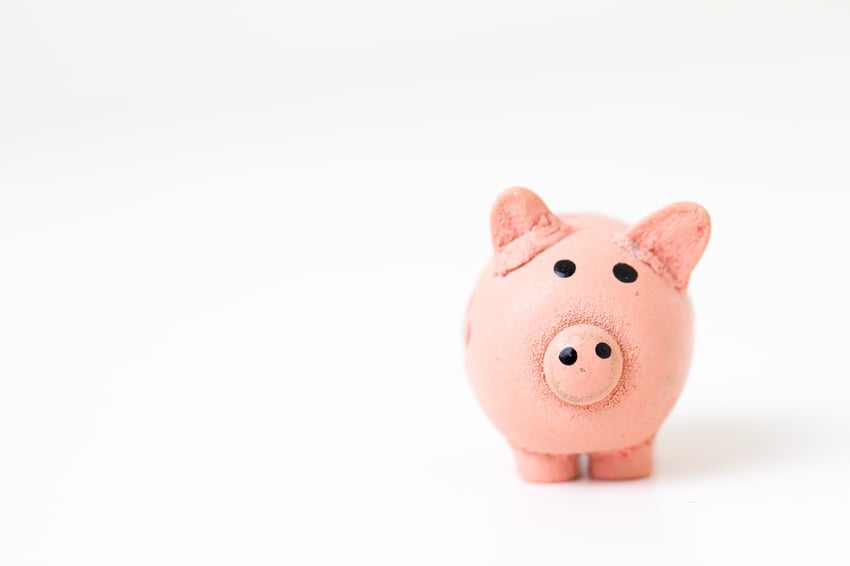 No matter how you approach it, being a student is a huge expense. As a mature student, if you are burdened with additional life expenses like mortgage and childcare payments, looking into schools that offer an abundance of scholarships, bursaries, part-time study, work study programs, and financial aid services can be the deciding factor in whether or not you can start or continue your post-secondary studies.
Every student's needs are different but identifying yours and matching them to a great university can be the beginning to an awesome future for you and your family.