Welcome back! Today we'll be talking about how we ensure the success of our students to help you see why our school is a great place to advance your future. Deciding where to attend university can be a weight on your shoulders, and of course, career opportunities and post-grad options are part of that weight. However, as a Ridgeback, you'll have nothing to worry about. Let's see why!
1.
Career

counselling

As a Ridgeback, you can book one-on-one career counselling sessions to help you settle anxieties about your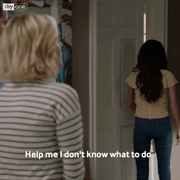 future by exploring your interests to determine which path is the right fit for you. These sessions are much more individualized than the career quizzes you can take online (or in high school careers class).
Rather than going through a bunch of arbitrary traits to determine a career path, your counsellor will ask you questions about your interests, encourage you to identify your passions and guide you in determining where you see yourself being fulfilled in the future.
2. Employer networking events
At Ontario Tech, we host networking events to get you connected with future employers. In a similar style to a fair, you can walk around the area to meet different companies and learn more about them. This event lets you see where you may fit in and what interests you'd like to pursue after graduation.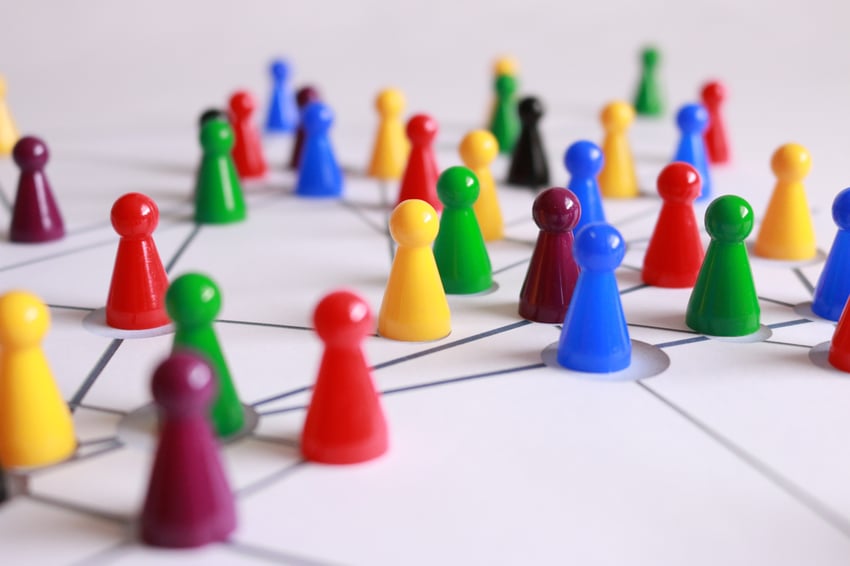 Employers provide you with information about specific job opportunities, their selection criteria and the career paths they support. Be sure to attend these events, even if you are looking for something other than a job. It's great practice for when the time comes!
3. Career Carnival
The Career Carnival is a two-day event hosted by our Career Centre, designed to help prepare you for internship/co-op opportunities and post-grad employment. This goal is achieved by helping you with your resume and cover letters, interview and networking skills, and personal branding online.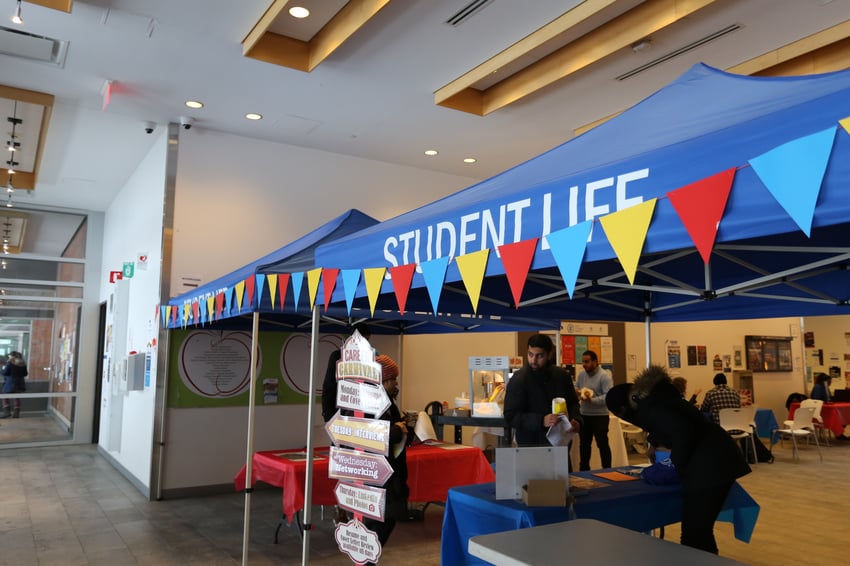 4. Job fairs
Job fairs are where we bring the jobs to you! These fairs are an excellent opportunity for you to network with employers and find what career paths interest you. We invite employers who are hiring onto campus to showcase their company and discuss employment opportunities with you.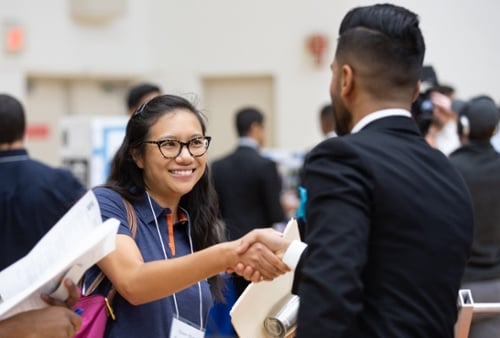 We host three fairs per year, giving you multiple chances to attend. We also have job preparation tips and offer individual appointments with career counsellors to help prepare you for the fair.
5. Employment rates
With all that said, it's no wonder our graduates continue to shine after convocation. Within six months of graduating, 88 per cent of our students are employed. Of which, 75 per cent are within their field of study. Over a third of our working graduates are paid more than the Ontario average income, and 25 per cent pursue further study!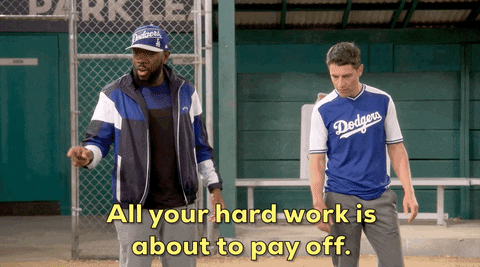 Becoming a Ridgeback is one of the best decisions you can make for yourself, and as you can see, for your future! Student success is a foundational pillar at Ontario Tech, and you can count on receiving all the support you need to achieve your goals and dreams.
Explore our programs to find your fit here at Ontario Tech!