Making the decision to return to school as a mature student can come with its own set of challenges, however, it's important to know the support that's available through the university to help mature students be successful in their educational endeavours.
A mature student can be defined as someone who:
Has been out of formal education for at least two years
Has dependents
Is at least 21-years-old
Currently works full-time and/or has several years of experience in the workforce
Is a transfer or pathways student
Given the extra responsibilities many mature students carry, it's valuable to know what support is available that may help ease the burden of a heavy mental load. Here at Ontario Tech University, the Student Life office offers orientation programs for mature, transfer and pathways students.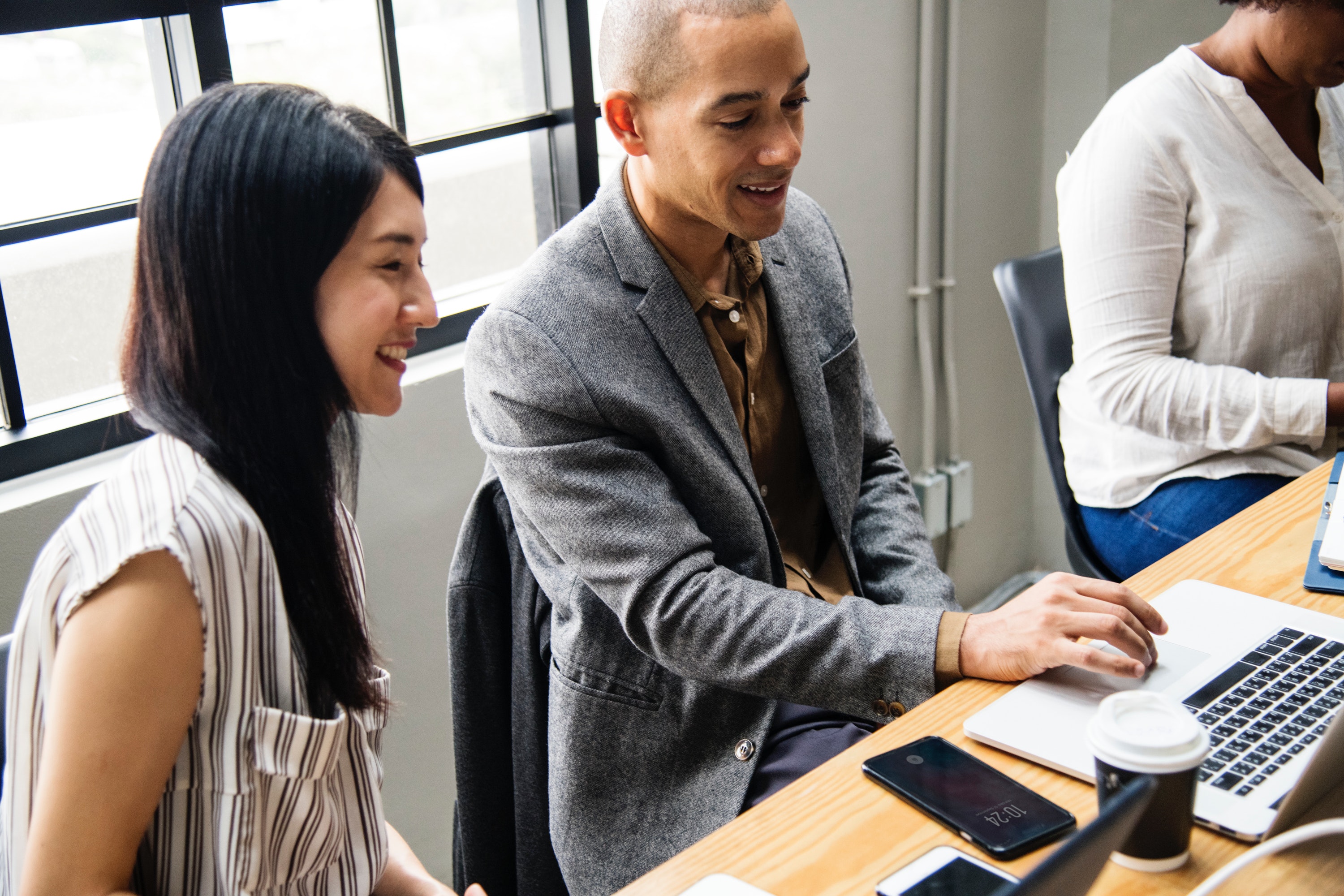 Additionally, Student Equity and Inclusion offers services for mature, transfer and pathways students such as referrals, workshops and programs that can help to smooth the transition back into academia and help students maximize their time at the university.
I attended an orientation session when I returned to school and I found it made a difference in my experience transitioning back into being a student. It was also beneficial to connect with other students who were in similar situations, also making it an effective networking opportunity.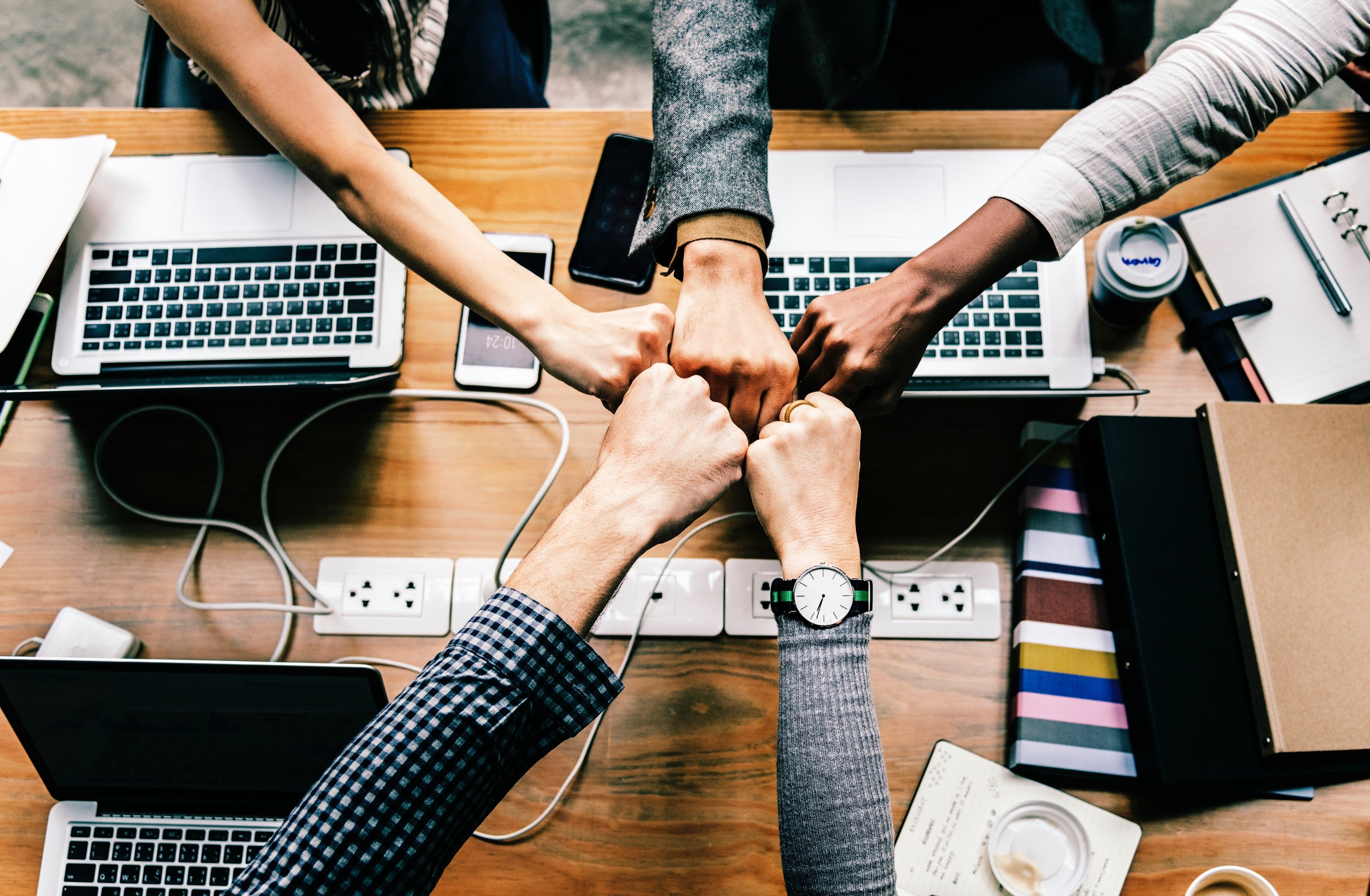 Student Life offers not only the above support but many other services that mature students could find beneficial. Student Life can help with career services such as resume writing, job searching and interview techniques.
They also offer assistance wihttps://itsc.ontariotechu.ca/tele/index.phpth studying, writing and citations. Learning how to properly cite is very helpful especially if you are entering into the second or third year of a university program (often the case if you have transfer credits).
One of my biggest challenges adapting to being a university student, especially after many years away from academia, was learning how to cite. Taking advantage of some of these services can certainly take some of the pressure out of being a mature student.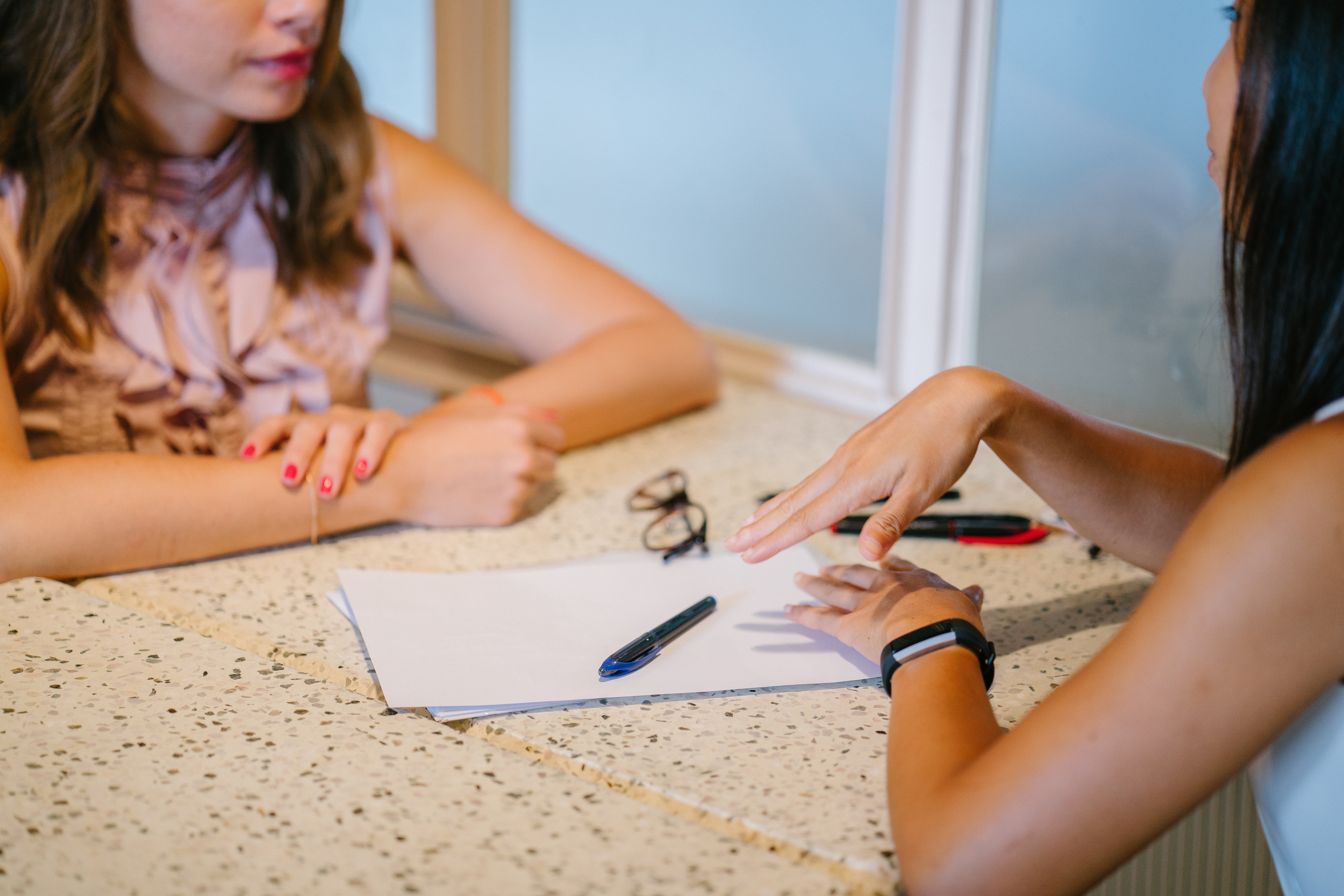 Peer tutors, as well as health and wellness services such as counseling, can also be valuable resources for mature students who may require assistance with stress, finances or family support.
While being a mature student can sometimes be overwhelming, understanding and utilizing resources and support systems can make a huge difference in student success and overall experience.
Thinking of becoming a transfer student at our university and want to learn more about our programs?