Summer is almost over…but I'm excited to meet all incoming international students this fall semester!
As an international student orientation leader, I know that you will be having so much fun when you come in August!
Whether you are starting at Ontario Tech this August or plan to apply to be a student here in the coming years, here is the list of events you should go before school starts:


MyStart
MyStart is Ontario Tech University's orientation program for new students in Fall 2019. As a part of MyStart, there are various kinds of orientation events that you wouldn't want to miss!


International Orientation and New Arrival Support Program
These two events are made only for you! While all incoming international students are welcomed, you do have to register for it. There are two parts of the event: International Orientation and New Arrival Support Program.


International Orientation

This year, International Orientation will happen on August 30, 2019. This is the perfect event for you to meet other international students. I met my first friend at the university at this event!
There are various activities offered for all of you so you won't be awkward with each other. You will also get a chance to meet the leaders who are upper-year students, who might also be international students.


New Arrival Support Program
I also benefited so much from this program and I really recommend it for you! You will be assigned to leaders or maybe other international students.
They can help you to do important things, such as creating phone plans, SIN numbers, student ID, bank accounts, etc.
The main point of the New Arrival Support Program (NASP) is for you to get used to living here. They were very helpful when I first came here, as I was still in a culture-shock condition.
I will be one of the leaders and what I could tell you is that we prepared so much for you to welcome you here. Moreover, we will accompany you to get to know the university or even the city better!
Don't forget to register for NASP too!


Orientation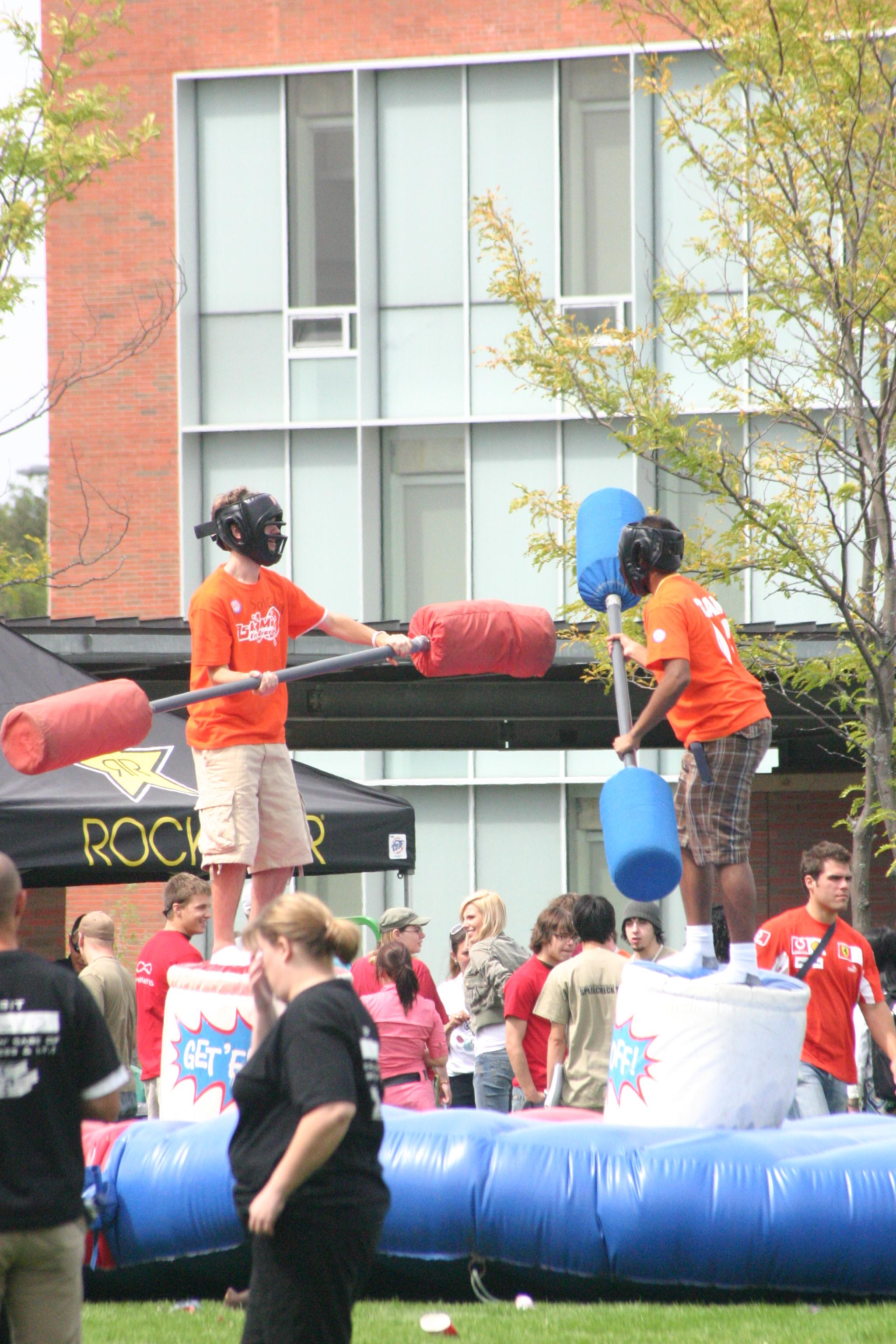 Even though you might be attending the international orientation event already, the general MyStart: Orientation program could be useful too!
Here, you will meet the people that go to the same faculty, or even programs, as you. This way, you don't have to worry about not knowing anyone on your first day of class.
You can also meet your peer leaders, the upper-year students in your programs, that could help you throughout your first year of study.
The events that they had when I first came were very cool and I bet they would do something that's even better than before!


Academic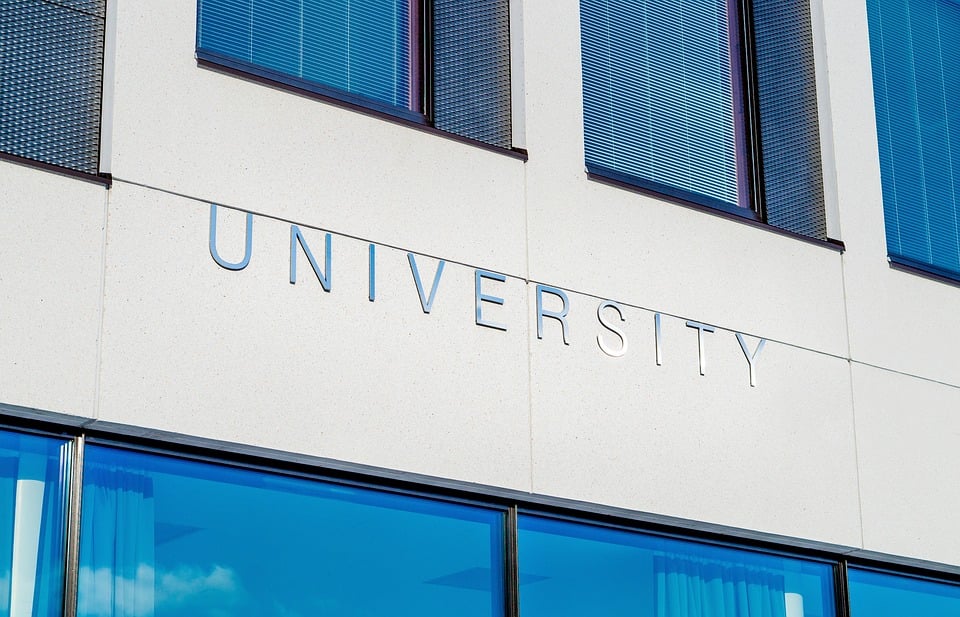 And here it comes to the main purpose of going to the Ontario Tech University: the academic! We also hold an academic transition program, to give you an overview of what university life is going to be like.
You will learn about active study strategies, common assignments, managing university expectations, mental health strategies, and many more! Make sure to look at the schedules according to your faculty!


O-Week by OTSU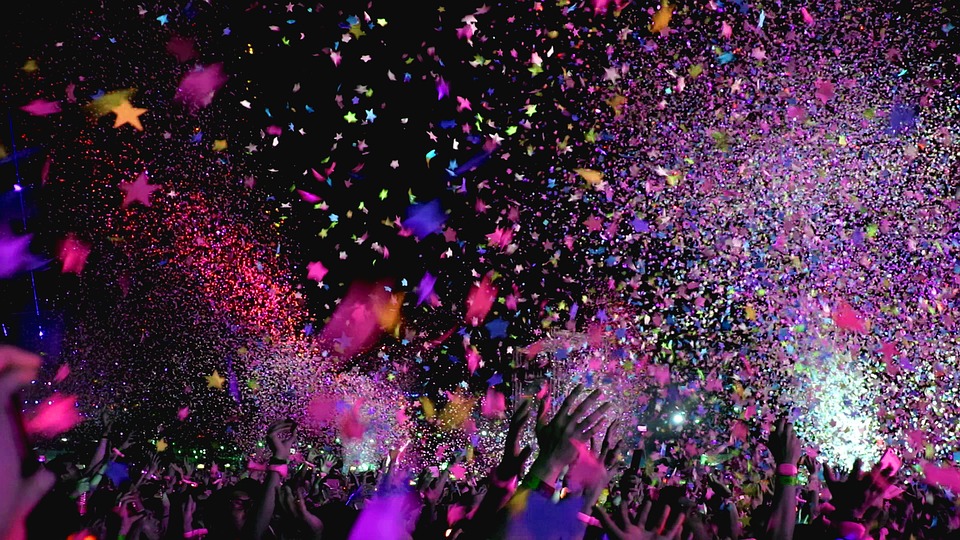 After all those awesome events that you could attend, Ontario Tech Student Union (OTSU) also presents various orientation events called "O-Week."
They will give you some activities to do and opportunities to meet other people on the first days that you come here. Moreover, IT'S FUN!
Take a look at their schedule. They're having paint party, summer games, concert, gaming night, and many more! You definitely won't want to miss their events.


Conversation Café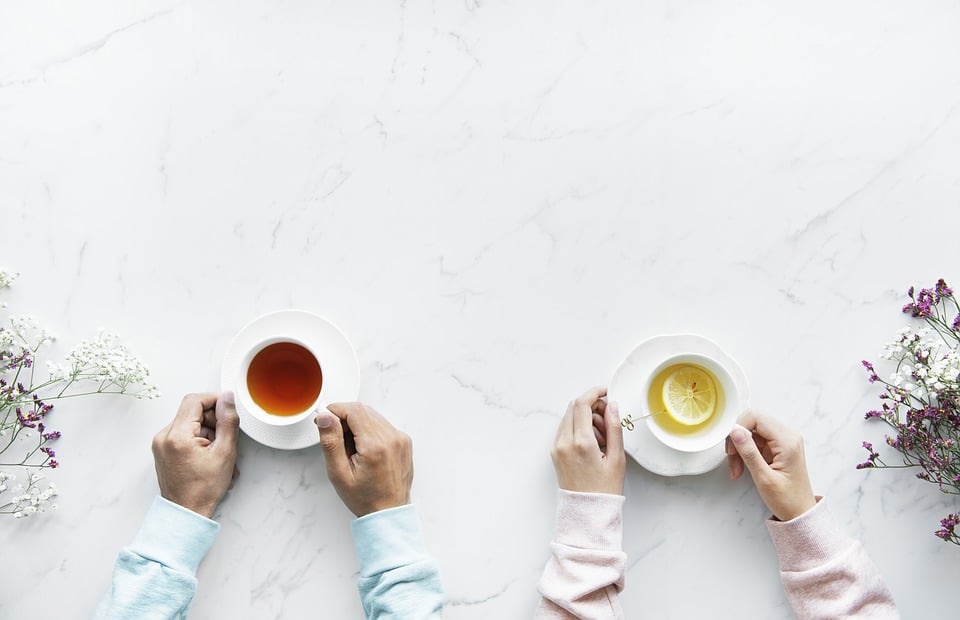 This event will go throughout the semesters, but it will start on August 29, 2019. Conversation Café is a safe place for you to practice your English communication (speaking and listening) skills with other international or domestic students.
The event is open to all students and there will be coffee, tea and cookies provided. This is a drop-in event so feel free to come whenever you want.
Going to university after high school will give you a lot of challenges and you will get even more by moving to a new country. I felt very welcome when I attended their events and I do want you all to feel the same!
Here is my tip for you: "Be confident and look for as many opportunities as you can." See you on August 30 for the international orientation!
Want to learn more about the programs you could be studying at Ontario Tech? Check out our international viewbook!