At Ontario Tech, we build learning opportunities into our programs so you can apply your knowledge outside the classroom during your academic career. Today we'll explore engineering co-op and internship opportunities and explain what they are, how they work and why you should consider completing one.
Ontario Tech has been ranked third in Ontario and eighth in Canada as one of the best universities to study engineering. Our Mechanical Engineering and Electrical Engineering programs have been ranked top 10 in Ontario. The experiential learning opportunities we offer are part of the reason our programs are ranked so highly.
What is the co-op/internship process?
As mentioned in our all about co-ops, internships and placements blog, a co-op is a paid, four-month placement at a partner organization (you can complete a few back-to-back), and an internship is a 12 or 16-month paid work placement.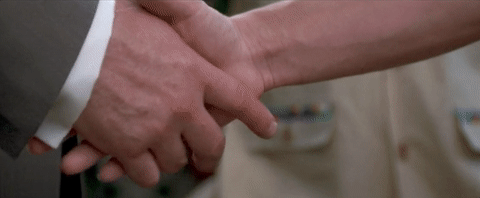 You can apply to some co-op programs directly through OUAC, while others you can apply to at the start of your second year. Be sure to check the eligibility requirements!
What will you do in the placement?
You can get many different types of jobs when completing a co-op or internship in our engineering programs. Our students have been involved in design planning, issue resolution, technical analysis, project management, product inspections and much more. No two students will have the exact same experience, and different work sites will come with other tasks and responsibilities.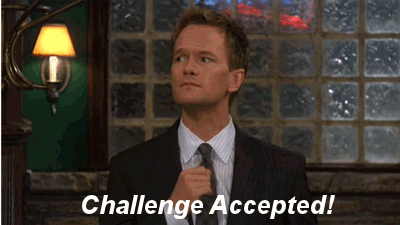 What all of them do have in common, though, is that these are full-time paid positions. So, whether you're completing a four-month summer co-op or doing a 12-month internship, you will be earning competitive wages while working full-time hours and gaining hands-on experience!
What do you gain from the co-op/internship experience?
There are many benefits of participating in a co-op or internship that make it worth considering. A placement allows you to apply practical concepts learned in class. In doing so, you gain new skills and strengthen the ones you already have.
This also means you're getting valuable experience in your field, where you can learn what an engineer's role is like in a natural job setting. A work placement also provides networking opportunities, where you can connect with industry professionals and potentially use those connections to help you get a job later on.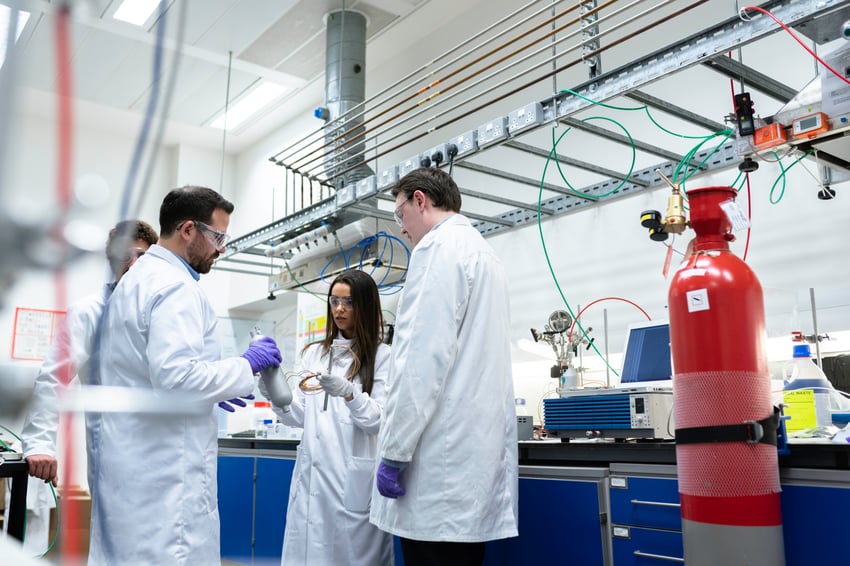 A significant upside of completing an engineering co-op or internship is the money you can earn. Having full-time work with competitive wages can help you pay for your education. Also, completing this may help you get a higher salary when starting your career after graduating!
What's unique about engineering internships and co-ops is that you can get up to 12 of the 48 required months for Professional Engineers Ontario (PEO) licensing—meaning you can begin working towards your professional licensing before you even graduate.
Bruce Power Women in Nuclear Engineering Internship
This program is reserved for individuals who identify as female and is designed to support them succeed in the engineering field. The program was designed in consultation with key industry representatives to ensure you gain the necessary skills and foundational knowledge of the nuclear fuel cycle.
This program provides students with experiential learning opportunities such as a paid four-month summer internships at Bruce Power in Kincardine and a paid year-long internships between Year 3 and Year 4. As well this program offers co-op, Capstone and undergraduate thesis options, so there is an experiential learning opportunity for whatever suits you best.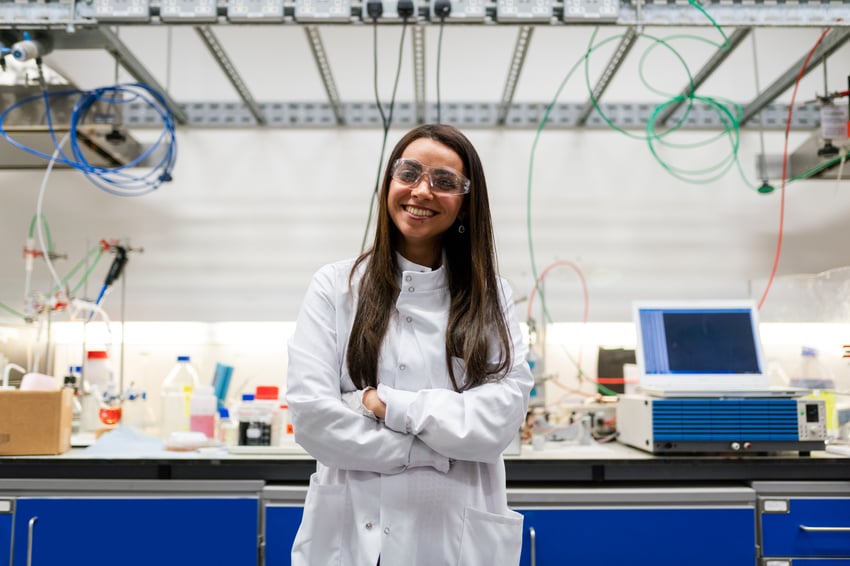 Students can learn in modern libraries and laboratories such as the Energy Systems and Nuclear Science Research Centre, Wind Chamber Laboratory and many more exciting learning environments. We also offer a management program option for those interested in gaining management skills applicable to the field.
---
Participating in experiential learning gives you the opportunity to take your classroom material to a whole new level, allowing you to engage in hands-on, real-world learning so that you'll have job-ready skills on the tips of your fingers when you graduate. I encourage you to find the right fit and take advantage of these invaluable experiences.
To get more information and to hear from students about their experiences, visit the Engineering co-op and internship website.
Want to find out more about the programs and opportunities you can find at Ontario Tech?