When a child begins to walk, they fall. Over and over again. But it's natural to fail at things when you first start. However, we can give that child a clear path, offer a hand and help them as they learn. Consider this your crash course on walking through your first year of university. Today we'll discuss common first-year mistakes and how you can avoid them.
1. Buying
textbooks

too early

It's pretty exciting to start a new course on a cool topic. You may want to get your textbook beforehand so you're ready to go. But wait! Sometimes, it's beneficial to hold off on purchasing your books until after the first day of class for a couple of reasons.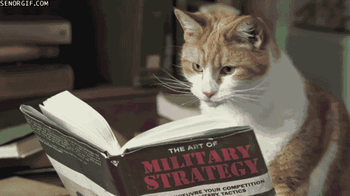 It's common to have the first week as an introductory class in first-year courses. Meaning you likely won't have an assigned reading due. If you wait until the first class, you can see whether or not the professor has additional copies available in the library, if an older (cheaper) version of the text is acceptable or if a friend is willing to share with you.
However, you can always buy the textbook and use the return policy.
2.
Skipping

classes

You may have heard that your first year doesn't matter, so it's harmless if you skip class. False! Skipping classes is of minimal benefit. While hitting the mall or getting extra sleep during class may feel good, you'll pay for it later. When you come across questions on the exam you don't recognize, miss opportunities for bonus marks or feel stressed because you're behind, you'll see you paid for that class more than once.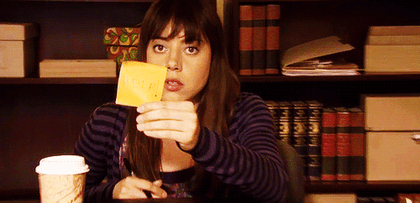 Of course, there may be times when you're sick, or life is going a little too hard and you can't get to class, which is understandable and happens to everyone. But if you can, attending class is in your best interest.
3. Starting
assignments

last minute

Bad idea. The number one rule of university is that it doesn't matter how smart you are; your success depends on your effort. In other words, you get out of it what you put into it. So, if you put in minimal effort, your grades will reflect that. Starting assignments late is a surefire way to stress yourself out and reduce your average.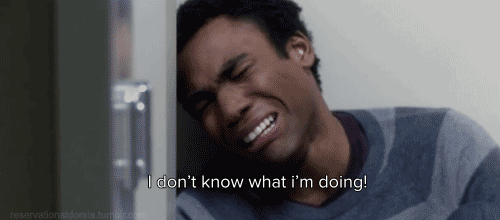 While there are assignments that can be completed in a short time, like weekly discussion posts, large papers, take-home assignments and group projects take time. Plus, many of these assignments are worth 20 to 40 per cent of your grade! You don't want to leave that until the week it's due.
4. Not talking to your
professors
Your professors are wonderful resources you should be taking advantage of. They hold weekly office hours so that you can easily access their help. Whether it's for understanding the course content, getting help with the class assignment, learning more about their research or seeking guidance for navigating your future, they're here for you!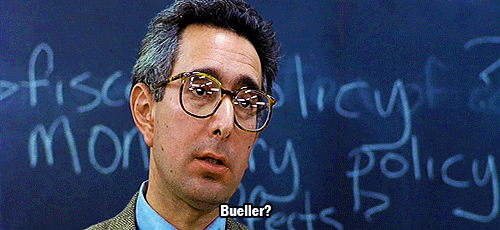 Plus, your professors make great references when it comes to jobs and graduate studies. You want to make sure that they have more to say in their reference letters than you got an A in their class.

5.

Eating out too much
While I understand the time restraints of being a student—there are not enough hours in the day—spending all your money on food is a quick trip to financial trouble. While it's understandable to order food now and then, you're wasting your hard-earned money if you're grabbing food every day.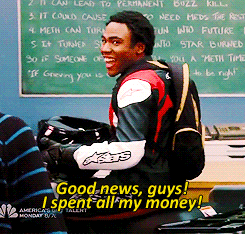 Find a day when you can cook a few tasty, cost-effective, easy-to-make meals and pack them for lunch. Or invite some friends over for a cooking party. Making meals can be fun and will save you a lot in the long run.
Alternatively, you can also purchase a meal plan, which offers all-you-care-to-eat options. You can visit the dining hall as often as you want throughout the day. Meal plans also come with flex dollars that can be spent at the vendors around campus for a quick snack, and guest passes for when you want to grab lunch with a friend!
6. Not following us on
social
At Ontario Tech, you'll continue to have support and guidance once you transition from applicant to student. Be sure to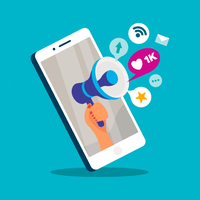 follow our student accounts so you have all the news, updates, events and information you need right at your fingertips!
Some of our Instagram accounts include the following:
And don't forget our TikTok accounts:
You're in a better position than most because you now know a few of the common first-year mistakes and how to avoid them. Starting a new journey can result in a mixture of feelings. But hopefully, this blog helps ease any nervousness you were experiencing.
Want to learn more about that student support I mentioned?