It will always be your best bet to prioritize what really matters in university—you.
School can be straining and it's easy for us to get occupied in our work and end up forgetting about ourselves. When things start to get really hectic, it's important to engage in reflection and self care.
Here are some tips that can help you move more smoothly through the school year:
Fight procrastination
To me, self care means trying to limit my procrastination habits. I take baby steps, like opening up a word document and writing the name, date and title. It saves you the stress and anxiety you feel once you realize that you have an assignment due in five hours... that you haven't started.
We've definitely all been there.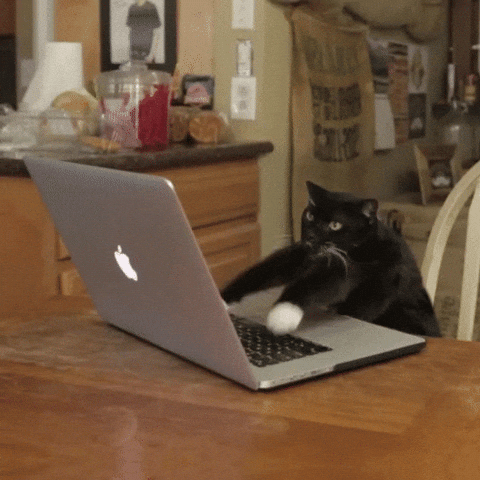 I believe that every student will procrastinate up to a certain point, but we can all work together and try to reduce it. Even if you work on your project in small chunks, you'll likely have a lot of it done before the due date.
Ontario Tech University hosts a Long Night Against Procrastination (LNAP) event where you can have academic specialists give you study tips and help you with any trouble you may be having with your course work.
On the same note, we also have Peer Tutoring sessions, where an upper-year who has received a high mark in the class can help you with any course work, including assignments and midterm preparation. The cost of these sessions are already included in your tuition, and you can easily book an appointment online through the Student Life Portal.
STRIDE is a learning skills program offered by the school where you can attend a large variety of workshops that include time management, taking notes and test preparation that will help you manage your time better and make your studying experience even better!
Limit the junk food
Now, I won't be that person who tells you to eat healthy and drink water to magically fix your problems—it's definitely not as simple as it sounds.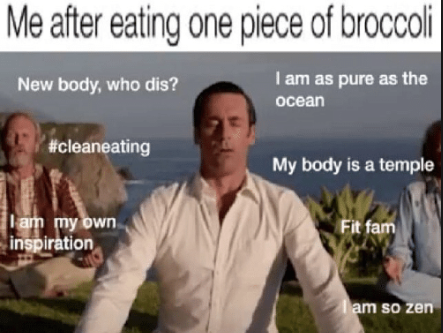 However, you really are what you eat. If your daily intake consists of a lot of carbs and junk, you will likely feel bloated and tired. Limiting how much junk food you it can help prevent feeling icky.
Luckily, Ontario Tech offers several healthy food options in the cafeteria and restaurants situated on campus. Incorporating even one healthy meal into your day can make a big difference in how you feel. You can access all the great food options we have available on campus.
Eating nutritious food will allow your body and mind to function at its optimal level and give you the energy you need to survive the school day! We should take care of ourselves by eating the foods that our bodies need.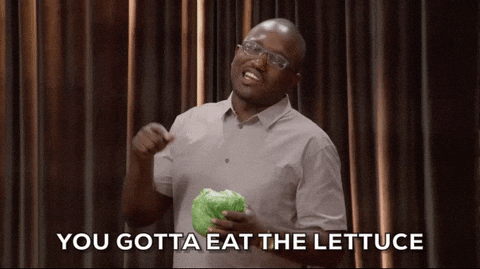 Avoiding burnout
A great piece of advice I picked up from one of my professors was to take an hour to ourselves after class was done for the day and do whatever we wanted to.
Watch one or two episodes of your favorite show, eat a snack, take a quick nap—anything you need to do to relax.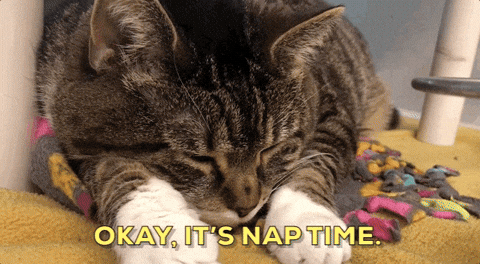 You need to create a relaxed and calm atmosphere for yourself before starting your work to avoid burnout and stress. This has helped me quite a bit because I tend to overwork myself a lot when I have several assignments due in the same week.
Mental health counsellors
University workload can be a lot for some students and it starts to take a toll on their mental health. We have mental health counsellors available on campus and you can easily book an appointment with one online.
All of us can feel disoriented and stressed and there is nothing wrong with reaching out for help. After all, it's their job to help you!
Plan a weekend trip
You get two days off for the weekend so why not plan a trip with some friends? Students can use the U-Pass on their campus ID to go almost anywhere in Durham Region free of charge.
Spending time with people you get along with can be an awesome way to take care of yourself.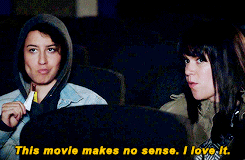 Oshawa has a lot of great places to visit and eat at. We have several blogs showing you the best food places around and other things you can do in the Durham Region. Go out and have some fun!