Living away from home can be intimidating and sometimes make you feel sad. But it's important to know that feeling homesick is completely normal, especially if this is your first time living away from home.
Here are six tips to help you beat that homesick feeling:
1. Decorate your dorm room
Making your space more personalized can help you look forward to coming back to your dorm after class. Decorating your room with some of your comforts from home can help soothe your feelings of homesickness.
Not sure what to bring? Here are a few ideas:
favourite blanket
photos
posters
twinkle lights
This will help give a homey vibe to your dorm room. You can aslo check out Pinterest for some cool decorating ideas!
2. Make a countdown
Whether you get to go home for reading week or have to wait until winter break, having a countdown can help you visualize the days left before you can see your hometown.
There are plenty of countdown apps you can download, or you can write it on a whiteboard or chalkboard if you have one. Seeing the days count down can be exciting and gives you something to look forward to when you're feeling sad.
Although it can be hard at times, distance makes the heart grow fonder, making your time at home more special. I can say from personal experience, I grew closer with my parents when I was away at school.
3. Stay healthy and positive
A healthy mind and body will have an easier time staying positive. Ontario Tech offers freshly cooked meals made from local ingredients in our meal plans. If you're feeling especially homesick one day, you could go out to dinner with friends or call home and ask for a recipe for one of your favourite dishes.
Staying healthy can also include joining clubs and societies, attending school events or going to the campus gym facility.
There are many ways to encourage a healthy mind and body, which is important because it will help you keep a positive mindset during your time away from home.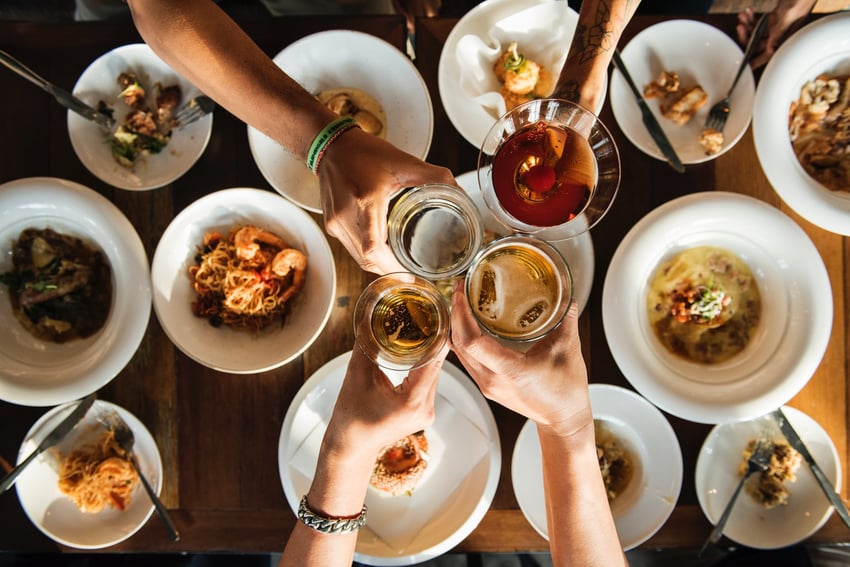 4. Keep in touch
In this wonderful world of technology, there are so many options that will help you stay in contact with friends and family. Texting or calling a friend, or having a video call with your family can be a great way to boost your mood.
Whatever option works for you, setting aside time to keep in touch with friends and family can help soothe your feelings of homesickness and bring joy to your day.
5. Explore your new home and surroundings
Getting out of your new home and exploring the outdoors can be a great way to bring positive moods. Being in nature often brings us a sense of peace which can help manage feelings of sadness.
Also, planning fun activities and adventures can help take your mind off things; exploring new places with friends can help create fun and happy vibes.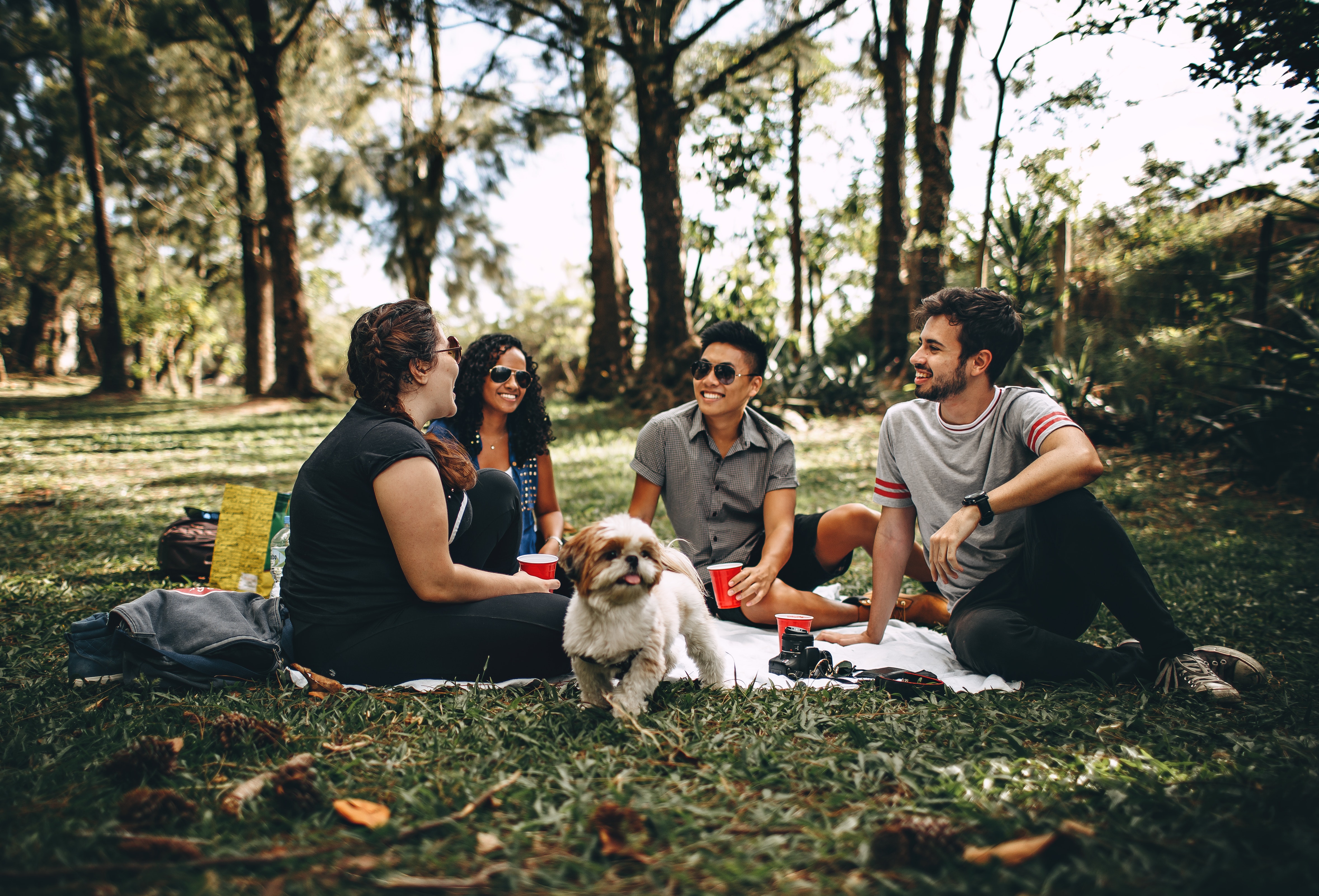 And don't forget, full-time students get a digital bus pass for Durham Region Transit (DRT). Be sure to take advantage of this when planning your adventures!
6. Check out student services
Your tuition includes plenty of resources and services that are dedicated to supporting you during your time at school. From health and wellness to recreation and everything in between, these services are available to you on-campus and virtually to ensure your success and well-being.
Don't be afraid to use our mental health resources, whether you're finding it hard to adjust or just want someone to talk to, these resources are always here for you.
Hopefully, these six tips will help you overcome your homesickness while at university. Remember, it's completely normal to feel homesick, but it's also important to keep a positive mindset and enjoy your time at school. I bet you might even get 'dormsick' once you get home.
Want to see our campus and residences for yourself?