Living away from home for the first time ever can be intimidating and sometimes make you feel sad.
Here are some tips for how to help you beat the homesick feeling. Be proud of yourself for attending university and try to make the best of it!

Decorate your dorm room
Make your space feel more personalized so that you look forward to coming home after class.
Home comforts can help to soothe the sad heart. Bring your favorite fuzzy blanket and twinkle lights from your room at home.
This will help to give a homey vibe to your dorm room. Check out Pintrest for some cool decorating ideas!
Make a countdown
Create a countdown until the next time you can go home.
Whether you are lucky enough to go home at reading week—or if you have to wait until the winter break—having a countdown will help visualize the time you have left until seeing your hometown.
Distance makes the heart grow fonder. I can say from personal experience, I grew closer with my parents when I was away at school.
Stay positive and healthy
A healthy mind and body will have an easier time staying positive. The school year is only eight months and there are two reading weeks and a break during the holidays!
Go out for dinner with friends, go to a class at the gym or join a club. Try to remain positive and remember you can go home to visit.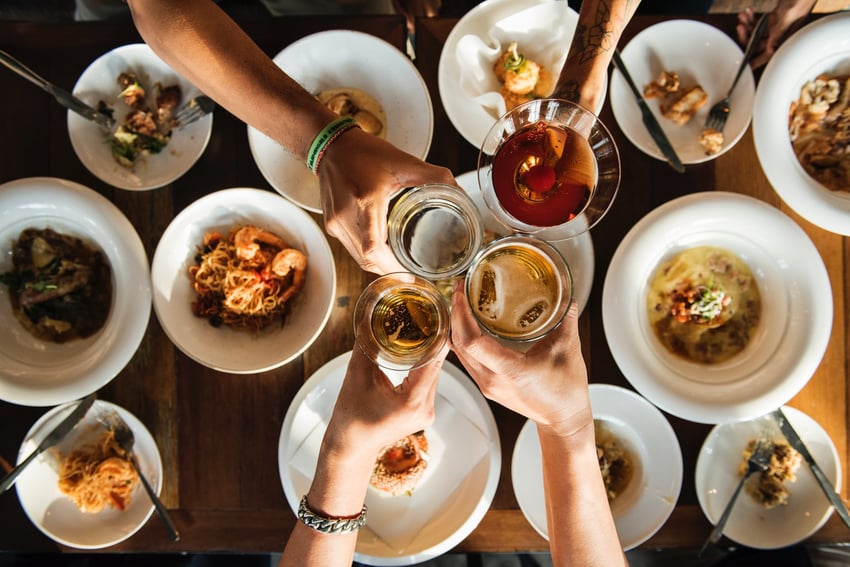 Keep in touch
In this wonderful world of technology, there are so many amazing options that will help to stay in contact with your friends and family.
Text, phone call, FaceTime, Skype—whatever works!
Explore your new home and surroundings
Plan fun activities and adventures. Try to get out of your dorm room as much as possible. Being with new friends and exploring new places helps to keep fun and happy vibes.
Your student card works as a bus pass for Durham Region Transit (DRT), so take advantage of this!
Check out the schedule of DRT to find adventure times.
Check out student services
There is tons of stuff included in your tuition that can be fun, helpful and educational. From health and wellness, to recreation and everything in between. See what interests you and talk to someone if you need help.
Remember that this is an exciting time for you! You're becoming an independent adult and starting your life after high school.
Try to have an amazing time, there is plenty of time to be home. I bet you might even get 'dormsick' when you get home. Nothing like having your own space.
Want to see our campus and residences for yourself? Check out our virtual tour!