University is several years of hard work, academic exploration and experiential learning. But it's also several years of eating, sleeping and relaxing. That's why choosing where you live is an important consideration when choosing where to go to university.
Let's explore what residence at Ontario Tech is like so you can see if it's the right fit for you.
Residence communities
At Ontario Tech, we have various living-learning communities so you can be surrounded by peers with similar interests, needs and programs. For example, our Giving Engineering Academic Resources to Students (GEARS) Community encourages and supports engineering students by providing a living space where you will be surrounded by other engineering students.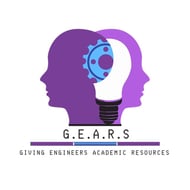 Living in this community has plenty of perks. For example, in the 2018-2019 school year, our GEARS program helped 80.6 per cent of students achieve good academic standing, 8.6 per cent achieve the President's list, and 5.7 per cent achieve the Dean's List.
We also have Student Accessibility Communities, and gender-inclusive housing options to ensure you find a community where you feel most comfortable.
Ontario Tech residencies also offer several amenities to ensure your home life is as stress-free as possible. What kind of amenities you ask? Let's take a look:
Housekeeping
Staying on top of cleaning while juggling assignments, midterms, homework and everything else can be difficult. Fortunately, Ontario Tech can help you out with that! In all of our suites, your kitchen and bathroom will be cleaned one a month by our wonderful housekeepers!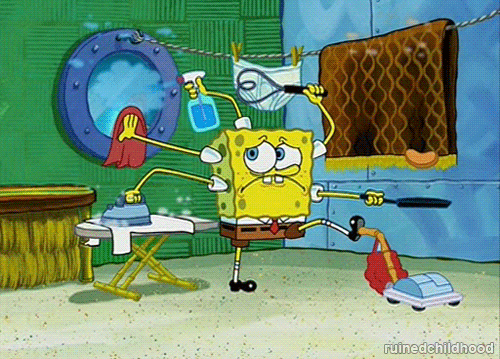 This means you can take a week off the kitchen and bathroom duty every month, and dedicate that extra time to rest, homework or whatever else you wish!
Shared spaces
There are common areas for you to gather with other residents to bond and get to know your peers. We have game rooms, dance studios and TV lounges for your entertainment and weekly events to help you stay connected to the school community.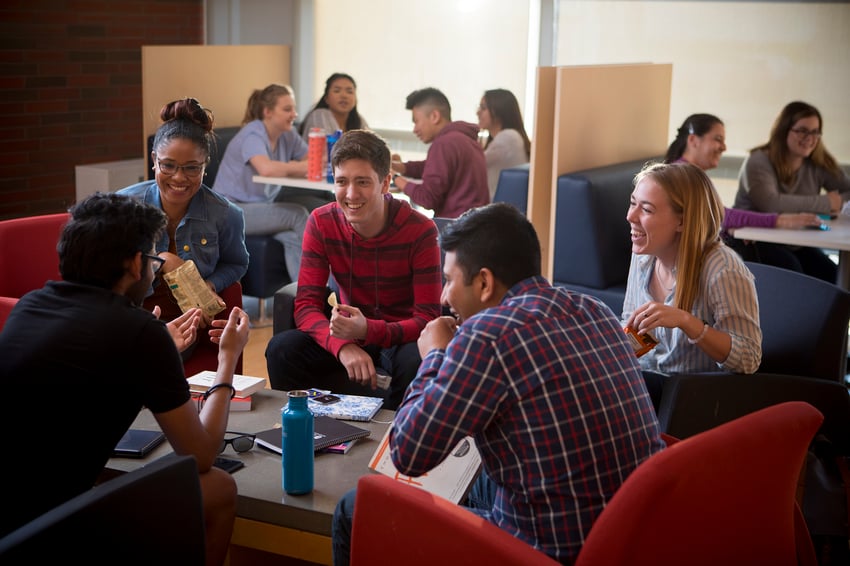 These spaces are included to ensure you have a healthy academic and social engagement balance. All the assignments and midterms can become overwhelming if you don't have a support system in place. These spaces help connect you to peers who understand the stress and demands of being a university student.
Common kitchen and BBQs
If you enjoy cooking, then you're in luck! Our residencies come with fully equipped shared kitchens and barbeques, so you can make whatever tasty meals you have in mind!
Many of our residencies have optional meal plans, so if you prefer to make your own meals, you'll have everything you need just a few steps away.
Meal Plans
Speaking of meal plans, we offer several different ones to accommodate your individual needs. Some of our residencies have mandatory meal plans, so be sure to keep that in mind when selecting your suite! No matter which plan you pick, you can expect freshly made, home-cooked meals.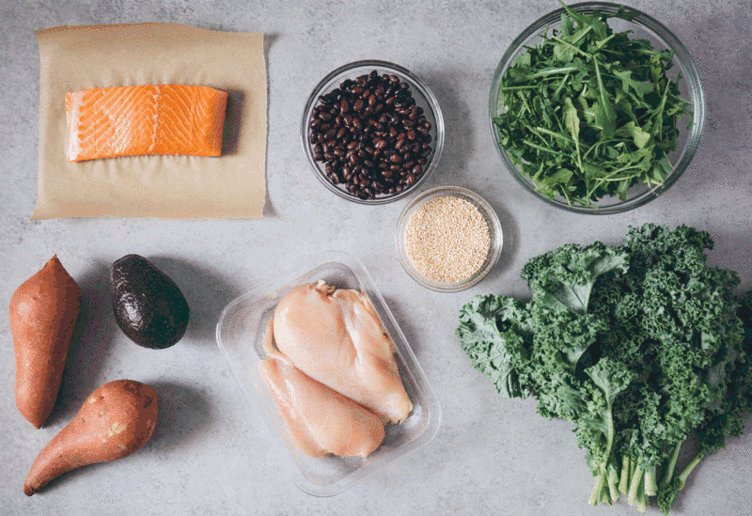 Our plans include five and seven-day options for whatever suits you best. And we offer all-you-can-eat meal plans—meaning you can visit the dining hall as often as you'd like. Plus, all meal plans include Flex Dollars, which can be used at any of the vendors on campus!
Housing options
We offer several housing arrangements so that you can find whatever option is best for you. Be sure to explore the meal plan options associated with each residency, as some of our housing options have mandatory meal plans.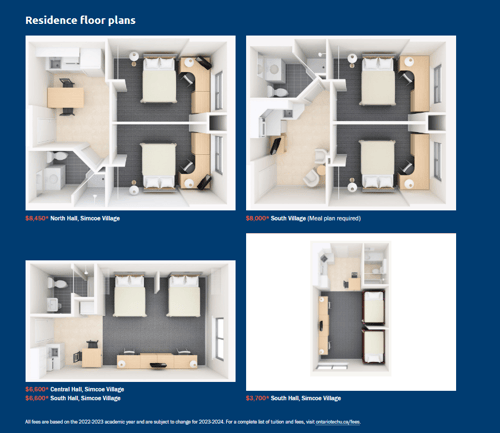 If you're a first-year student, you're guaranteed a spot in residence if you meet the criteria deadline for accepting Ontario Tech University's offer of admission and apply for residence by Thursday, June 1.
While you still have time to decide, be sure to consider your options carefully. You'll spend quite a few years at your school, so you want to live somewhere accessible, comfortable and affordable. Fortunately, Ontario Tech has all that covered!
Still need some help deciding where to live? Take our quiz to help give you an idea!
Want to learn more about what life at Ontario Tech is like?