If you're thinking about applying to university but have been out of high school for a number of years, have no fear. Applying as a mature student can make post-secondary education more accessible.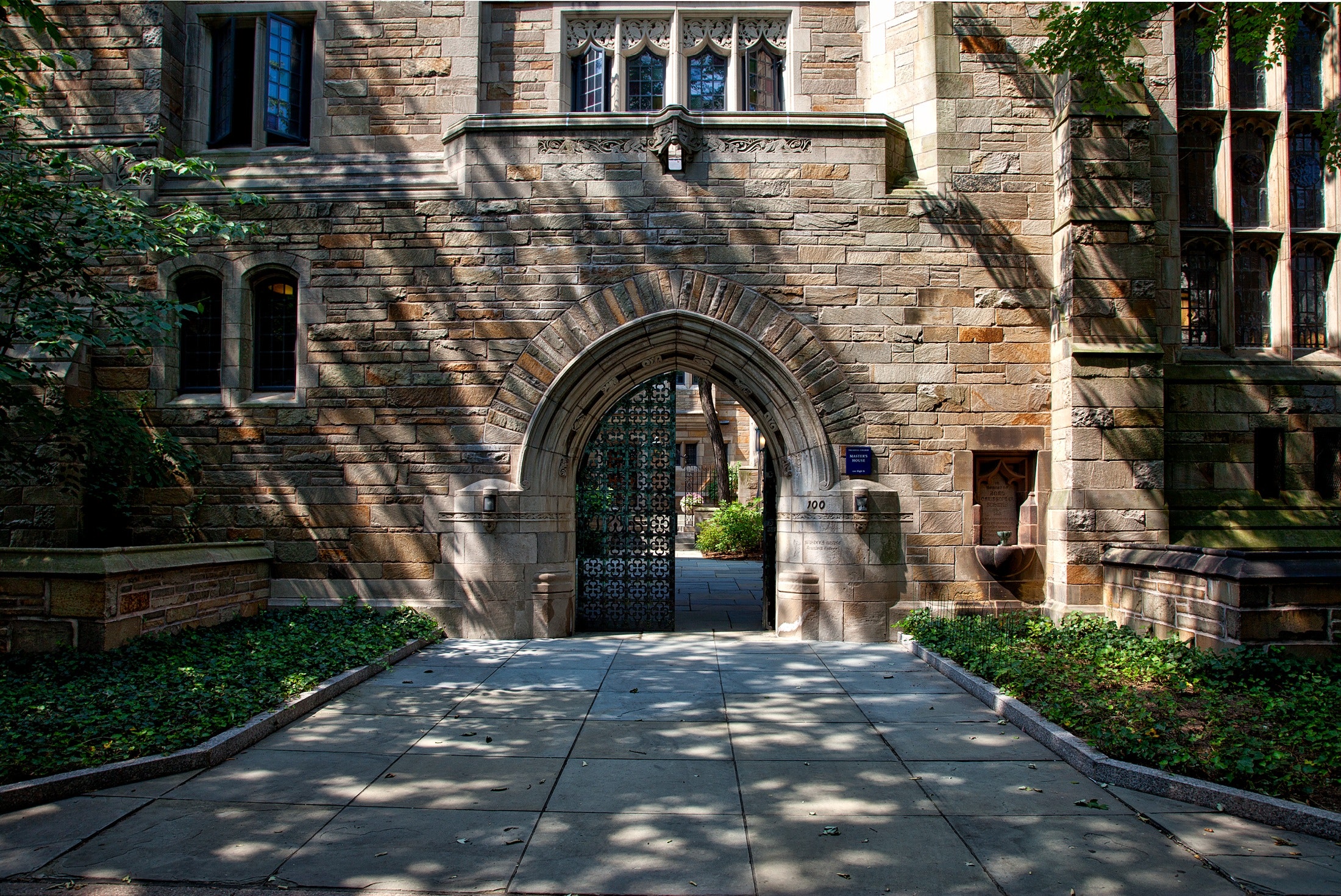 Applying to university as a mature student doesn't simply mean you're older than many new students. It's an admissions status with its own set of guidelines. To apply to a post-secondary institution under mature student status, applicants may have to meet several requirements:
Have not attended any post-secondary institution.
Have been away from formal education for at least two years.
Have reached the age of 21 by December 31 of the year they apply.
Are a Canadian citizen or permanent resident.
While mature student status may expedite the admissions process, applicants may also have to meet various prerequisites depending on their intended program of study and possess a competitive grade average.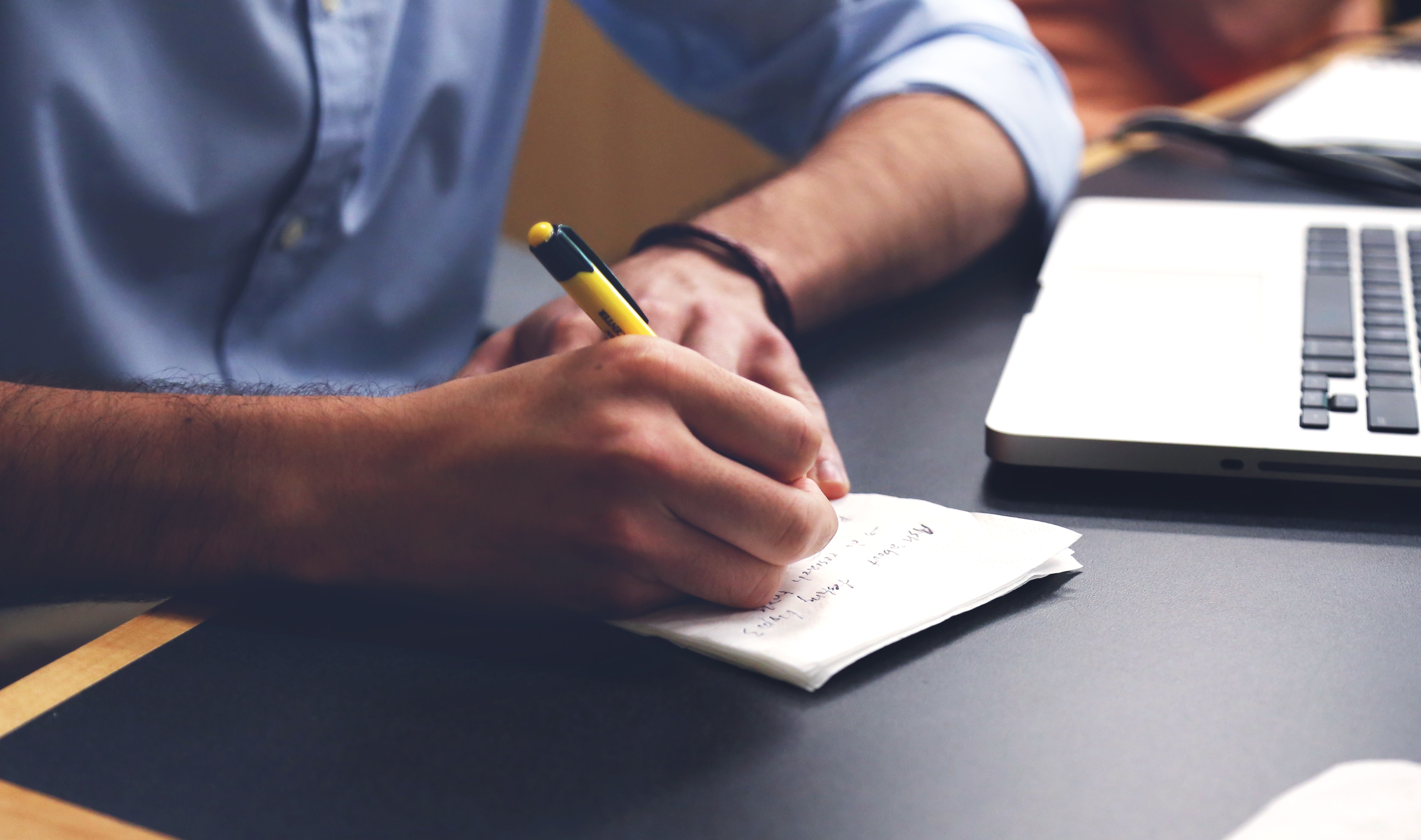 Most post-secondary institutions have a list of program prerequisites available so applicants can see what secondary-level courses are mandatory for entry into undergraduate programs. Prerequisites will vary by institution so be sure to review carefully. Have a look at Ontario Tech University's current list of prerequisite subjects for mature students.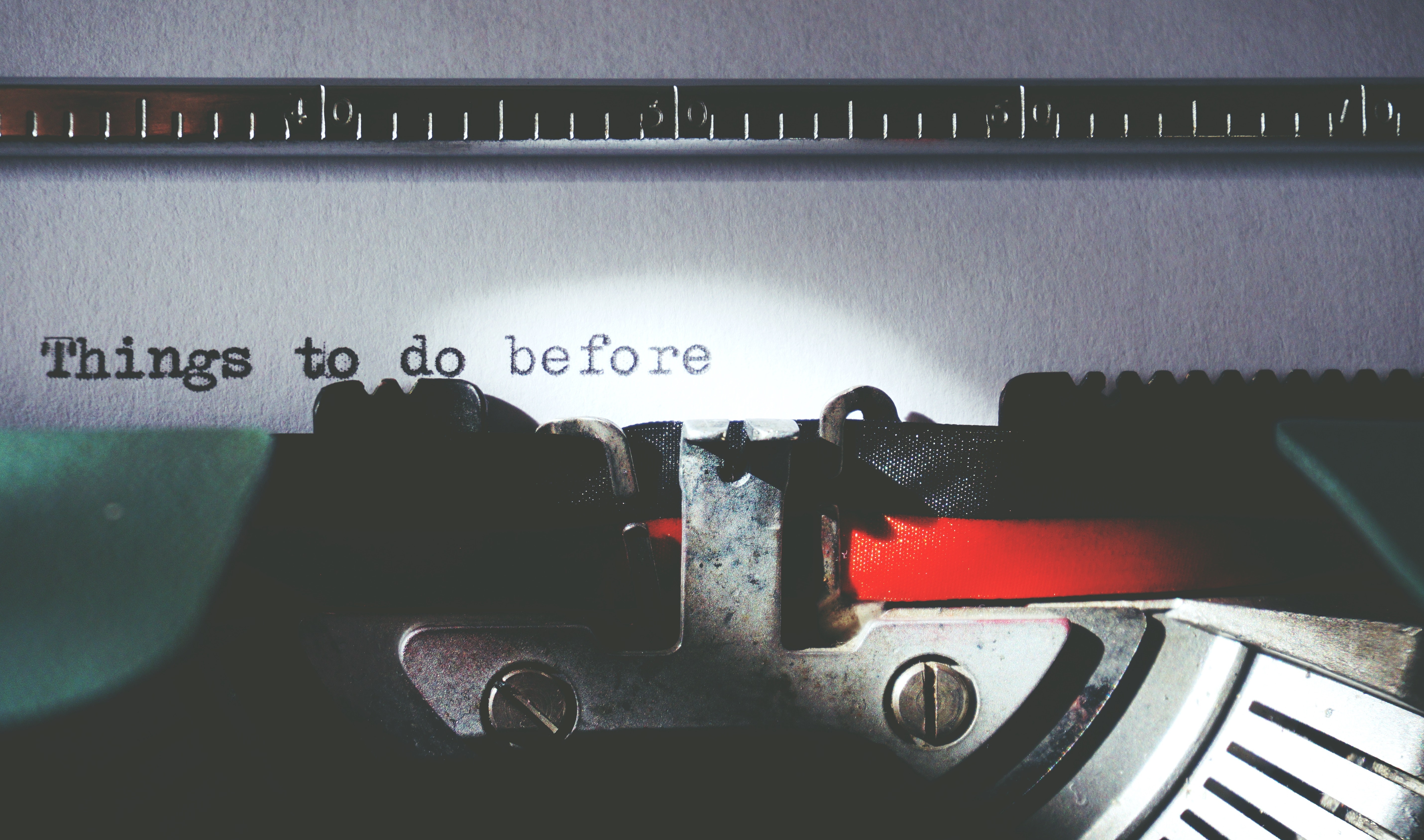 Have a degree path in mind? Feel free to reach out to our admissions team to see what the specifications are for a mature student application into your program of interest. With a little research and bit of extra work, you'll be well on your way to obtaining your degree in all your mature student glory.
Want to see what programs we offer at Ontario Tech?