If you're thinking about applying to university but have been out of high school for a little while, not to worry! At Ontario Tech, we welcome all types of students and support you through the application process from start to finish.
Keep reading to learn more about the prerequisites for mature students at Ontario Tech:
Review general requirements
Applying to university as a mature student doesn't simply mean that you're not coming directly from high school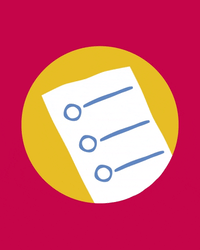 or college. It's an admissions status that has its own set of guidelines. To apply to a post-secondary institution as a mature student, you must meet the following general requirements:
You have not attended any post-secondary institution.

You have been away from formal education for at least two years.

You will be 21 or older in the calendar year you start your program.

You are a Canadian citizen or permanent resident.
As a mature applicant, you will also have to meet the subject prerequisites specific to your program of interest. But in order to do so, you'll first have to consider which program(s) you're interested in applying to.
Research programs and institutions
Once you have established that you meet the admissions criteria of a mature student, it's time to do some research. Exploring the programs and universities you're interested in is one of the most important steps in the process. Not sure where to start? We have blogs to help guide you on what to consider when researching universities and choosing your major.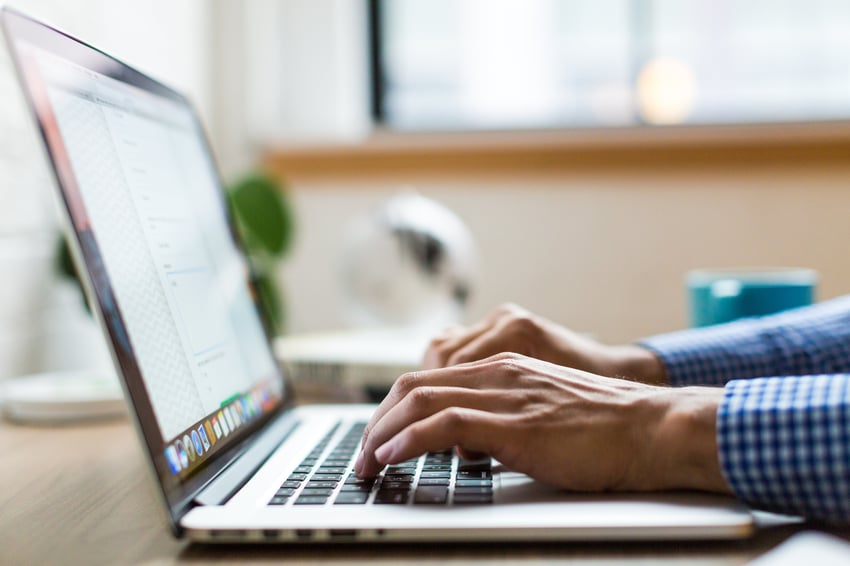 This is an important step, as you will be spending the next few years at that school in your program of choice. Be sure to find programs that will support your career goals, and a school that will help you balance your responsibilities as a mature student.
Consider program requirements
Once you've identified which programs you're interested in, be sure to check the subject prerequisites required for admission. For example, grade 12 university-level English is a common prerequisite for all programs, but each program will have different required courses that will help prepare you for your program.
Note: if you don't have a secondary school diploma, but meet the subject prerequisites, you will still be considered!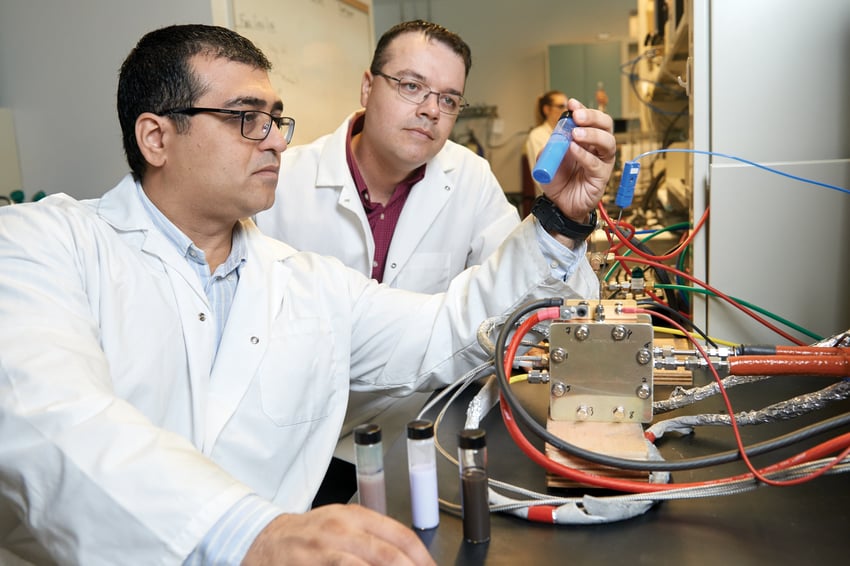 Still have questions you need help with? Feel free to connect with us. With a little research and planning, you'll be well on your way to obtaining your degree. But remember, you're never alone in the process—we're always happy to help!
Keep track of your progress with a downloadable checklist!