Choosing a major for your university degree can be a tough decision. A decision that can be made harder if you aren't sure what to consider.
You may find that having an open mind and a listening ear is helpful. Yes, we have to follow our hearts, but there are many people around to help you during the decision-making process!
Here are some of the factors that you may want to consider when choosing your university major:
Talk to your high school guidance counsellor
Talking to your guidance counsellor is a great first step. They have seen many people graduating from high school and have an abundance of knowledge about university programs and requirements.
If you are unsure of what you are looking for from your post-secondary education or looking for a bit of direction, bringing your concerns to a guidance counsellor can help ease your stress.
Have conversations with friends and family
Your guidance counsellors or advisors may know you more academically, but your closest family or friends have more extensive knowledge about your character, interests, strengths and weaknesses.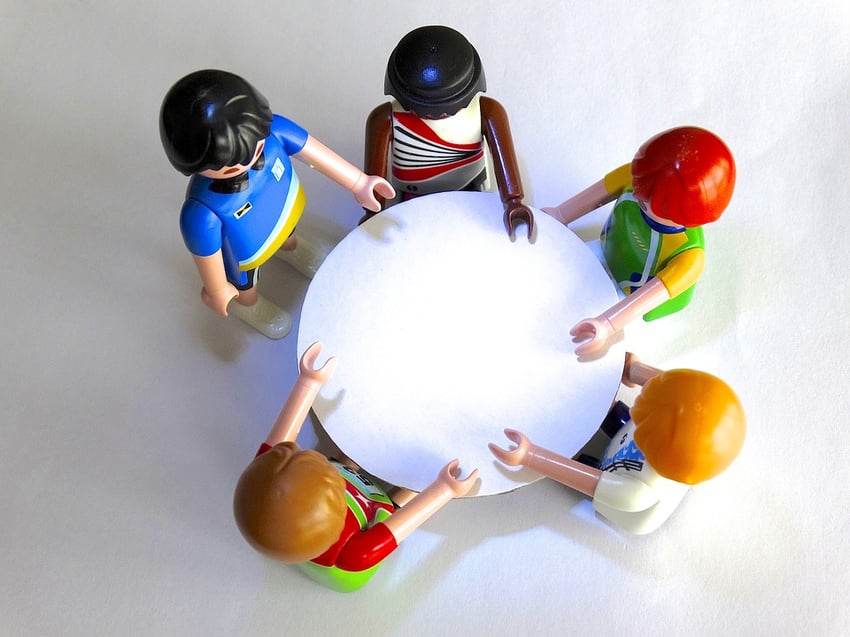 This allows them to give an informed opinion about what programs you may enjoy. You might not take all of what they have to say, but you may find it helpful in narrowing down your options.
Take volunteer opportunities
If you have volunteered in the past, great! If not, it is never too late. These opportunities can inform you of your interests and help you get a sense of what the day-to-day life of a particular field is like.

You will notice that there are some things you like and others that you don't. This can be your initial guidance for your future career path.
Do the research
As a future university student, you have to do this part. Many of your questions can be answered if you are willing to look for them.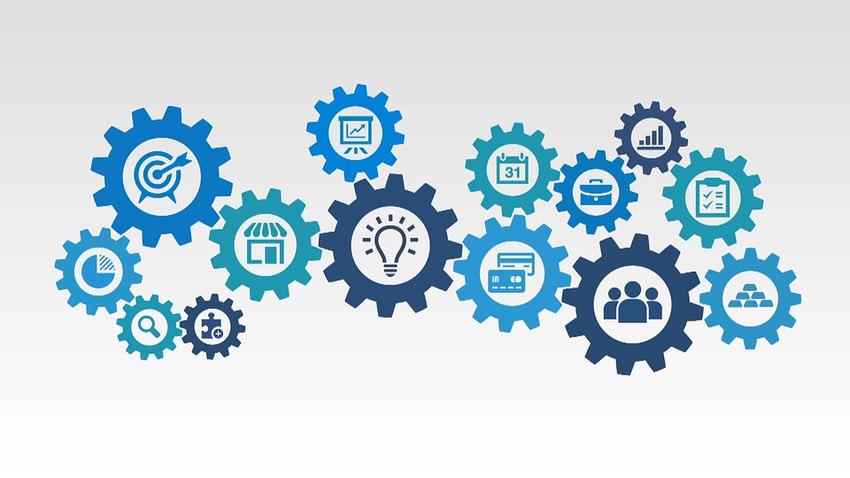 If you are unsure where to start, don't worry, we've got you covered! Check out our blog that outlines six things to research about potential universities, to help give you a starting point.
You can also book a personal meeting with one of our recruiters. They are knowledgeable about our programs, what student life is like and any other questions you may have!

Follow your heart
As I said before, it is important for you to listen to others to get a broader perspective, however, this is your life!
Only you understand what you want to do with your life. Have some quiet time to think about your future plans. It may sound silly, but the thoughts will just pour into your mind!
In this digital era, it is too easy for us to get information from anywhere. It makes us forget sometimes that we have our own hearts that we need to listen to.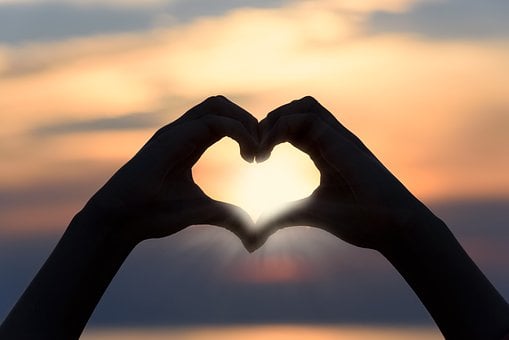 Deciding on a major can be an overwhelming decision, but there is support for you during the process. While others can share their knowledge and opinions, remember it is up to you to decide what the best path is for you.
Want to know more about the programs and majors at our university? Download our viewbook!