Choosing a major for your university degree can be a tough decision. Changing majors is possible but might not be so easy. That's why it's important for you to have a wide point-of-view to avoid challenges in the future.
The key to success in choosing a major at university is to have a listening ear. Yes, we have to follow our hearts but people are also here to help us!
Here are some of the factors that you may want to consider when choosing your university major:

Talk to your high school guidance counsellor or advisor
This is probably the most basic advice I could give to you. When you're graduating from high school, it is most likely that you get various tests to find your true talents.
Even though they may not be totally correct, these tests could help you as it gives another point of view of your abilities.
Talking to your academic advisor will also help. They have seen many people graduating from high school and have more knowledge about university programs.
Bring out your concerns to the experts and try to work it out with them rather than stressing on your own!

Have conversations with your closest family or friends
Your guidance counsellors or advisors may know you more academically, but your closest family or friends have more extensive knowledge about your character, talents, strengths and weaknesses.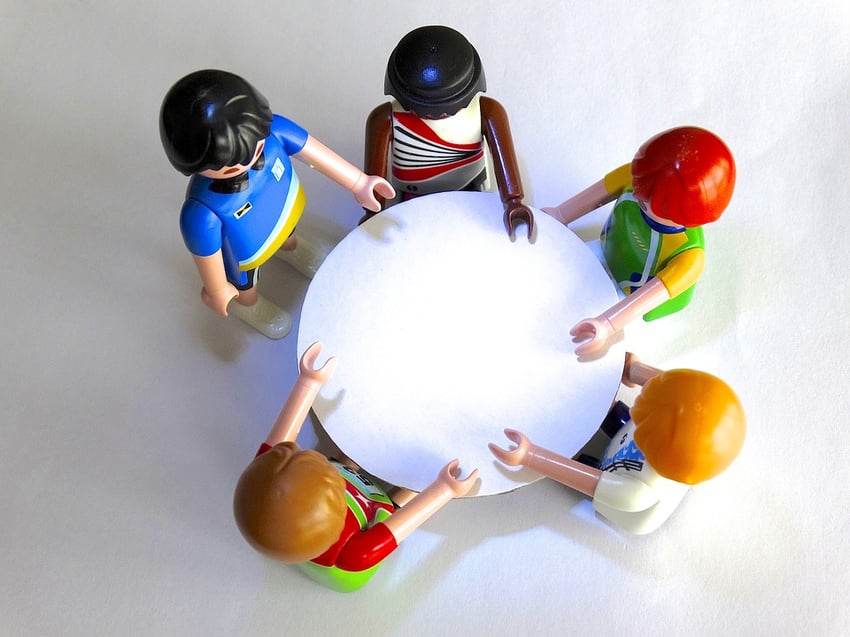 It is important for you to be ready for their advice. You might not take all of what they have to say, but it can help narrow down your ideas.

Take volunteer opportunities
If you have volunteered in the past, great! You just have to pay more attention to what you like or not while volunteering.
You will notice that there are some things that you like or don't like. This can be your initial guidance for your future career path.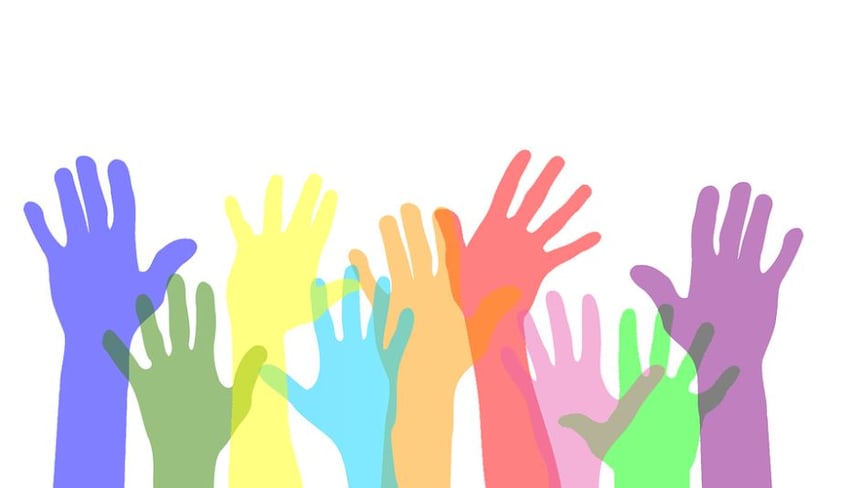 If you haven't tried out volunteering yet, there are still plenty of opportunities! It will give you the experience of working with others and on certain jobs.
You will get the sense of what types of works or jobs that you really want in the future.

Do the research
As a future university student, you have to do this part. There will be a lot of research that you will do in your studies and you will find it very helpful!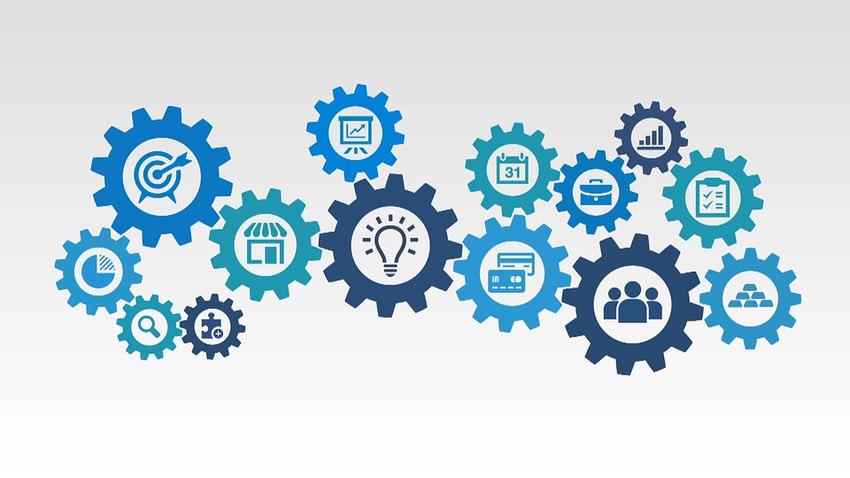 If you have any ideas in mind, go research about the fields of study, career path and anything related. You might not have any idea about what you want to do right now, but the internet can make it clearer.

Follow your heart
As I said before, it is important for you to listen to others to get a wider perspective. However, this is your life!
Only you understand what you really want to do with your life. Have some quiet time to think about your future plans. It may sound silly, but the thoughts will just pour into your mind!
In this digital era, it is too easy for us to get information from anywhere. It makes us forget sometimes that we have our own hearts that we need to listen. That way, you will find your true desire in life.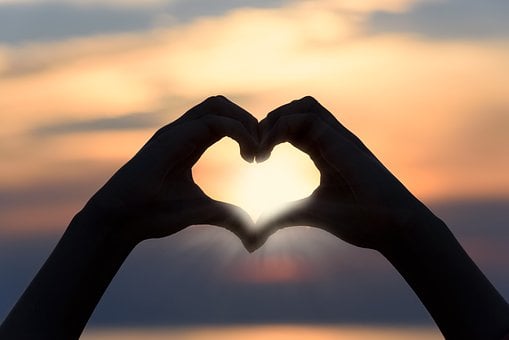 There are a lot of things that we can do to prepare for our university life. However, we might not be perfect, including all of our choices.
If you do feel that you're not on the right path, there will always be a way for you to develop and find your true desire.
Keep in touch with your academic advisors at your university to keep your studies on track.
At Ontario Tech, there are also career counseling services available to you whenever you need help with your decisions in your career plan.
Remember: it is your life but you don't have to do it alone. Cheers!
Want to know more about the programs and majors at our university? Download our viewbook!