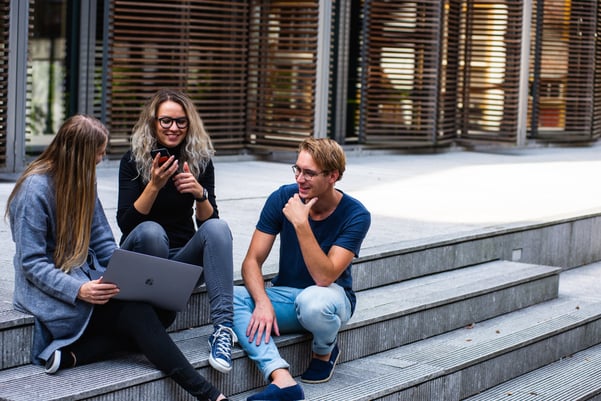 Ontario Tech has quite a few clubs and societies you can join. Whether you're a part of the science faculty, the engineering faculty or the business faculty, there's probably something for you. Even though you have options to choose from, maybe you have some interests and ideas of your own and you want to start your own club. Read on to find out how to get started on making your own club or group.
What's the club about?
What are you and your group members going to be meeting about each week? Is it a club specific to your program or faculty? Maybe you want to create a club that's based in the arts or sports? You should also think about what facilities the campus has to support the group you're interested in. The activities you have planned for your club should be feasible for what you and the school have to offer. There may even be opportunities for you and your group to venture outside campus and host events. Try to take these things into consideration when thinking of what kind of group to create.
Who might be interested?
Once you've decided what your club is going to be about, think about who might be willing to join. Maybe certain club ideas suit the school population, while others might not. Do you know if there are enough people interested in your type of club to meet the minimum requirements? To start a club at Ontario Tech, you have to have a minimum of four executive members and at least 10 general members, before you can qualify for ratification and training.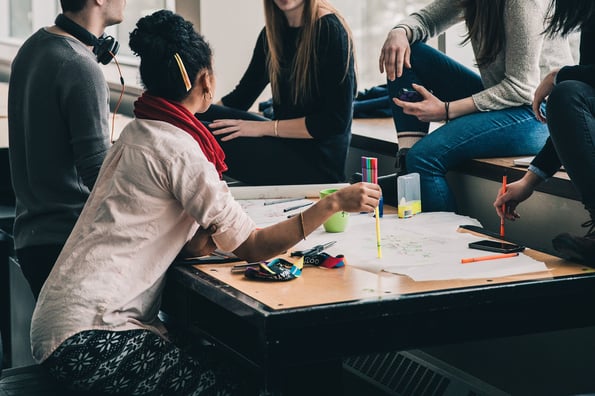 Running your club
So everything is setup and your club is up and running. Now it's time to start thinking about how you're going to organize your club. When are you going to meet each week? What are you going to be doing? Working with your executive members and your general members to exchange ideas and opinions about the direction of the group is important, and helps make sure that everything is a collaborative effort. Lastly, get the word out about your group by creating social media accounts and attending events like the Get Involved Fair.
Comment below to share ideas you have for clubs and groups, when you arrive at Ontario Tech University👇