As a student you will notice two things: your budget is relatively small and your food intake is forever increasing (who knew studying could make you so hungry).

Now, this may seem like a post-secondary issue where you are likely amounting debt, but listen up high school friends because this relates to you as well.

If you did manage to go out and get a part-time job during your school years, it likely isn't paying as much as those A-List celebrities get. Whether you have student debt or not it is never too early to build better money management skills!

Check out the tips below for advice on how to shop for groceries as a future post-secondary student.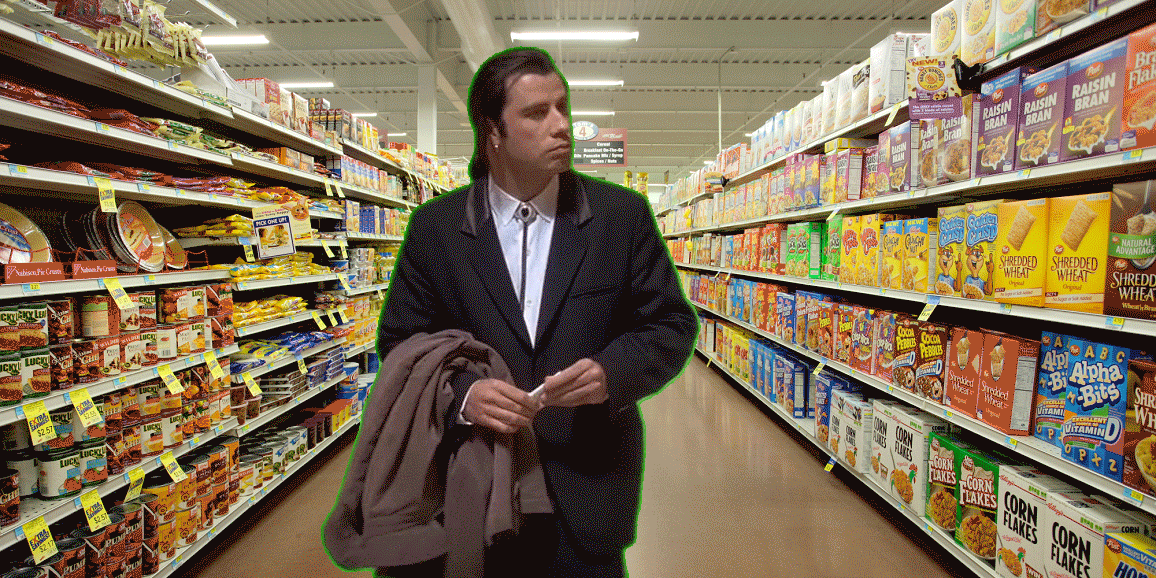 Freshco
Even on a budget we still want to make sure we're eating healthy, right? Fresh produce is often one of the pricier goods in most stores, also known as the main reason students eat more boxed macaroni than fresh salad.
Personally, I have found FreshCo to offer the best deals on fruits and vegetables compared to other stores.
Walmart
Check out department stores like Walmart Canada to stock up on products that grocery stores often sell at higher markups. Department stores are not grocery specific, therefore, are often looked over as an option. They actually do have a wide selection of groceries and even fresh baked goods.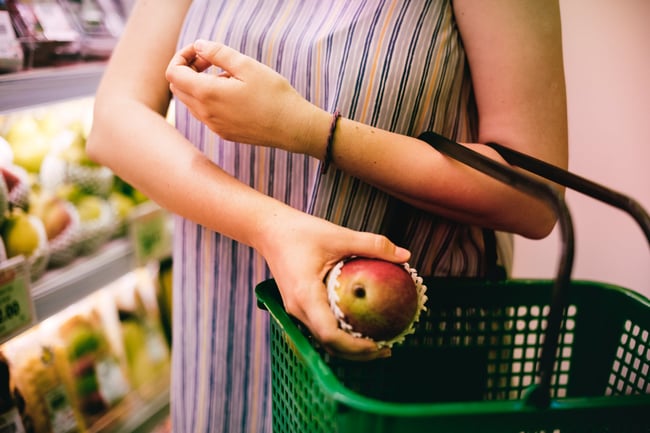 Real Canadian superstore
The Real Canadian Superstore is another department store that has a great grocery section offering many of the same goods as big-name grocery stores at lower places.
This is also a great option if you have other shopping to do and can knock off two things with one stop!
This retailer offers a loyalty card where you can collect points on items you often shop for. For every 10,000 points, you get ten dollars off of your purchase.
No frills dollar days
Check out your local No Frills when they have their 'Dollar Days' and you can find a lot of products for just a dollar or two each.
Keep an eye on their flyer for notifications on when these sales start and go stock up!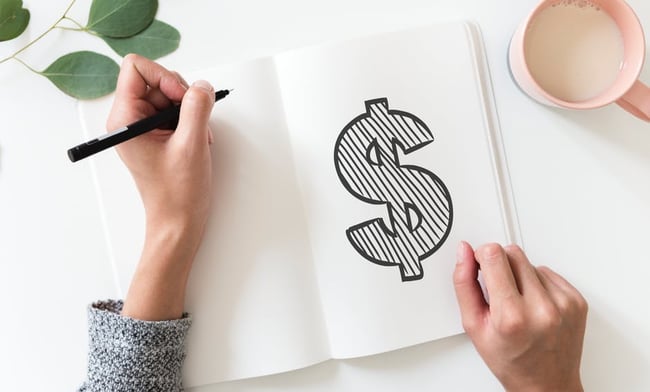 Costco
Costco, conveniently located in Oshawa, requires a membership but pays off in the long run. Here you can get many items in bulk for what works out to be less than you would pay in other stores.
This is a great option for getting goods that you use the most and go through the fastest.
Bulk barn
Are you the type that shovels snack foods by the handful? Why pay high prices for a small amount when you can buy in bulk at Bulk Barn.
This is also great for buying seasoning and spices in the amounts you actually need instead of buying huge bottles of it.
Bonus? Students can get a ten per cent discount every Wednesday!
Shop in season
Walking through a grocery store the other day, I was quite shocked to see that the price of fresh cherries had almost tripled what it was in the summer.
When produce is not in season, it will likely be much more expensive than normal. Stock up on such items when they are cheapest and freeze them to use in the following months!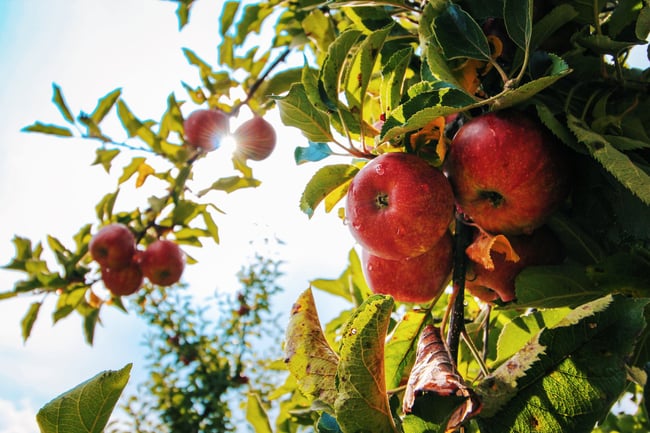 Not a place, but a flyer!
This tip for shopping on a student budget can typically apply to most grocery stores in your area. Walk blindly into a grocery store and you will likely end up buying full price items that may be on sale at the store across the street.
Check the websites of local stores like Sobeys and check out their weekly flyers to compare and find the best deals!
If you get really into deal hunting, download the Flipp app. You can easily search and compare prices of items you're looking to buy and can use it to price match at a lot of stores.
Not a place, but a coupon!
If you walk through most stores you will find little stacks of coupons for numerous items throughout the store. If you are not specifically there for that product you would probably miss out on these.
Keep an eye open and when you see different coupons for items you might need in a few weeks, grab a coupon or two and bring them on future shopping trips.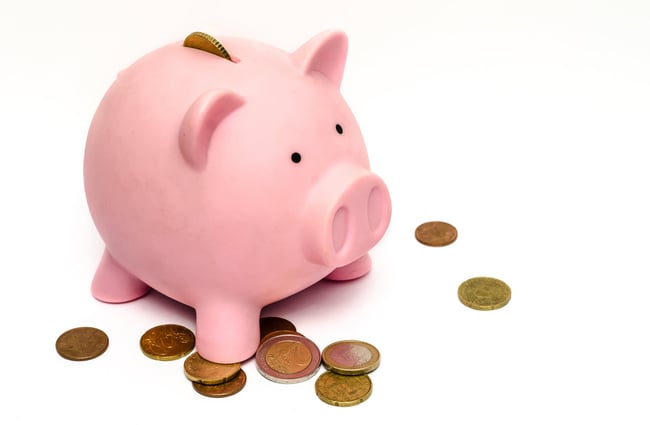 Not a place, but a freezer!
This tip relates to buying in bulk! Sometimes you will find some great deals on more expensive items such as meats nearing their expiry date.
Stock up on these reduced goods, properly package and store them in the freezer for up to a few months. Instead of going out and paying full price for fresh meat, you will have a supply ready to thaw and cook!
Some items that are great to freeze include:
fish and chicken
cheese
fruits and vegetables
red meats
soup and sauce
There you have it, a lovely list of my top tips for shopping as a student.
Have any great tips of your own, share them with fellow hungry students in the comment section below!
Want more tips and advice for your future life as a university student? Follow Student Speak on Twitter for daily blog post inspiration!