If you don't know already, there are perks of being a student! Other than getting more knowledge and a degree, you can get student deals to save some money.
In this post, I'll walk you through some benefits that I got from being a student.

Music Subscription
Who doesn't love music?! Fortunately, both Spotify and Apple Music understand how we, students, need music (and to save money too). Both companies offer student pricing for their premium subscriptions.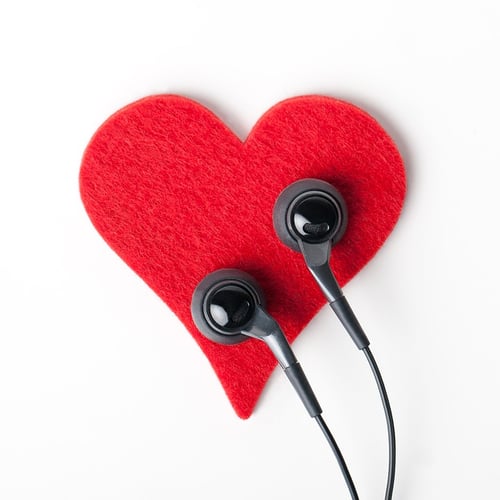 You can definitely save more if you subscribe to a family plan, but this is the best one for us international students who live alone here!
Laptops
While we have different preferences for this one, I will share with you the student deals from Apple. To get this deal, make sure to get your student ID first before you go shopping because they will ask for it.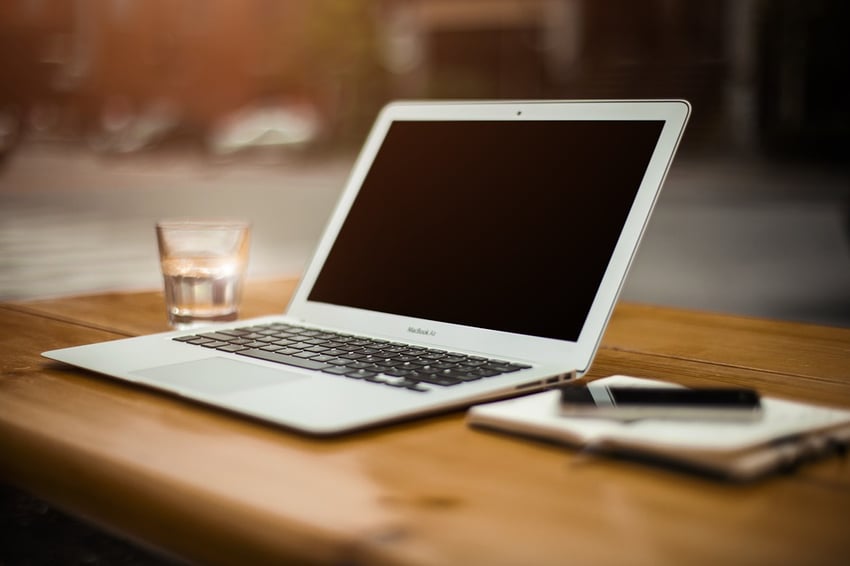 Also, I would suggest that you come to the kiosk to get a better deal. I went to the store and got $50 off and headphones alongside my MacBook Air.
The deal might be different but there is a chance for you to get more if you come to the physical store and talk with the sales associates.
Bank accounts
This was the first one that I experienced. When I came to Canada, I had zero experience in banking.
I told the advisor that I was a student and she offered the benefits of being a student. I got free chequing and savings accounts, plus a free credit card.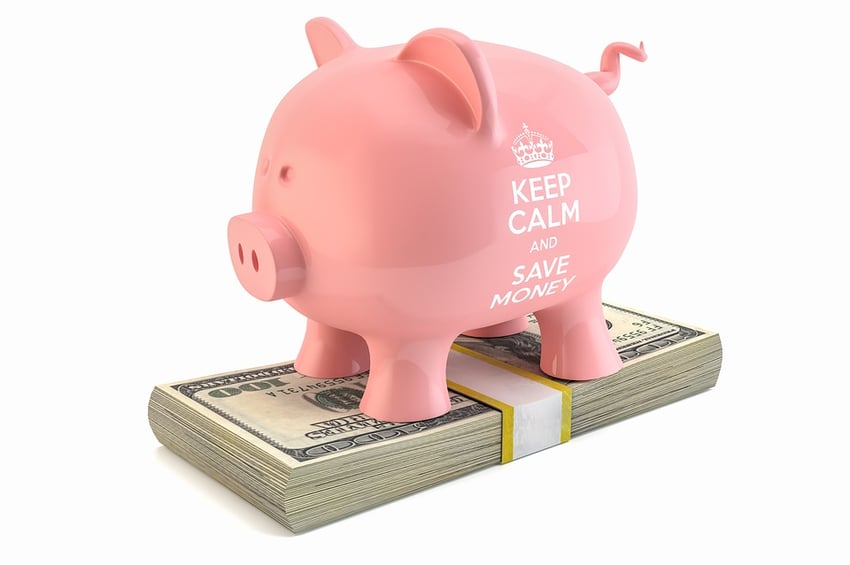 The deals for each bank will be different, so it will be better for you to shop around before you make the deal with a bank and find the right one according to your needs.
Transit
If you're a full-time student, remember that your Student ID is your Universal Transit Pass (U-Pass) which gives you unlimited travel on Durham Region Transit (DRT) and OneFare DRT-GO Transit routes during the academic year.
DRT and GO Transit's OneFare program allows you to use select Go Bus routes within Durham, where DRT doesn't currently operate. See which routes are eligible for OneFare.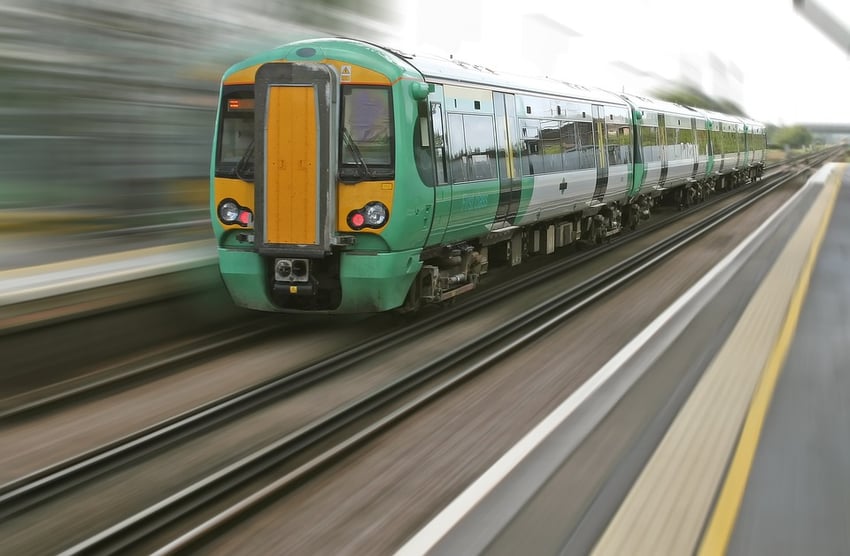 You might also be eligible for the discounted student fare for GO Transit. All you need is your student ID and a reloadable PRESTO card.
You must set up your PRESTO card for student fares when you purchase one or later at one of the kiosks. Make sure to always carry your student ID to show for fare inspection.
---
Those are some of the money-saving perks for students. There may be a lot more, such as the Student Price Card as mentioned in Student Speak Blogger Emily Rowsell's post.
Just remember to always bring your student ID with you as it might save you some money!
Want to see more of the campus you could be a student at? Check out our virtual tour!