As a mature student, it's not uncommon to be older than many of your classmates (sometimes much older), and this age gap can feel like a source of anxiety.
Establishing connections with your fellow students can make a positive difference in your educational experience. Creating bonds with your classmates not only enhances your academic performance through stronger group projects and study groups, but also gives you a sense of community through shared experience.
To help you ease back into social waters, here are some tips for making friends from a seasoned mature student:
Don't make assumptions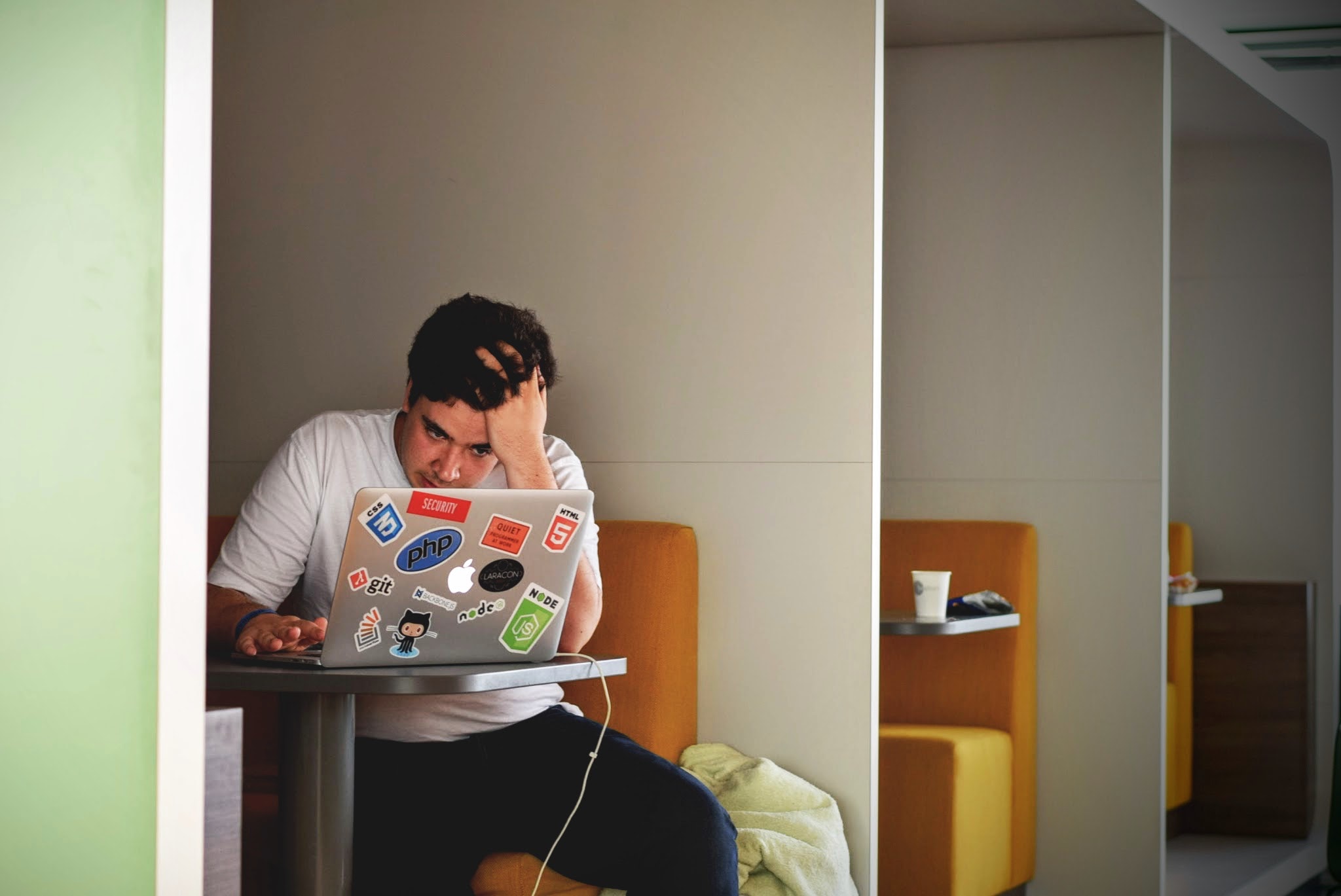 While many of your classmates will likely not have the same degree of responsibilities that you might have (e.g. full-time job, raising children), don't assume they don't have responsibilities of their own. Many students, regardless of their age, juggle a unique set of circumstances. The more I got to know my classmates, the more I learned about their lives. Many of them work multiple jobs, help take care of their parents, grandparents or younger siblings, and have various stressors to manage while undertaking a full course load. Understanding that everyone carries burdens will help lay the foundation for finding common ground.
Find common ground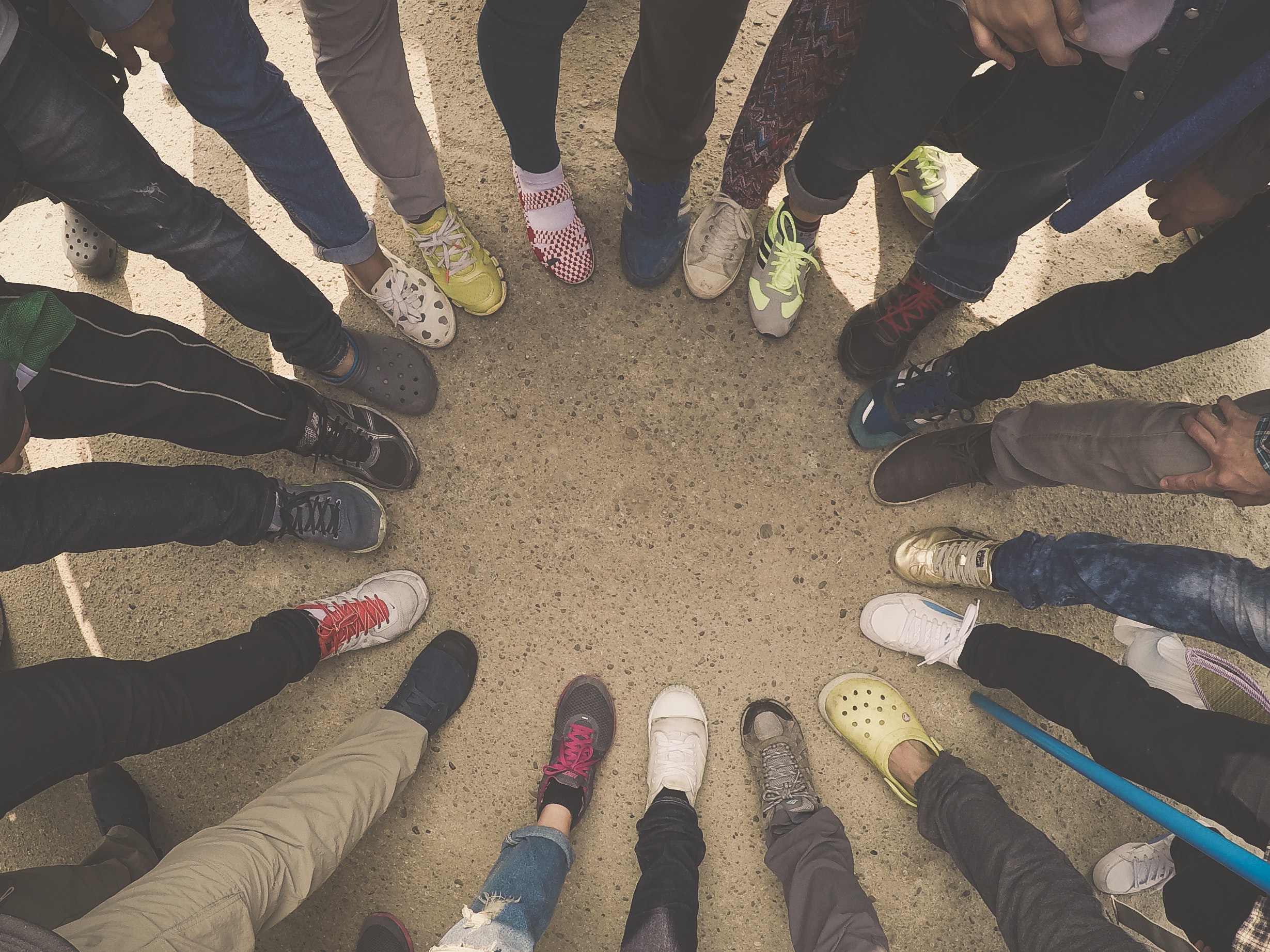 No matter the life experience between you and your peers, for the time you are in class together you're in the same boat, so you might as well learn how to sail together. Taking the time to ask questions about each other and having a conversation will help you discover things you may have in common. You might be surprised by how much you do. Families, pets, local restaurants, finding the best coffee on campus, or simply commiserating about an upcoming assignment are all easy topics of conversation.
Get involved on campus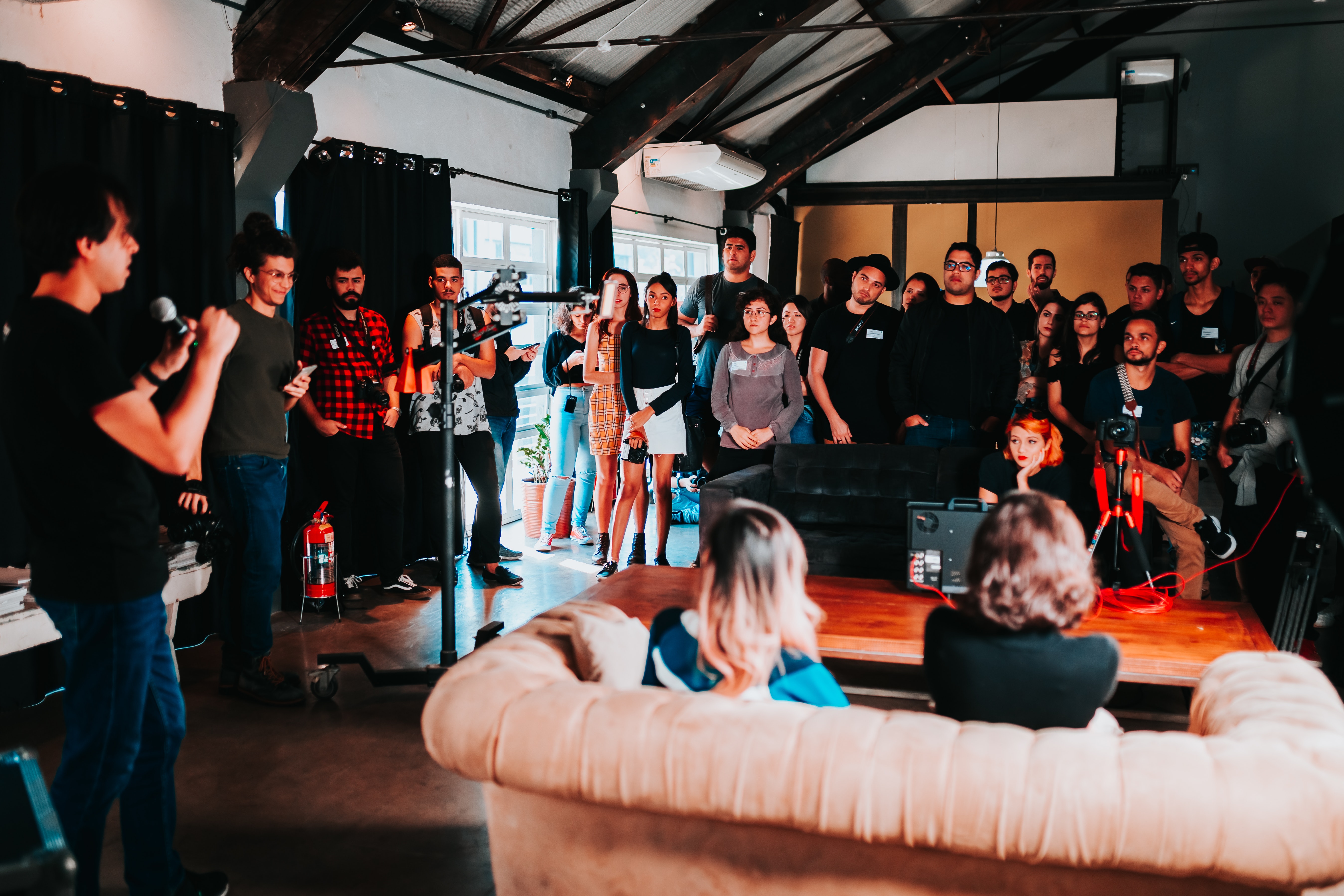 If your schedule permits it, attending events on campus is a great way to meet people. Guest speakers, student engagement events, varsity games and advocacy outreach initiatives are all common events. Most universities also have a wide variety of student groups you could consider joining based on your interests. Getting together with a group of people who share similar interests with you can be a great way to establish friendships and connections, while enriching your student experience.
No matter your social goals just be confident and friendly. Don't be afraid to join a conversation, ask a question or get involved. Universities create an amazing environment for meeting interesting people. Don't let an age gap or preconceived assumptions keep you from making meaningful connections, and hopefully, a few friends along the way.