When the warm weather hits and classes are finally over, there is nothing more satisfying than napping during the day and chilling with your friends.
But this season can be crucial in helping you get ahead, so consider setting aside some time for productivity during your summer break.
Don't know how to start? Don't worry, here are some ways to be productive during the summer:
1. Get a job or volunteer
It's never too late to apply for jobs or volunteer positions. There are always openings available and if you can't find anything online, you can try going to places and handing out your resume. There are also plenty of work opportunities on the Student Life portal you can apply for.
Short-term work is a great way to get out of the house, gain experience and make some money without committing to full-time hours.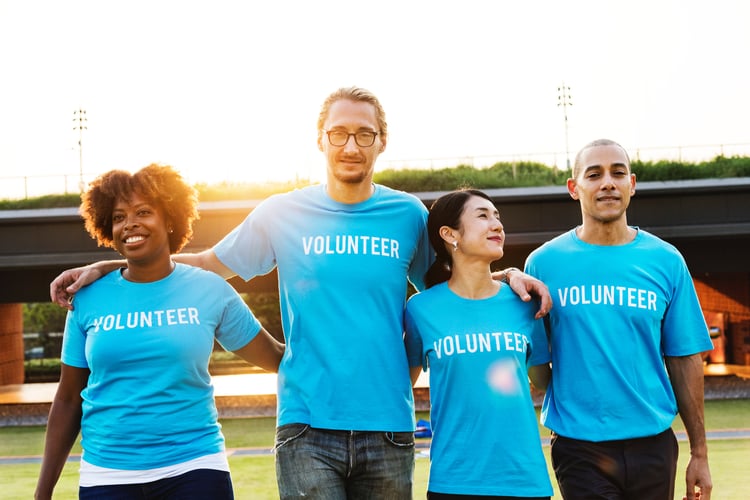 If you're looking for experience in your field, try doing volunteer work this summer. Volunteer for places that only need you for a day or for a few months. Any experience is helpful and the more you get yourself out there, the more skills you gain!
2. Work out
Summer is a great time to make a routine—there are no classes or group projects on your mind. If you're interested in getting into a regular routine, consider dedicating some time in your day to exercise.
You can go on a walk, do some yoga or whatever else you're interested in to get your body moving. Take advantage of the warm weather, get outside and enjoy the fresh air while you have the time.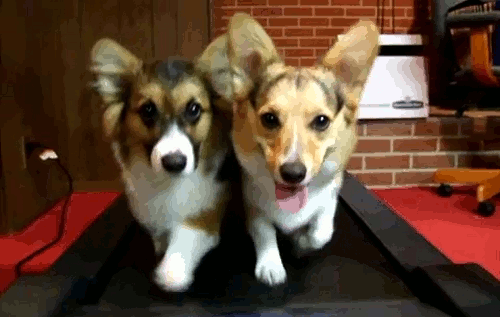 3. Enter contests
There are so many contests happening during the summer for so many different things; photography, creative writing, film and so much more! Whatever your outlet is, you can use some of your time during the summer to prepare a project for a contest.
Not only can these projects give you a sense of accomplishment, but you can also win cash prizes in some of them. If you do a quick Google search, you can find a range of contests for various genres you can enter.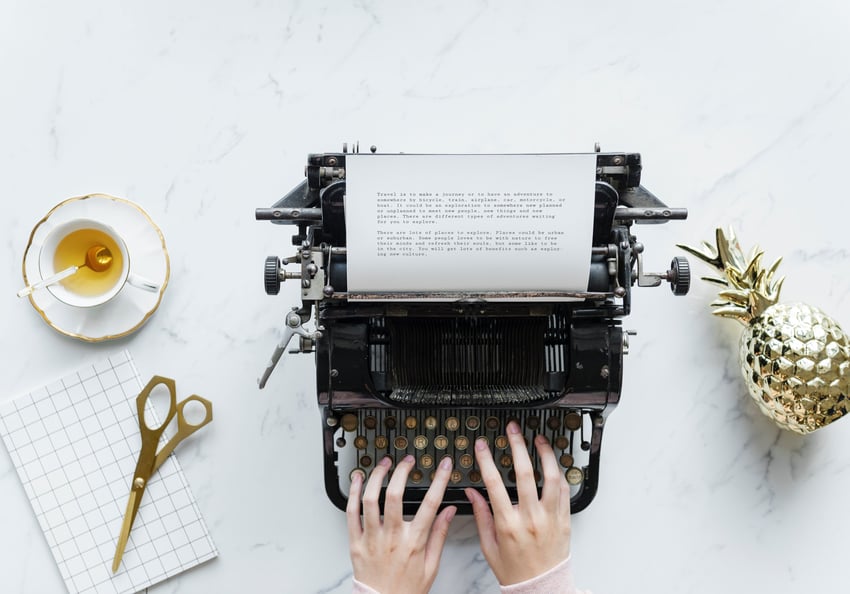 4. Summer classes
Rock climbing, spin classes, coding—these are just a few things you can do over the summer. Summer classes don't have to be limited to an academic course. You can learn a new skill just for fun or take a painting class to enhance your technique. There are classes available for whatever your interests are!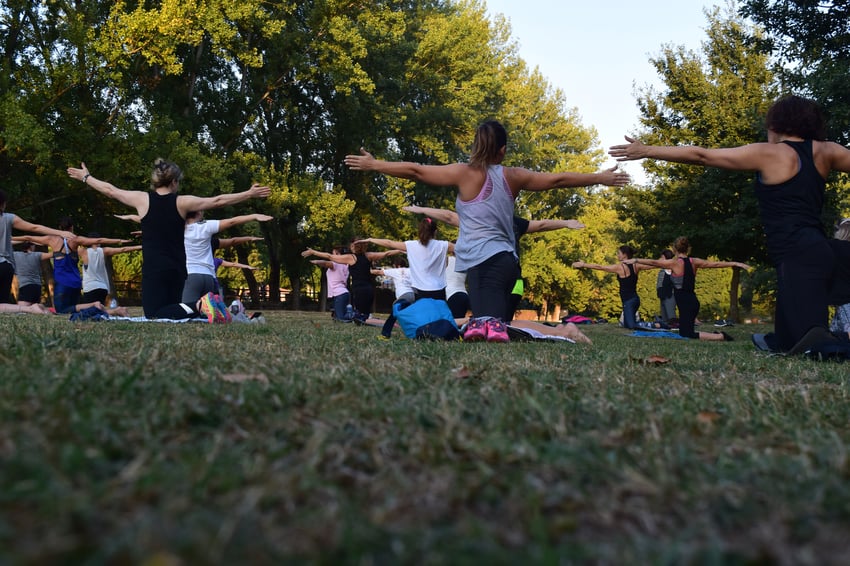 If you're unsure of where to find classes, the campus recreation and wellness centre offers tons during the summer you can take advantage of.
5. Clean out your study space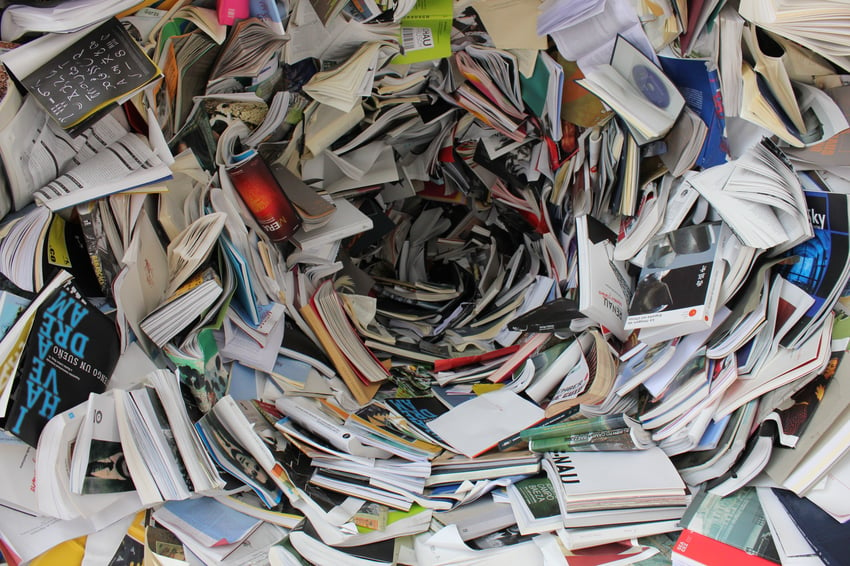 Another way to be productive during the summer is to prepare for the upcoming school year by de-cluttering your study space. A good working environment is crucial for your success, so you may find it beneficial to clear out some of the papers and books you no longer need. This can give you the feeling of a fresh new start by saying goodbye to the past year and hello to the new one.
Summer is a time to relax, reset and rest. But there are still plenty of ways to enjoy your time off that also help you maintain a routine and gain valuable experience. By engaging in these activities you can get ahead this summer!
Wondering what your future life at university will be like?