When the warm weather hits, there's nothing more I want to do than take a nice long afternoon nap. Especially since my dad thinks turning on the A.C. when there's perfectly good windows around the house is a crime.
Let's face it, summer can make us all a little bit lazy but this season can be crucial in helping you get ahead. All you need to do is be productive.
Don't know how to start? Don't worry, here are some ways to be productive during the summer:
Get a job or volunteer
Even if you think it's too late. It's never too late. There are always openings available and if you can't find anything online, try going to places and handing out your resume.
Short-term work is also a great way to get out and make some money without committing full-time.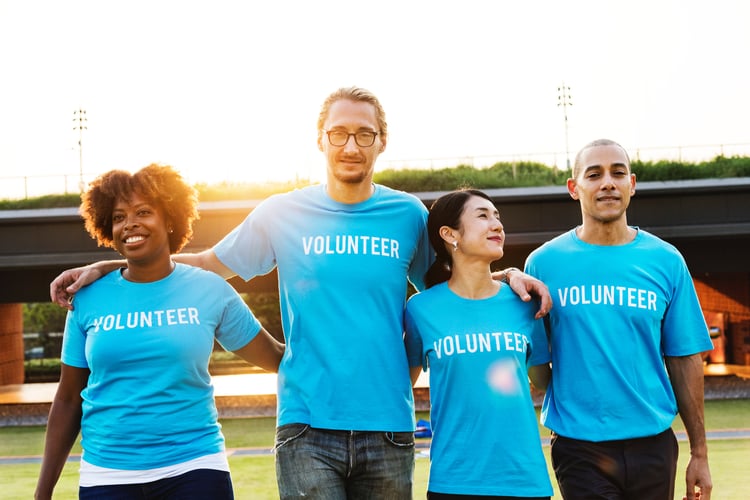 If you're looking for experience in your field, look for to do volunteer work this summer. Volunteer for places that just need you for a day. Any experience is helpful and the more you get yourself out there, the more experience you get.
Work out
Summer is great time to make a routine, when there's no classes and group projects on your mind. You don't even have to go to the gym. Take advantage of the warm weather and do a lap around the neighbourhood.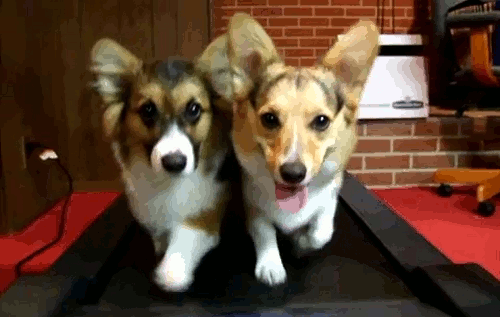 Enter contests
There are so many contests happening during summer, all for so many different things. Photography, creative writing, film—whatever your outlet is, use your time to prepare something and be ready to submit by the deadline.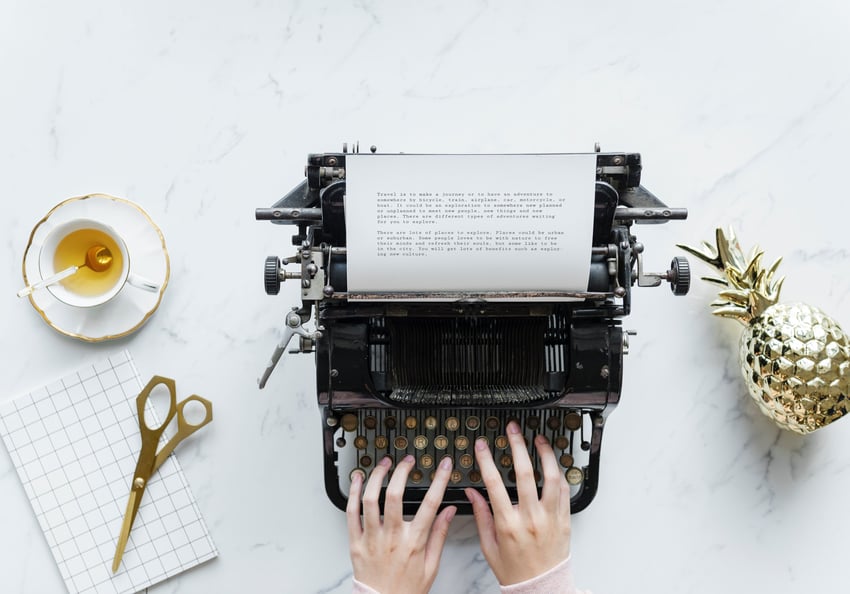 I use my summers to write short stories and enter them in writing contests. Not only do I get the sense of accomplishment but there's also cash prizes to be won. Just do a quick Google search and you can find a range of contests in your field of interest.
Summer classes
Rock climbing, spin class, coding—these are some of the few things you can do this summer. It doesn't just have to be a school course to take. Learn a new skill just for fun. It's just the refresh your brain needs from cramming for exams.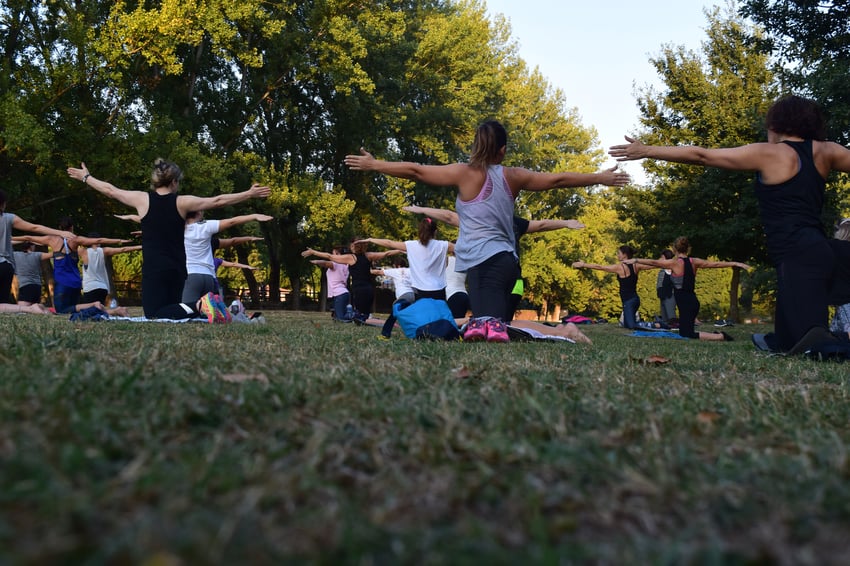 Psst...the campus recreation and wellness centre also offers classes during the summer.
KonMari your study space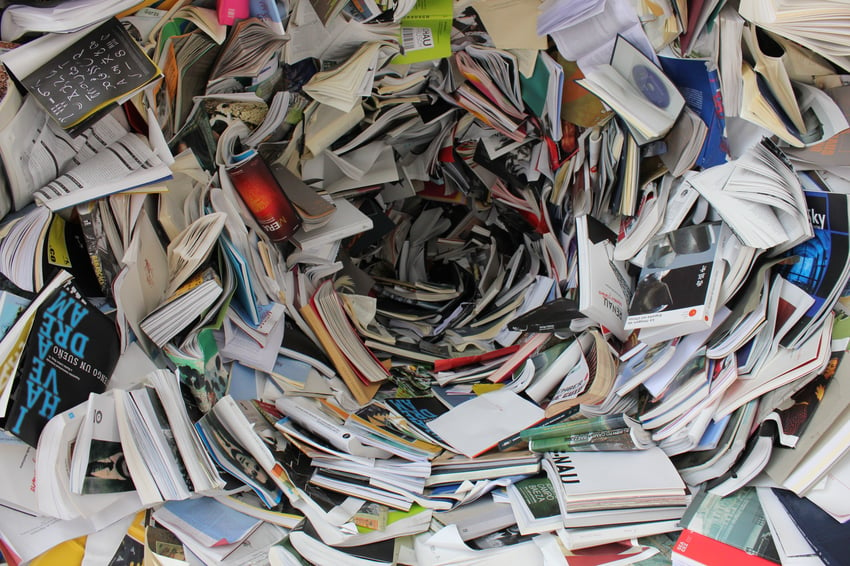 Prepare for the upcoming school year and de-clutter your study space. A good working environment is crucial to your success. So buy that shredder and say goodbye to the past year and welcome the new one.
Don't let summer laziness get the best of you and get ahead this summer!
Spending part of your summer thinking about your future life at university? Lean more about our programs by downloading our viewbook.