The summer job hunt can be overwhelming and scary. Hoping I can help make the process a little easier!
Job hunting can be hard because you're caught in the middle of wanting a job that will build up your resume and just needing a job to make money.
If you have any idea of what you actually want to do after you finish university, this is the perfect time to test it out, get a feel for the job and find out if it truly is something you want to be doing. If you find out that a job is not what you were expecting, it's only four months.
I have a few tips and tricks to finding the best jobs to help determine what you actually want to be doing.
Experience and a portfolio
Everyone always says to build up your resume with volunteer experience and jobs. My personal experience has been a bit different.
I have found that post-graduation, truly all of my interviews and potential employees have focused exclusively on two things: firstly, my writing portfolio and secondly, the related experience in that specific field.
Now, this is very dependent on the field of study you are focusing on, but I highly suggest starting your networking journey in university.
Talk to as many people as you can, especially in fields similar to yours, and ask questions. Keep a folder of projects and writing samples that you can give to any future employers who may ask. Start building a foundation for your future.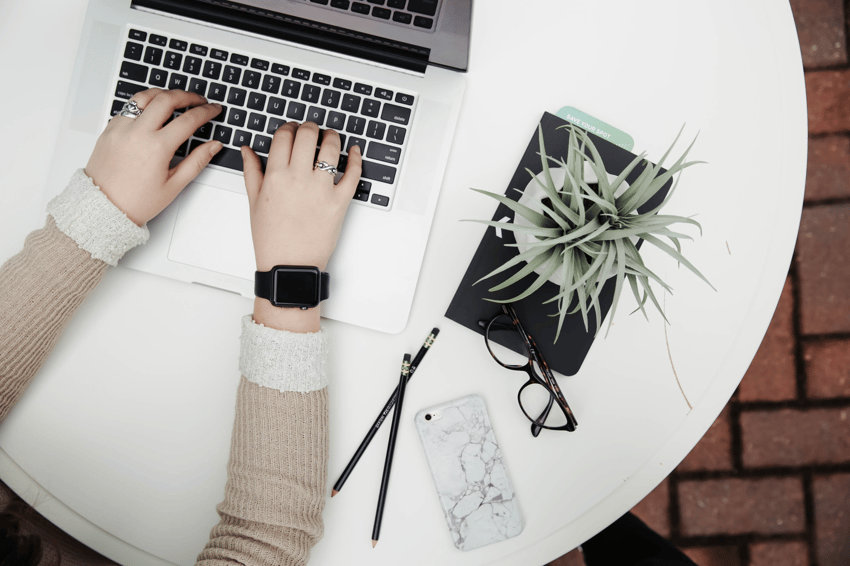 Resume
One thing that was never really taught in high school is the importance of your resume. The overall layout, grammar, and content are all very important, along with a customized cover letter for every job you apply to.
So the first step to finding the perfect summer job is to create a perfect resume and cover letter.
If you can find a contact name to address your cover letter too, you might have a leg up on your competitors for the job.
Check out this online resource about building a resume for help.
Timing
Timing is actually much more important than you might have thought. Employers tend to post summer jobs as early as December. Interviews for summer jobs can take place over reading break which falls in February.
I found out that I got my summer student position at the Durham Region in the first week of March. It is very important that you start your job search before you finish your second semester of school or it might be too late.
Job boards
It can be a difficult task trying to find a good job that will actually start to build your resume. I recommend looking at job boards online for your local city jobs, municipalities, university jobs or corporate internships.
I personally was lucky enough to work for the Durham Region for three summers in a row. This truly helped to build my resume and it also shows loyalty to one job, which employers can find appealing.
Interviews
Interview prep is essential. Every single interview that you are called for, you should attend. Whether or not you are interested in the job, it is a great experience to gain.
Get the feel for interview questions, the process of prepping for an interview and getting feedback from the interview.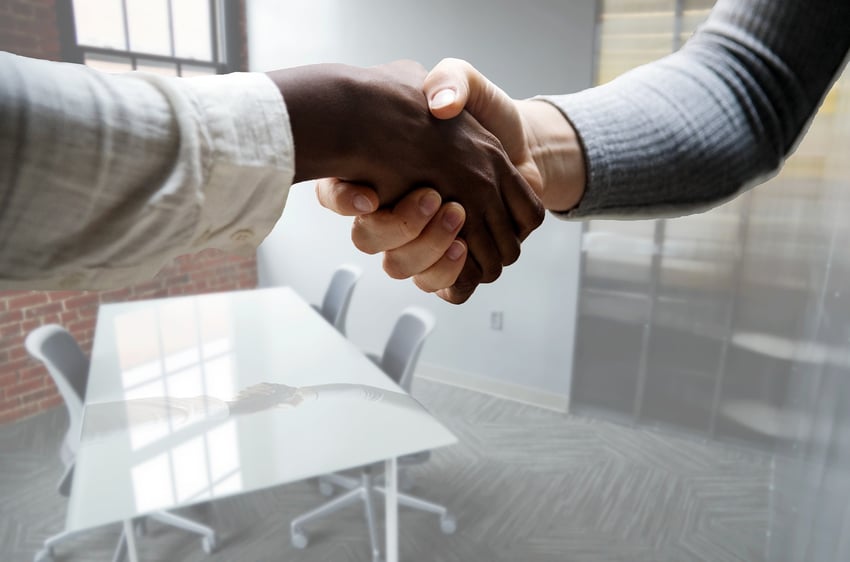 Sometimes job interviews can seem intimidating, especially when you're trying to prepare and don't really know what to expect or what to 'study.'
I personally find it helpful to research the company. Have a few key points you can use in casual conversation just to let the interviewers know that you prepared in advance.
Next, type out answers to common interview questions to formulate an answer that you feel is perfect.
Then, get your parents or a friend to ask the same questions but practice answering out loud. This way you can hear the answers, get feedback and truly remember what you plan on saying.
Pro tip: try not to use the words 'like' or 'um.' Instead, take a drink of water or just pause and take a moment to think. Interviewers will appreciate that you are not rushing to answer the questions but really thinking about what you want to say.
---
Building your resume and finding good summer jobs can truly make the difference when applying for real life adult jobs after you finish university.
However, I want to stress that if you do not get the job you want before university, or even after your first year of university, it's okay!
Many companies look to hire students in second year or higher because they have more education. Do not stress. Enjoy your summer vacation and gain experience by volunteering.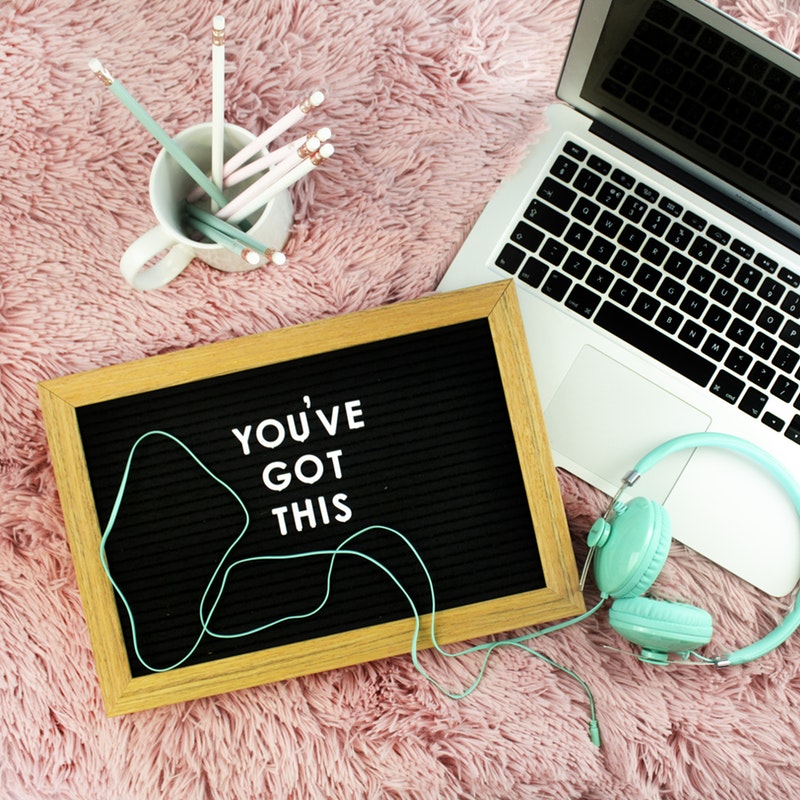 Check out the Career Center for resume building help, interview practice and tons of other helpful resources.
Now, go forth and get employed. May the odds be ever in your favor.
Want to learn more about the programs at our university that can lead to your dream job? Check out our viewbook!