Summer seems to always take a while to arrive but when it does, it seems to go by as quickly as an Olympic athlete. The back-to-school bells have started ringing; from the school supplies section in stores to the pop-up ads on Instagram.
So let us help you get ahead of the razzle-dazzle by showing you some of the things you can cross off your list before you step foot on campus (in-person or virtually). Don't let this be you:
1. Register for courses
If you haven't already, you should register for your courses. This typically happens early on in the summer but if you missed your registration date, you can continue to register for courses up until the semester begins. However, it is always a good idea to register on time to ensure you get into the classes that you want.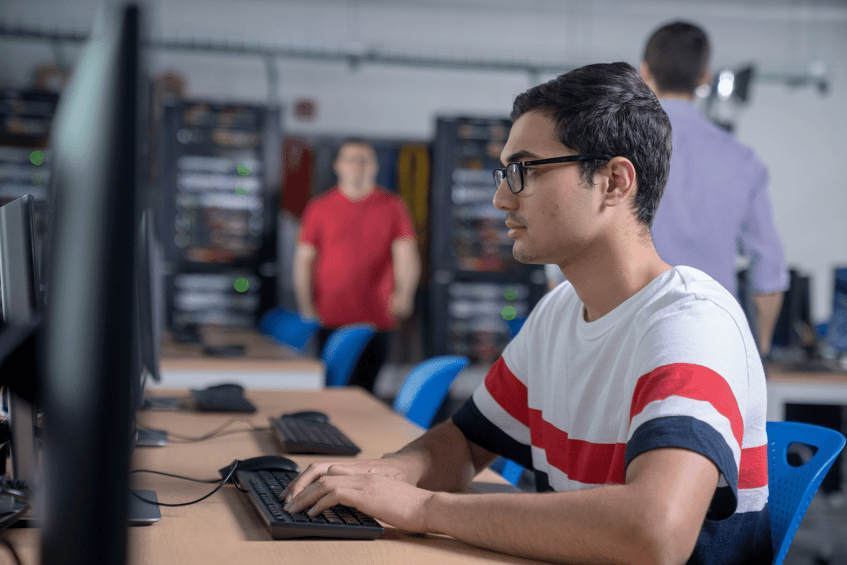 As a first-year student, several of your courses will be similar to that of your peers as many of our faculties have a common first year. This helps ensure everyone acquires the foundational knowledge relevant to your faculty.
Take a look at your program map and see what course requirements you have, and when they are offered. You can even create mock schedules to see how your preferred lecture, tutorial and lab times fit together.
If you have any questions or concerns about the course registration process feel free to check out the course registration page for more details and FAQs.
2. Apply to OSAP and awards/bursaries
If you are an Ontario resident and enrolled in university, you may qualify for OSAP. If this applies to you, it is likely that you may have already gotten a head start on this, as you typically want to have submitted your application at least 8 to 10 weeks before your study period begins. If you're yet to submit your application, it's not too late!

The Student Awards and Financial Aid (SAFA) office offers you support in all the affairs regarding OSAP applications, financial aid, scholarships, bursaries and more. There are a number of awards and bursaries that you can apply for (if eligible) and these can go a long way in supporting you financially, no matter how big or small. There are even awards and bursaries dedicated to international students and some that do not require high grades. The applications can be found on MyOntarioTech.
3. Sort out logistics
Whether you will be living on-campus, commuting or taking online classes, it is important to figure out how you'll get to your classes on a weekly basis with the least amount of stress.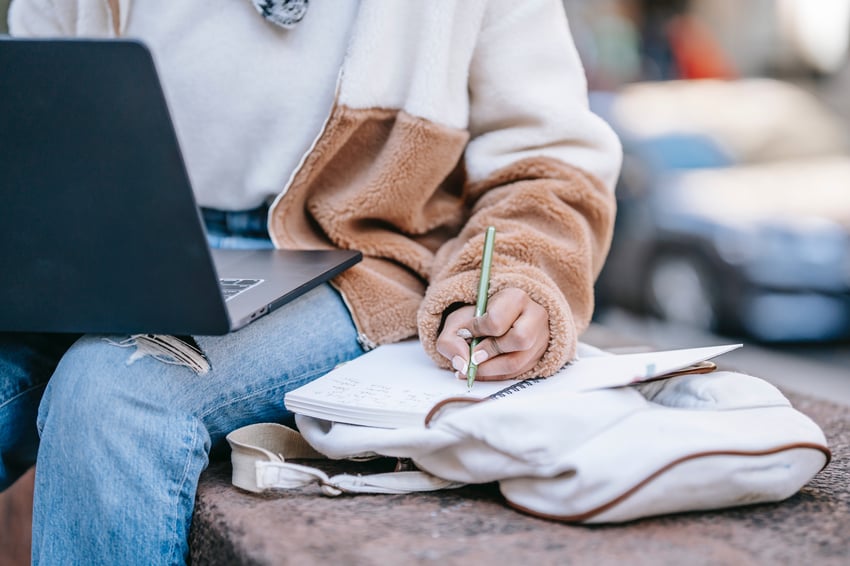 If you will be visiting the campus physically, you want to familiarize yourself with the campus map as soon as possible so you don't get lost. Bonus tip: It is easier to do this in person with a guided campus tour. If you will be commuting, take some time to familiarize yourself with the bus routes or driving routes.

4. Get your school supplies & important documents
You may already be familiar with some of the common items you used in high school—notebooks, pens and pencils, binders, paper, etc. You will likely continue to use these items during your time at university and you can get them from the campus bookstore if you need to.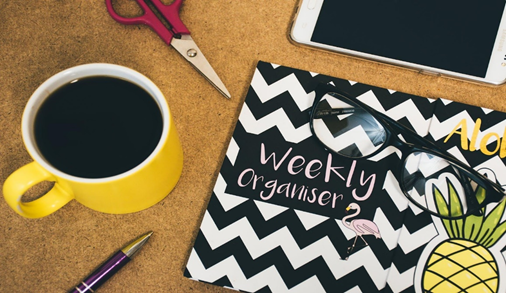 Additionally, there may be some specific items you need for your program. For example, you might need to get one of the recommended laptops that will be compatible with the software needed for your program. For more information on some other specific items you might need for your program, contact your academic advisor.
In some unique cases you might need to make use of other important items during your stay on/off campus. For example, as an international student who initially moved to Canada and considered my school residence to be my primary residence, I had to carry all of my belongings with me such as my passport, bank details and immigration documents (study permit, etc).
If you find yourself in a similar situation where you need to have these items with you, it is essential that you find a safe way to store them securely. You may even consider getting a mini safe if you will find that beneficial.
5. Buy your textbooks
Typically you will receive the list of textbooks and supporting materials you will need for each course within your course syllabi before the semester begins. My advice is to wait until your instructor lets you know which books are mandatory and which are optional. This is to ensure that you don't spend money on books or resources you don't need or that you can borrow for a short period of time.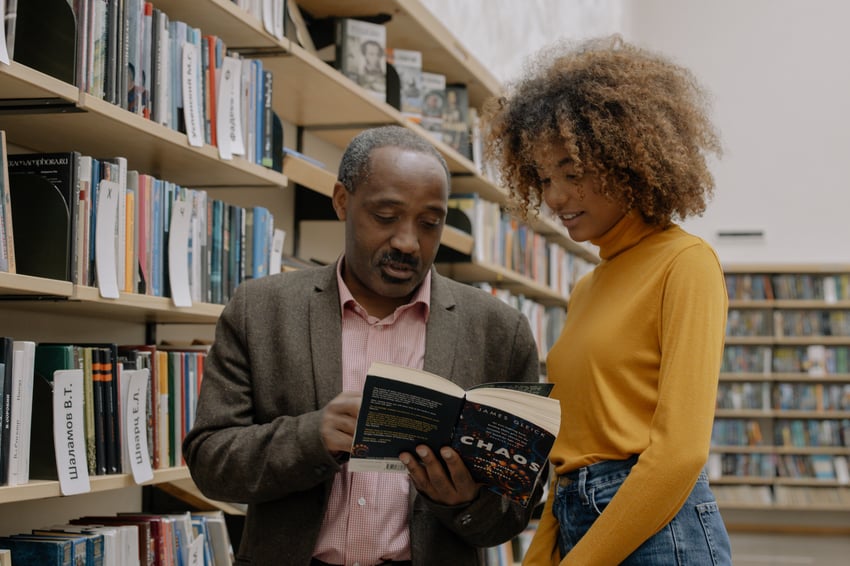 Once you know your required resources, you can usually obtain them from the campus bookstore. Another option often explored by students is getting used textbooks which usually come at a discounted price to help save you money.
You can also rent books at the campus library for a limited amount of time if you need to use the textbook temporarily. There are usually only a limited number of books available, meaning it is on a first come first serve basis, which is another reason some students opt to buy a copy of their own.
6. Research involvement opportunities
During orientation week, Student Life and the Ontario Tech Student Union (OTSU) do a great job of organizing various activities that help you get settled into the community, meet new people and have a great time. It is typically during this time that you get to find out about some of the amazing clubs and societies available on campus.
I encourage you to attend the Clubs and Societies Fair which will be happening this September, so you can see if there are any clubs/societies that represent your interests and you'd like to be a part of.
University works is also a program that allows you to have part-time (during the school year) and full-time (during the summer) employment while still pursuing you full-time studies. It is often favoured amongst students because of its flexibility and how well it blends with your education. The deadline to apply is Friday, August 5 and the application can be found on MyOntarioTech.


7. Plan out your schedule
It is important to note that it will be difficult to balance all of these things if you do not have an organized schedule. Some apps I would recommend are Google Calendar or Outlook calendar, as they help you see your entire week at a glance so you know where to be at any point in time.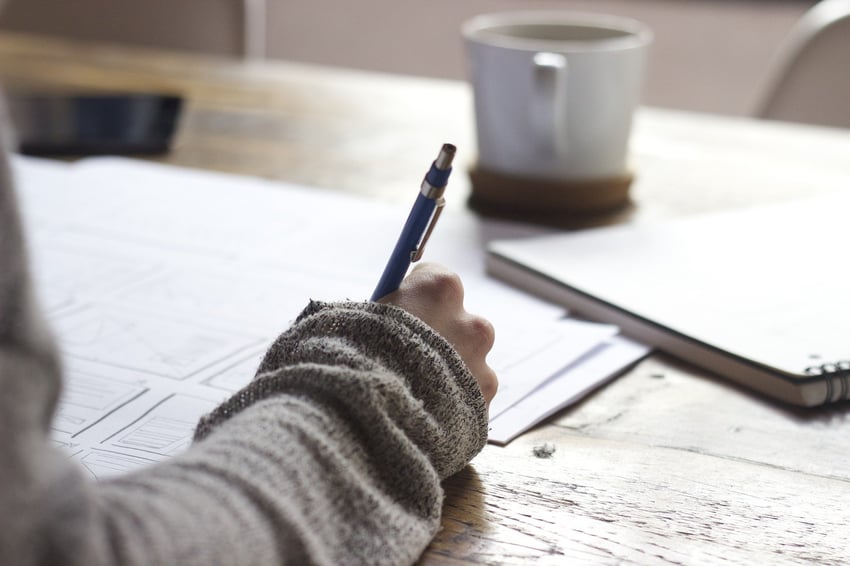 It is also important to include some key dates from the Academic Calendar into your personal one so you know when important events such as reading week and the exam seasons are.
As you embark on an exciting journey, it is natural to have a list of concerns and to-do's that weigh on your shoulders. Fortunately, many of these items can be done during the summer so you can begin the school year prepared. Hopefully, this checklist is helpful and can give you an idea of where to start.
Interested in learning more about the support available to you at Ontario Tech?