As a future student, you might be hesitant about exam season and honestly, it is without a doubt one of the hardest times of the university school year.
It can be very overwhelming and it is so important to find ways that you can relax. Relaxation looks different to everyone but here are a few of my favorite ways to find some peace during this crazy season.
Exercise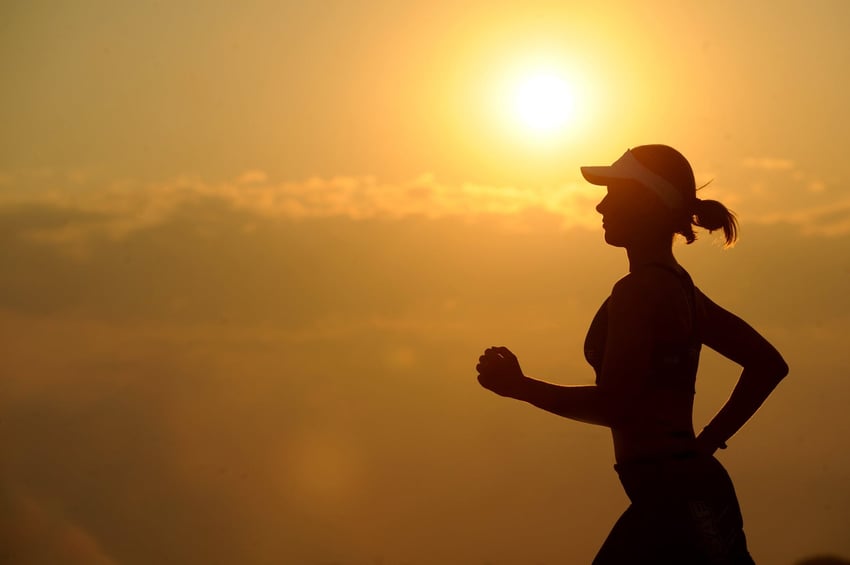 This may not sound like the most 'relaxing' activity, however, studies have shown that exercise can improve sleep and energy levels, reduce anxiety, and can help brain health and memory. Thaose are just a few of the benefits that exercise can do for you.
Our university has a gym located right on campus and the membership is included in your tuition costs! The building is called the Campus Recreation and Wellness Centre (CRWC).
My favourite gym features are the yoga and dance classes, however, the gym offers much more. Check out our blog post about the CRWC to learn more about our gym.
Nutrition
Food is by far my favourite part of the day. Every meal is what I am looking forward to next. Eating healthy and providing your body with the nutrients it needs is especially important during exam season.
There are actually foods that are known to be the best for your brain and memory. Here are a few of my favourite exam foods and drinks:
Coffee (thank goodness) increases alertness and provides antioxidants for your brain.
Blueberries (along with other dark-coloured berries) have a number of health benefits and provide anti-inflammatory and antioxidant effects. Both work against stress and inflammation and have also been found to improve communications with brain cells.
Pumpkin seeds are a great snack to nibble on when studying and provide zinc, magnesium, copper and iron. They help to improve learning, memory and can help to prevent migraines and depression.
Dark chocolate is packed with tons of benefits for your brain. Flavonoids are an antioxidant within dark chocolate that help the brain with learning and memory. Dark chocolate has also been found to increase positive feelings and moods.
Okay, I could go on and on about the benefits of food however I will spare you. Cooking may not be your favourite thing to do but I find that cooking with friends can make it much more enjoyable!
Canada's food guide recently changed what you should have in your daily food intake, and dairy was completely removed. You can learn more by visiting Food Guide Canada.
Food
Wait…didn't we just touch on food? Yes, in fact, we did. However, food can be incorporated into so many aspects of life. Taking a break from studying and going out for a meal with friends (while socially distancing!) can be exactly what you need during the stress of exams.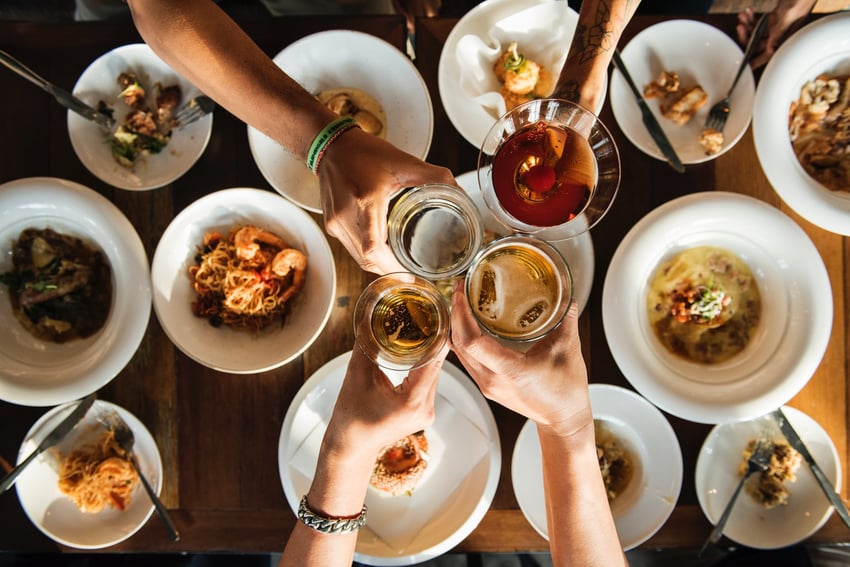 Sleep
This may seem pretty obvious but make sure to prioritize sleep during exams is essential. Your body and brain need sleep in order to function properly.
A lack of sleep can create memory issues, mood shifts and trouble with concentration. I know I can get pretty cranky if I don't get enough sleep either! Plus, don't these cute pups look so cozy?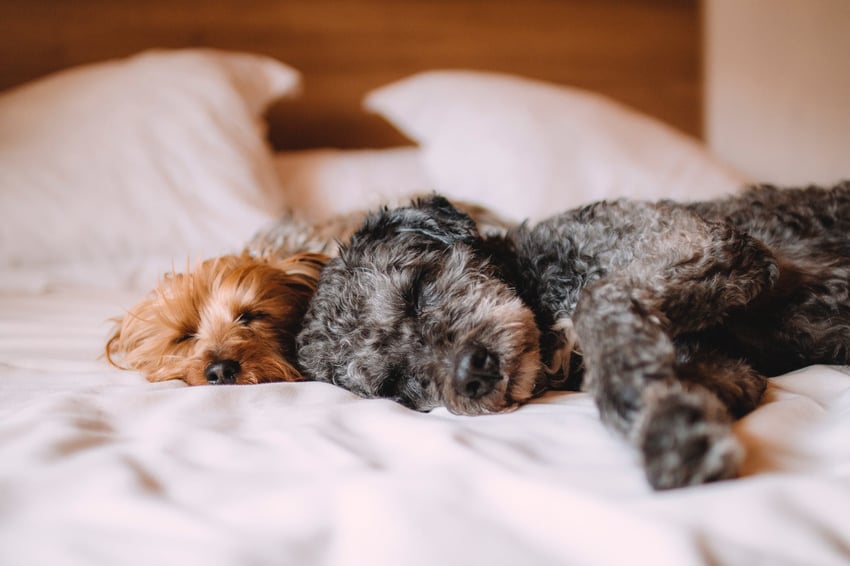 Take a break
Take a study break. Breaks are vital to learning. Taking breaks can prevent decision fatigue, and increase motivation, creativity and productivity.
I personally like to take a break every hour, make a cup of tea, take a bath or go for a walk to catch some sunshine. Breaks are different for everyone, so try out different lengths of breaks and see what works best for you.
Remember: you are amazing, work hard, but relax every so often.
Wondering what programs you'll be writing exams for at our university? Learn more about our faculties and programs by taking a look at our viewbook!