When I was going into my fourth year of university, I experienced a period of reflection:
What am I going to do after this? What am I doing in life? Should I be going to Cancun because everyone on Instagram is?
But more importantly, I started to reflect on my past and the decisions I had made along the way.
I learned many lessons over the years and I want to share them with you in case you find them helpful:
1. Go at your own pace and be patient
This is your degree, so you can complete it at whatever pace you feel is best for you. You can fast-track your education if you want to graduate sooner or reduce your courses if you want to have a less intense course load.
How long it takes to complete your degree is not nearly as important as enjoying your time while you do it. If you would like to talk to someone about your courses, our Academic Advisors can help you adjust your program map to best suit your needs.
If you are ever unsure of your path or simply need a break, know that it is ok to take a year off. You can use this time to focus on yourself, earn money, explore the world or do whatever else you may want to do.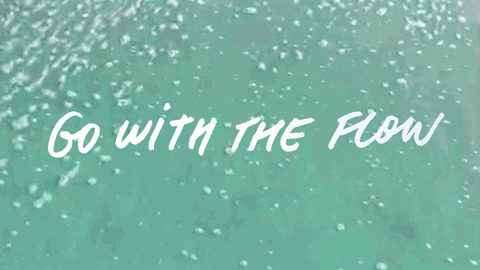 2. Volunteer
Volunteering is seriously underrated. Possibly because you aren't getting paid, but the skills, experiences and connections make it well worth your time. As well, volunteering provides you with opportunities for your future that you may not get elsewhere.
Sometimes for success, you need to be in the right place at the right time. So if you haven't already, consider volunteering for a local organization that represents something you are passionate about. There are plenty of clubs at Ontario Tech you can join that offer volunteer opportunities for charitable organizations.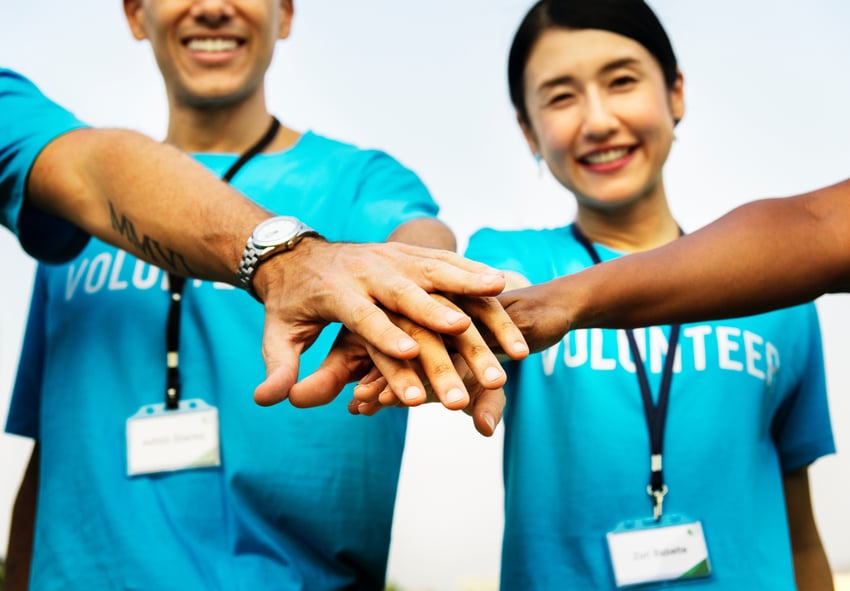 You can also volunteer in an academic field if you would like to spend more time in your area of study. For example, the Social Research Centre is an interdisciplinary research unit that offers a variety of research services in the Durham Region. You can fill out a volunteer application if you would be interested in getting more experience in the research process.
3. Join clubs and societies
If you would like to meet new people or explore your interests, joining a club or society will give you a chance to do just that. There are a ton of clubs that cover the various interests you may have and if there isn't, you can make a new one!
If you're worried that you've missed the registration deadline, message the group and see if they would be able to make an exception—it doesn't hurt to ask.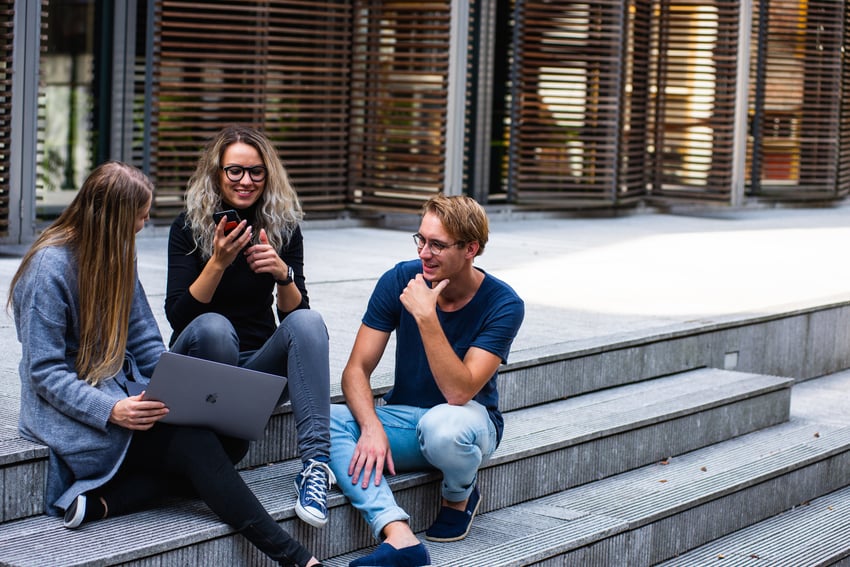 4. Take care of yourself
It is important to take care of yourself during your studies; all aspects of your health deserve to be nurtured. Our Campus and Recreation Wellness Centre is a wonderful resource available to you that you can take advantage of. There are fitness classes, exercise equipment, trainers and much more.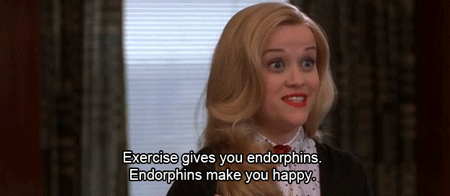 Our mental health services are also available to you if you're experiencing a crisis or just need someone to talk to. These resources are made readily available and are included in your tuition so you can always have the support you need.
5. Critical self-reflection
It is important to reflect on yourself: habits, behaviours, goals, mindset, etc. It is crucial that you look inward and reflect on who you are and who you want to be. If you discover that you don't know, that's ok! University is the time to discover yourself, what your interests are and what future you want to create.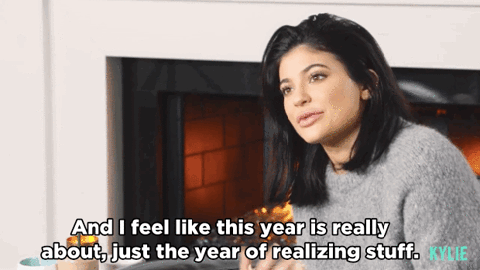 Be true to yourself and don't try to be somebody you're not. To be true to yourself, you have to first know who you are, so take a deep dive inward and explore the person in the mirror!
There are a lot of other things that I have learned along the way, but these are the most important ones that I hope you find beneficial as you embark on your adventure.
Wondering where to start your university student journey?