When I was going into my fourth year of university, I had a moment of reflection.
What in the heck am I doing after this?
What am I doing in life?
Should I be going to Cancun because everyone on Instagram is?
But more importantly, I started to reflect on my past and the decisions I had made that had led me here.
There's many things I learned over the years, here are some of them:
1. Go at your own pace and be patient
You can fast-track your education if you want to graduate sooner or lighten up your course load for upper years. But it's important to see what courses are offered in the summer.
Ontario Tech offers first and second-year courses for the sciences, so try getting those over with in the summer if you have a chance.
On the other hand, if you're unsure about where you want to go, take an additional year.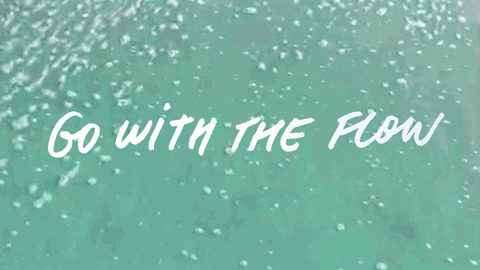 That's what I did. I've been taking three courses a semester to take my time and really get to figure out what I want to do. This also positively impacts my GPA as I have more time to focus on my grades.
Patience is also key. If you're not sure what to do, just wait for an opportunity. Something is bound to open up.
2. Volunteer
Honestly, volunteering is seriously underrated. I know its because you're not earning money but you get so much out of it. You get experience and you get connections. It also opens up so many opportunities for you.
Sometimes for success, you need to be at the right place at the right time. You need to open yourself to opportunities in order for that to happen.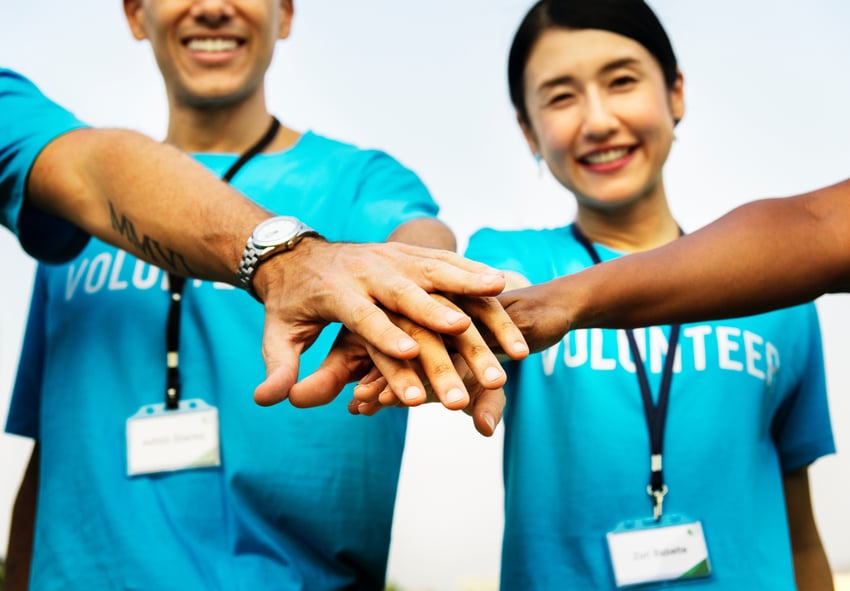 You can also volunteer for something that's of interest to you. It doesn't necessarily have to be something your studying.
I've been volunteering for TIFF for the past two years and its not connected to my major at all. It's just fun for me and allows me to meet cool people.
3. Join clubs and societies
If you live on campus and are having a hard time finding your place, joining a club or society will give you a chance to meet other people. There's a ton of clubs on campus, even I'm discovering new ones everyday.
If you're worried that you've missed the registration date, message the group and sometimes they can make an exception. Doesn't hurt to ask!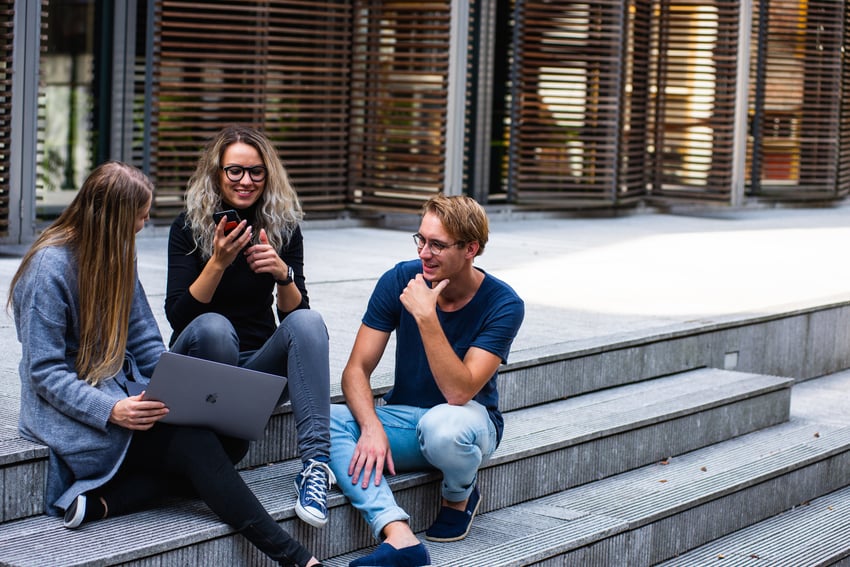 4. Take care of yourself
Go to The Flex, trust me it's a great stress reliever. Or do any kind of exercise for your body, like joining a fitness class.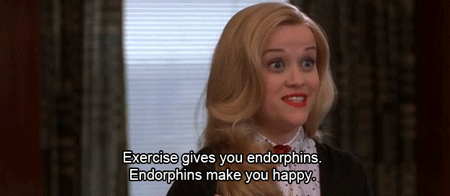 Take it from someone who made it a mission to never go to the gym and now can't go a day without it. Endorphins really do make you happy!
5. Realize stuff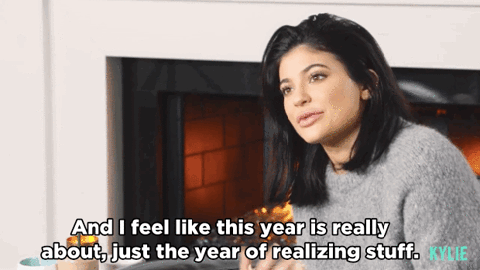 KJ's resolution is actually pretty relatable. You have to realize stuff about yourself. The most important thing is to find out things about you and not things that you should be.
Be true to yourself and realize that you might not want to be the CEO of a company or a renowned scientist and that's perfectly okay. Or maybe you want all those things. Just don't try to be somebody you're not.
So that's all the advice from me. There's a lot of other things that I have learned along the way but these are the most important ones.
Until next time, folks!
Wondering where to start your university student journey? Check out our viewbook to learn more about the programs and experiences you can have at Ontario Tech!