I'll admit that while my time at university was one of the best times in my life, it was quite a few years ago.
Despite being a little out-of-touch with the latest lingo and trends, I still feel like I have some timeless advice that will apply to students of any age.
As you start to think about or become deeply entrenched in your pursuit of post-secondary education, I hope some of my pearls of wisdom can help you along your journey.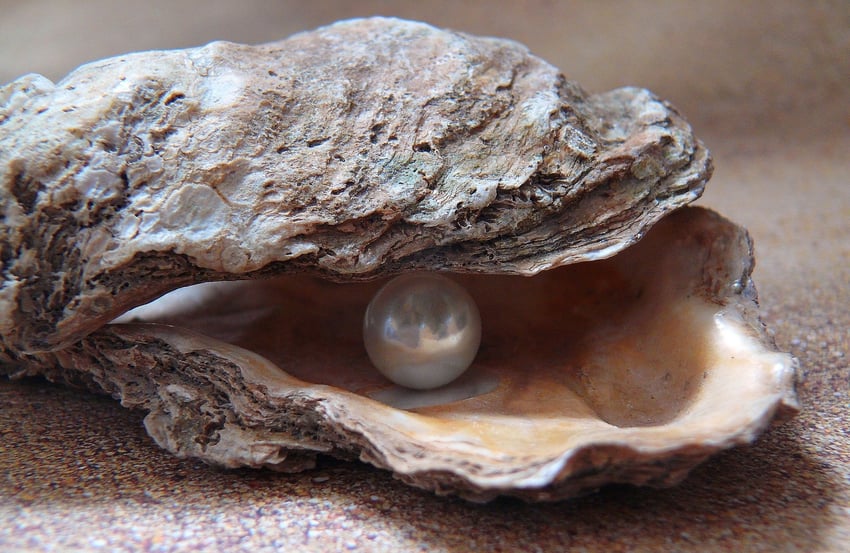 First up: taking a year off after high school.
It's okay to take a break
Looking back, deciding what you want to do with the rest of your life at the tender age of 18 is kind of a big deal.
The pressure of choosing a school and program to suit what you think will be your future career can be stressful.
Add in expectations from your parents, the price tag of post-secondary education and entering a new academic world and you've got a recipe for anxiety.
I always did well in high school and was expected to go to university. I thought I wanted to study music, but was discouraged to do so because of the difficulty to find and lack of jobs in this field. So then what?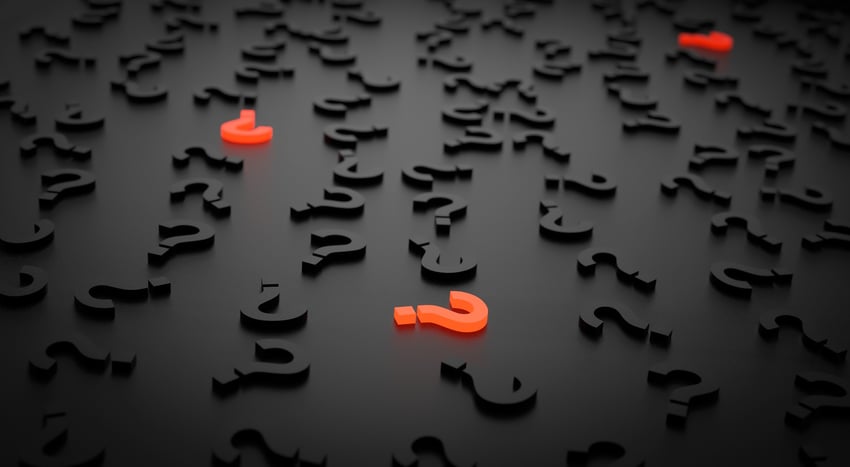 Because of my grades, I also got early acceptance into several schools. This whirlwind of information ultimately lead me to accepting an offer and entering my first year with an undeclared major.
While things ended up working out for me, I always wonder how things might have turned out if I had just taken a year off before going to university.
Do some soul searching
If you truly don't know what you want to do just yet, that's totally fine and probably more common than you realize.
Don't feel pressured to make a decision just because everybody else is doing it. Take your time after graduating from high school to discover more about yourself and your interests.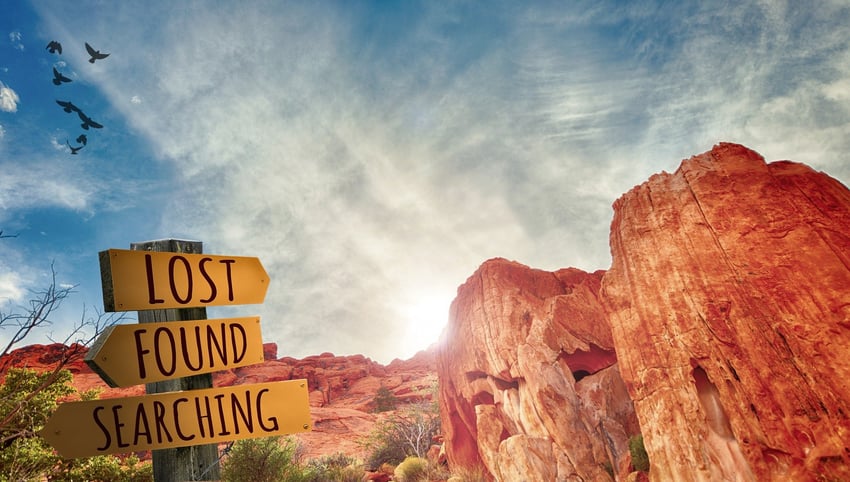 What do you love most in life? What are your passions? Explore these further to help narrow down what you see yourself doing at and after university.
Earn extra cash
Taking a year off is also a great way to find work and make some extra money. University tuition and all the attached living expenses ain't cheap.
A part or full-time job can also help inspire your future career choice and field of study. You never know what might spark your interest when you try something new.
Double down on your research
During your time off, you can do more research into the programs and universities you might be interested in.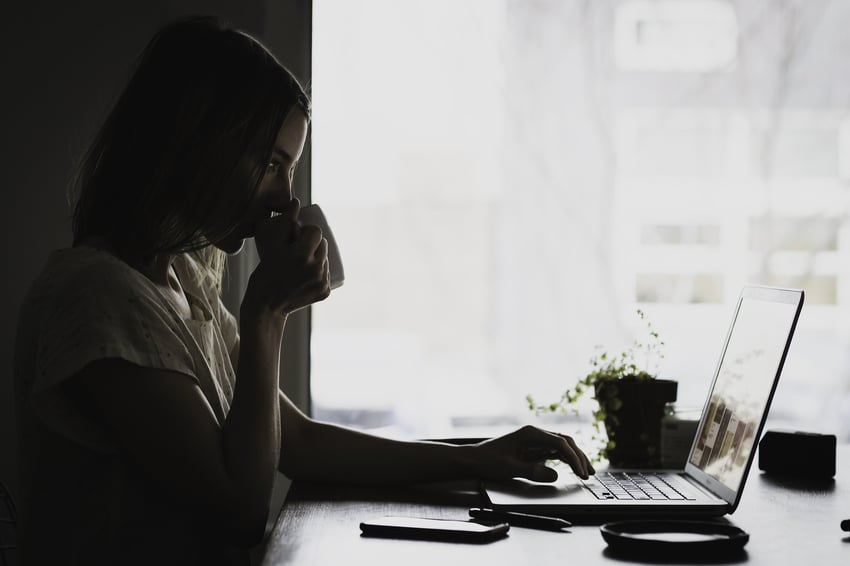 Visit the schools and talk to current students, faculty and staff to get a sense of life on campus.
Take your time and really think about what's important to you to help make an informed decision.
Thinking so far into your future can be daunting, but always trust your instincts. If you need to take time off after high school to figure things out, do it.
If you want to jump right into life at university and figure things out along the way like I did, that works too.
Trust yourself to make the right choices and don't be afraid to make a change.
Want to do some research on what our campus has to offer? Check out our virtual tour!