Hi everyone! I'm David, a third-year Mechanical Engineering student at Ontario Tech. If you're thinking about attending university for Engineering, or if you're an international student thinking about studying in Canada, you may be wondering what you can expect or worried about how satisfied you'll be.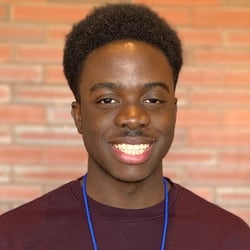 Fortunately, as a current international student, I can relate to those feelings and was in your position not too long ago. My Engineering experience at Ontario Tech University so far has been nothing short of inspiring and enriching, to say the least.
Keep reading to learn more about what the life of an Engineering student is like at our university.
Program
I initially applied to the Mechatronics Engineering program because Ontario Tech was one of the few universities in Ontario offering that program, and I really loved the sense of community within the university. The campus being relatively new created a lot of potential for fresher perspectives and modern learning, which I was eager to be a part of.
I also feel a sense of pride in being a part of the early generation of Ontario Tech engineers, and I take pleasure in being able to lay the foundation for years to come.
Support
Of course, like many incoming engineering students, some of the courses might be familiar to you (e.g. Calculus), while some may seem quite different and even a bit challenging at first. A personal example of this for me was Linear Algebra. Frequently utilizing office hours and studying with my peers greatly helped me to succeed in this course. Besides, you're not expected to do it all on your own. Make sure to take advantage of the academic support available to you as a student.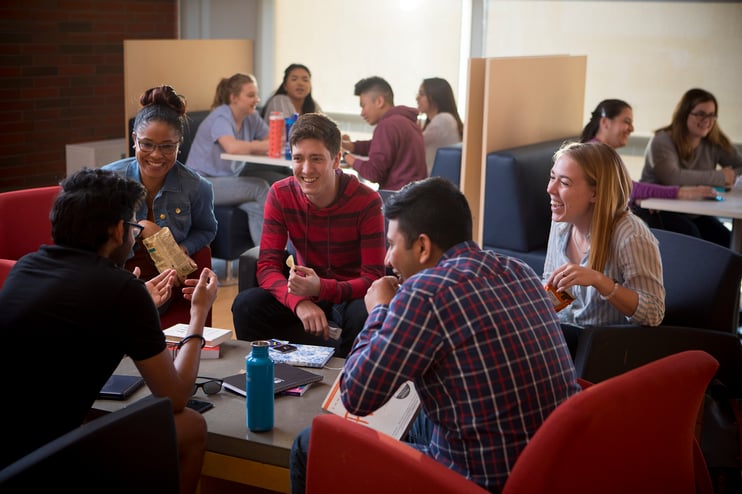 Our GEARS community is a great example of a collaborative and supportive environment available to you as an engineering student. Amidst all the weekly quizzes, various assignments and multiple midterms, it's extremely helpful to be surrounded by a community of like-minded folk who can help you understand difficult concepts, keep you accountable and offer words of encouragement.
Student involvement
A noteworthy element of my engineering program is the diversity of our students—not only in ethnicity, but in mindset and hobbies outside of the classroom. In high school, I had this faulty stereotype in my head that engineers were very anti-social and buried their heads in books all day long.
I was quickly proven wrong when I witnessed the number of students with healthy social lives and extra-curricular involvement. Witnessing the rich diversity we have inspired me and a number of other engineering students to start up a National Society of Black Engineers (NSBE) chapter at Ontario Tech—with the aim of fostering diversity in the field of engineering.
Events
Outside of the classroom, I greatly enjoy the creative activities and initiatives that pop up around campus from time to time. A great example is the Long Day Against Procrastination (LDAP). This is an annual event organized at Ontario Tech where students and staff can share tips and offer support to one another—study tips, help with assignments, research advice and more.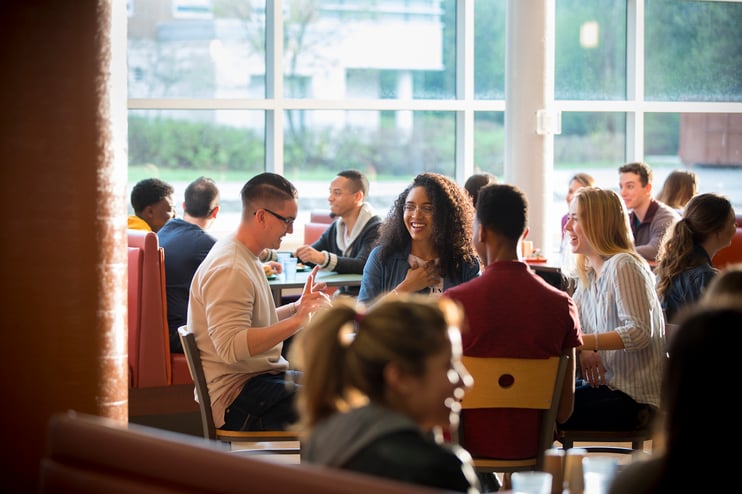 Engineering at Ontario Tech has definitely been a truly enjoyable experience. I've been able to connect with some great minds who have expanded my engineering capacity and skill set over time.
Check out what a day in the life as an Engineering student looks like:
There are so many fields within Engineering, which may cause some uncertainty on which pathway to take. Fortunately, we have created a quiz to help you decide.
Interested in learning about the experiential learning opportunities available to you?