One of my biggest regrets in university was not working during the first two summers of my undergrad. After working full-time last summer and gaining a hefty sum in my bank account, I wondered how I could have given up the opportunity for the two previous years.
So don't make the same mistake I did and if you have a chance, find ways to incorporate work into your student experience!


If you don't know what to do, the university offers summer jobs for Ontario Tech students through the program University Works. If you want to find out more information check out the University Works information page as well as Erin and Sarah's experience in the program.
Here's a piece of advice from a regretful fourth-year student: What you do in summer break matters just as much as what you do in the rest of the months.
Everything is a learning experience
Summer jobs are the perfect opportunity to find out what you like or what you don't.
Employment doesn't necessarily have to relate to your major. Experience is experience and in the end, everything is a learning process.
That's the good part about summer jobs, they allow you to find out how you perform in a working environment.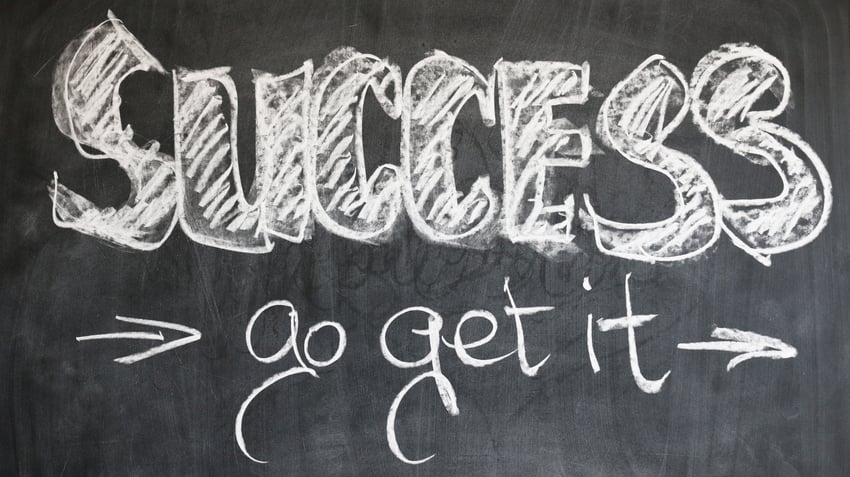 While working as a waitress you learned that you like the dinner rush—so you like fast-paced environments.
If you're working in retail and realize you actually like talking to customers—that's a plus and shows you have communication skills.
If you're working for a business and realize you don't like taking orders—great, you like to be a leader.
Anytime, you love/hate anything, it's a good thing. All these are things that will help you in university, either by deciding what major you want to do or honing your set of skills to see where you would excel at.
Soft skills
Soft skills are non-technical abilities that allow someone to interact with others in a professional and harmonious way.
Soft skills are becoming increasingly important in the workplace. These skills also come in handy in a number of ways aside from work environments. They can help you in joining clubs on campus, working on a group project and aiding you as an individual.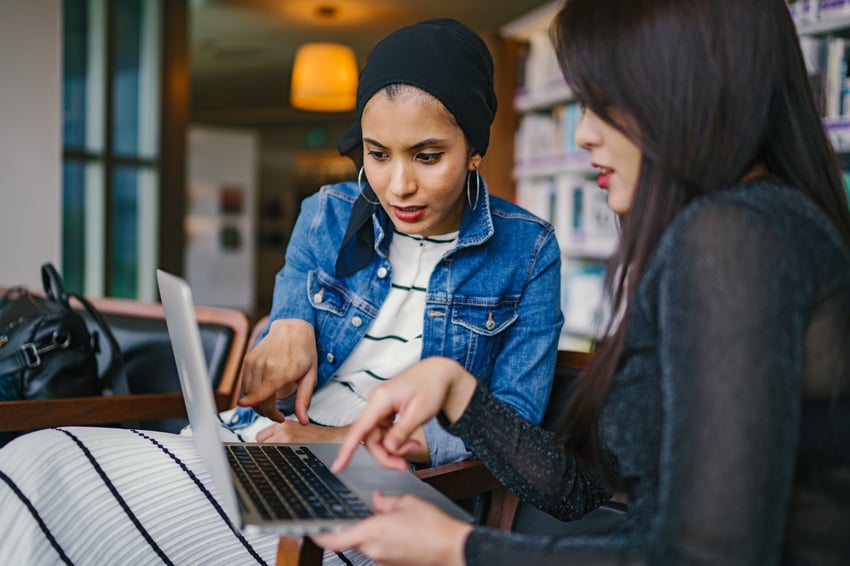 Examples of soft skills are:
confidence
leadership
organization
teamwork
time management
Pay off your student loan
One step at a time. That summer job can help you pay for tuition, books, housing and food. Plus its so satisfying to watch your bank amount increase after every single paycheck.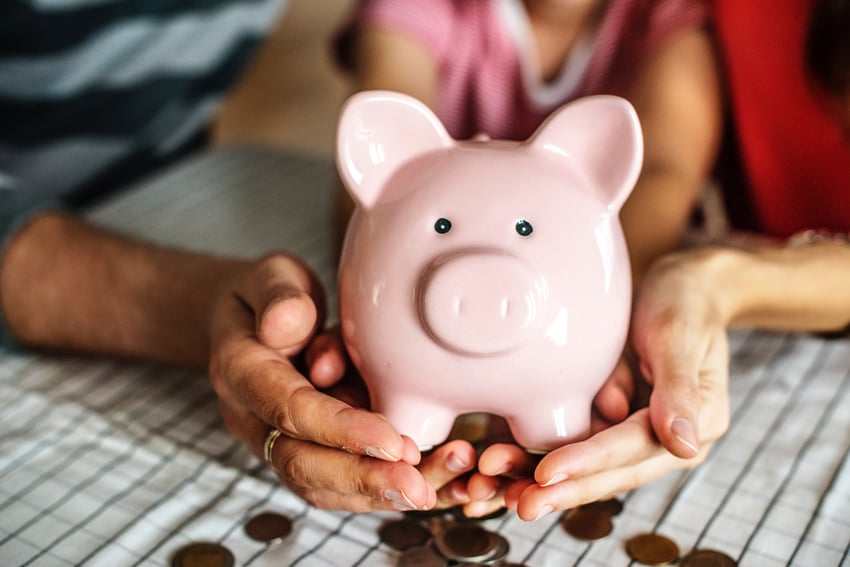 When you're thinking about your life as a future student, consider where you can apply for jobs to help you round out your skills, and discover interests you might not realize you have.
Want to learn more about the University Works program?