Starting your first year of university can be hard and emotionally tolling; it's like entering a new world with no training wheels on.
Knowing what to expect can reduce your fears and stress, which will help you get the most of your experience. Here are a few ways to overcome your first-year anxieties:
1. Be prepared
Plan ahead for the school year to stay on top of your schoolwork—use course syllabi to plan out lectures, assignments, and exams. Remember, university is meant to be an exciting challenge that strengthens your skills and knowledge.
Getting through the first year will require you to step out of your comfort zone, be independent and make decisions about your future.
Although university can be demanding, managing your time, organizing your workload, and planning ahead can help manage and reduce your stress.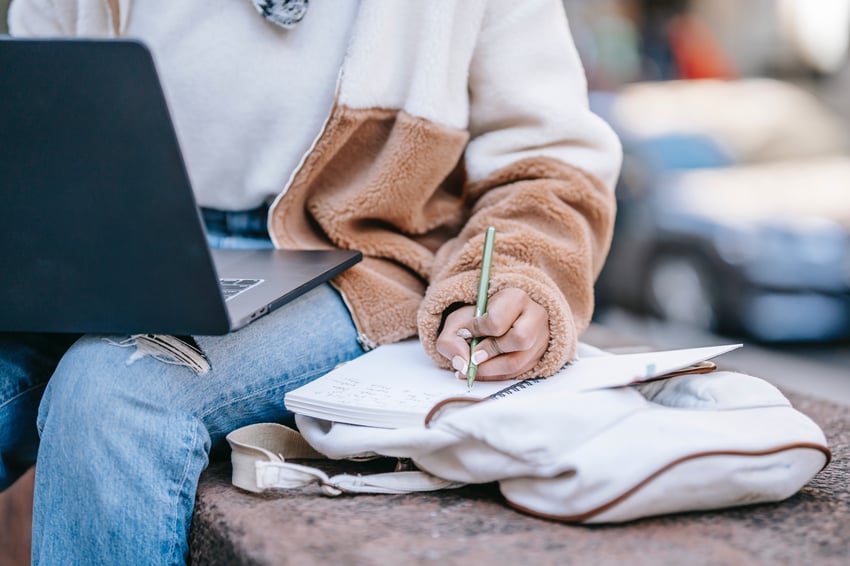 2. Get involved
Building a good support system is crucial during your time at university—introduce yourself to as many people as possible. Talking to people who are in the same boat as you can help you overcome some of your anxieties.
Also, if you put yourself out there, you'll meet people with similar interests as you and possibly make lasting friendships.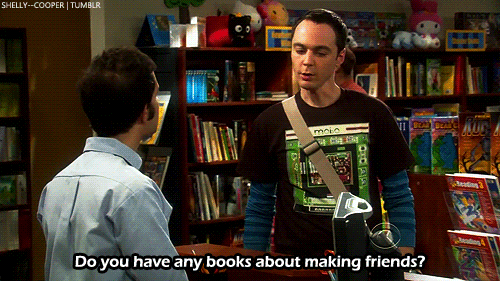 Ontario Tech has many clubs and societies you can join; getting involved in a club enriches your university experience, helps you meet new people, creates opportunities to make friends and most importantly, is a great way to have fun.
3. Know you aren't alone
Anxiety can stem from uncertainty; there's a lot of questions that will be floating around your head as a first-year student.
"What if I don't make any friends?"
"What if it's all really hard?"
"What if I don't like my roommates?"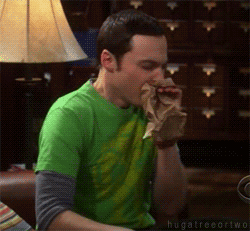 Keep in mind that almost every single first-year student is having the same thoughts and doubts as you. It's normal to have fears surrounding a new adventure, it's how you respond to these anxieties that is important.
Be sure to reach out if you need help; from academic support to health and wellness, Ontario Tech offers all kinds of resources to help you excel during your time here. Remember, these services are included in your tuition so be sure to take advantage of them!
That's all the advice I have for my fellow first-years for now, I hope this helps ease some of your concerns as you begin your post-graduate journey. Remember to prioritize and plan out your schoolwork, but also have fun and make the most of your time at university.
Want to learn more about the student supports offered to our students?