There's a re-occurring joke that goes something like this: Good grades, sleep and a social life—you can only have two, without having the other.
As a university student nearing the end of her post-graduate life, I've done it all. I've had a part-time job while doing full-time work. I've had full-time work while studying part time in the summer. Sometimes, I've done just full-time schooling and focused on my extracurricular activities. I didn't always balance all of those three things and it not only affected my academics, work and social life, its also affected my well-being. I learned through trial and error how to balance all of these things.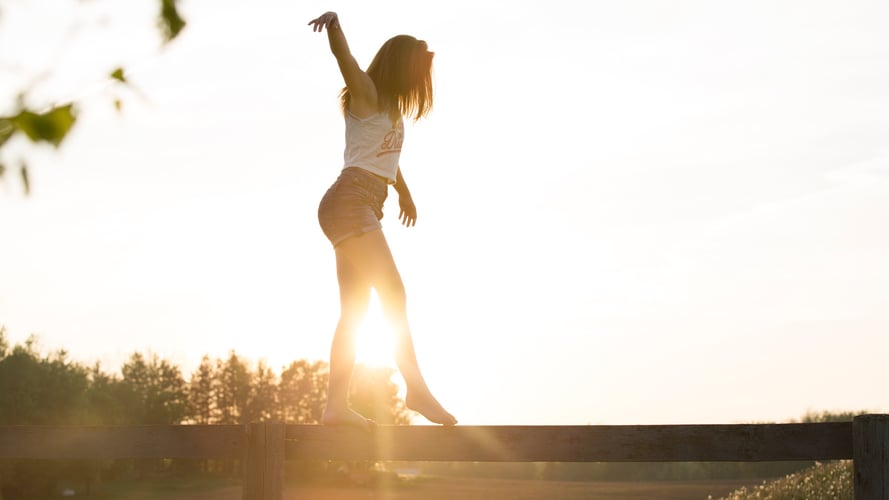 So here are some helpful tips if you're in the same boat:
1. Work ahead (don't procrastinate)
This one is easier said than done. The trouble with procrastination is that sometimes a task is impossible to complete if the impending deadline isn't looming over your head. So procrastination becomes a necessary step in your journey to completion. But, procrastination is a habit. You can break out of it even though it seems like you can't. There's a list of things you can do such as minimize distractions, ask someone to check up on you and promise yourself a reward.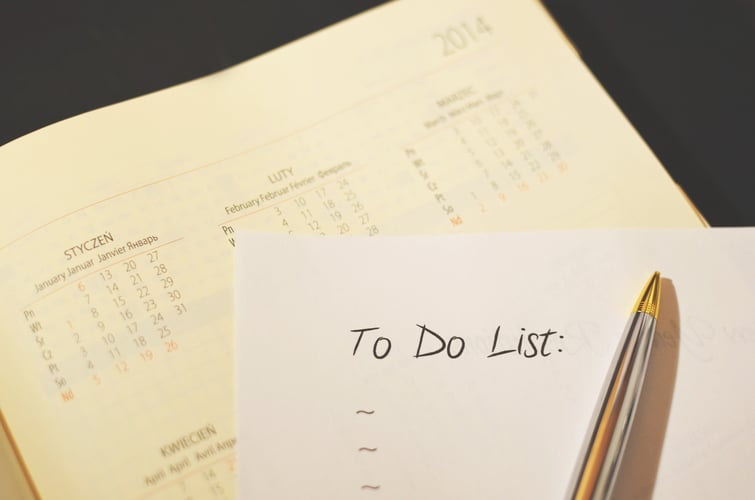 2. It's OK to say no sometimes
There are so many opportunities on campus that you'll want to do all of them. If you're a first year student, pace yourself to join different projects every year. If you're in upper years, you might have to choose between clubs and accept that you might have to give up some things. It may seem like a good idea to be involved in as many school events but if it's too much, it can end up deteriorating your school life. Find a balance. Don't join any more than 1 to 2 things in a semester if you have a full course load and work.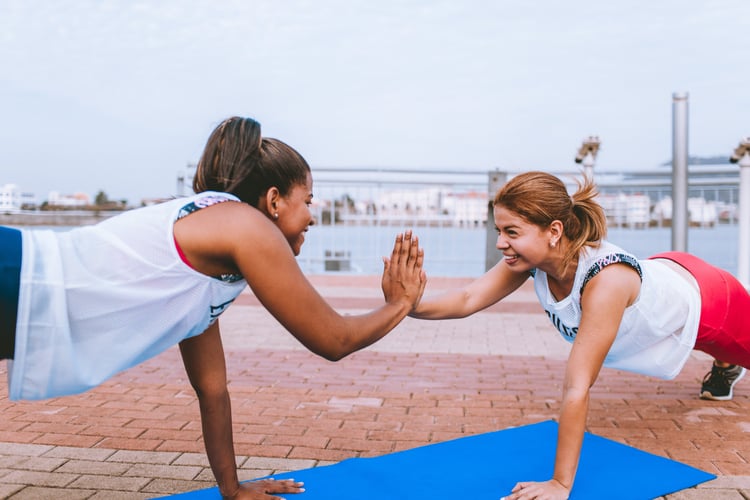 3. Keep an updated schedule (plus time blocking)
Create an up to date schedule that has all the dates of upcoming deadlines. Visualizing the deadlines on a calendar really helps sort out your time.
Time blocking is when you block out times in you calendar and dedicate it to study hours. It doesn't have to be for a specific subject or project, just block out time in your week so that way it's easier to plan for social activities or work. You won't have to worry about figuring out when to start your project or when you're going to make time to study for your test.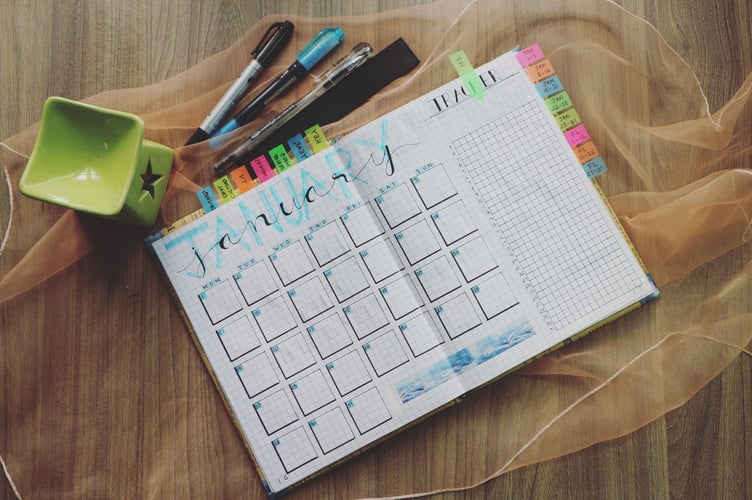 4. Ask for help
It may not seem ideal, but sometimes you need to take a breather. If you can't complete a project because you have too much going on, talk to your professor. Reach out to academic advising and other resources offered by the university. If you're struggling, it's okay to ask for help.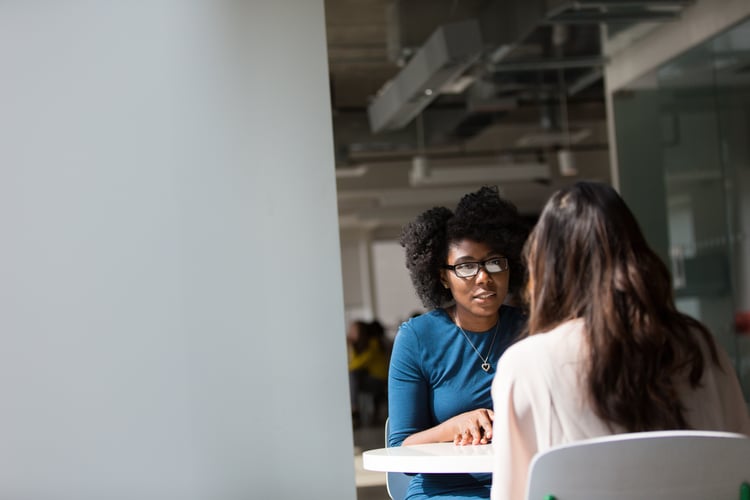 5. Know yourself
Time management really is an important skill. The rough part about about time-management is that it's learned through experience. I needed to be anxious at 1 a.m. in the morning writing my essay because I had work the day before and had club events the day before that. I needed to know that it took me exactly two weeks to write a good essay that could be submitted. I needed to study a week in advance to ace that midterm. I needed to learn that being anxious about not doing an assignment was a choice. Learning to balance your life means you need to know yourself and your habits.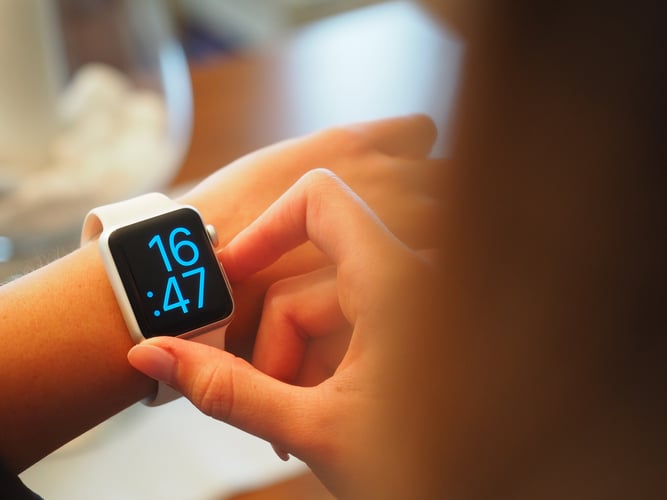 Hopefully this helps you find some balance! Got any more tips and tricks? Leave them in the comments below.
If you're interested, take a look at our digital viewbook if you haven't already: