As an international student, I admit that living in residence for the first year of university was the most beneficial choice for me.
Residence is all-inclusive, with amenities like Wi-Fi, game rooms, activities and events, study rooms, kitchens, laundry rooms, and even meal plans too!
However, there are a lot of options that are available for you around campus. Here are a few tips for you to find the right place to live:
Research
Use the help available to you if you want to find a place to live during your studies at university.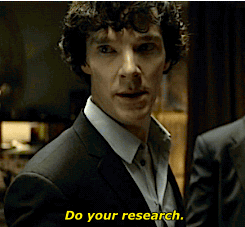 Ask Around
Each city has its own rates when it comes to renting. For university students, I think this is very important. We don't want to waste any money on limited facilities.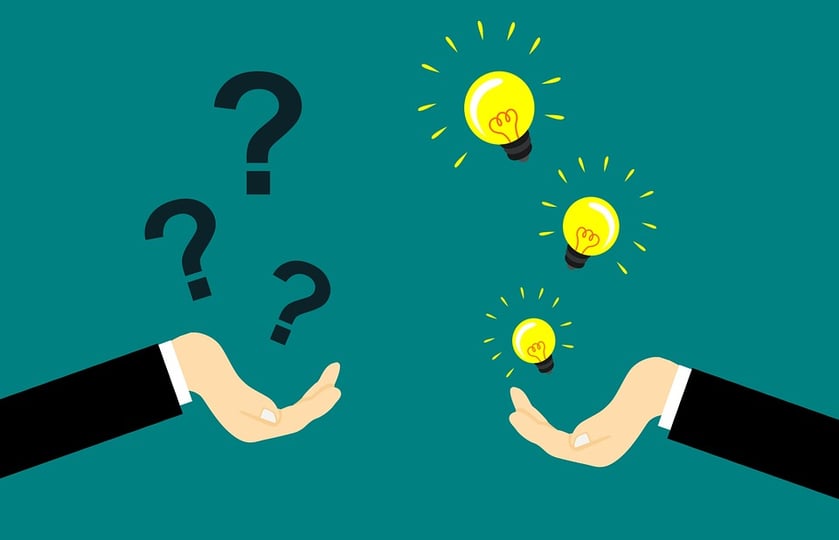 Doing research online or asking other students might save you some money. They could also give you suggestions on the places that could be suitable for you.
Take a look at the university's suggestions
Our university has verified several housing options around campus. There are both on-campus and off-campus options. This could be your starting point to do the research.
Make a list of things that are important to you
Each student has their own preferences when it comes to a living environment. I will help you to list several crucial things to look at while finding a place to live.
Roommates
This is one of the important decisions that you have to make while searching for a place to live.
Living with roommates can be stressful, but it can also be fun! You should consider between fun and private life, or you can have both by living in a unit with housemates.
Bathroom
Most likely, you have to share a bathroom with other roommates or housemates.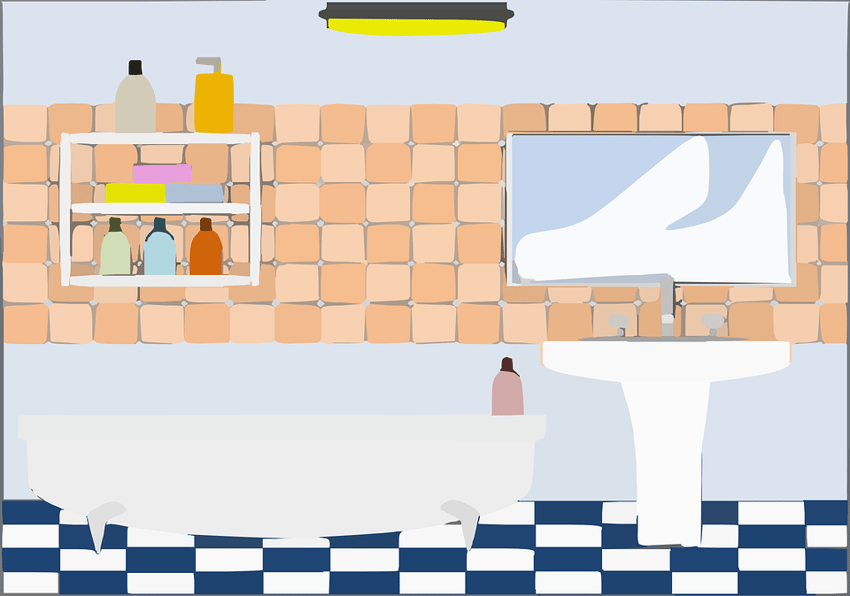 However, there are several options around the campus that offer private bathrooms. If that's what you want, make sure to put it on your list!
Heating and air conditioning systems
While it is a must for every unit to have a heating system, you have to check on the air conditioning system too! You don't want to burn in fire while studying or working during the summer in your room.
Laundry room
Most units around the campus have their own in-house laundry. This is important as it will be more comfortable for you to do the laundry inside the unit during the winter!
Kitchen
As I mentioned in my previous article Cooking Tips for University Students, you should find a place that has a kitchen if you want to cook your meals.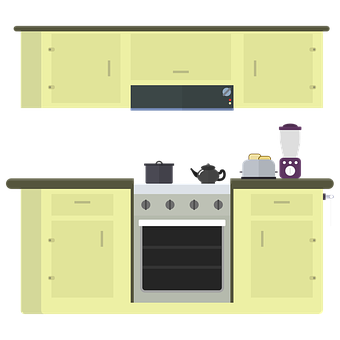 Some landlords don't let tenants use their kitchens so be aware of that!
Housekeeping
Housekeeping could be an additional chore on top of your studies. Therefore, some places offer bi-weekly housekeeping, especially for bathrooms and main areas. This is when you should choose between money and comfort!
Furniture
If you're not sure yet about where to live, it might be best for you to look for a furnished unit. It will be easier for you to move out and find a new place if you don't have the furniture following you!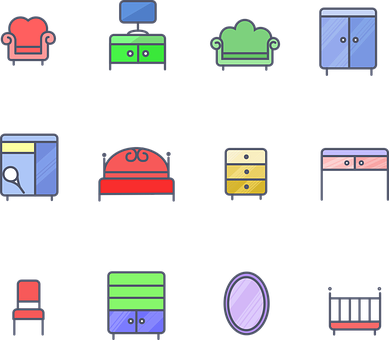 However, if you want to save some money and are certain about where to live, go ahead and buy your own furniture!
Water and electricity bills
Sometimes water and electricity bills are not included in your rent bills! Make sure that you know if it's included or not so that you won't get any surprise bills during your stay.
Transport to campus
Going to campus is the main reason for you to find a place near the university. However, Ontario Tech has two campus locations in Oshawa!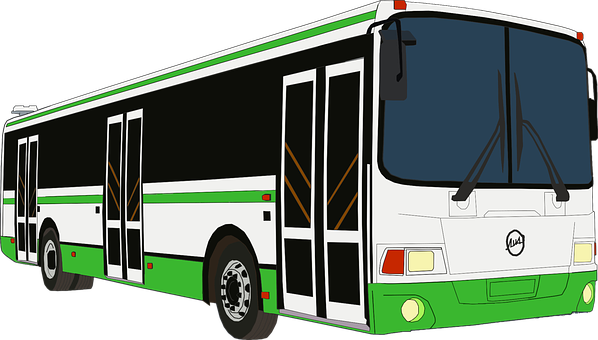 Make sure to find a place that's accessible by public transport if you have to travel between campuses.
---
Those are some of the things that I considered as I looked for places to live around campus. Brainstorm ideas to find what you really need and make sure to not miss a thing!
Want to see more of our campus? Check out our virtual tour!