The university experience is not immune to expenses. With the cost of living, tuition, textbooks and everything else, you're not alone if you find yourself in need of extra cash. Fortunately, Ontario Tech has hundreds of generous donors who make it possible for us to provide you with financial aid! Keep reading to learn more about what awards, bursaries and scholarships we have and how they differ from one another.
1. Awards vs.
bursaries

vs.

scholarships

Awards are typically donations from generous members of our community in honour of a project, interest, group or person. The requirements for awards vary a fair amount. Some awards may require involvement in a specific student group (sports team, BIPOC group), while others may require enrollment in a specific field of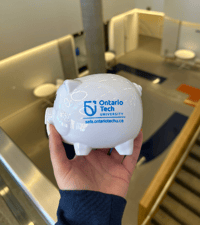 study. Some awards may be reserved for students who identify as a certain minority, while others may be open to everyone.
Bursaries are awarded based on financial need. On occasion, there may be additional requirements, such as enrollment in a certain faculty or membership in a certain organization. However, for the most part, the only element that needs to be demonstrated for a bursary is financial need.
Scholarships are typically granted based on academic achievement, community involvement and demonstrations of personal excellence. This may require you to submit a community hours record, personal essay or report card. There are several scholarships offered here at Ontario Tech that are based on your grade average. For example, you are automatically awarded both entrance and in-course scholarships if you satisfy certain averages.
2. Application-based
scholarships
When applying to university programs, you can also apply for entrance scholarships. These scholarships are different from those listed above, as they are typically larger and have more requirements. We offer major scholarships for both domestic and international students, so no matter where you're coming from, there's financial aid you can apply for.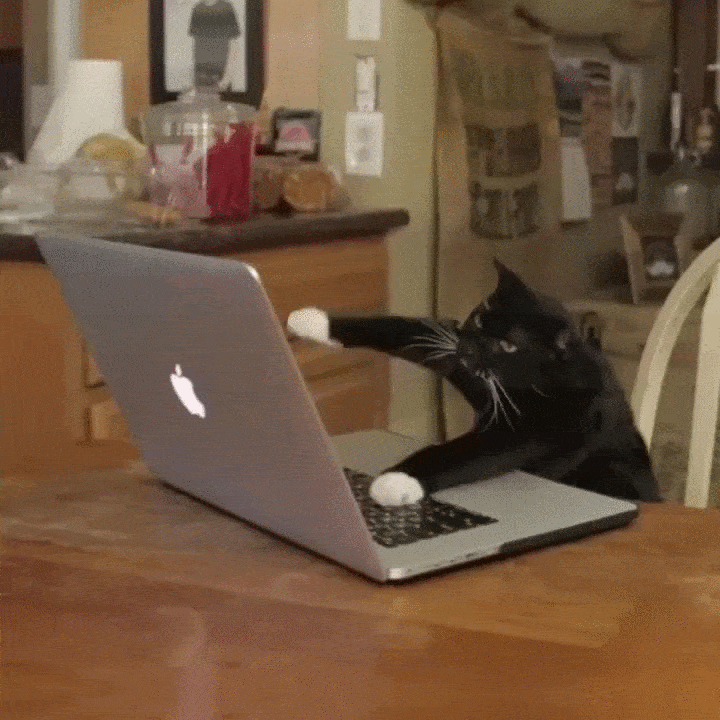 3. Repayment
concerns
The looming concern of having to repay (considerable) chunks of money is something most students can relate to. Fortunately, these types of funding don't require repayment! Awards of recognition are automatically applied to your tuition accounts, bursaries are non-repayable and scholarships are non-repayable as long as you maintain the requirements outlined in the application.
Paying for university is not something that you should put off until the last minute. Scholarships have deadlines and requirements that you want to meet! This is essentially free money—you don't want to miss your chance to get some.
Want to learn more about the financial aid support at Ontario Tech?