Science is a large field of study. Biology is also a large field of study. So naturally, our Biological Science program has some of the most diverse specializations. There are five specializations you can choose from:
I'm currently in the Environmental Toxicology specialization, and this is what I love so far about my program!
1. Get to know your professor
Our small class sizes provide you with the perfect opportunity to get to know your professor and teaching assistants. Be sure to take advantage of office hours, especially first years.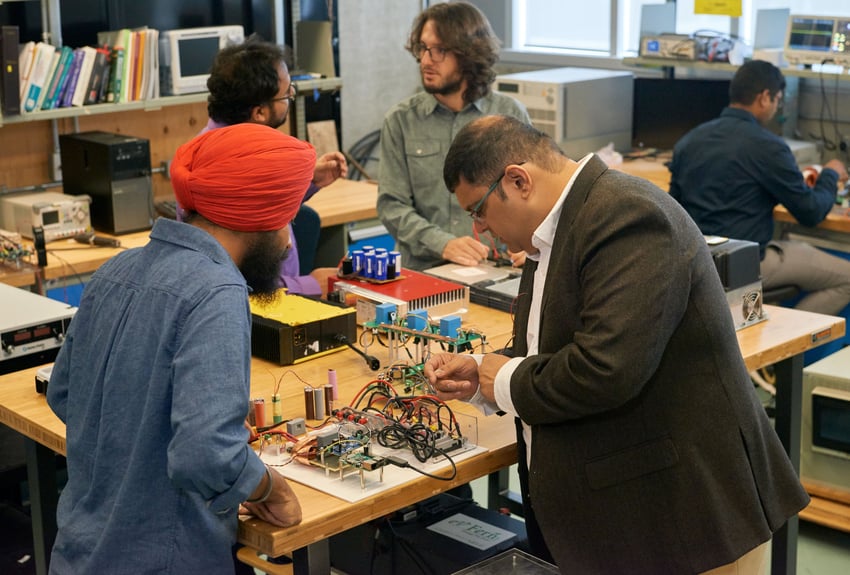 Moreover, there are many exciting research projects going on in the labs of our research professors, so there are always opportunities to experience the behind-the-scenes of research articles.
2. Awards
Financial support is abundant at Ontario Tech. Take the Undergraduate Research awards, for example. This award allows you to work on a research project with a professor during the summer, with some hands-on experience, while receiving a stipend.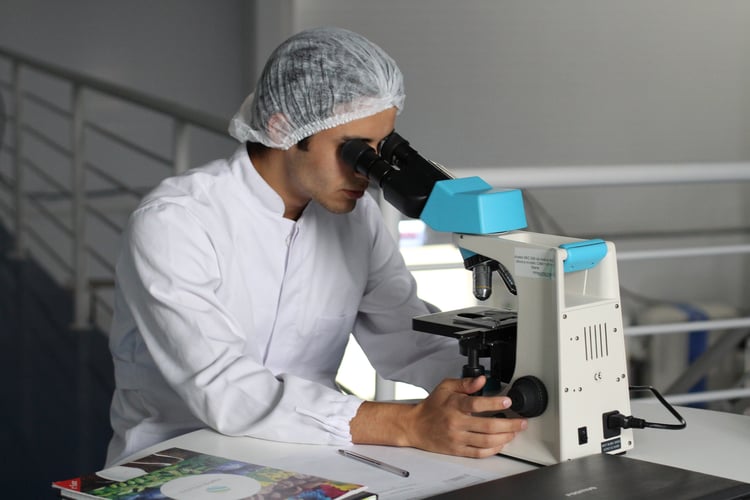 This is just one of the opportunities our university provides so that you can develop your research skills while gaining experience in a field of your choice.
3. Co-op
Ontario Tech offers an amazing co-op program for biological science majors, which is a great way to gain experience while earning money and building connections with leading professionals in the industry.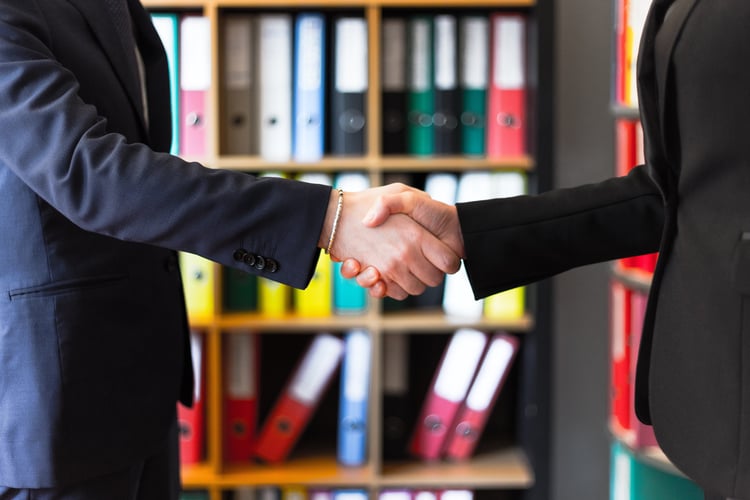 Many of our programs offer direct-co-op options, so be sure to explore them all and see which ones you want to apply to.
While there are so many more exciting experiences to be had in the Biological Science program, these are a few of the features I love the most. It's difficult to capture such an incredible program, so I suggest you learn about it firsthand!
Interested in seeing what else we have to offer at Ontario Tech?