The Biological science program at Ontario Tech has four pathways for you to choose from. These are the four:
1. Life Science specialization
2. Pharmaceutical Biotechnology specialization
3. Environmental Toxicology specialization
4. Environmental Biology specialization
I'm currently in the Environmental Toxicology specialization. Here are some things about this program:
1. Get to know your professor
Because Ontario Tech offers small class sizes, it provides a perfect opportunity to get to know your professor and teaching assistants. Moreover, there are many interesting research projects going on in the labs for the professors who do research at the university so it is an amazing chance to experience how a real research project works. Take advantage of office hours, especially first years.
The small class sizes helped me connect with my professors and TAs that I might not have been able to meet otherwise.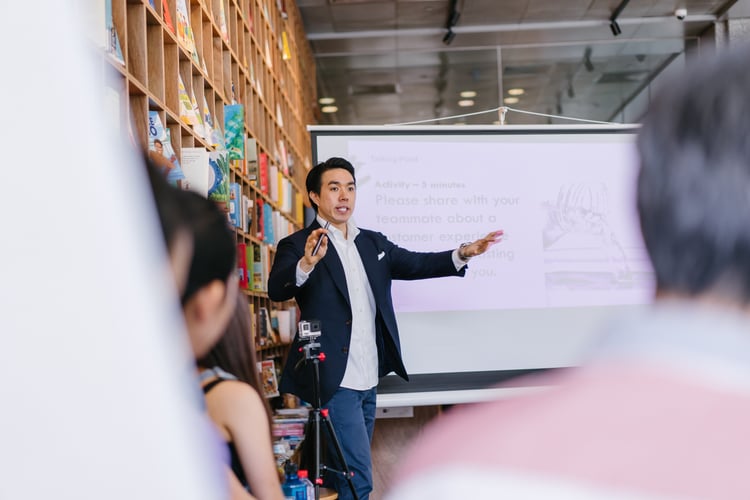 2. Awards
This is not just limited for the biological science major but there's a whole list of awards you can win while working closely with a professor. Take the Undergraduate Research awards for example. This award allows you to work on a research project with a professor during the summer, with some hands-on experience while receiving a stipend. This is one of the opportunities that Ontario Tech provides so you develop your skills as a researcher while gaining experience in a field of your choice.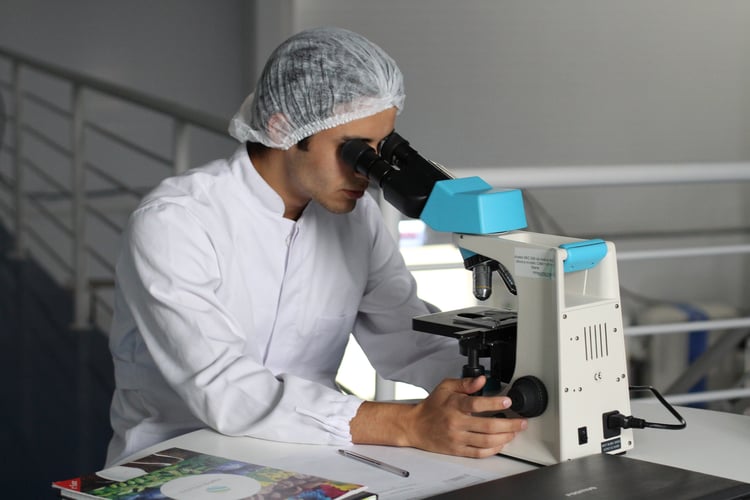 3. Co-op
Ontario Tech University offers an amazing co-op program for biological science majors and is a great way to get experience while earning money, making connections with leading professionals in the industry while learning what the workplace atmosphere is like. Before applying to the program, make sure to check out the requirements to see if you're eligible for it and to check out the Career Center who provide help on how to build effective resumes and cover letters, as well as preparation for interviews on what employers are looking for.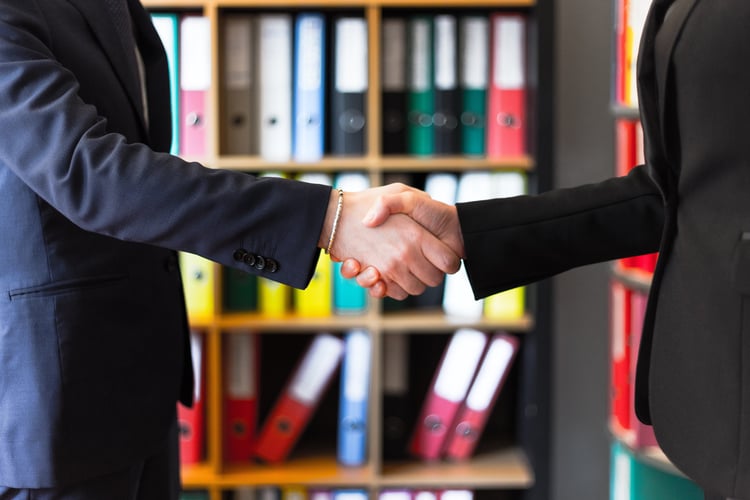 The Biological Science program offers diverse and relevant course material to prepare you for the workforce, the Environmental Toxicology specialization has been a rewarding experience for me. So what are you waiting for?
Learn more about the Ontario Tech story below!