One of the most popular questions that I have gotten from incoming students is whether it is possible to balance a part-time job and your course workload all at the same time. The answer is: yes!
You are more than capable of balancing a part-time job and your course workload, and the university gives you the opportunity to do so through becoming a work study student.
The University Works program offers a wide range of on-campus jobs for students who meet the criteria of being in financial need and also meet the minimum grade point average (GPA) of 2.0.
Don't have time to read the whole post right now? Check out this quick video to learn about Sarah's experience in the University Works program.
When looking through the different jobs available on-campus, you will find that there are so many out there, all within different departments including faculty-specific offices, campus maintenance, athletics department, the Campus Health and Wellness Centre, and so on!
For myself in particular, I landed a position in the Office of the Registrar as a content marketing student assistant with the communications team.
This post is going to highlight some of the main benefits I have experience through this position and some of my own experiences that I will always be grateful for.
Flexible hours
As a part-time work study student during the school year, you are provided with 10 guaranteed hours a week (a maximum of 20 hours every two weeks).
While you are to give your desired weekly scheduling to your manager, one of the benefits of these hours is that they are flexible!
Your course workload can get quite hectic at times, and you may need to spend a week or two focusing more on assignments or midterms. With these flexible hours, this is totally possible!
As long as you let your manager know you are anticipating a busy week, they can alter your hours to reflect this. Instead of working 10 full hours that week, you are able to work less or even change the days you desire to come in.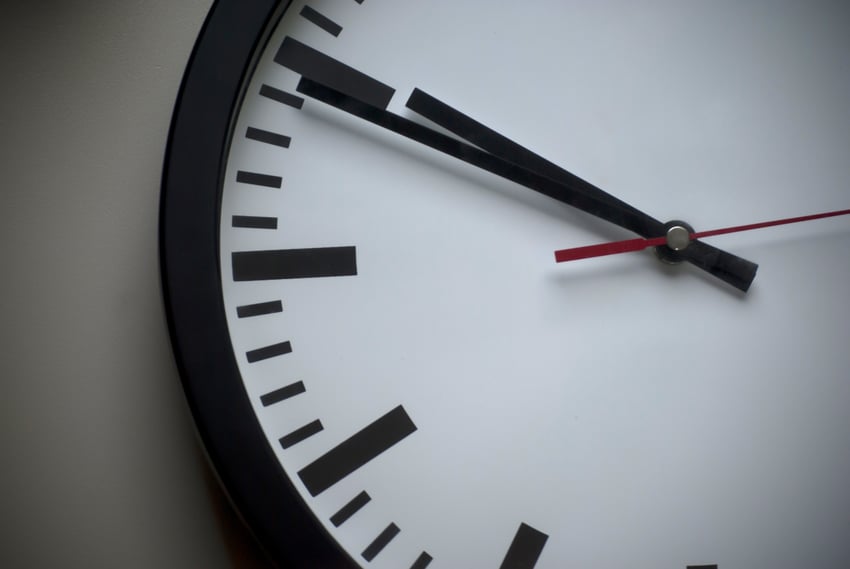 The flexibility of hours has been one of the features of the University Works program that I have been the most grateful for, as it has allowed me to still receive weekly income and keep up with my course work during periods of high stress.
Not only are you given the option to be a part-time work study student, these positions can also be extended into the summer months as a full-time work study student.
As a full-time Summer University Works student, you are guaranteed 35 hours a week and are paid biweekly – which is always very nice to have throughout the summer.
Development of new skills
Another common question I've received in regards to the University Works program is whether you need to be in a program of study that aligns with the job position you are applying for. The answer is, no!
The employers of the positions look for students from all backgrounds and appreciate experience that anyone has, independent of their program of study.
Take myself for example. I am a Health Sciences major, but had a position under the department of communications. Because of this, I was able to gain a wide variety of transferable skills that I was not greatly exposed to in my actual program of study.
I developed many soft skills including oral and written communication skills, critical thinking skills and organizational skills, which have all, in turn, made me into a well-rounded person and will greatly contribute to any success I have in the work place later on in life.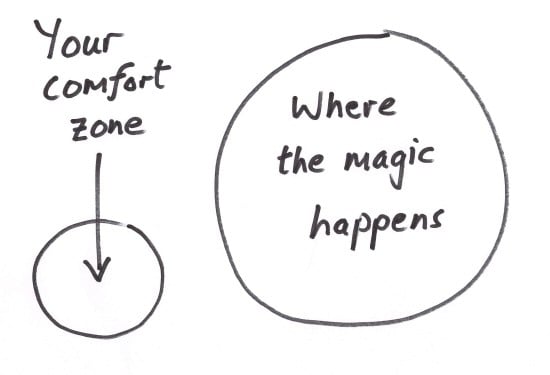 Basically what I am trying to say is, do not be afraid to go out of your comfort zone! Through my experience, I have had the opportunity to really break out of my shell and bring my own ideas to the table and witness them be heard and included in different projects at higher up levels.
Being able to see your own ideas brought to life is one of the greatest rewards I've received through my position and has contributed to my unforgettable experience as a work study student.
Sense of community and support
The last point I want to touch on in regards to my experience as a work study student, is the sense of community and support that I have felt over my past two years of work.
Personally, my work place was not somewhere where I came to just simply put my head down, get work done and leave at the end of the day. It was a place where I was able to make my new friendships and network with a wide variety of people.
My managers were not simply just my managers who gave me tasks to complete by certain deadlines (although getting work done in a timely manner is always important!), they were people who provided me with endless support throughout my degree and always had my best interest in mind.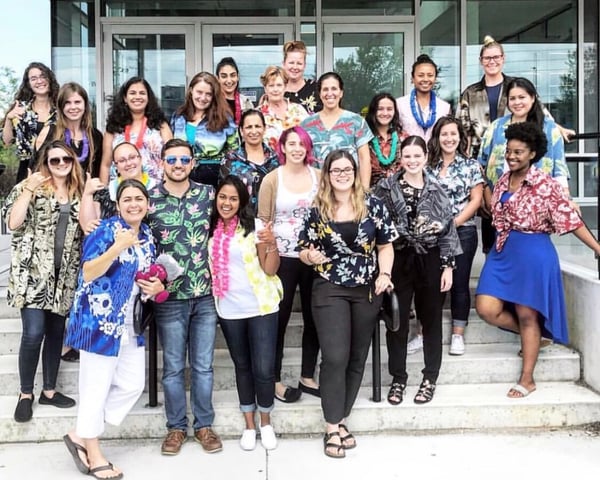 My managers were some of the biggest cheerleaders throughout my time in school and helped me to feel proud and confident in who I was not only as a student but as a person in general.
I was also able to connect with other work study students from different programs at the university. For my position specifically, all the work study students worked in the same room, which allowed us to get to know one another and support each other throughout our time here.
I met some of my closest friends here who became people that I would turn to in times of high stress as chances are, they too were going through similar school-related challenges.
The take home message from all of this is that you don't just want to go to work and wait for the hours to pass by. You want to go to work and grow, make new friendships, expand your current skill sets and also, have fun!
My position as a work study student has allowed me to accomplish all of these things and beyond. If you are looking to enhance your university experience, while also making money to help pay the bills, I strongly recommend considering the University Works program. I promise you, you won't regret it!
Want to see the campus you could be working at? Check out our virtual tour!