Like many of my peers from my high school class of 2020, my secondary education years did not end the way I had envisioned. We didn't have a prom, graduation ceremony or enjoy summer meet-ups before heading off to our different universities and post-secondary programs.
Instead, we have mostly been at home for our first year of university and have done our courses online. The excitement was still there but it was different, as we embarked on our first year of post-secondary; social time and academic meetings have been primarily through a computer screen.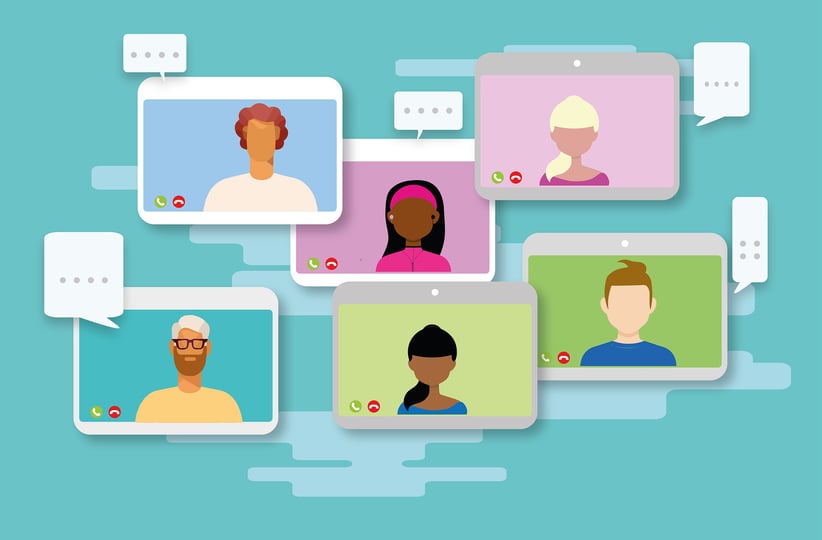 While I live in Durham Region and had planned to commute to Ontario Tech, I had still hoped to meet new people, get to know my professors, and enjoy the campus and its amenities—meeting classmates at the library or for coffee, working on group projects together, joining clubs and activities, I was looking forward to doing all of this in-person while making new friends.
So, what has this year been like? Like everyone else in the world, we have been working through a global pandemic, while trying to explore—and make the best of—a new normal.
We've adapted to new rules and regulations aimed to keep us safe. Therefore, classes and on-campus activities have transitioned to online.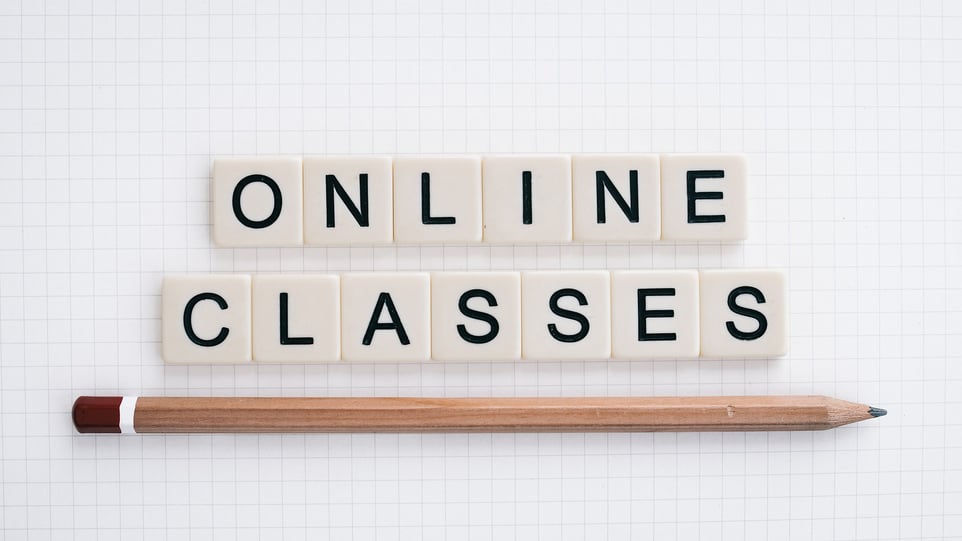 I learned that I am a part of a university that wants me to be successful as well as happy. Ontario Tech organized many virtual workshops and social events as we began our post-secondary journey, and this helped me meet my professors and new classmates.
There are ample opportunities for academic and social support, and I feel that I am part of a vibrant community of learners who want me to be successful.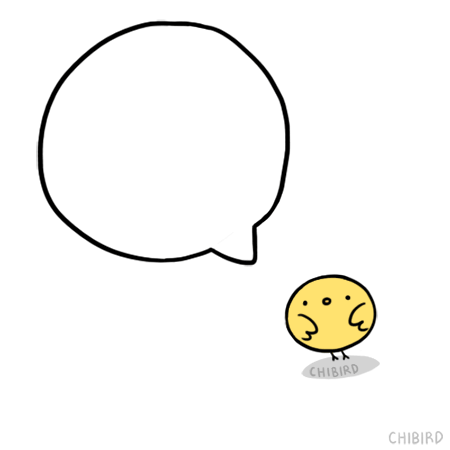 The Covid-19 restrictions are beyond our control, so I have accepted them and tried to look at everything with a positive lens. I learned that we need to be grateful for what we have—family and friends, and the opportunity for an education.
I am thankful for the many supports Ontario Tech University has to offer and how they were able to accommodate my needs in an online environment.
With the vaccine rollout, we are making progress in the fight to contain this global pandemic and I look forward with hope to being on campus sometime in the next year.
Blog written by: Sophia Fischer
Want to learn more about some of the services offered to Ridgebacks?