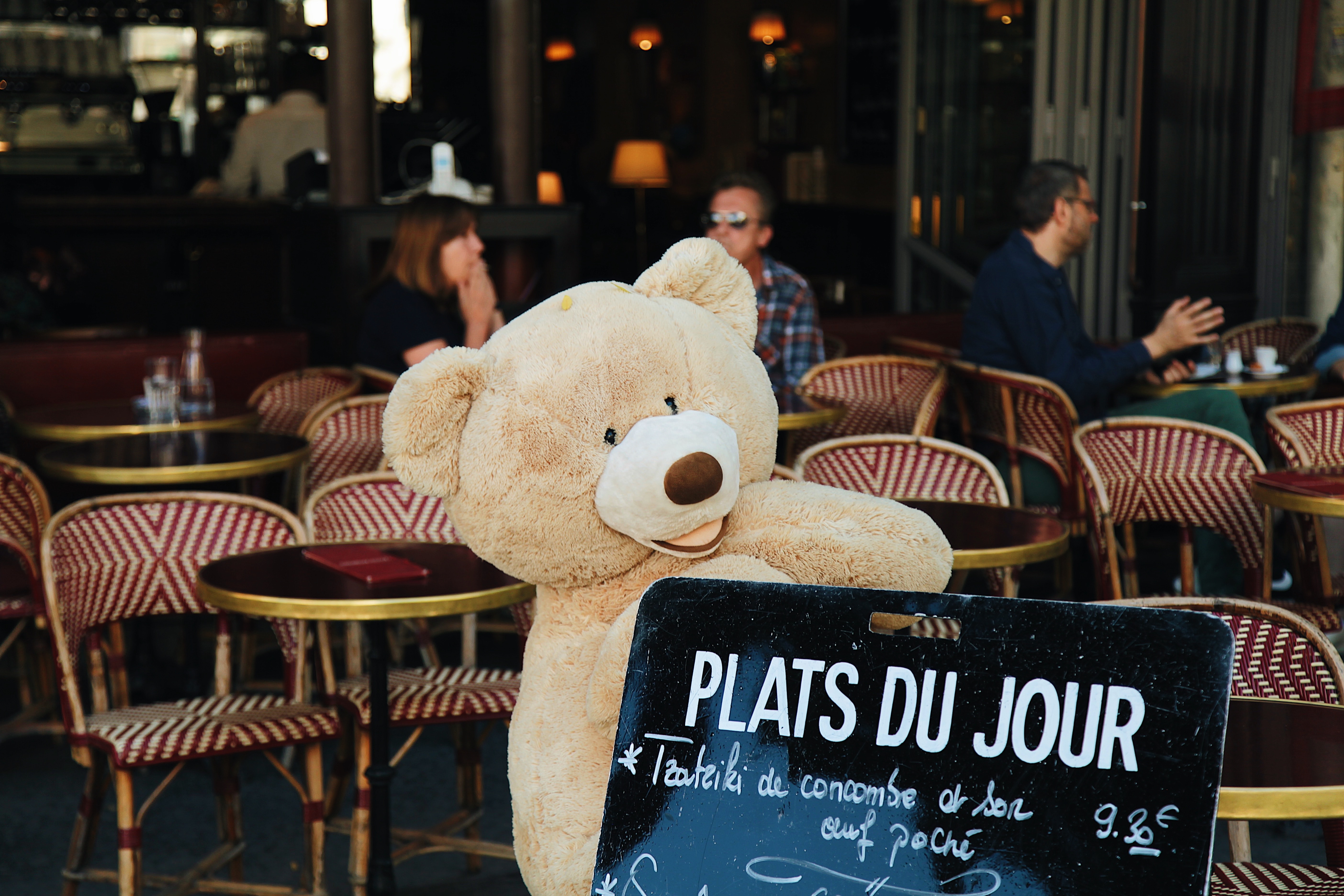 When you think of the things you miss about being at home, what is the first thing that comes to mind? FOOD! One of the best parts about coming home from university or college is that first home cooked meal. The warm feeling you get as the familiar taste of home fills your belly.
Unfortunately, for some of us, going home can be a rare occasion for a variety of reasons, so we start to miss home cooking. Fear not future Ridgebacks, for I have found the cure to kitchen homesickness, and this culinary home away from home might just be a little closer than you thought.
Teddy's Restaurant and Deli: a little slice of Durham's culinary history. Family owned and operated since brothers Teddy and Chris opened the King St hotspot nearly 40 years ago. They are famous for their family atmosphere and signature home cookin,g which appeals to me as a student when I'm missing home.
I had a fantastic experience at the restaurant. Just inside the doors you can see the building is decorated in historical artifacts from decades of operation. Family photos, news articles and memorabilia line the walls giving an authentic, close-knit family vibe. Not to mention the fact that the staff are incredibly friendly and have no trouble making you feel right at home.
As if the atmosphere wasn't enticing enough, the prices are sure to keep you coming back for seconds with numerous student budget-friendly options. One of their signature dishes (which also happens to be my personal favourite) is classic spaghetti in a home-style meat sauce, served with a house salad and Teddy's special dressing for just $12. Trust me, it's a much needed improvement over microwaved Mr. Noodles for the third night in a row.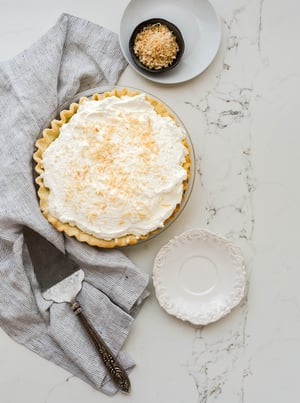 Probably the best part of the experience for me was the portion sizes. Now for context, I can eat just as much as your average hungry university student, but even I couldn't finish my plate after fasting all day to finish an assignment. We are talking football sized slices of coconut cream pie! More than enough food to bring back to your dorm for later.
If you don't take my word for it, The Intercollective blog wrote a glowing review of the restaurant where they interview Teddy's daughter, Perry Tzogas herself.
I strongly encourage you all to give it a try. If not for the food, then for the warm cozy home-like experience we all miss from time-to-time. I promise it's worth the short commute from campus. In the meantime, check out Teddy's website to get a better idea of the restaurant.
A little side note for my downtown Oshawa campus readers; it's a quick walk from the King and Centre bus stop near Regent Theatre, great for lunch in between lectures!