My name is Amelia Del Vecchio and I am a third-year student completing a Bachelor of Science degree. In 2019 I made the decision to transfer from Guelph University to Ontario Tech University, to continue my studies in Biological Science.
I am so happy to have made the transition to Ontario Tech; my first year was full of adjustments with getting used to the new campus and online learning, but it was very exciting and confirmed that I made the right decision.
In this blog I will discuss the aspects that drew me to Ontario Tech and why it was the best choice for me:
1. Location
While it shouldn't be the main factor when deciding where to attend, location is an important consideration—a 2-hour commute in the middle of winter can be extremely draining. I was thankful to learn Ontario Tech's Downtown campus is within walking distance and that the North Oshawa campus is only a 15-minute commute from my house.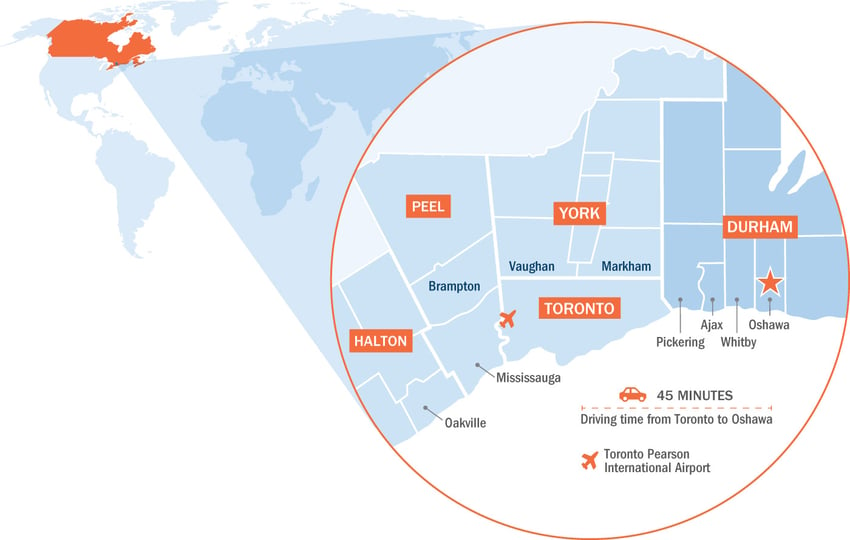 A commute that was made so much easier with the U-Pass provided by our school, which provides students with unlimited travel in the Durham region. This pass is incorporated into your full-time tuition and can be downloaded right to your phone, so don't hesitate to take advantage!
2. Campus size
Ontario Tech has a smaller campus than my previous school, so walks in between classes were much shorter which is especially amazing during our Canadian winters. Another perk of a smaller campus is that professors' offices are usually in the same building or just around the corner, meaning you have time to go talk to them between lectures.
Our university is also young compared to others (about 20 years old), so all of our buildings are new and modern. This also means they are accessible and spacious!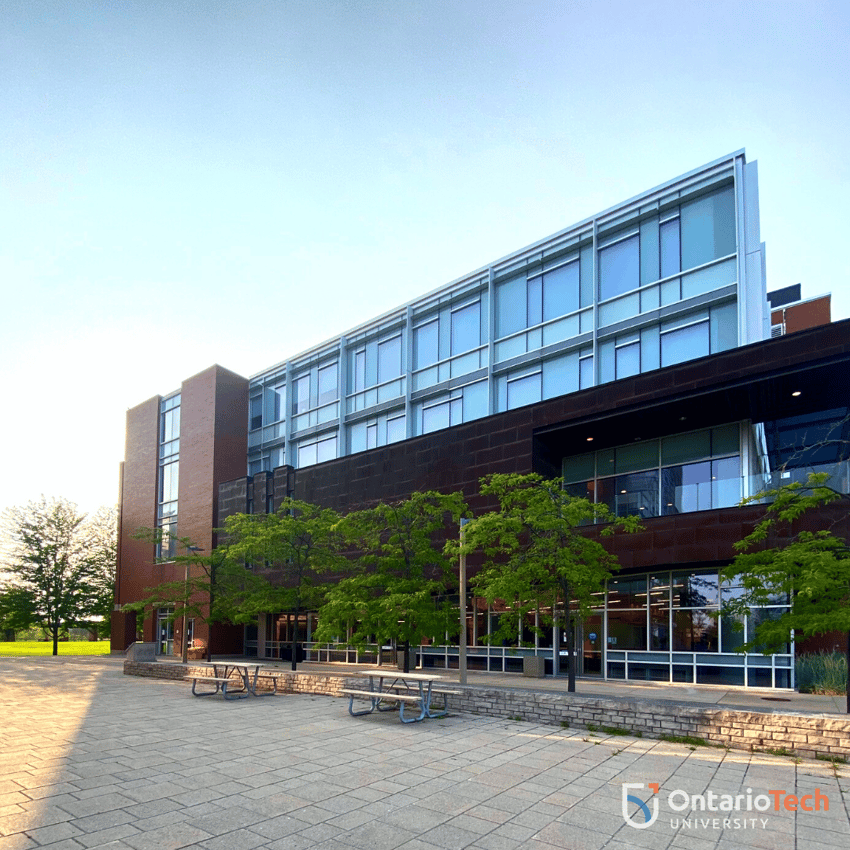 Although it is a small campus, it is still common to feel a little lost. Thankfully our campus map is made available to you in print or on your phone, so you can always find your classes—it was my best friend during my first year.
3. Academic support
I found the academic services offered at Ontario Tech, such as the Math Virtual Study Hall, to be very helpful and easily accessible. The Peer Assisted Study Sessions (PASS) provides you with support for all types of courses and gives you the opportunity to discuss course content with peers who have achieved an A in the course!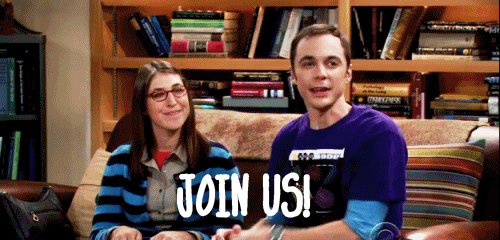 Ontario Tech provides many other options for academic support, such as one-on-one support, workshops, online resources (nool), student accommodations and more. These services are incorporated into your tuition, so don't be afraid to take advantage; they are here to help you succeed in your academic goals!
4. Smaller class sizes
I really enjoyed having smaller class sizes, especially during third- and fourth-year courses. This gives you lots of opportunities to contribute to class discussions, ask questions and get to know your peers and professors.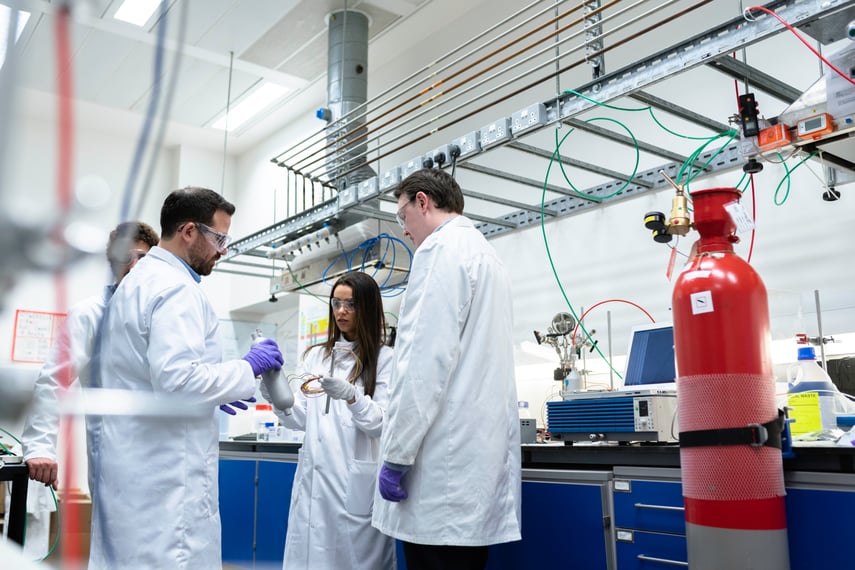 Having a great relationship with your professors definitely enhances your learning and may even provide you with academic references when applying to jobs or graduate school, which is an invaluable resource to have!
5. Interesting courses
I took a variety of biology courses my first year at Ontario Tech, ranging from first- to third-year level. Some of my favourite courses include Conservation Biology and Environmental Research Methods. These courses explore some of the foundational pillars of environmental science, cover exciting content and have engaging assignments. These courses may also be beneficial to students considering doing a thesis project and/ or directed research labs.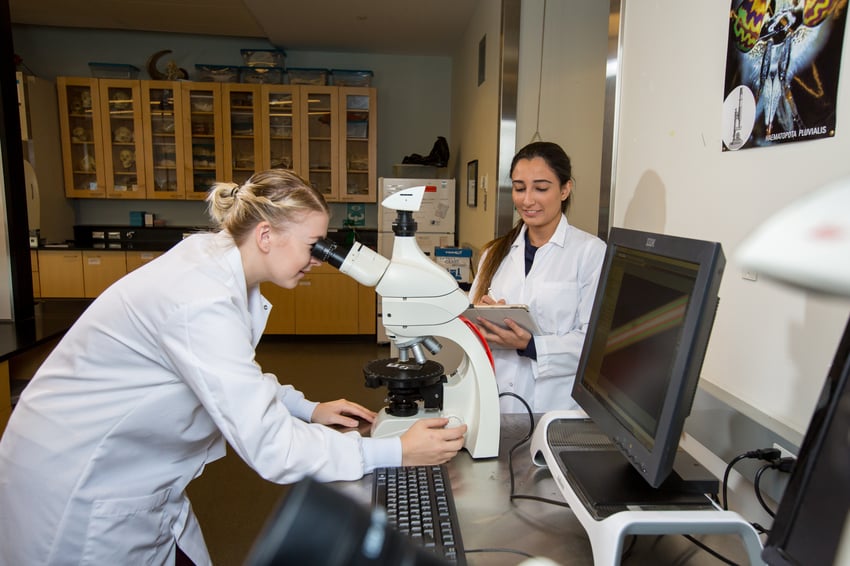 No matter what program you are in, there are a variety of courses that explore many different and interesting topics. Our academic calendar can give you an idea of the courses we offer; you can explore our programs by faculty or degree to help focus your search.
I am so grateful to be a part of the Ontario Tech community and am very glad I transferred from my previous university. I have enjoyed every minute of being able to learn in such an amazing environment. I highly encourage you to consider Ontario Tech when deciding where to attend university; you won't regret it!
Blog written by: Amelia Del Vecchio
Want to learn more about the programs available at Ontario Tech to see if it's the school for you?