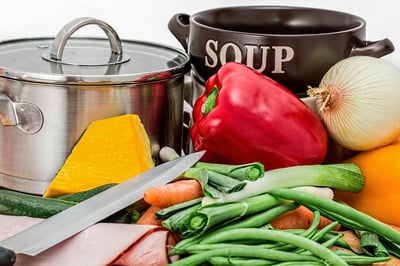 Happy March, students! I hope you all are keeping warm during this very cold winter we are having. With high school graduation around the corner, you may be starting to wonder what living on your own (if you are moving away from home to attend post-secondary!) will be like.
More specifically, you may begin to wonder what you are going to eat as you no longer will have those nice home cooked meals made by your loved ones.
Another thing that may add to this challenge is if you don't really know how to cook…or how to cook well…like in my case when I moved away from home for the first time.
But fear not! Over the course of my undergraduate degree, one of the best things I have ever done is invest in a slow cooker (a.k.a a Crock Pot!). These things are awesome for throwing a whole bunch of goodies into, such as different meats and vegetables, letting it cook while you are in class or at work, and later come home to a nice, healthy meal!
Another nice thing about investing in a slow cooker as a student is that you can make many different types of stews, soups, etc. and freeze the leftovers to save for another time – healthy and cost efficient!
If you are an individual who likes to cook by following a very simple, clear cut recipe, then check out the following top five slow cooker recipes listed below.
1. Mac and cheese
I am a HUGE fan of all kinds of mac and cheese, whether that be slow cooked, on the stove, baked, etc. but this slow cooked mac and cheese is without a doubt more creamier and tastier than your average stove top kind.
Not only is it much tastier but it is also considerably healthier for you as you will be using fresh ingredients instead of the powered cheese packet (that we are all more familiar with than we would like to admit). It is also vegetarian friendly! Check out the full recipe.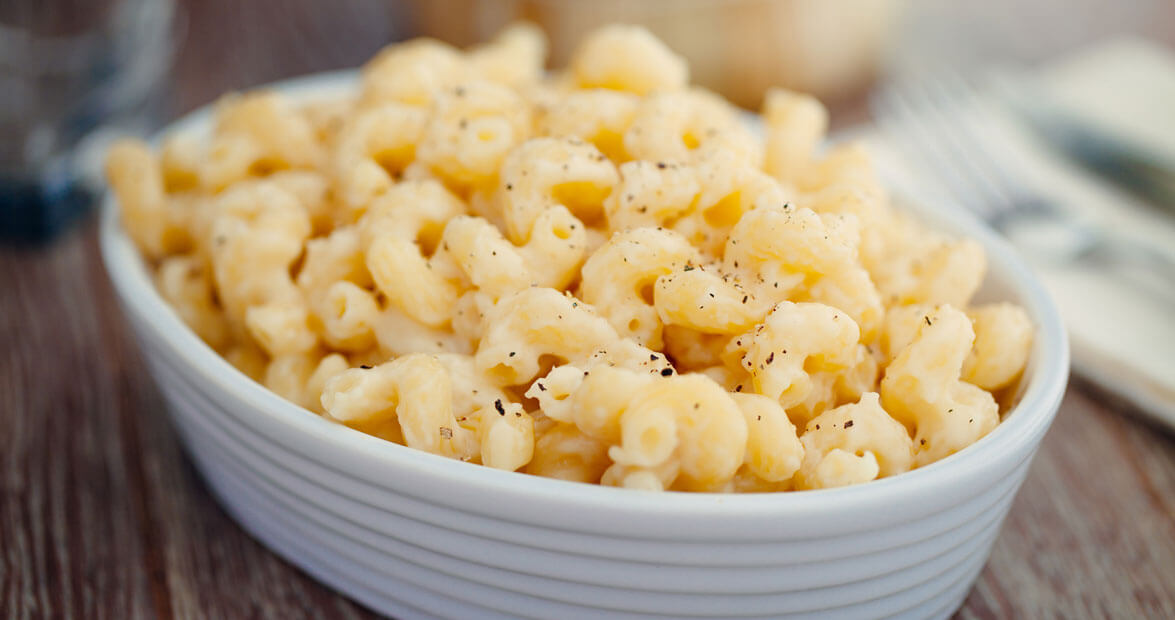 2. Beef stew
Looking for some comfort on a cold winter day? With a total cook time of six hours, this beef stew recipe is perfect for students who may have a long day of class and want nothing more than to come home to a fully prepared, ready to eat hot meal. The serving size for this recipe is approximately eight, making it a great meal to freeze and save for later!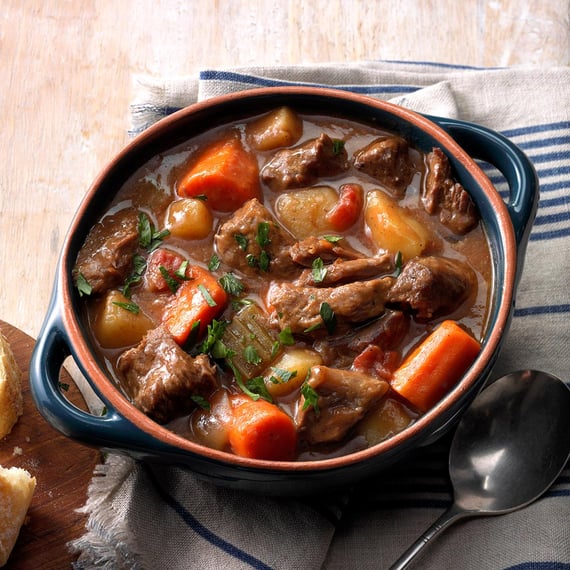 3. Chicken noodle soup
While this is one of the easiest-to-follow recipes, it is also my favorite! This slow cooker chicken noodle soup recipe is perfect for beginner cooks who sometimes get overwhelmed with too many ingredients and like simple, easy to follow steps. This recipe has been my go-to whenever I am looking for something quick to prepare but still full of taste and warmth.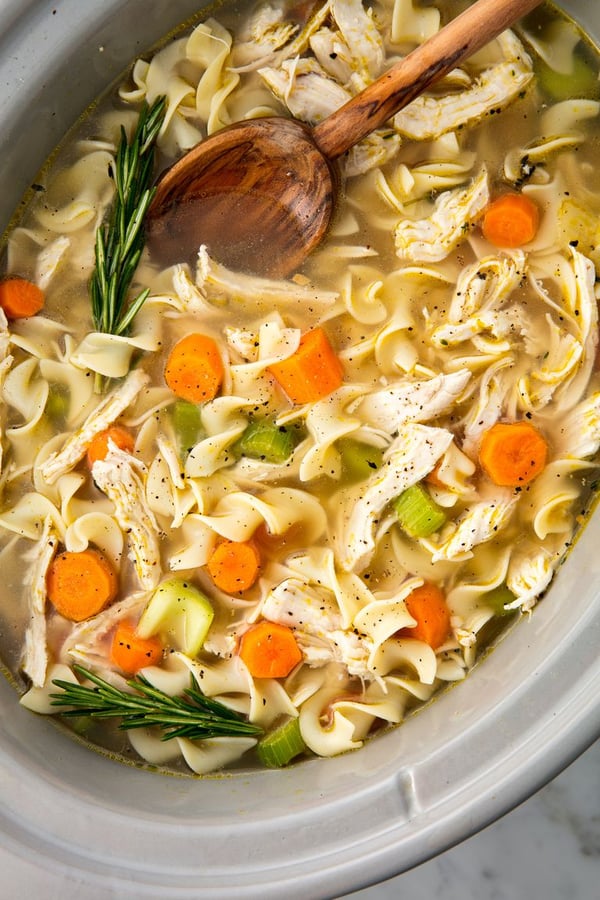 4. Black bean and quinoa chili
Don't think that I have forgotten about all of my vegans and vegetarians out there! This black bean and quinoa chili classic slow cooker recipe is for you.
While this chili recipe has a few more ingredients than the recipes above, it is by far the healthiest. It is packed with a wide variety of vegetables and is a delicious source of both protein and fibre for the day!
The cook time for this is also only three hours so it is perfect for those who like to prep in the morning and are in need of a healthy, filling, and easy to make meal for lunch.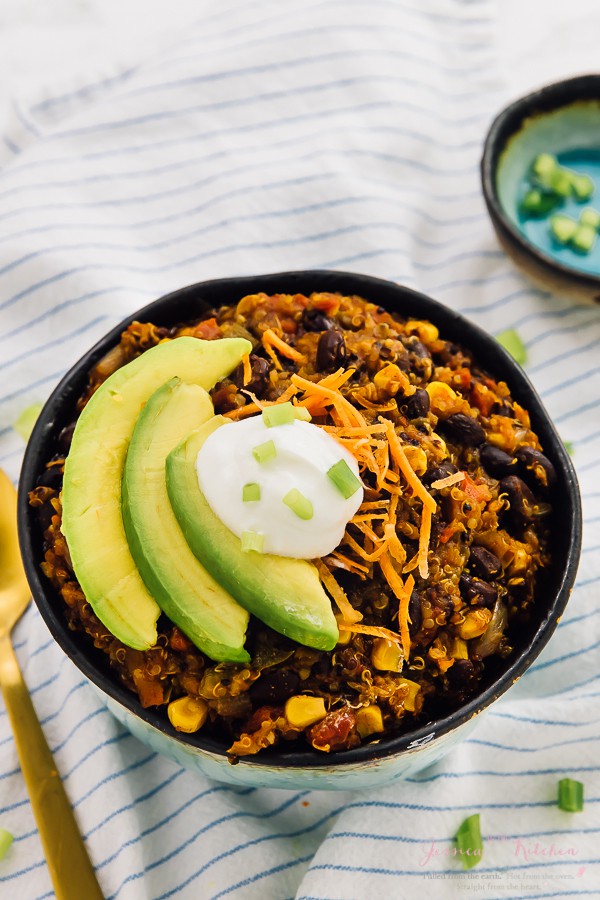 5. Three-ingredient pulled pork
Yes, you read that right – this pulled pork recipe only requires three main ingredients! This is the perfect recipe to make if you are having some friends over for a game or movie night on the weekend and are looking to cook to impress your guests!
These can be made into full-size pulled pork sandwiches or even mini-sliders to share with a large group. This recipe though does require an eight-hour cook time for the pork roast so be sure to prepare this early on in the day if you are looking to have it ready by the evening.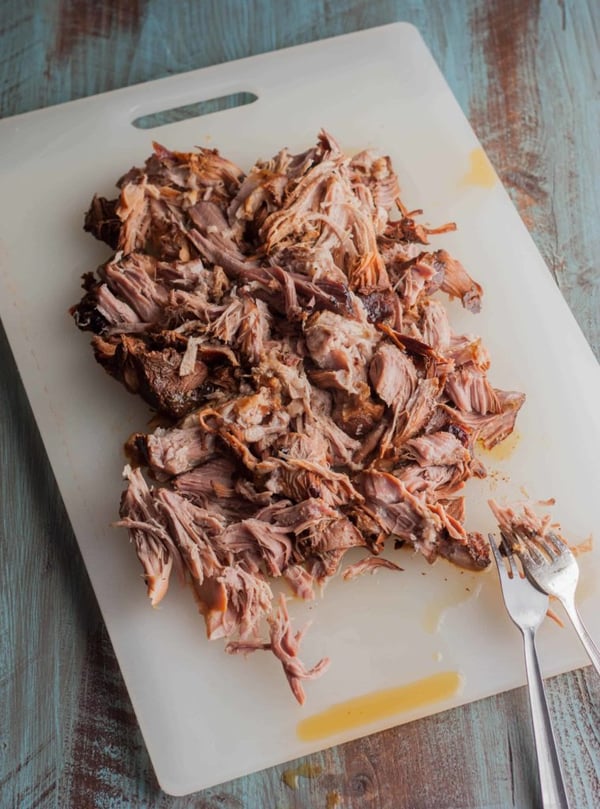 I hope you decide to try out some of these delicious recipes in the future and use them during your post-secondary experience away from home! Please feel free to share some of your favourite slow cooker recipes in the comments below.
Excited to see where you'll be spending your time on campus while your slow cooker meals are simmering? Check out our virtual tour!