I know what you may be thinking - only three things?! Let me reassure you, almost everything as a first-year student has been unexpected! There's a key secret to handling that though... expect the unexpected. 😉
Sometimes it may not be as simple as that, and that's why I'm here to tell you what to expect. You might be a little surprised... I sure was!
Acknowledgement from your peers (accept it!)
The number one thing that I was certain about going into university was thinking that I would be alone. It's not that I'm antisocial, I love talking to people; I was under the impression that nobody would approach me, as everyone would be too busy with homework and other life/school stuff. It didn't make sense for me to be extremely social, and I thought everybody else had the same mindset as I did.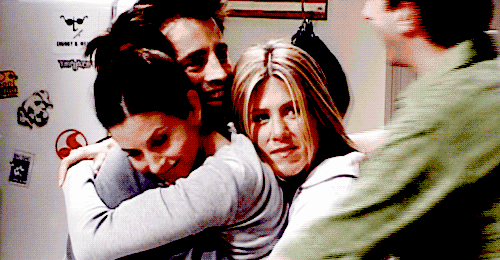 But I was very wrong, and I'm sure you will discover that too. Friends are everywhere and you'll have people to talk to before you know it. It turns out that the fear of being alone brings on the most awkward conversations you'll ever have! It's true! I had so many awkward conversations which led to gaining wonderful friends that I can complain with about school work! At the end of the day, you end up socializing much more than you think you will.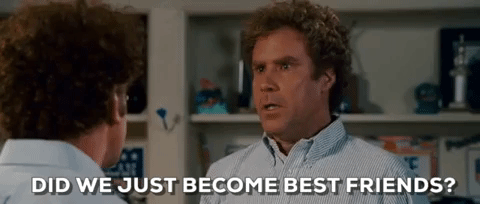 The Workload
I don't want to scare you, I promise! But the world doesn't lie when it says that the workload is kinda, sorta nuts... it's manageable, but you have to be on top of your time management skills! The learning environment is slightly more fast paced than high school, so it just takes a little bit of time to get used to.
At the end of the day we are all at Ontario Tech to get a good education at an amazing school, so putting in the work to succeed is worth it in the end. When you start your journey here, be sure to meet your academic advisors. They are here to help you every step of the way! Plan study time, and go to all of the help sessions available in the school. They are super fun and helpful, you make friends while studying which lightens the stress load.
A common strategy for managing the workload is as simple as this: for every hour in lecture, study for two. So if you have a two hour lecture, do some studying that week for at least four hours. It's hard, but it's worth it. Make sure you have good study habits too. I use Quizlet and it helps me memorize things fast! Set up a checklist every week and follow through with it. You'll be happy, and even happier when you get your grades.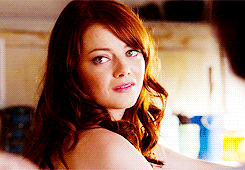 The Opportunities
Here at Ontario Tech, you'll have so many opportunities to expand your knowledge on so many new things and to join clubs/societies that you will enjoy! No matter what program you enroll in, there is a club/society for you! They are all provided by the Ontario Tech Student Union, who work hard to enhance your experience as a Ontario Tech student.
There are so many options including clubs in Health and Wellness, Creative Arts, Political and Social Justice, Community Outreach and more! All of our clubs have their arms wide open to help you have the best experience possible here.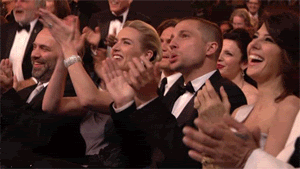 We offer even more opportunities with our huge range of programs including Master's programs as well as Doctorate programs. If you want to go to a school to enhance your learning and apply it further, we have plenty of options open for you to do so.
Want to learn more about the programs we offer?