When I was applying for university, I remember being worried about getting everything right for my application. There are so many other things I could've taken into account during my application process.
Here are the five things to know before applying for university:
1. Visit the campus
It should be obvious that students should check out the campus they are going to be spending four of their years at. You would be surprised at how many people tell me that they didn't attend campus tours before choosing their school!
It's important to know what buildings you'll be having your classes in, so you can take into account how far you'll have to travel. And also, it's great to check the overall vibe of the campus, see if it suits you!
And of course, make sure to attend open house events and book a campus tour.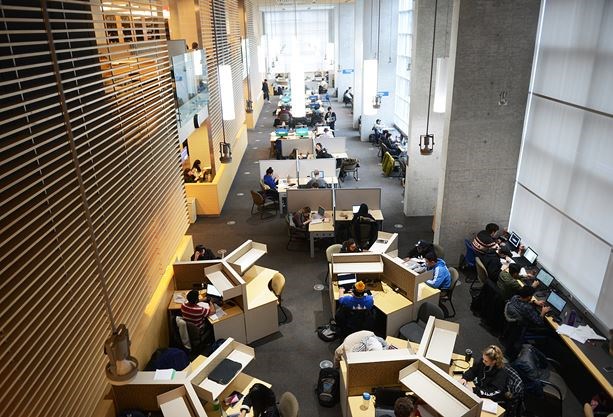 2. Think about applying early
I decided to apply earlier to all my choices, which meant that I would get my offers earlier as well. This took a load off my shoulders and I could finally focus more on school with the remaining time I had left.
Remember: The deadline to apply is Wednesday, January 15.
3. Start researching early
Familiarize yourself with the application process. Pick out your top choices before your senior year so that you won't be overwhelmed during your final year.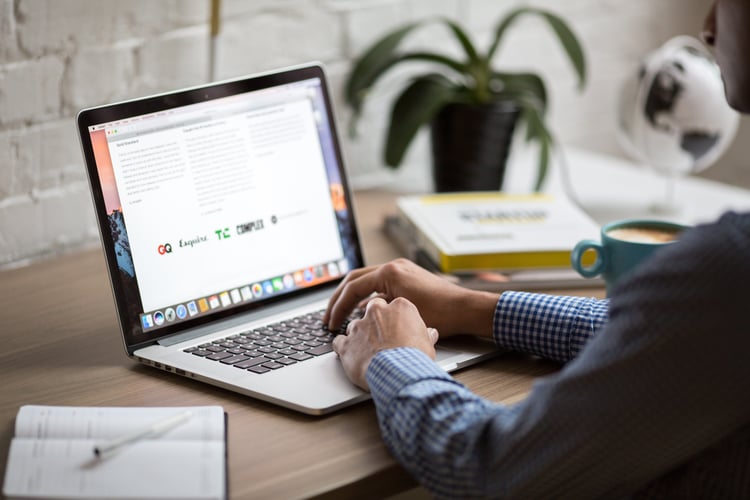 4. Don't get hung up on rankings
Don't let rankings or other people's opinions hold too much weight. Pursue something that appeals to you. The cost and size of school are important factors.
I hear friends from other school complain about some things at their school that I'm grateful that I don't have to worry about.
You should pick a school if it's the best fit for you. Not anybody else. What you do at school is more important than what school you go to.
5. Don't take it personally
Rejection is okay. The application only shows a part of who you really are. Accept rejection and work harder to make it the next time. So many successful people fail in their life. It's not the end of the world.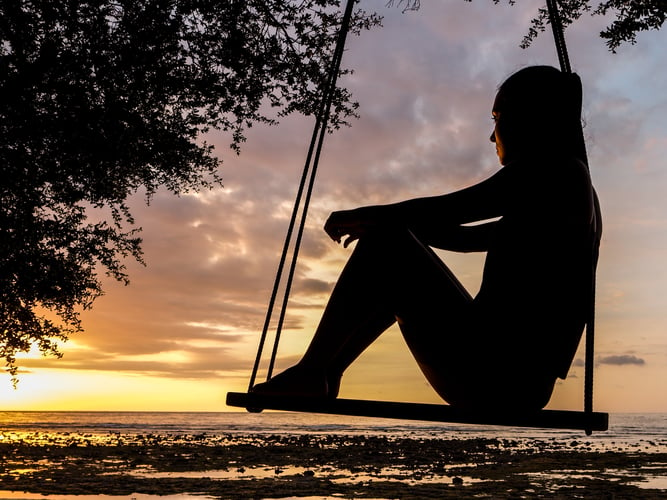 These are the tips I have so far. Comment below what other things to know before applying for University!
Want to tour our campus?