The beginning of any new journey can be filled with nervousness and anxiety. Not knowing what lies ahead can be anxiety-inducing for anyone. But, you are in luck. During convocation (which you will attend yourself before you know it), we asked our recent graduates what advice they had for you and they did not disappoint. Let's take a look!
Dear future student:
Don't rush into things. Life is a journey, and you don't have to do everything at once.

Do your assignments, do your projects, do your labs on time.

Talk to your teachers, they are there to help you.
Always make time for yourself. Self-care is the best thing and it will for sure help with your studies.

Put yourself out there. It can be really scary but just don't think, just go for it.




Enjoy the experience. These four years go by really fast.

Get involved. It's how you can make lifelong friends.

Study hard. Persist in all your studies and no matter what, keep going and focus on your goals.

Don't procrastinate because things can pile up really quickly.

Don't be afraid. You can graduate in however long it takes you to.




Just give it a try. Take one step at a time and see where it leads you.

Enjoy your time. Make sure you have a good life-study balance.

Take care of yourself first and you'll get through.

Don't be afraid, don't be scared, it's going to be a new journey.

Enter this new journey with an open heart and mind, and just be ready to discover and be amazed.




Be excited, be brave, be bold. Do not limit yourselves and your abilities.

Select the program that you're really interested in and make use of the faculty members.

Socialize, make lots of friends.

Get out of your comfort zone and be uncomfortable.

Stay true to yourself. Honour your needs and interests.



Sincerely, Ontario Tech graduates!

That is a lot of advice! It would be impossible to remember it all. So let's highlight the themes and key takeaways.
1. Take care of yourself
You cannot succeed if you're not doing well. Mentally, physically, emotionally, etc. You're a human before you're a student. Take the necessary steps to prevent burnout, distress and breakdowns. This may look like utilizing our student life services, applying for financial aid, starting your assignments early, engaging in self-care activities and dedicating time to be social.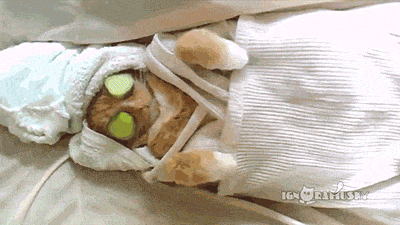 2. Put yourself out there
Wayne Gretzky once said, "You miss 100 per cent of the shots you never take." This an old quote, but one that continues to ring true. You never know where your life can lead you if you hide away. While it can be hard to leave your comfort zone and try new things, it can be even harder to live with regret.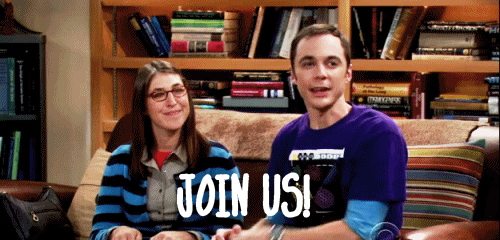 Ask yourself, will I look back and regret not joining any clubs, talking to professors and making friends? Probably! You can take these steps one by one and at whatever pace feels best. But be sure to get involved, get out there and enjoy what comes!
3. Study hard and often
A good rule for university is you get out of it what you put into it. If you don't attend class or study, you won't do well. No matter how smart you are, university is about effort, consistency and planning. This means attending your lectures and labs, starting your assignments ahead of time (not the day before) and studying for exams in advance (not the week of).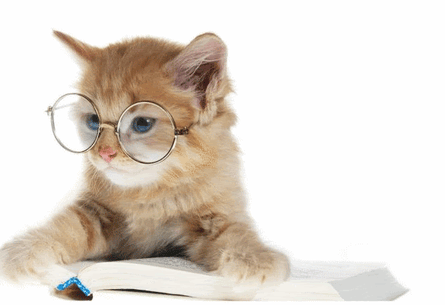 While there are certainly more takeaways from our graduates' words of wisdom, these three pieces of advice are some of the most important lessons you can take with you heading into your first year. So, as you begin your journey, remember to organize your priorities and your time to ensure, when the time comes, you walk across that stage with a proud smile!
Want to learn more about the student services at Ontario Tech?