In this guest post from Digital Community writer Taylor Flood, learn about her experience as a transfer student earning both a college diploma and university degree.
---
When I was in high school, you were either university material or you were college material. There was no in-between, and to be frank, there was a stigma, supported by teachers and students, that if you went to college you just weren't as smart as the kids who went to university.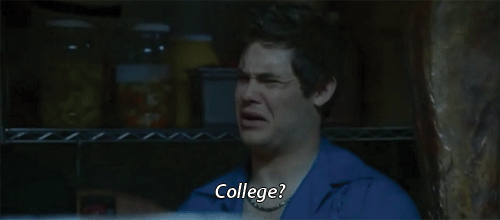 I believed that was true. I worked hard, made honor roll every semester and got early acceptance into one of the country's most prestigious schools. After graduation I moved halfway across the country, and struggled for a year and a half before I finally decided I'd had enough.
I dropped out of school and moved back home to begin figuring out my next move. The future that I just walked away from was the only plan I had ever had.
A few months later I found a program that aligned with some of my passions and began forming a new plan; I just had to pick a school. But none of them quite felt right, and I felt like I was compromising or settling no matter where I looked.
Finding the right fit
I was about to send out my applications when someone at our university recommended I look into the bridging programs offered at Durham College.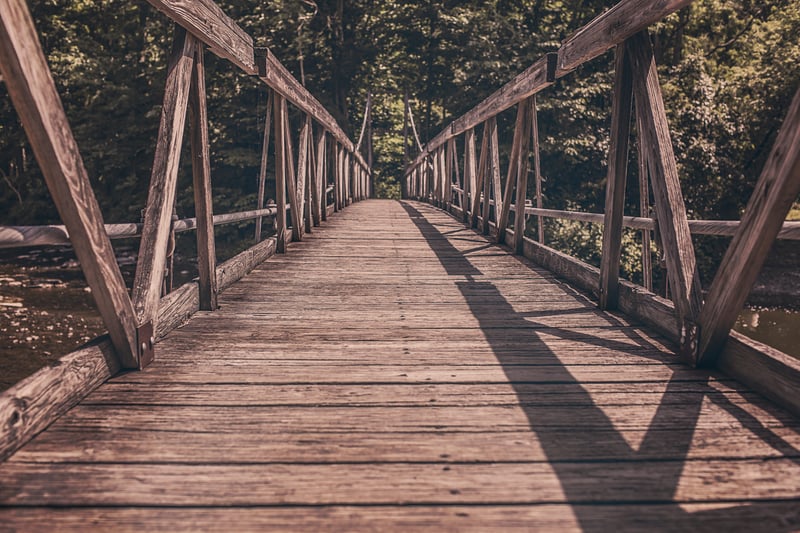 I was a little apprehensive because of the stigma high school had created but decided I still needed to look at all my options. The only thing I really cared about in the end was getting my university degree.
The more I learned about the bridging programs, the more I realized it was exactly what I was looking for.
I chose to take the Marketing - Transfer to Ontario Tech University embedded bridge program at Durham College. This meant that while studying at Durham College, I would also be taking five courses at our university.
After successfully completing all the requirements and graduating from Durham, I would immediately be able to start in the third year of the Bachelor of Commerce - Marketing Honours program at the university.
As is the case with most programs, there were minimum grades we had to achieve and other requirements to be met. We had to maintain a 75 per cent average at Durham College and achieve at least a 60 per cent in each university course.
We started with a class of approximately 40 students and, for one reason or another, ended with six of us walking across that DC graduation stage and eventually through the front door of the university.
Perks of college
I loved college. College learning is practical and so hands on that at times it felt like you were already working in your field.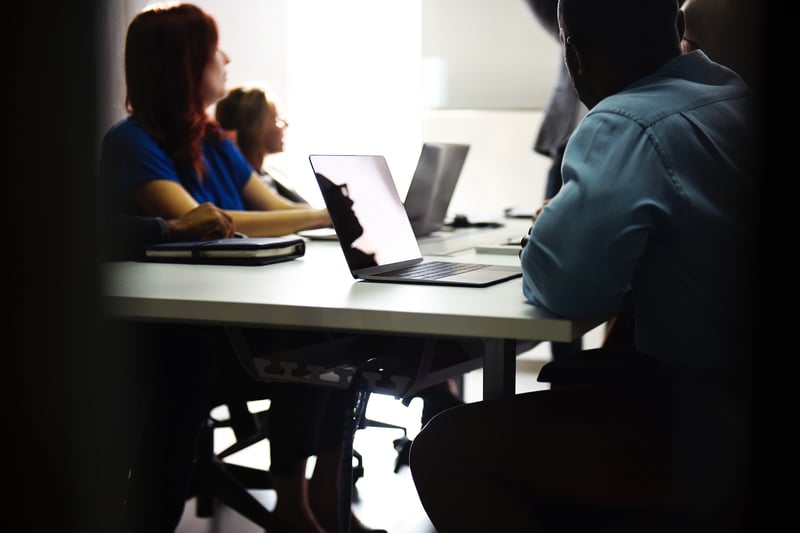 For one, the teachers asked you situational questions and got you thinking in class. They didn't just talk at you, they kept you engaged and a part of the lesson in a way that I find many university professors struggle with.
A lot of our projects were group projects, which aren't always my favourite, but are very true to what you'll find in the workplace. In a number of my classes we actually did work for local companies, which we were then asked to present to the owners.
Leaving college I can confidently say I can walk into a position and know how to deliver what the client needs and wants.
College also presented me with opportunities like competing in the annual Durham College Marketing Competition and working in the Communications and Marketing department.
Making the transfer to university
Thankfully the transition from college to university wasn't a huge deal. The staff from both schools made the process of transferring seamless and easy.
My academic advisor on the university side was there to answer my 101 questions and help me figure out which classes I needed to fulfill my degree.
While learning styles are quite different between the two institutions it was more of an exercise in mental flexibility and adjusting to learning more independently.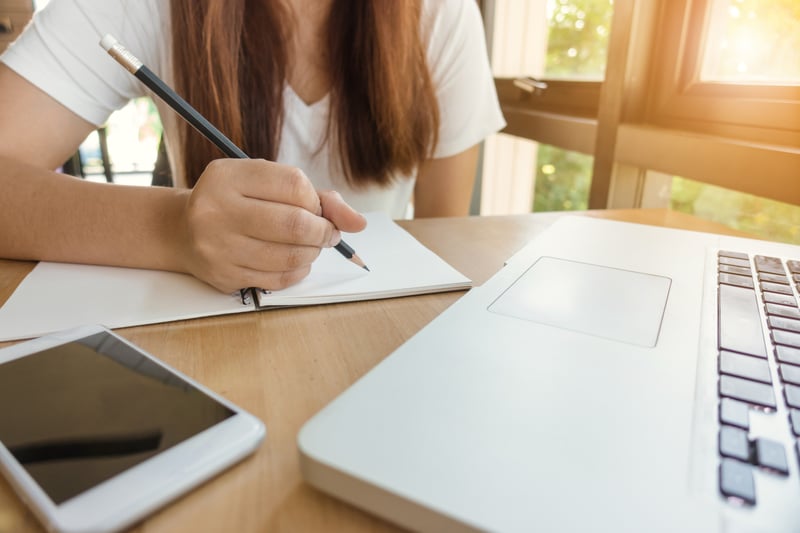 If you or someone you know is trying to make a decision about post-secondary education, please look into bridging programs. Many schools now offer them for a wide variety of their programs.
It was the best decision I could have ever made for my education. Not only do I get both a college diploma and a university degree in the same amount of time it would have taken to get one degree, but college is significantly cheaper (so you save big bucks) and my resume now stands out just a bit more than those who have only one credential.
Now that I am a full-time university student I am thankful for the two years I had at Durham College. It is where I fell in love with my field and learned a lot about myself.
I am looking forward to finishing my education in the next two years at our university and plan to take full advantage of every opportunity that comes my way, and those that don't, I'll make for myself.
Interested in our transfer programs? Learn more about our transfer programs in our viewbook!
Read more articles by Taylor on the Digital Community, like how to help manage stress or tips on sticking to your fitness goals.