One of the resources I undervalued while studying at university was my academic advisor. I think I saw them maybe once during my entire four years at school.
However, the one appointment I made altered my future significantly. The various other appointments I didn't make, including one in particular, altered my future as well.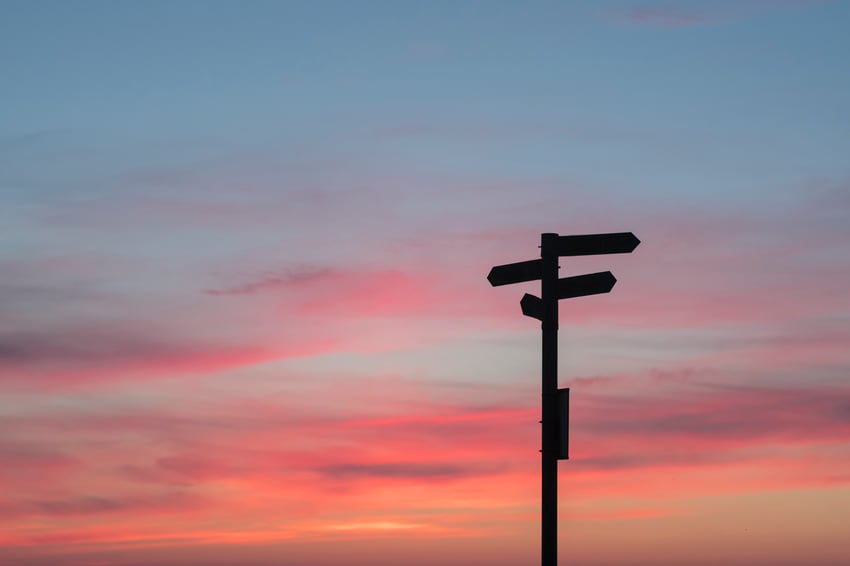 As a future student, your academic advisor wants to see you succeed. If you need a bit of convincing, keep reading to learn about my mistakes from not seeing my academic advisor on the regular.
Your academic advisor is in your corner
As I mentioned in my previous pearls of wisdom post, I went in to university undeclared. On a suggestion from my dad about teaching English abroad, and my joy for reading, I decided to major in English.
As I continued through my degree, in second year I decided that I wanted to get involved. One of my roommates, who was interested in photography, was exploring clubs and groups on campus and I felt inspired.
I liked to write but didn't really know where to take that information. Somehow I wound up at my academic advisor.
From what I remember of the appointment, I said I enjoyed writing. Our school didn't have a journalism program.
In place of not having a journalism program, they suggested reaching out to our campus newspaper and inquiring about being a volunteer. So off I went to get in touch with the paper, not know that this nugget of advice would set me down the path that would shape my future.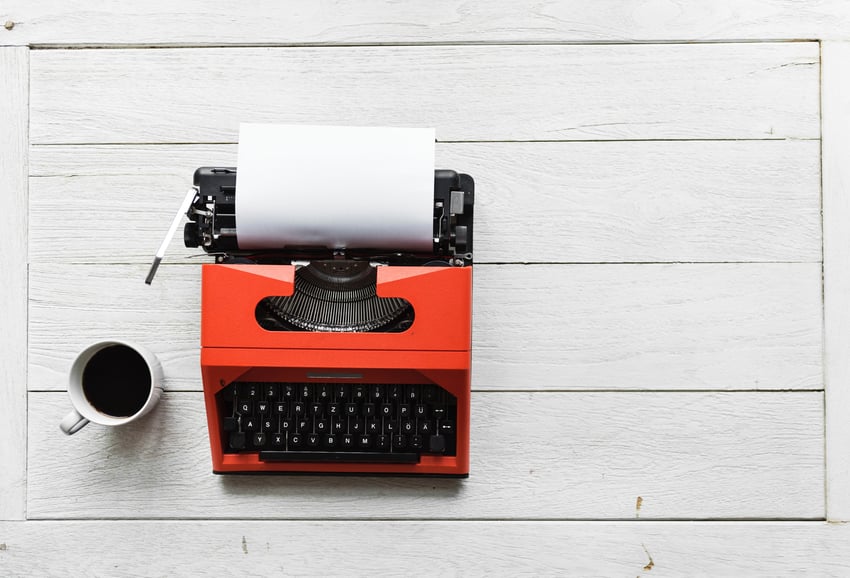 Volunteering for the campus newspaper was one of the highlights of my university career. More importantly, it led me to earn a diploma in journalism after graduating university.
So, although I only met with my advisor once, their advice really did change my life.
Imagine if I had made more than one appointment? What other pieces of wisdom could they have shared with me? Well, I can tell you one thing…
Academic advisors know their stuff
Toward the end of my final year of university, I double checked my courses against what was required for my double major and applied to graduate.
I had a momentary thought of making an appointment with my advisor just to double check I was right. But I never did.
And I was wrong.
I remember working in the office of the campus newspaper and getting that fateful message: you are one elective short of graduating. One. Freaking. Elective.
After panicking and trying to see if there was anything I could possibly do (after all, it wasn't even a core course for my degree), I faced the facts. I wasn't going to graduate on time.
This totally sucked. I didn't get to graduate with my friends and had to take an online elective over the summer.
If I had just followed my instincts and made the appointment with my advisor, the whole mess could have been avoided.
See you academic advisor regularly
As a future student, I would suggest making appointments with your advisor on the regular. They have great advice and can make sure you're on track to hit your goals.
Theyir job is to help you succeed and they can be a neutral party in helping you make decisions and cross that stage at commencement.
All you have to give is a bit of your time and a willingness to hear what they have to say. Trust me, you won't regret it.