Meet Dr. Andrea Kirkwood, the Principal Investigator of the Kirkwood Lab at Ontario Tech University's Faculty of Science. Dr. Kirkwood and her team conducts aquatic ecology research in a variety of systems including ponds, wetlands, rivers, lakes, and wastewater lagoons.
They also study the biotechnological applications of algae. I was fortunate enough to be able to touch base with her and ask her some questions regarding her research guiding principles, passion for social justice, and her biggest advice for graduate students that wish to pursue graduate studies at Ontario Tech University.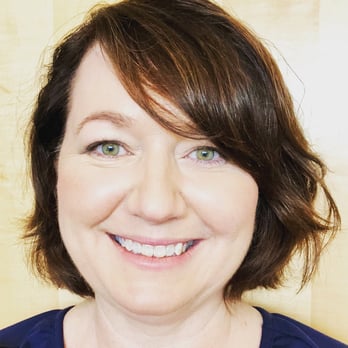 Q: What are your guiding principles when it comes to research?
First, research is for everyone.
Anyone who is curious about the world and how it works is well suited for research; even if they don't have a perfect grade point average (GPA) or if they come from a less privileged background. Scientific research, in all its forms, is for EVERYONE.
Second, becoming a good researcher takes practice.
Being a good researcher involves using a toolbox of skills that are acquired through learning and practice. No one is born an excellent researcher, nor should they automatically be expected to be a good researcher because of their grades. Being "book smart" is only one part of being a good researcher, and that alone is not enough.
Third, there is no singular "right way" to do research.
There is always more than one correct way to get to an answer or scientific truth. A diversity of approaches is necessary to examine research problems from all angles. This is one reason why the goals of equity, diversity, and inclusion (EDI) in academia are so essential. We need all viewpoints, perspectives, and ideas from a diverse cross-section of scientists to move science and knowledge forward.
Fourth, there is no such thing as a dumb question!
Sure there can be uninformed questions. But when doing research, it is always important to speak up and ask questions when you don't understand something, for example, why a protocol is supposed to be done a certain way. All researchers are actively learning as they go, therefore asking questions throughout the process is essential to developing as a research practitioner.
Lastly, research is not always fun, but the goals are worth it.
The process of research can often involve mundane tasks, and sometimes require long hours collecting data that, to put it mildly, can be boring. Sometimes research can be hard and challenging, maybe even anxiety-inducing, making it not fun at all. Yet life can be like this, too, in that fun, happy times are usually episodic and not constant. The main thing is to keep your eye on the prize, which is moving your research forward and hopefully achieving your research goals. You know that research is your jam if getting results fills you with joy (or at least satisfaction).
Q: What are your favourite things about being a researcher?
At this stage in my career, where I am the "Principal Investigator" running my own lab, I would say my favourite part of research is mentoring students. I truly get excited when we meet to develop their research objectives, go over their results, or discuss career goals. My role as mentor doesn't end when my students graduate and leave the lab but continues throughout their career. There's no better feeling than to see your students achieve their goals and pursue their dreams, whatever they might be.
Q: What are the hardest things about being a researcher?
The hardest thing, quite frankly, is the lack of time I have during any given day to actually do research. Professors wear many hats – instructor, project manager, administrator, writer, budget wrangler, supervisor, editor – plus lots of service such as committee work, outreach, ad hoc reviews, and the list goes one. The problem is that I love all aspects of my job – okay, maybe not the budget wrangling and administrative work – and I do relish tackling each task, but the reality is that there isn't enough time in the day to complete all the tasks. As a result, I tend to have a dynamic "to-do" list where time-sensitive tasks bump down the less time-sensitive tasks, such as writing a research paper or developing ideas for a new grant. It is an ongoing struggle, and I imagine most professors who do research and teach at a university would agree that this is the hardest part of the job.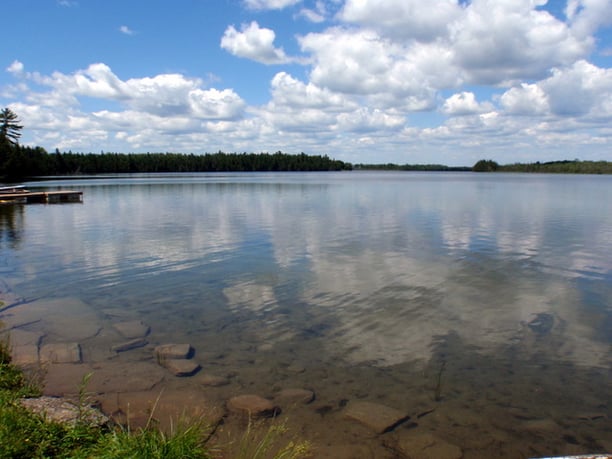 Q: Why are EDI and decolonization so important to you, and how do you incorporate these into your scientific research practice?
Social justice has always been an undercurrent in my personal ideology, but it really came to the forefront when the Truth and Reconciliation (T&R) Commission report came out. As a Canadian, I was at first sad and then angry about the false history I was taught throughout my childhood. However, I soon turned my focus to action; what could I do to support the recommendations of the T&R report, particularly as an educator? Over the intervening years, much of my decolonization work has involved listening and learning.
I make a point of attending educational Indigenous workshops and healing circles. I've met with Elders and follow diverse Indigenous voices on social media. I have started the process of decolonizing my courses, but admittedly there is still much work to do. I want to do it right, and to do it right involves consultation with Indigenous advisors, which takes time.
Thanks to the labour of several intersectional feminist scholars, I have learned a lot about the entrenched systemic discrimination that exists in society, and academia is no different. I feel obligated to use my knowledge and privilege to push EDI goals in the academy forward.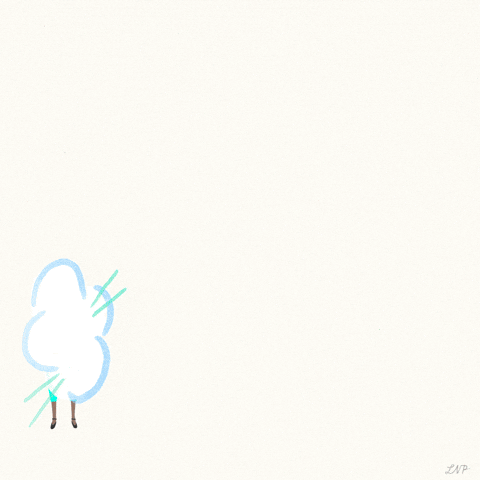 Q: What advice would you give to a prospective student that is interested in undergraduate or graduate research at Ontario Tech?
My advice to any prospective graduate student is to first ask yourself why you want to do graduate research in the first place. For many Masters students, they may decide to go to graduate school as a means to an end, such as increasing their competitiveness on the job market or medical school. There is nothing wrong with this kind of motivation, but a Master's degree involves a two-year commitment to conduct independent research, and this requires a certain level of engagement. It would be a long two years if there wasn't an underlying interest and motivation to learn and contribute to science.
Once a prospective student determines exactly what graduate school entails, and still wants to pursue it, then the next step is researching different labs to work in. Before joining any lab, a prospective student should make sure to not only meet the faculty supervisor but also graduate students that are currently in that lab. Contact them individually to get their take on the lab culture and overall learning environment. I think this is key to ensuring that graduate studies will not only be a positive experience, but enjoyable as well.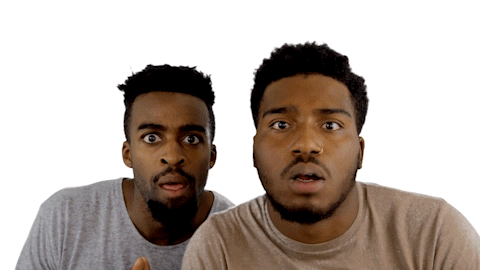 If you would like to learn more about Dr. Kirkwood's journey to becoming the Principal Investigator of the Kirkwood lab, check out the following blog posts:
You can also follow Dr. Kirkwood on Twitter to keep up-to-date with her lab's adventures in research, conferences, and to learn more about how EDI can and must exist within scientific communities.