The first week of university can be scary—I was absolutely terrified. Feeling nervous and scared is perfectly normal when you begin a new journey, but knowing what to expect can help reduce your concerns. Keep reading to find out what your first week may look like!
MyStart: Orientation
My first experience at Ontario Tech University was attending MyStart, a summer orientation program. Making friends and having fun was such a great way to kick off first-year!
I was seated with my faculty and started socializing with people near me—easing my way into becoming more comfortable with making new friends. We played games, I saved some phone numbers and went home happy with how my first day had gone.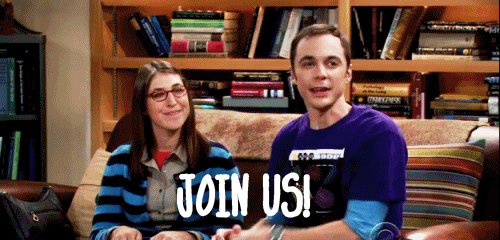 First day of class
Then came my first day of classes. In high school, they make university sound so scary! I came to class prepared, but afraid of having to do everything alone.
My first lecture was a physics lecture, which happens to be my weakest subject—this added to my stress and I entered the room shaking. Thankfully, I saw some familiar faces from MyStart and sat with them.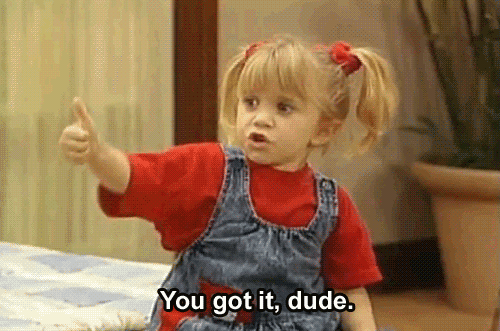 My professor entered with a smile on his face and began talking about all of the help he would give and how excited he was to teach the course; all of my worries started to fade away.
I came to the realization that maybe this won't be as bad as I thought. I began going easier on myself and I ended up having a great first day of classes.
Reflection
I spent the rest of my first week exploring our campus, applying to club positions and trying to get as involved as I could. Everybody says that getting involved makes your university experience better, and I can confirm that it's true.
When you meet people with the same interests as you, it makes having conversations easy and more comfortable. You don't dread going to school, you actually start to like it.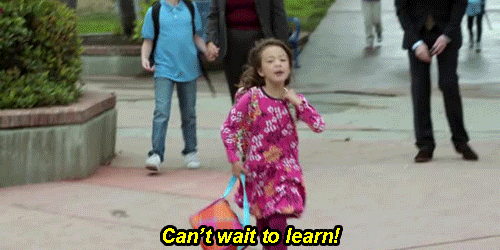 I'm so thankful for the welcoming environment Ontario Tech has; all I've seen are smiles from everybody.
After an extremely busy—but fun—first week at Ontario Tech, I was able to sit and reflect on how it went. I couldn't imagine a better experience; before the end of the week, all my concerns had melted away.
Our university has its arms wide open, and we hope to see you on campus!
Want to see what types of programs and unforgettable experiences are waiting for you at Ontario Tech?