Hi everyone! My name is Dominic and I'm an Ontario Tech graduate. I initially applied to Ontario Tech for Mechanical Engineering, however, during my first year of the program, I learned a lot about myself and decided it was not the right fit for me.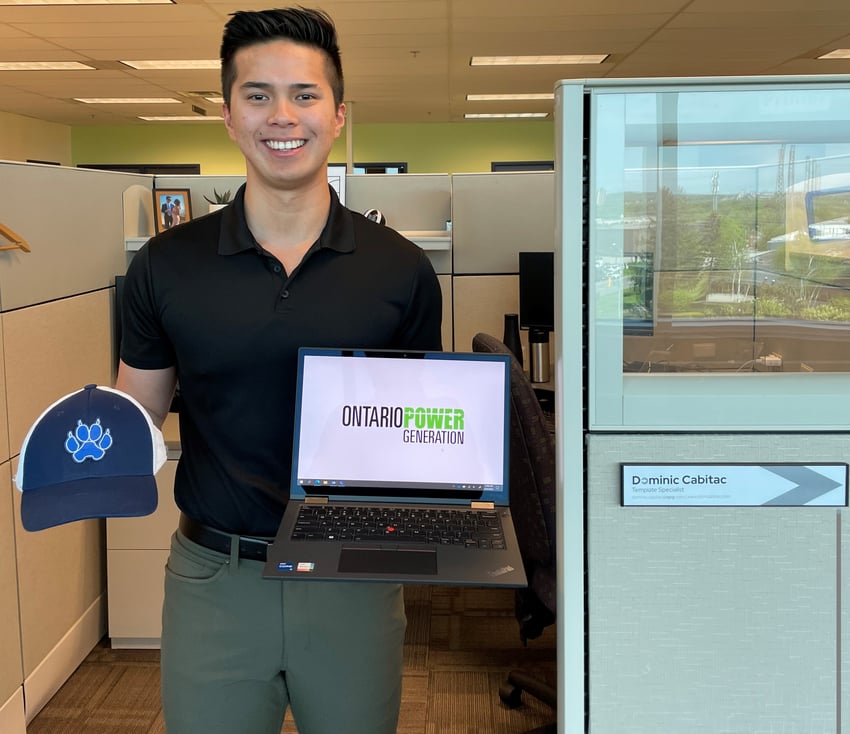 With the support and guidance from my Academic Advisor, I was able to smoothly transitions into the Computer Science program. After meeting with professors and peers, I felt at home and was eager to be a part of that community!
My experience at Ontario Tech as a computer science student was eye opening. The program exposes you to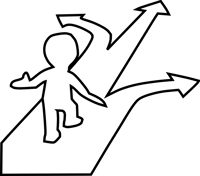 different paths you can take after you graduate—from machine learning, digital media and data science, there are so many avenues you can take.
Some of my peers specialized in certain areas—such as Digital Media or Data Science—but many of them, including myself, did the comprehensive stream where you're considered "a jack of all trades."
Academic support
The academic support available to you at Ontario Tech was a key part of my learning growth. With weekly workshops hosted by teaching assistants, Peer Assisted Study Sessions (PASS) and frequent office hours held by professors, there is always support available to you. I believe a large part of my success is because of the supportive foundation available at Ontario Tech.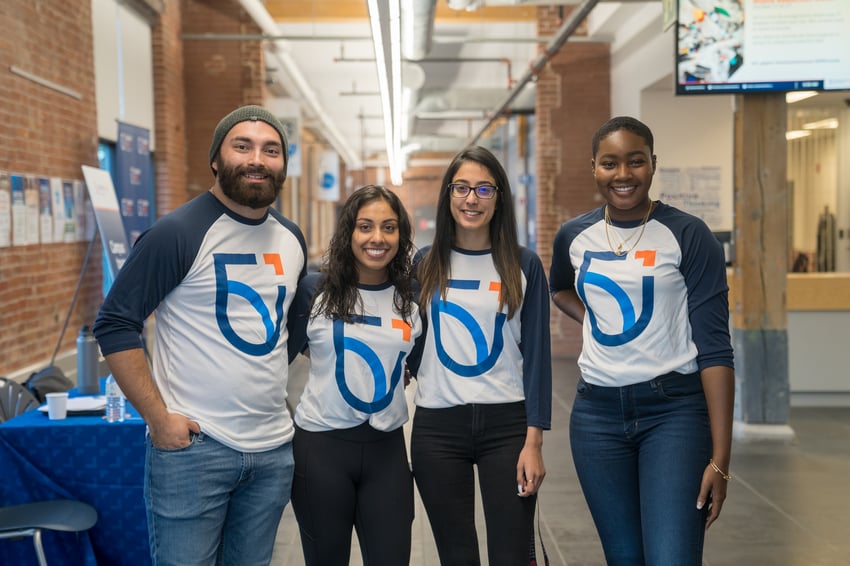 There are also academic accommodations, online student resources and writing support workshops you can take advantage of. No matter where you turn, there is always someone there to help you achieve your goals!
Extracurricular activities
Outside of the academics, Ontario Tech offers a lot of extracurricular activities for you to unwind and get connected. I participated in intramural volleyball for about three years; I had the most fun during that time and met some lifelong friends in the process of spiking the ball on the other team.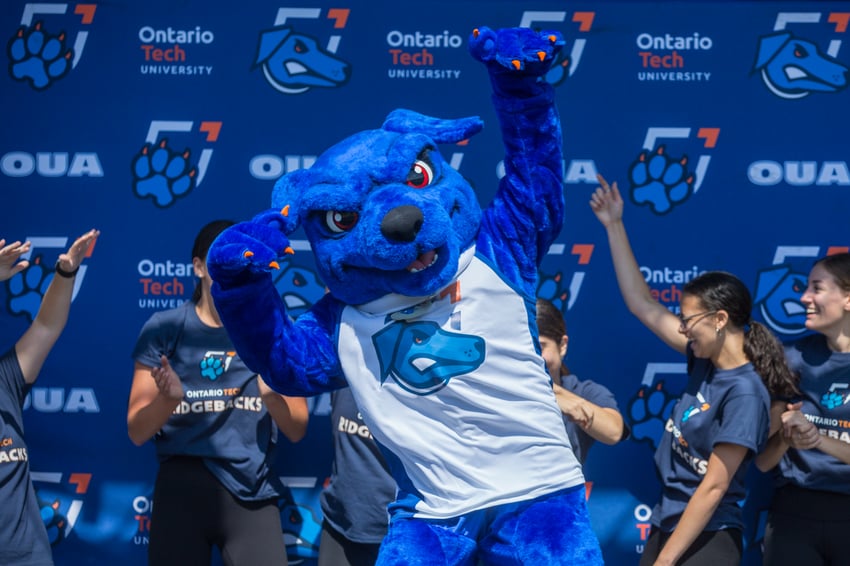 I'm so thankful that I put myself out there in a comfortable environment and I encourage everyone to participate in the extracurricular activities available on campus. There are tons of clubs and student societies to ensure that everyone has a space to join, so take a look to see where you fit in!
Experiential learning
A piece of advice that I would give to you as a future student, is to do a co-op or internship during your undergrad. They're a great way to gain real world experience in your field of study and look amazing on your resume when trying to gain employment after graduation.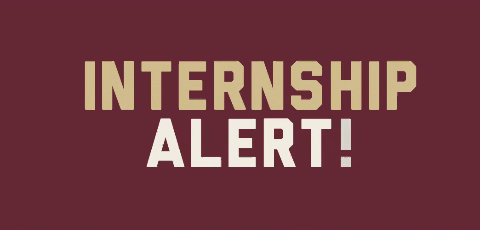 During my final year, I had the privilege of working at a digital agency in Toronto called Ferraz Creative as a Junior Web Developer. They were very accommodating of my academic schedule and provided me with valuable skills relevant to the work force. I also had the opportunity to network with industry professionals and form genuine connections with experts in the field.
All of our programs have experiential learning opportunities—be sure to check out what kind of hands-on learning experiences you can expect in your program(s) of interest.
Post undergrad
After I graduated from Ontario Tech in 2020, I had the opportunity to join the Career Launch Program at the Royal Bank of Canada (RBC). This program gives new graduates a 12-month contract to help you develop in-demand professional skills including, client support, working with community partners and relevant corporate skills. Working at RBC opened my eyes to the importance of work culture and provided me with hands-on experience I continue to use in my current position.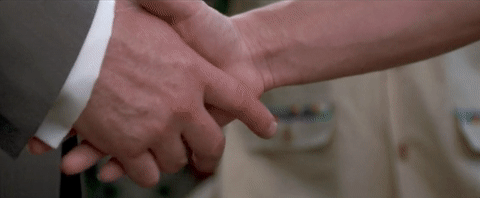 Now, I'm working at Ontario Power Generation as a Template Specialist—which consists of creating websites, mobile apps and automating their workflows. My Computer Science degree allowed me to enter this position well prepared and confident. I'm very thankful for the experience that Ontario Tech has given me and the tools I've gained during my studies. I am very proud to be a Ridgeback alumni!
Want to learn more about our programs to see where you fit in?