Meet Ron McKelvey! He's the former Practicum Specialist from the Faculty of Education (FEd). Before he began his well-deserved retirement, we had the chance to ask him some common questions regarding the practicum experience in the FEd.
Want to learn how to make a lasting impression during your practicum placement? Is your goal to eventually teach full-time?
Then read along and enjoy our Q&A to see how you can make the best of your practicum experience😊
How do you think the practicum experience will prepare students for their future career(s)?
Our Practicum program allows teacher candidates to learn and grow as teachers through experiencing the day-to-day activities and realities of teaching in school settings. Teacher candidates are provided with periods of observation and interaction, where they will apply knowledge through lesson planning, gathering resources, taking risks, networking and building confidence as professional teachers.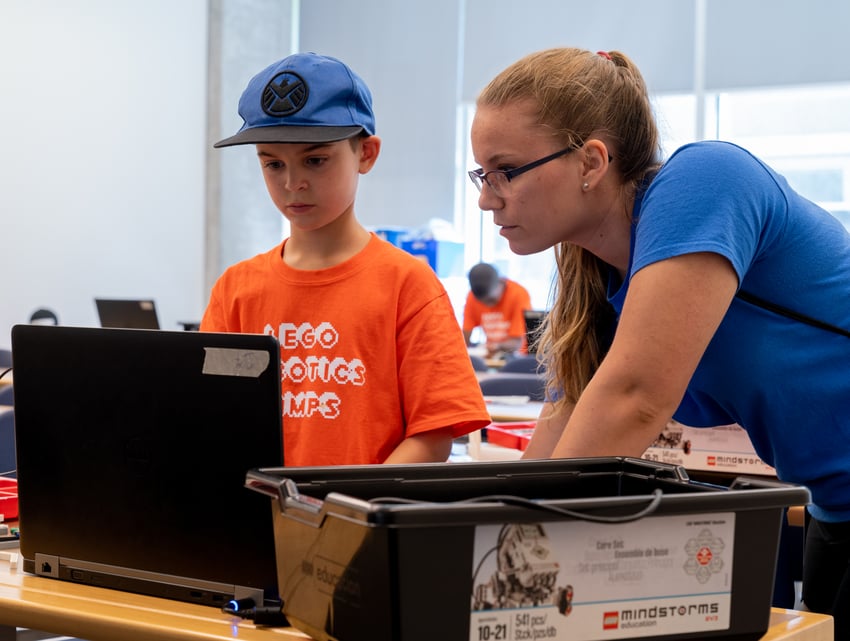 Through a minimum of 80 days and three different school boards/communities, teacher candidates will have the opportunity to experience what it's really like to be a teacher.
What have other candidates done in their practicum to best prepare for gaining employment?
The most important aspect of your practicum is building relationships within the school community. As a teacher candidate, it's important to show initiative and take every opportunity to demonstrate your commitment to the teaching profession, as well as the well-being of your students.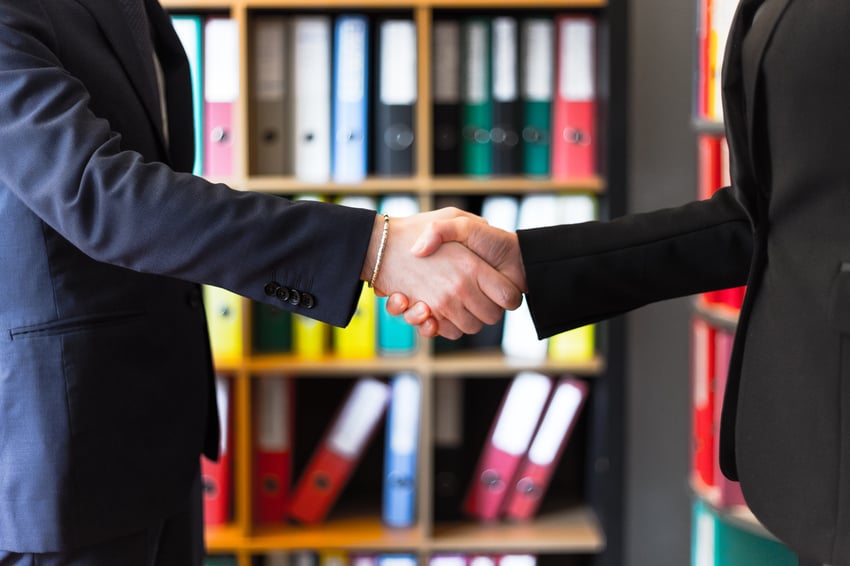 Getting to know the Principal and Vice-principal is also essential, as they can serve as excellent references and are often involved in hiring decisions.
What is your best piece of advice for students to get the most out of their practicum/field placement?
My best piece of advice would be to trust the process and always ask questions. Always look for professional development and feedback from peers, colleagues and—most importantly—yourself.
Ask yourself: What went well? What didn't? How can I improve? How can I demonstrate my talents? Is there something I can offer to the school community? How can I teach others a new craft/skill, whether it be the staff or students?
Network with people outside your supervisor—the librarian, the special education teacher, and the custodial and secretarial staff. Inviting the principal to watch you teach could result in excellent references in the future. And finally, I believe it's most important to get to know your students and the school community as a whole.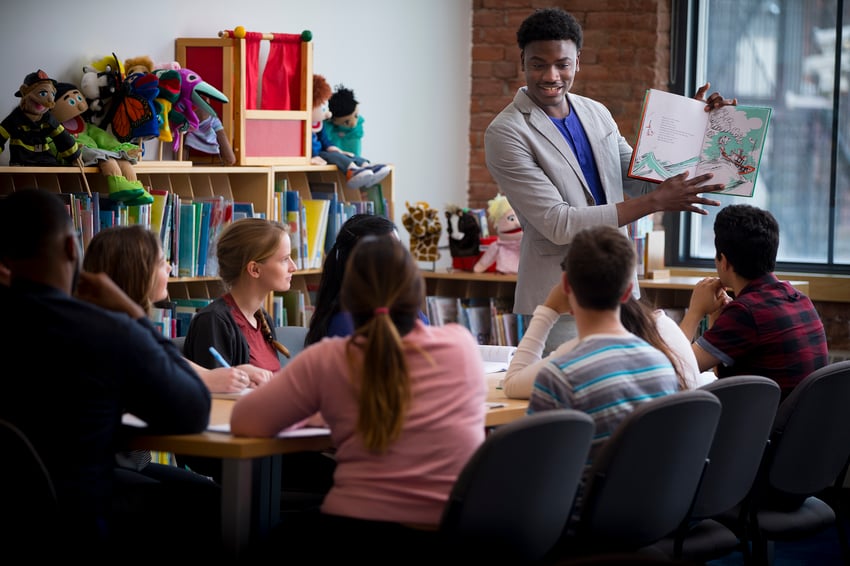 How can students get in touch with the Practicum office?
Contact Catherine Coon-Brooks, current Practicum Specialist, at catherine.coon-brooks@ontariotechu.ca or Nancy Papadimitriou, Program Assistant - Practicum, at nancy.papadimitriou@ontariotechu.ca.
After a teacher candidate finishes their placements and graduates, what are their options?
There is a multitude of options open to graduates. Many of these options will be highlighted at the Teacher Education Expo offered in your fourth semester. Several school boards, out-of-country employers and other agencies attend this Expo.
As a teacher candidate, you can explore a wide range of employment opportunities, opening up doors and pathways for your future career as an educator.
A career in teaching is waiting for you at Ontario Tech! We can't wait to see you on campus.
Want to learn more about the education programs offered at Ontario Tech?